Now here's a reason to wear your walking shoes – experts have found that walking for ten minutes a day reduces the risk of death from all cases by 40%.
Researchers from Sanggye Paik Hospital affiliated with Inje University in Seoul studied more than 7,000 adults over the age of 85 and tracked their exercise level.
57% admitted that they did not walk at all and 8.5% walked less than an hour per week. 12% admitted that they walk between one and two hours per week.
How walking every day can reduce the risk of death
Experts found that those who walked more often were 50 percent less likely to die from any cause than those who didn't engage in any kind of activity.
Lead author Dr. Moo-Nyun Jin said these findings should encourage people to do so "Keep walking all your life."
Walking was associated with a lower risk of death in older adults, regardless of whether or not they engaged in any moderate to vigorous physical activity.
"Our study indicates that walking for just one hour each week is beneficial for those aged 85 and over compared to being completely inactive."
"The message to take home is to keep walking all your life."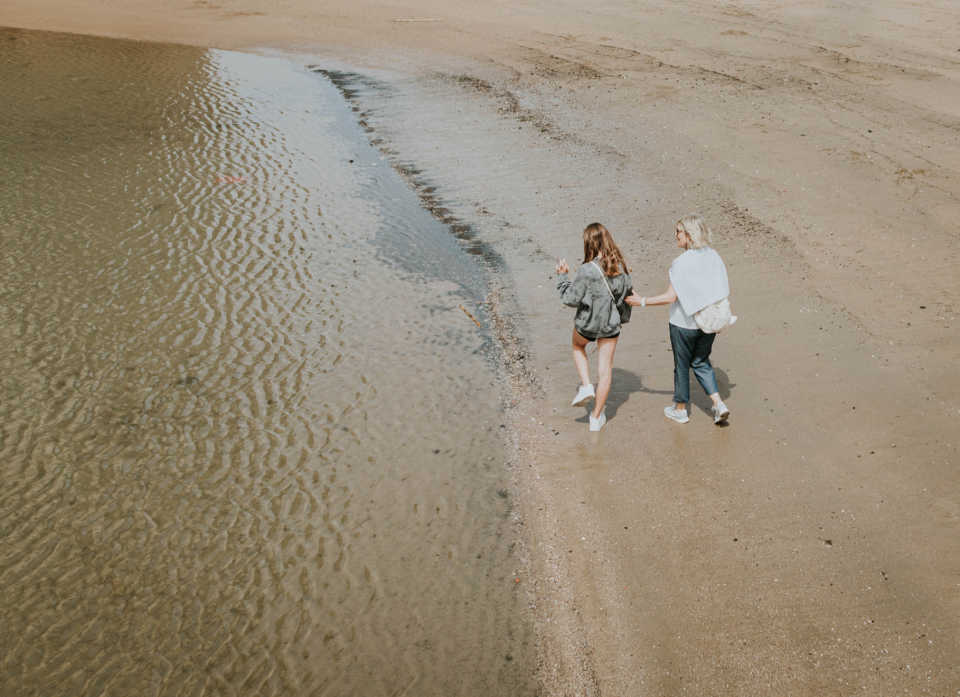 Dr. Jin also said these findings hopefully will encourage older people to take action.
"Adults are less likely to meet activity recommendations as they get older," he added.
"Our study indicates that walking for at least one hour each week is beneficial for people aged 85 and over. Simply walk for 10 minutes each day."
7 Easy Ways To Burn More Calories While Exercising W

exercise alking
1. Increase the pace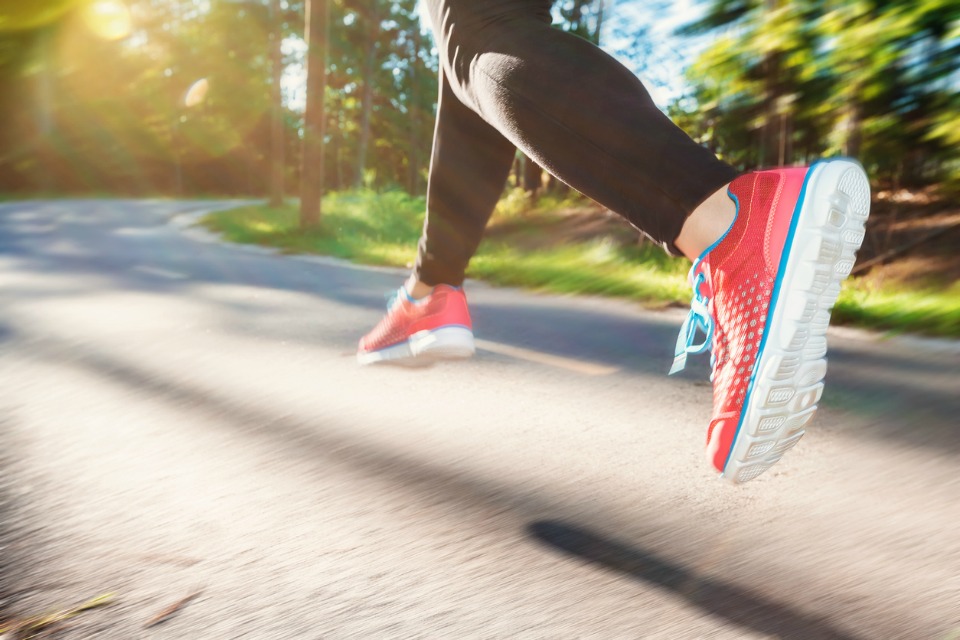 Like other cardio exercises, the higher your intensity, the more calories you burn. Try to increase the frequency of the exercise. This will also help you get to your destination faster!
2. Walk for an hour every day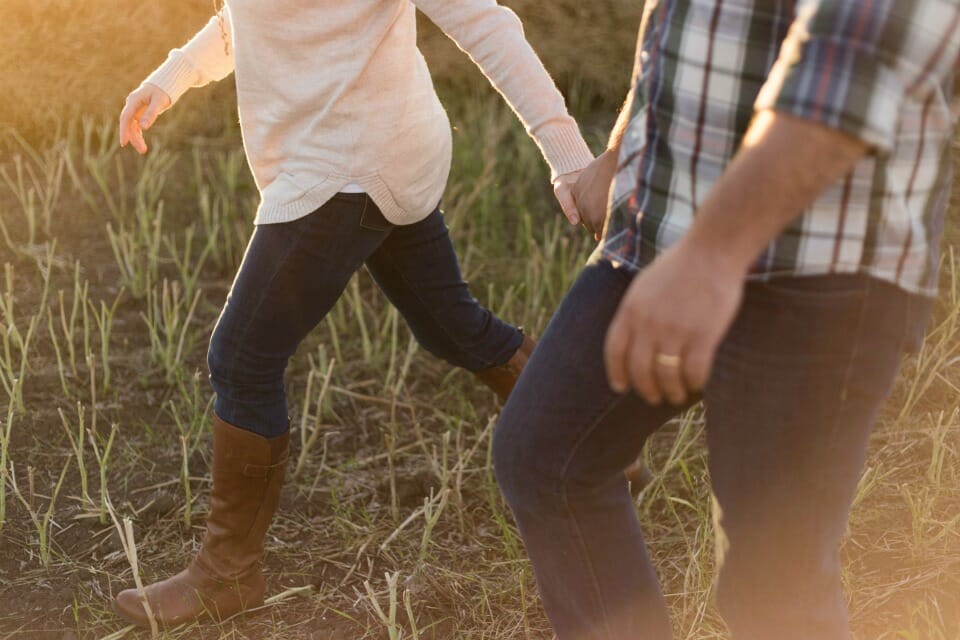 Try walking exercise every day. The more you do it; The more your body gets used to you using the same muscles, the easier it becomes.
3. Increase your step count
Track the number of steps you take each day. The goal should be more than 15,000 – this is not impossible. Go up the stairs or get off the train, stop early and walk the rest of the way to work. You will get there in no time
4. Look for the hills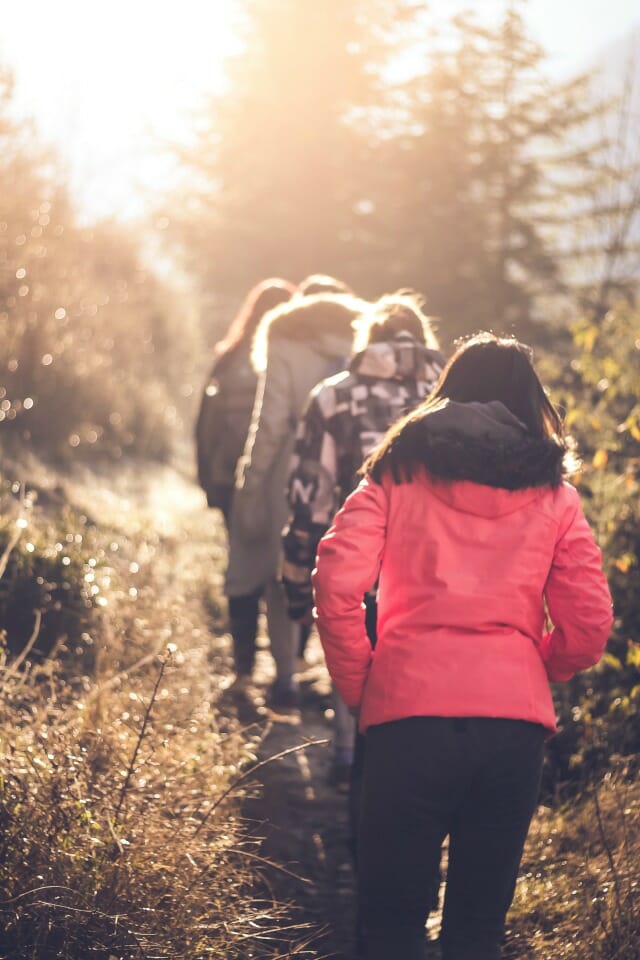 Is there a road with more hills that you can take? Walking uphill helps you burn more calories and helps tone your quads, glutes, and calves.
You may feel short of breath for the first time when you reach the top of the hill, but it will get easier and easier the more you do it.
5. Add weights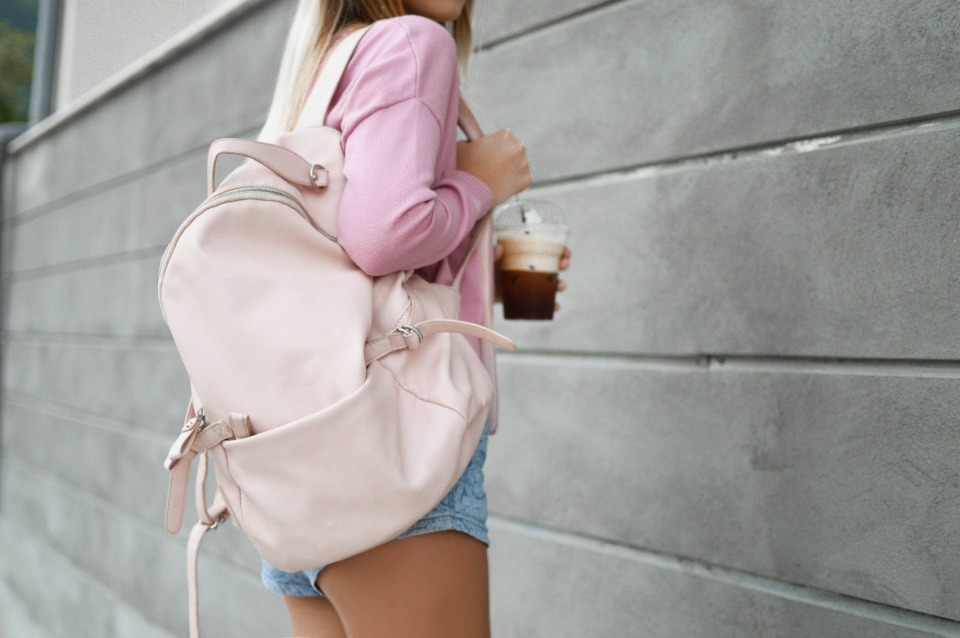 Try adding ankle weights or taking a heavy backpack with you while walking. It will help your heart to pump faster and you will start building muscle as well as strengthening it.
6. Walking on the sand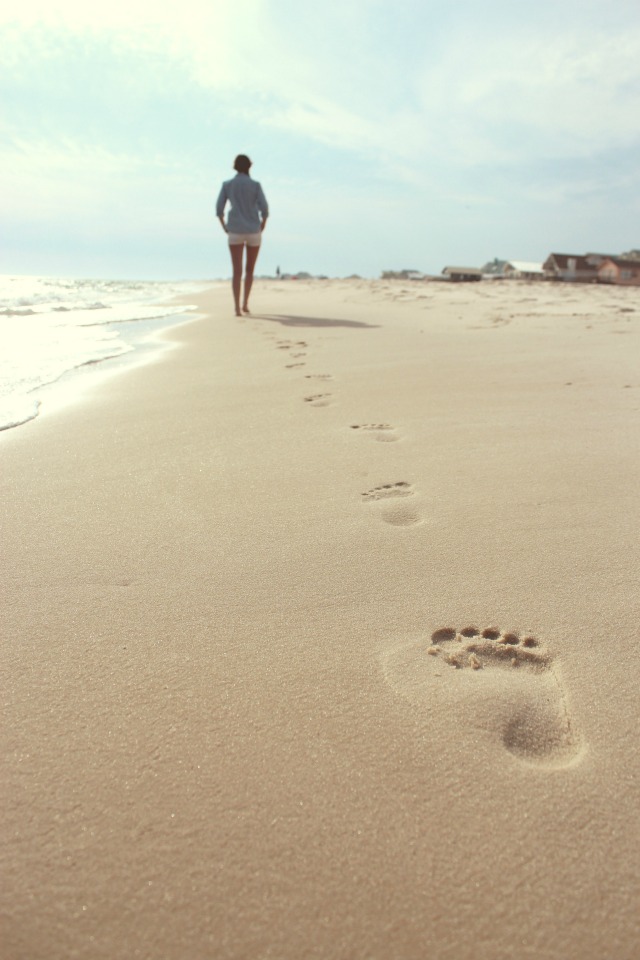 Scientists say that walking on sand requires up to 2.7 times more energy than moving at the same speed on a hard surface. Find the nearest beach and enjoy walking!
7. Break it down with short sprints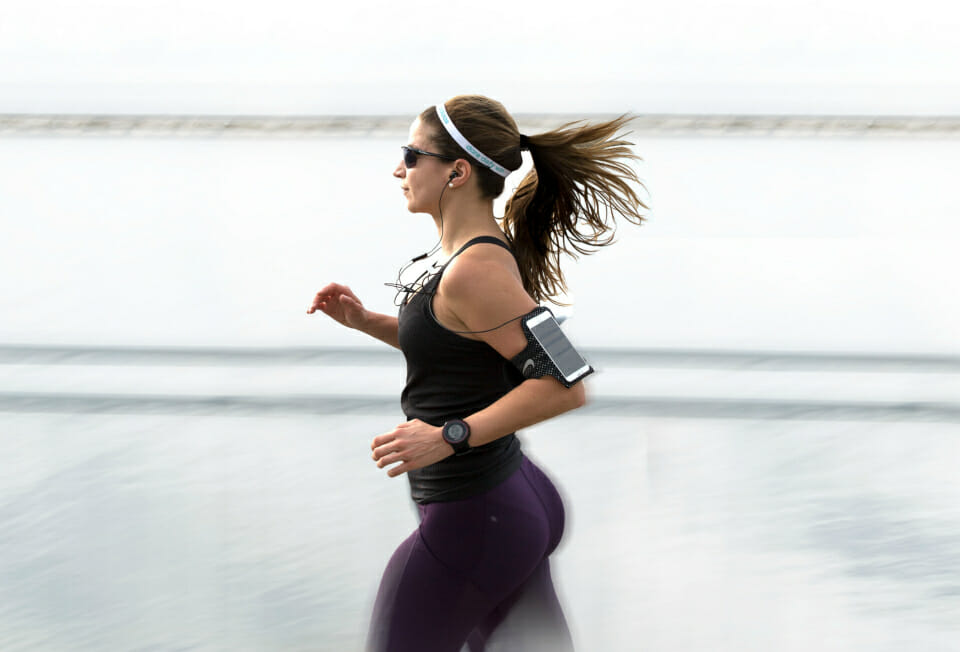 If you are feeling more fit than you have ever felt before, you can always try to include some short sprints in your daily walk. We hope you will soon be able to run your entire journey.
Walking every day helped this mother lose 19 kg and strengthen her stomach
Walking the dog helped this mom lose 17 kg and treat mental health issues
Walking is one of the best exercises to do
One of the simplest forms of exercise that is often overlooked in weight loss program after pregnancy It is a quick stroll. It is easy and effective. You don't need a personal trainer, and it's a great alternative to staying at the gym. With the right form and intensity, brisk walking is a proven way to burn calories, tone your body and lose stomach fat.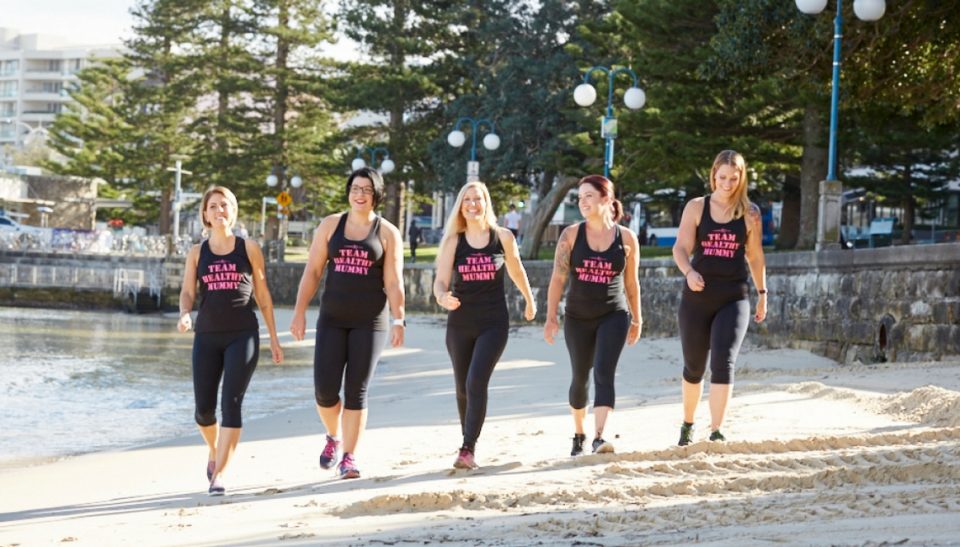 Read our hot tips on how to get the most out of walking. Then put on your runners, go outside for a brisk walk, and watch your body start Get rid of excess weight.
4 Tips to Improve Your Walking Technique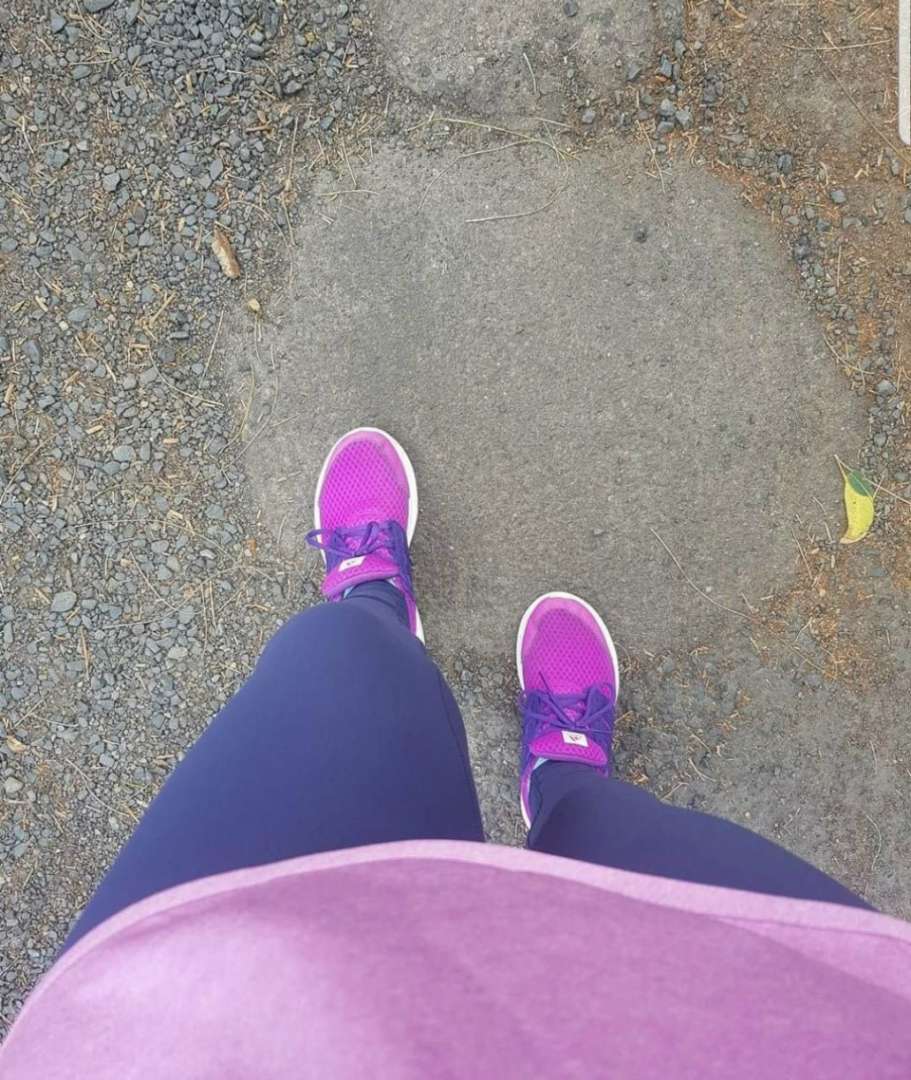 1. A good walking style is crucial to losing weight
The secret is to imagine a target 5 meters away, and walk at a fairly fast pace towards that target.
Keep your chest elevated and your shoulders relaxed. Breathe deeply and pretend you are always walking in a straight line.
Don't put too much effort into lengthening your steps. Swing your hands in time with your steps (unless you're walking with a stroller, of course!) as you walk to support your momentum.
2. Find a comfortable pace
Your most natural and comfortable stride is best, as your goal in brisk walking is to achieve longevity, for at least 30 minutes a day. Your speed and distance will come as you get used to the routine. Try walking a few meters to find the right speed before hitting the road.
3. Set walking goals and schedules
Make a plan and stick to it. Set a schedule for 30 minutes a day, to begin with, and then build from that. Once you have a comfortable pace and technique, you can start measuring your walking distance with a pedometer.
buy a pedometer, Which can be found at most sporting goods stores, or check your running distance with free online pedometers before or after your routine.
4. Be aware of your path
Health experts have advised us that we need to walk 10,000 steps a day to stay healthy (and some even say we should aim for 12,000 if we're under 40). That's about 8 kilometers a day, so it's understandable if you don't hit that goal right away.
We recommend that you find a spot 4 km from your starting point so you can walk 4 km to it and then return 4 km. This way, you will have completed 10,000 steps before you know it.
Incorporate brisk walking into your 28 day weight loss challenge. Remember that this plan is to transform you into a new and healthier one.
Join us for a 28-day weight loss challenge today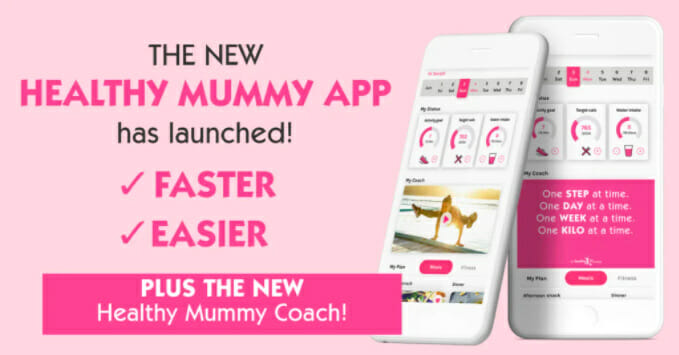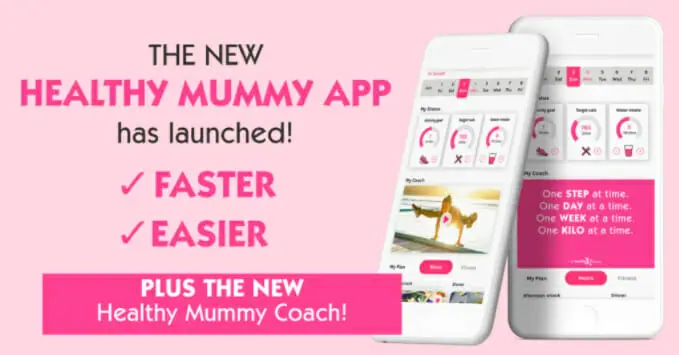 Do you want to change your baby's weight but feel like you don't have time in your day to exercise and eat healthy food? This is where the mummy is healthy 28 day weight loss challenge I can help.
Our challenge involves:
28 Days Workout At Home (No Gym Needed) – With Video Instructions
Customizable, breastfeeding-friendly meal plans
Time-Saving Workouts for Busy Moms – Under 30 Minutes
The challenge combines Pilates, interval and circuit training (HIIT)
Suitable for basic to advanced fitness levels.
Home to thousands of easy-to-prepare recipes.
To learn more about the 28-day weight loss challenge, click here.