Public access for Nordstrom's anniversary sale is Heeeeere! I look forward to this sale each year as an opportunity to stock up on winter and fall staples. When I get a few things I know we love and need (like Ugg boots, winter jackets, bras, underwear, sneakers, boots, and jeans) I also have a chance to get new fall items at a discount.
As always, I combed through the entire sale and picked the best of the best. I'm a regular cardholder (I'm not someone who spends more than 10k a year or whatever the minimum required to get very early access) so I had early access, but some of the items on my wish list were sold out. Fortunately, there are still plenty of goodies available!
Top Picks for Nordstrom's Anniversary Sale
woman:
I ordered this track jacket And excited to get here.
These heels are bare To wear with skirts or dresses this fall.
This is when I store أقوم My fave daily thongs.
This is the time of year when I ask for a little My favorite bras, also. This is wire-free (thank goodness) and gives a nice shape under shirts without being lined or too thick.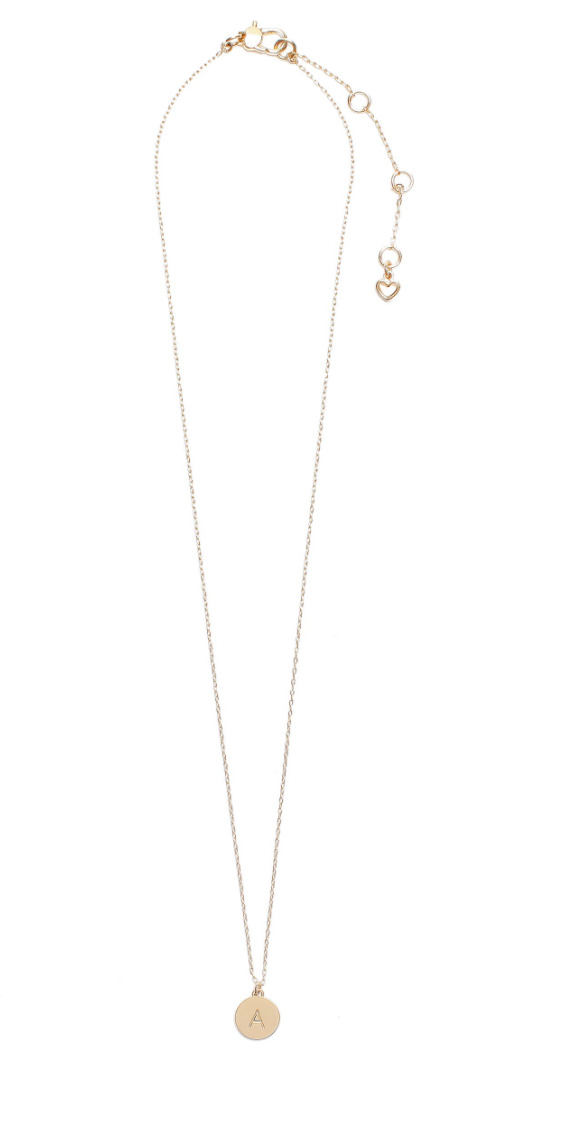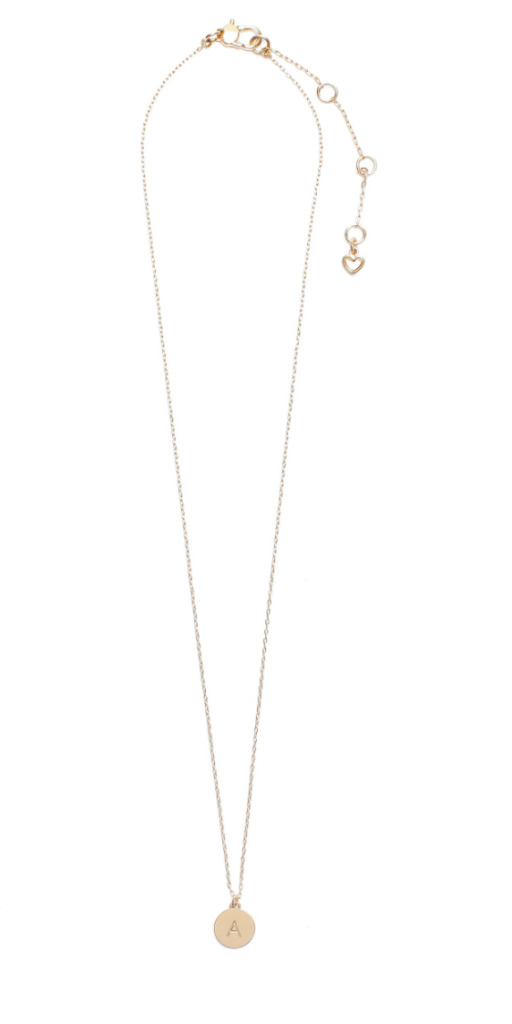 Inexpensive gift ideas for the holidays, like These slippersAnd These delicious initial pendants, And This is a chain bracelet.
This is a great deal on Coola sunscreen.
They have Theragun! I may finally need to do this.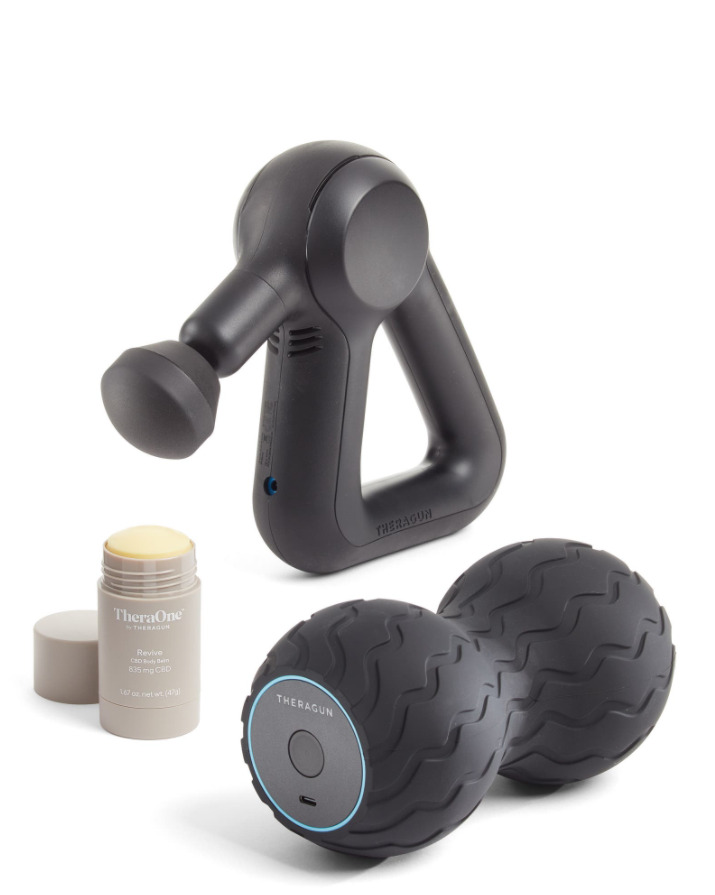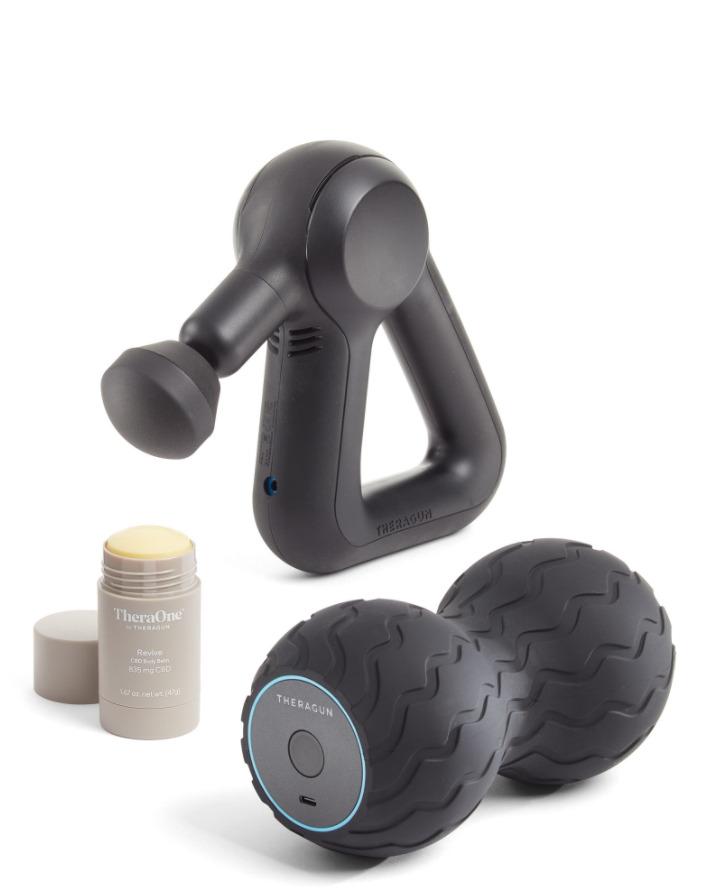 men:
Great price on this low top sneaker.
Super soft pima crew neck t-shirt.
It's a perfect time to get a new sunny.
Young:
This is Tucker + Tate The dresses are adorable and only $20. I got one polka dot for a P and love it!
These soft and comfortable fleece hoodies.* (This one has already arrived and is very nice and the fabric is excellent.)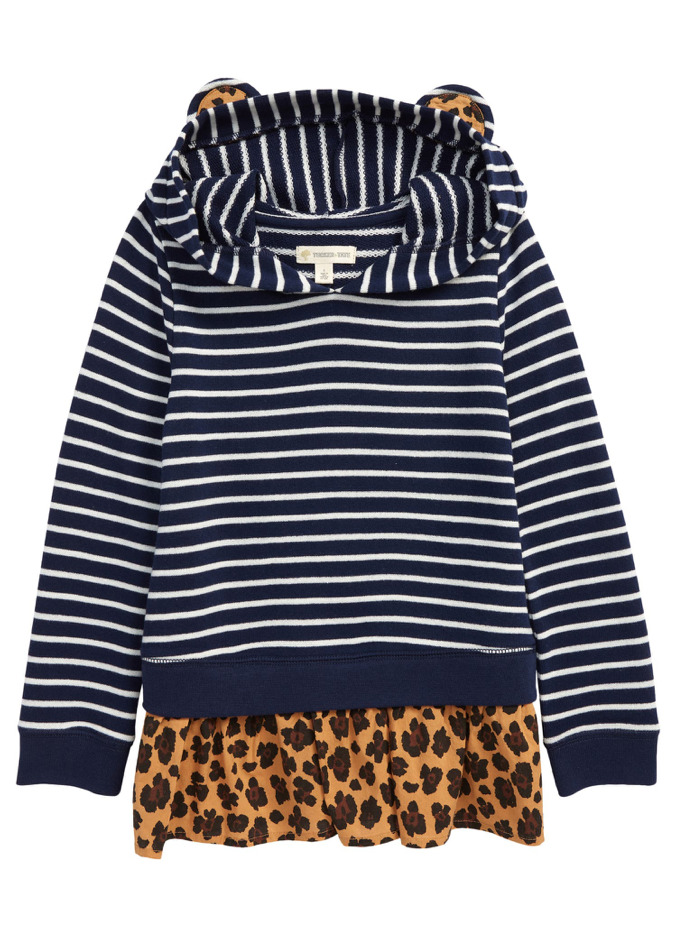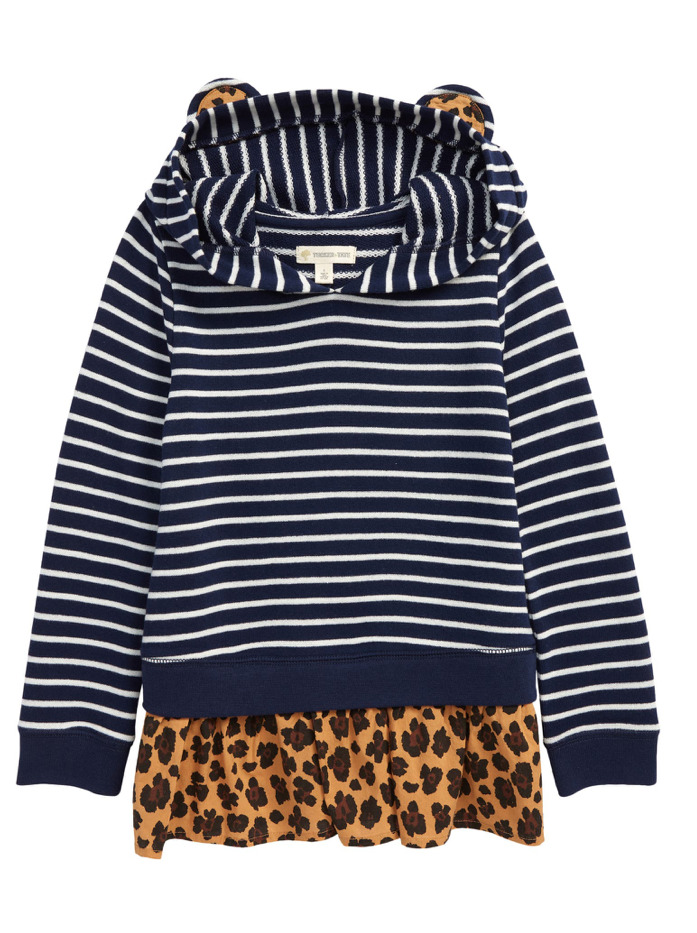 Things we already own and love from previous Nordstrom sales:
woman:
Best short pajamas And they have a leopard print! I have multiple collections of these and the quality is incredible. *
These are faux leather leggings. This has been a staple with low-top sneakers and a jacket for the past couple of years. It is super flattering and comfortable.
My favorite socks in the universe. I love the thicker workout socks that are moisture wicking and perfect for strength training and workout classes.
Comfortable fleece jacket. I wear this all winter.
I always pay more for Rails tops And it always deserves it. They last very well and are very nice with jeans or leggings.
These bike shorts! Love these for strength training and hot yoga. I fought a short bike direction for a while and regretted it. It's gentle and comfortable for every type of exercise.
I use this on girls and on myself Which is the only thing that can tame our wild mores.
This bralette is cute with v-shaped tank.
I've been wearing these skinny jeans for the past year. I don't know never to say never, but I can't with the trend of the loose-fitting, wide-legged situation currently going on.
Ugg . shoes And North Face Jackets For kids <- I always order their winter gear from this sale. These actually arrived and fit perfectly (thank God) with little room to grow. I'm always nervous about guessing the size for next winter but I think we'll be fine.
*Sale items tend to sell out quickly, so I'm ordering my favorite products ASAP! I know a lot of bloggers are sharing the sale and I just wanted to say a big thank you to those of you who chose to shop through my affiliate links. <3
Are you shopping for sale this year? Where do you order or buy most of your personal or children's clothing? I get a lot of Nordstroms for myself and the girls, 90% of their clothes are Lost Babies, with some Nordstroms, Crowe Cuts, Target, and Old Navy in the mix.
xo
Jenna