Sharing my top tips for hosting a great dinner party + some of my favorite cooking hacks.
Hello Hello! How is the morning? I will travel with the kids and then join the F45 class. I hope you have a wonderful day too.
For today's post, I thought we could talk a little bit about our dinner party tips and cooking tricks. Please keep in mind that I am not a professional (although we have some people in my family who are professional chefs and others who cook like a pro). I am just a home cook who enjoys it and also happen to love feeding people. When the pilot and I got married for the first time, a friend of mine said I needed a kitchen sign that read, "Never leave hungry" because that sounded like my motto. It brings me so much joy to enjoy great meals with the people we love, so we love to have friends and family whenever we can.
Over time, I've learned some good dinner party tips and cooking tricks, so I wanted to share them with you this morning. If you have anything to add to the list, please go in the comments section so we can help each other out! (* = those sent from Instagram! Thanks to those of you who entered)
15 tips for hosting a dinner party
Make anything you can in advance
I learned this from Nana, who would make and freeze as many meal ingredients as possible before the family meeting. She owned a catering company, so she's used to making loads of great food. Anything you can do before the party, do it. This means things like dips, desserts, side dishes, and just about anything. I usually try to prep anything I can prep so I don't cook because people have arrived.
I learned this the hardest way. We invited friends the first time we lived in Valdosta, and I didn't set up a single thing. They all sat at the kitchen table while I ran around the kitchen, nervous, sweating from the hot stove and burners. Learn from my mistake, friends.
Never try a new recipe on dinner party night
It can be tempting to try out a great new recipe that you see on social media or a website, but always test it out before offering it to another group of people. I've had a few Pinterest fails and I'm so glad I took the time to try it out earlier. Offer options that you can cook easily and that you know work.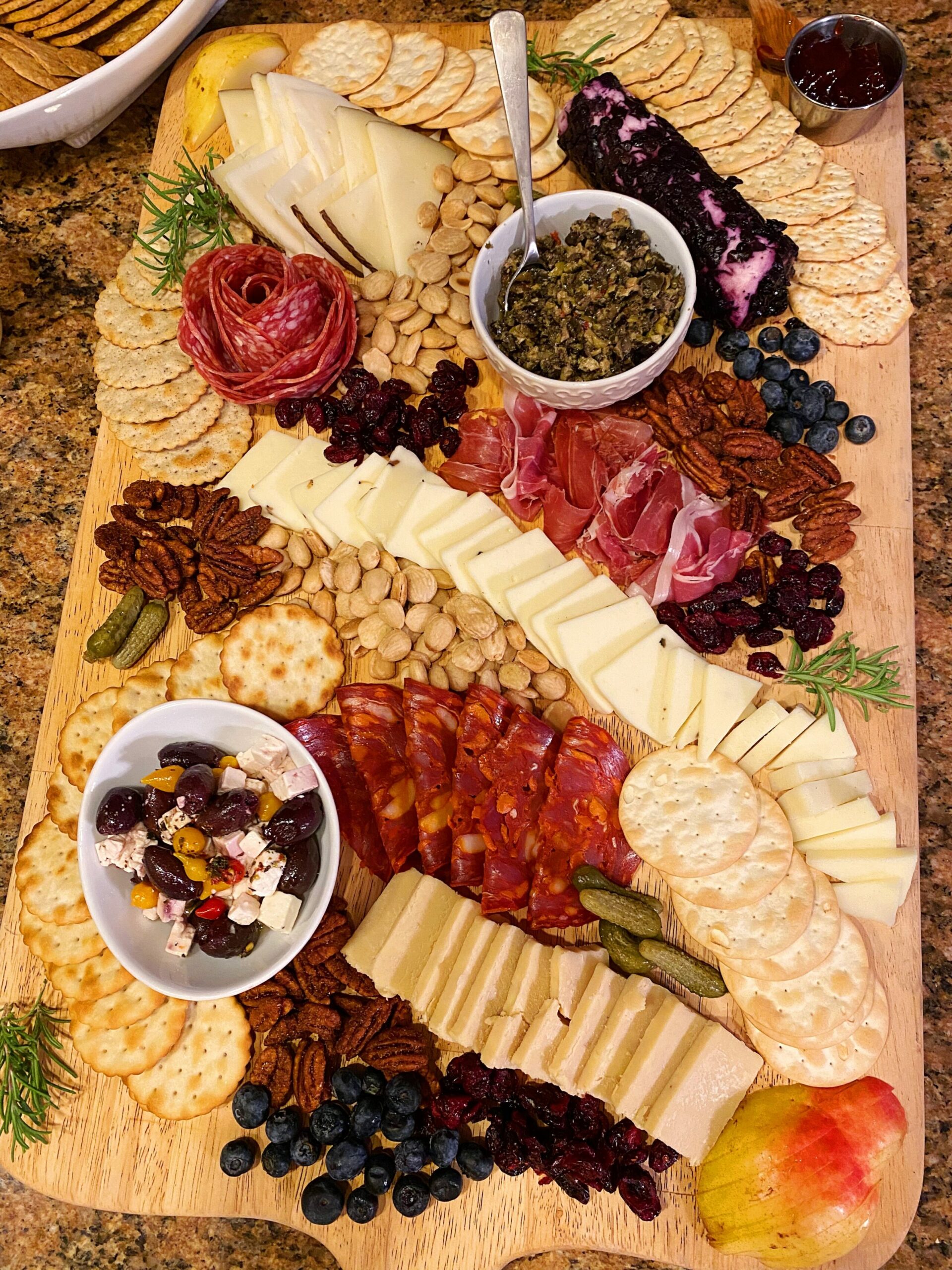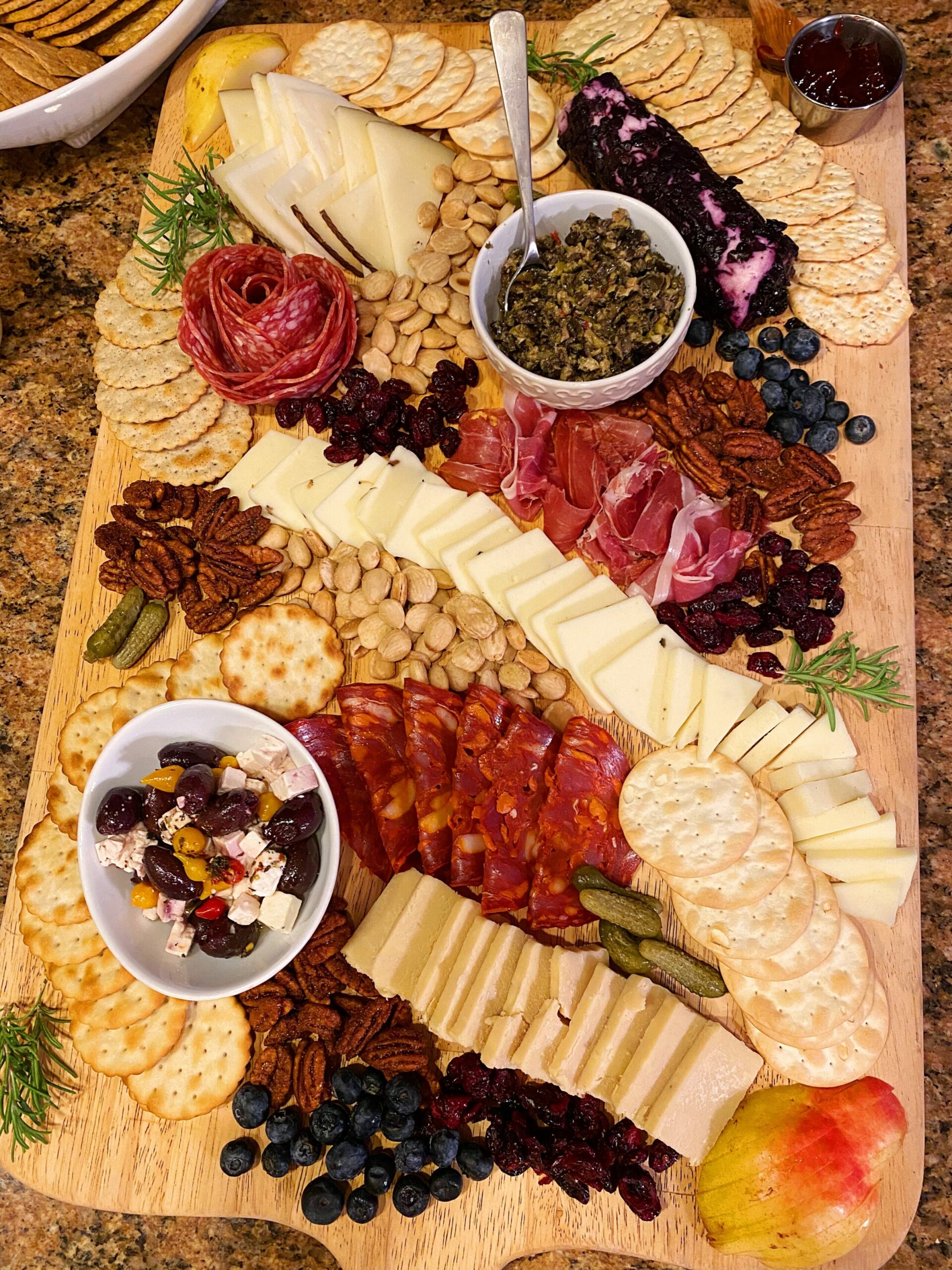 Set the menu strategically
Check with guests to see if there are any dietary restrictions. Plan the menu in advance based on the occasion and theme of the dinner party, as well as the number of guests you'll have. For example, a smaller dinner party will do well with plated options, while larger parties are better for family-style dishes or a buffet setting.
Label your serving plates and set everything up the night before
I clean the kitchen the night before or the morning of the meeting and turn off all plates, silverware, and serving dishes. I put a note afterwards ('salsa', 'chips', 'guac', etc.) on each large serving platter so I know where everything is going. Set the table in advance, too.
Empty the dishwasher before everyone comes
This way it is easy to add dishes to the dishwasher as they get dirty and run at the end of the night.
Serve up a signature drink or cocktail
I always like to have a special kind of drink in addition to the usual La Croix, water, beer, white and red wine, so it could be something like a sangria or a house margarita or that kind of cocktail. Make a big batch and store it in the fridge and also make sure you have plenty of drinks on hand for everyone.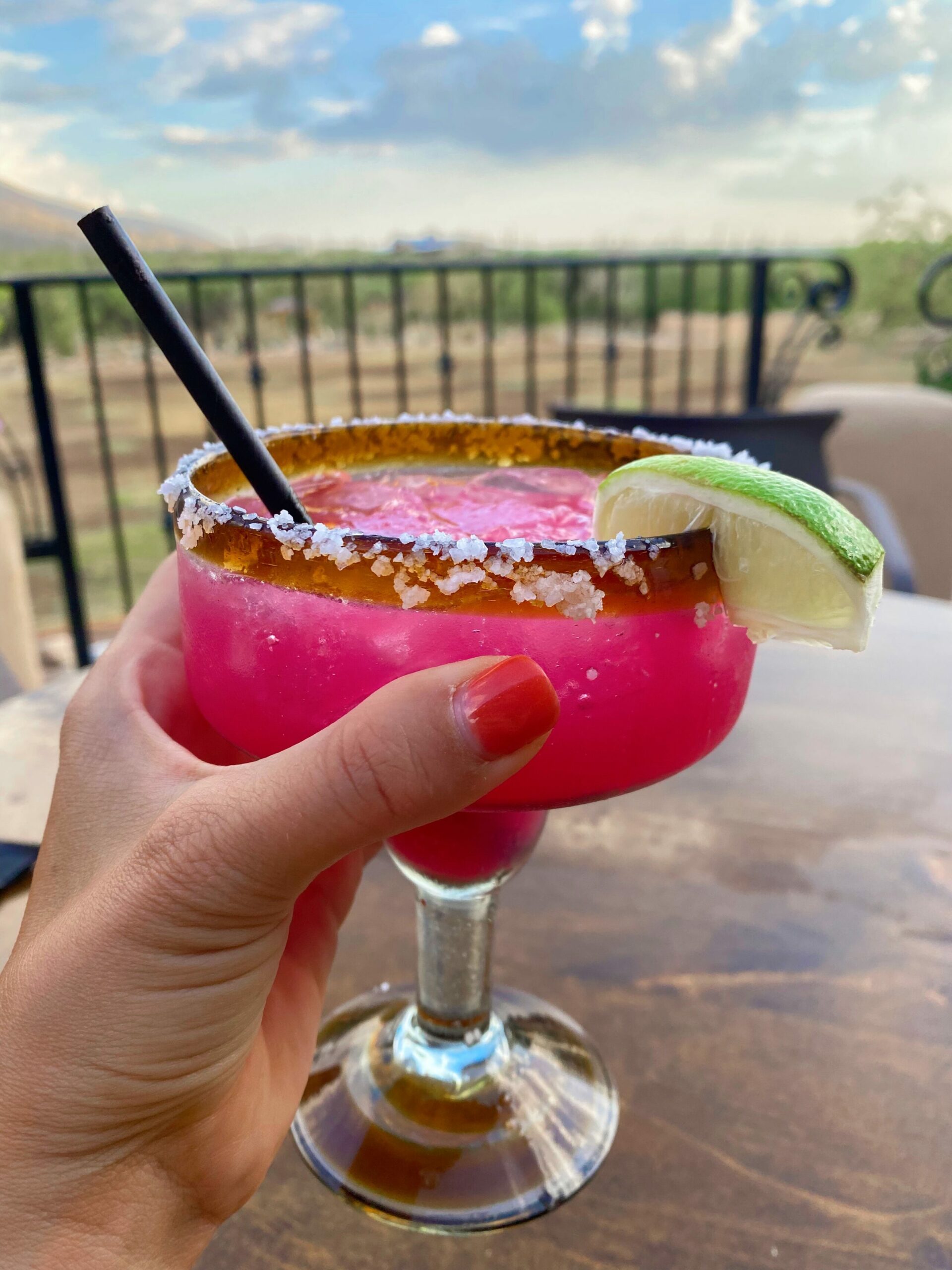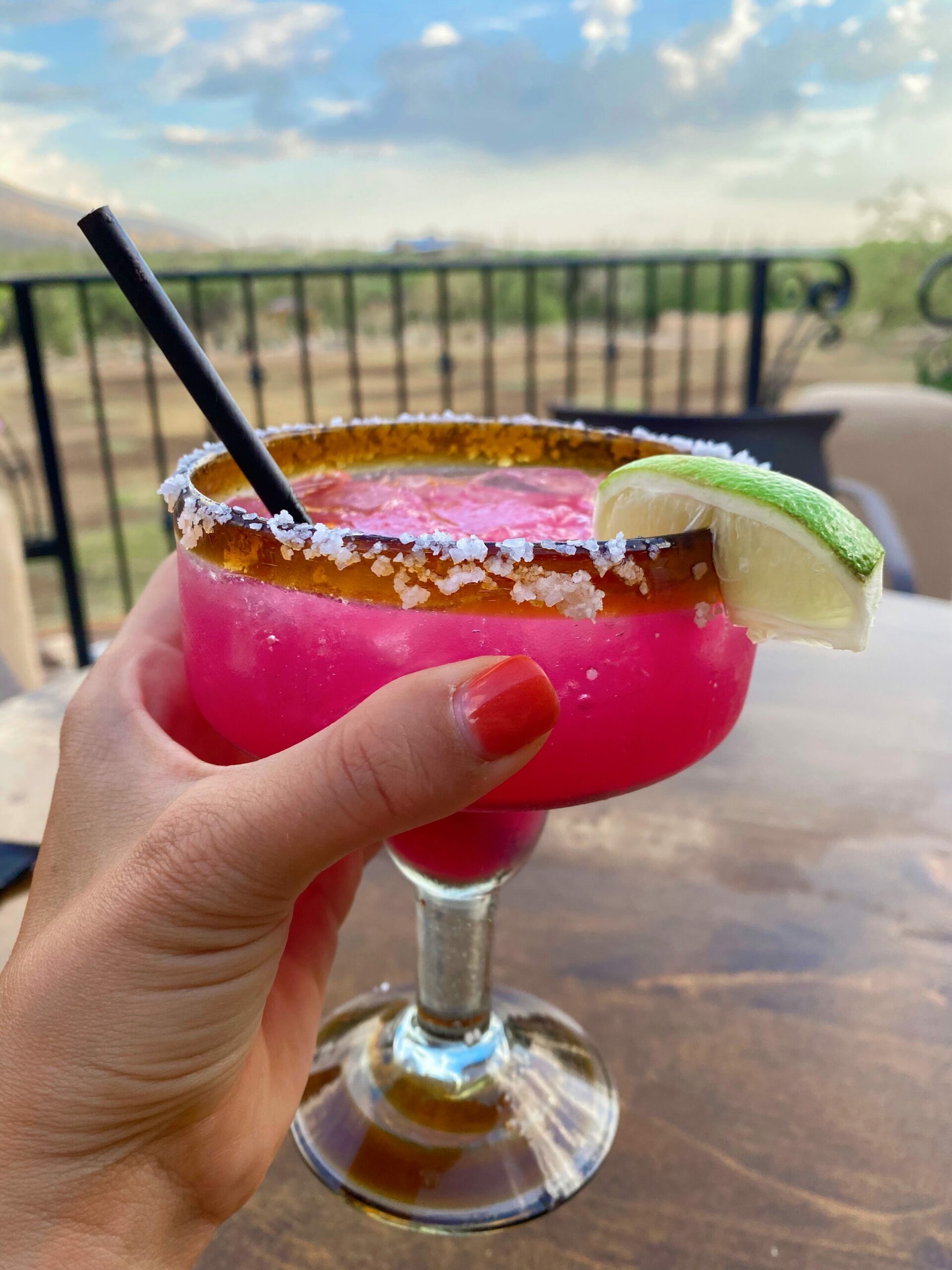 meat thermometer
MEating thermometers is a game changing It helps to avoid dry and overcooked meat. It is much easier to poke the meat and know that it is done cooking.
Taste the guacamole on a chip
When you make guacamole, you'll serve it with chips, so test its taste on a chip. Otherwise, you can make the jack too salty.
If you enjoy Mexican food, get a warm tortilla ASAP
You'll never have cold tortillas with great warm Mexican food again. Putting the tortilla in the heaterPut it in the microwave, and the heater will keep it hot while serving.
Set the mood
I like to light some candles before everyone else comes over, light the sparkling lights outside, and play some music. I'm going to put some Spotify music on the TV and on the bluetooth speaker outside.
* Write a cooking schedule
This way you won't think about it all night and you can enjoy the party. I like to plan a schedule for the day before, including items to be prepared each time, and little reminders, like "take out the trash," "drink the ice," and "play music."
* Use the oven!
Bake or roast part of the meal, this way you can put anything you've prepared beforehand right in the oven. Once cooked, lower the oven and keep it warm before serving.
*Don't make everything yourself
I love this tip and it's a simple way to remove some stress from doing all the things. Look for two options you can outsource from a local place, such as sides, dessert, or a Charcuterie board.
*Always cut a piece of the cake
Guests won't want to slice something, but they will eat it if it's already sliced. Same goes for cheese on a cheese board – cut a few slices in advance.
If you can read, you can cook
Those were wise words from my grandmother, after emailing her to tell her I was struggling in the kitchen. When we first got married, I had to learn how to cook and there were a lot of snacks along the way. (Once I made meatloaf it turned into sloppy rice, which we called 'dirty loaf'. Delicious.)
She said take my time, and if you can read directions, you can cook. It gave me the confidence to keep going and I eventually fell in love with cooking.
Dinner Party Essentials:
Dinner dishes (these are ours!)
If you are looking for disposable dishes, These are our goals. It's sturdy, looks beautiful, and is biodegradable
So, tell me, friends: What are some of your top cooking or dinner tips?
What do you usually cook when you have friends or family members? Do you make the same things or change them?
xo
Jenna