Samantha Santos is a mother of two from Wollundelli, New South Wales. Amazingly, I lost 28 kg by following it 28 Day Weight Loss Challenge!
"I'd been following The Healthy Mummy for some time on social media, but decided to make a move and become a member for life because I was tired of feeling lazy, embarrassed about being in social settings and uncomfortable in all my clothes," she says. Says.
"I wanted to feel confident, happy, and proud of my body. I wasn't used to being in pictures, now I'm going to demand to make sure I get into the memory of what makes me in front of a camera, too."
How Samantha lost 28 kg in just under a year
In May 2021, Samantha decided to start her weight loss journey.
"I've seen significant public health benefits in my physical and mental health and well-being," Says.
"Being a mother has been the biggest and most important blessing, but for those first few weeks leading up to months it consumed me and poured absolutely everything into my baby and little by little I lost myself more and more off the priority list and kept the weight creeping up.
"Since finding it Health mummyNot only have I found an improvement in my physical health, but I have also found that my mental health is improving. It's so good to be able to play in the park with my boys and take part instead of on the sidelines because of my confidence in my body."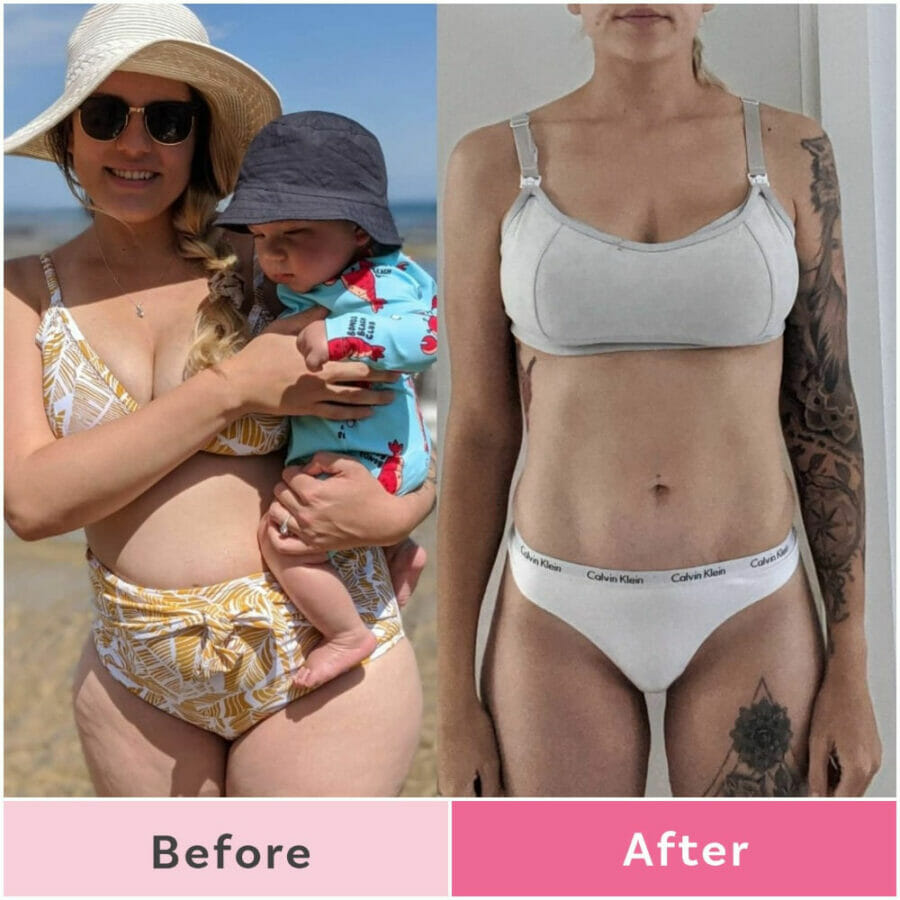 Samantha's Day on a Plate
For me a typical day on a plate is about 1500-1900 calories because I am still breastfeeding
breakfast: Toast with cream cheese and coffee (skim milk) for breakfast (311 calories)
morning tea: Granola with Greek Yogurt and Mixed Berries (frozen blueberries and strawberries) (328 calories)
Afternoon tea: Tomatoes, onions, tuna and rice crackers (182 calories)
Dinner with the family: something of Health mummy application (about 500 calories)
Evening snack: Milk chocolate (141 calories)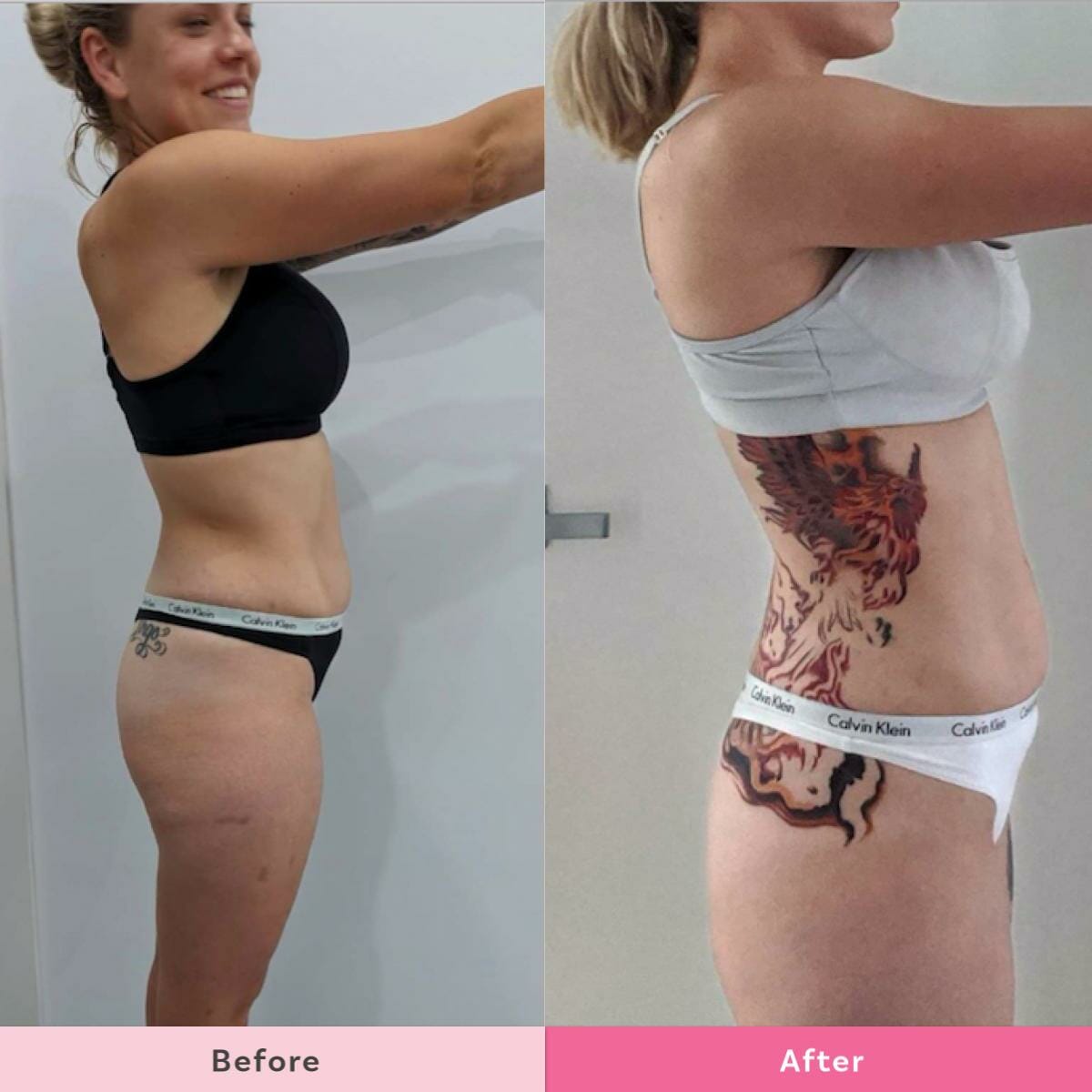 Practice: I love all the trainers on the app and how easy it is to do from home. When I first started I used 3 liter milk bottles as weights and I still find them to be very effective.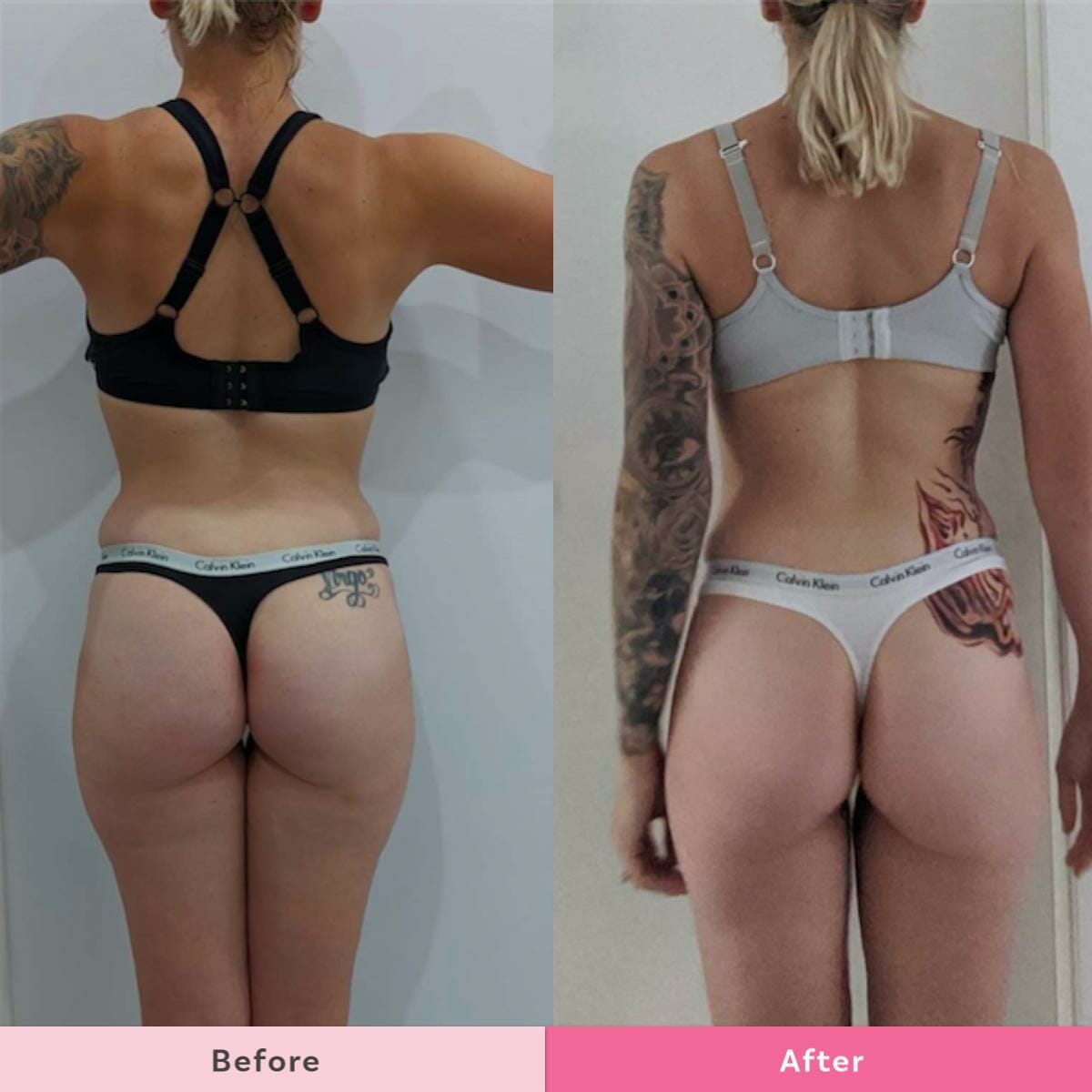 3 Samantha's tips for other moms
1. Record everything in the app
I find that the more I get into the app (food, water, movement) the more consistent I am. I was very surprised when I started using the calorie counting part of the app.
They can add up very quickly with packaged foods and portion control. Prior to joining, I was consuming over 2,000 calories more than I needed and that was on a "good day."
2. Never deny yourself anything you crave or want
Just leave it in your calories and stick to it. Do what is comfortable for you to start with. Start where you feel comfortable.
The 45 minute workout split was good because I started with a 20 minute walk and 1 app workout to make up for my 45-50 minute move 5 times a week.