Hi friends! How are you?? I hope you have a nice morning so far. I'm back here in Tucson with a still frog voice from 3 hours of screaming at a Taylor Swift concert. I'd love to hear what you've been up to! I popped in for a blog post today, I'm going to take it back to my earlier blog days and share a recap from the weekend. It was full of fun adventures and while I need a weekend to recover from the weekend, it was great.
We left for Taylor Swift's concert on Friday afternoon and after several delays and crazy traffic, we made it! We missed Gayle, but we got to hear Paramore sing some songs we've loved over the years. ("Misery Business" and "Ain't It Fun" were great.) I'm always interested in seeing how artists look in person, and Hayley Williams looked better living. She has a crush on him and has an extremely high energy.
Before we knew it, it was time for the main event, and it was amazing to hear the echo of nearly 70,000 people screaming and cheering.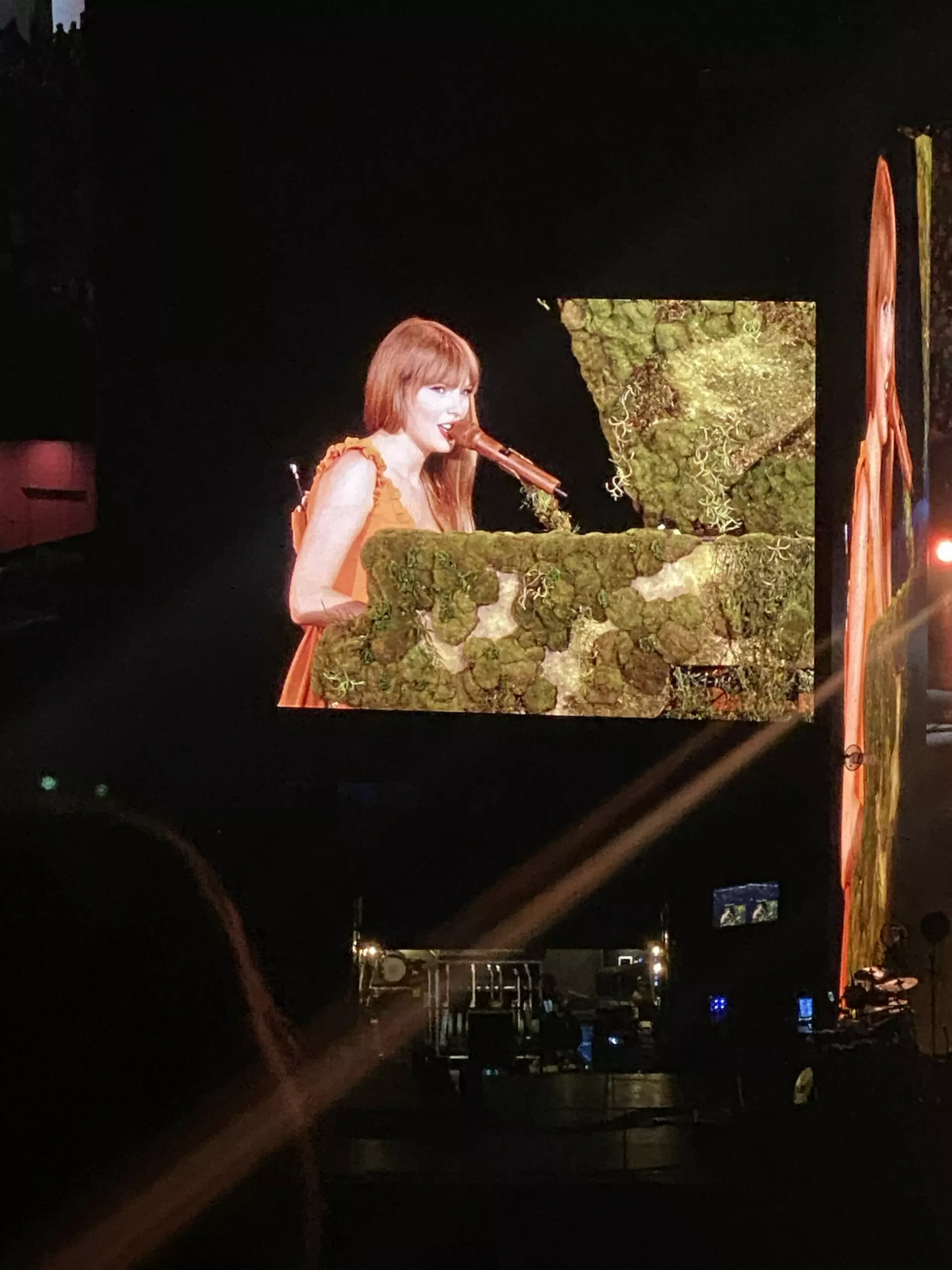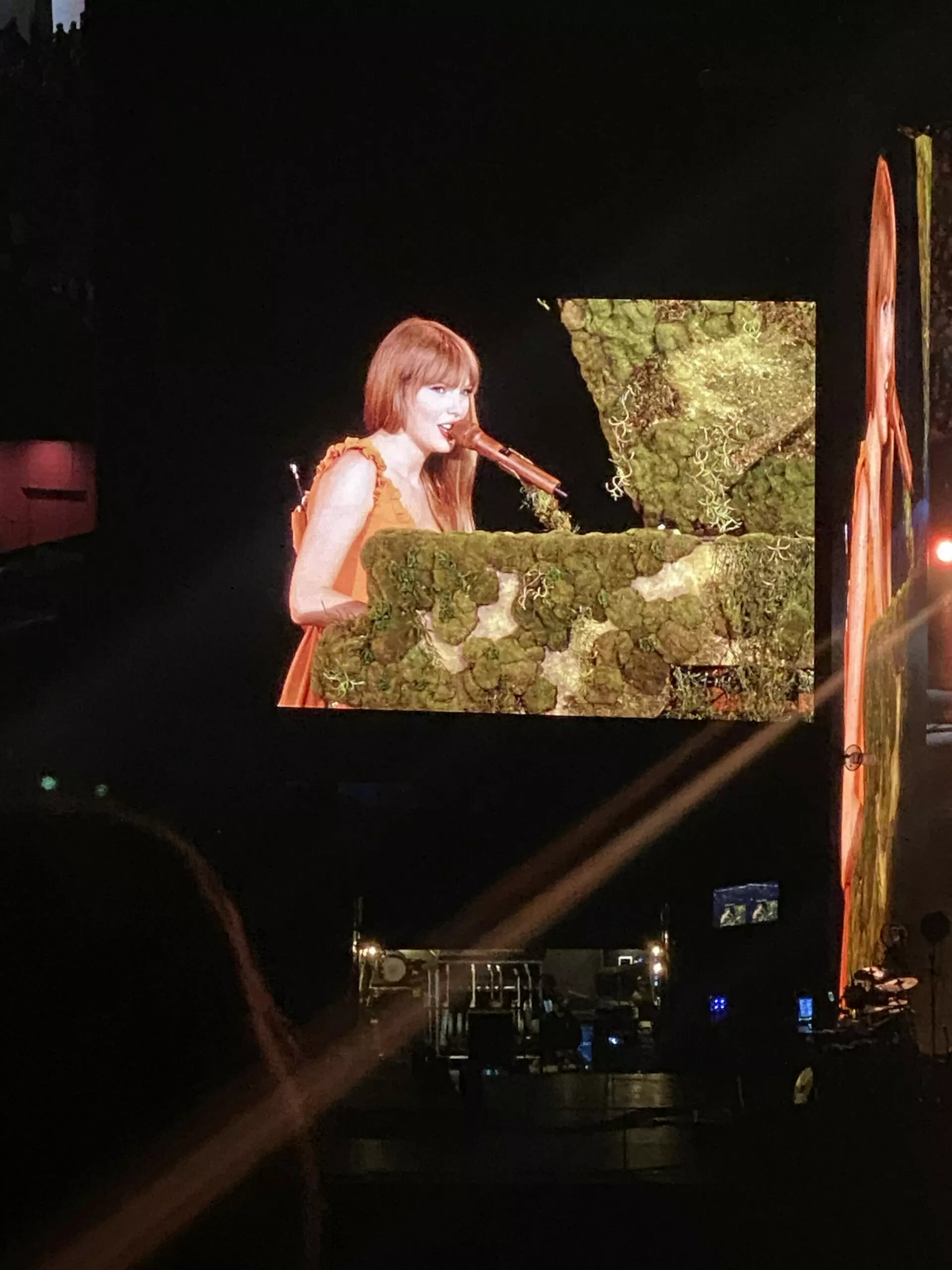 I'm not even the biggest Taylor fan – I love a lot of her songs and think she's very talented, just not in the top 10 – but the concert was amazing. Liv is a hardcore Swiftie and knows all the songs. P danced and clapped, and fell asleep around the two hour mark. The pilot was a good sport and I think he enjoyed it too.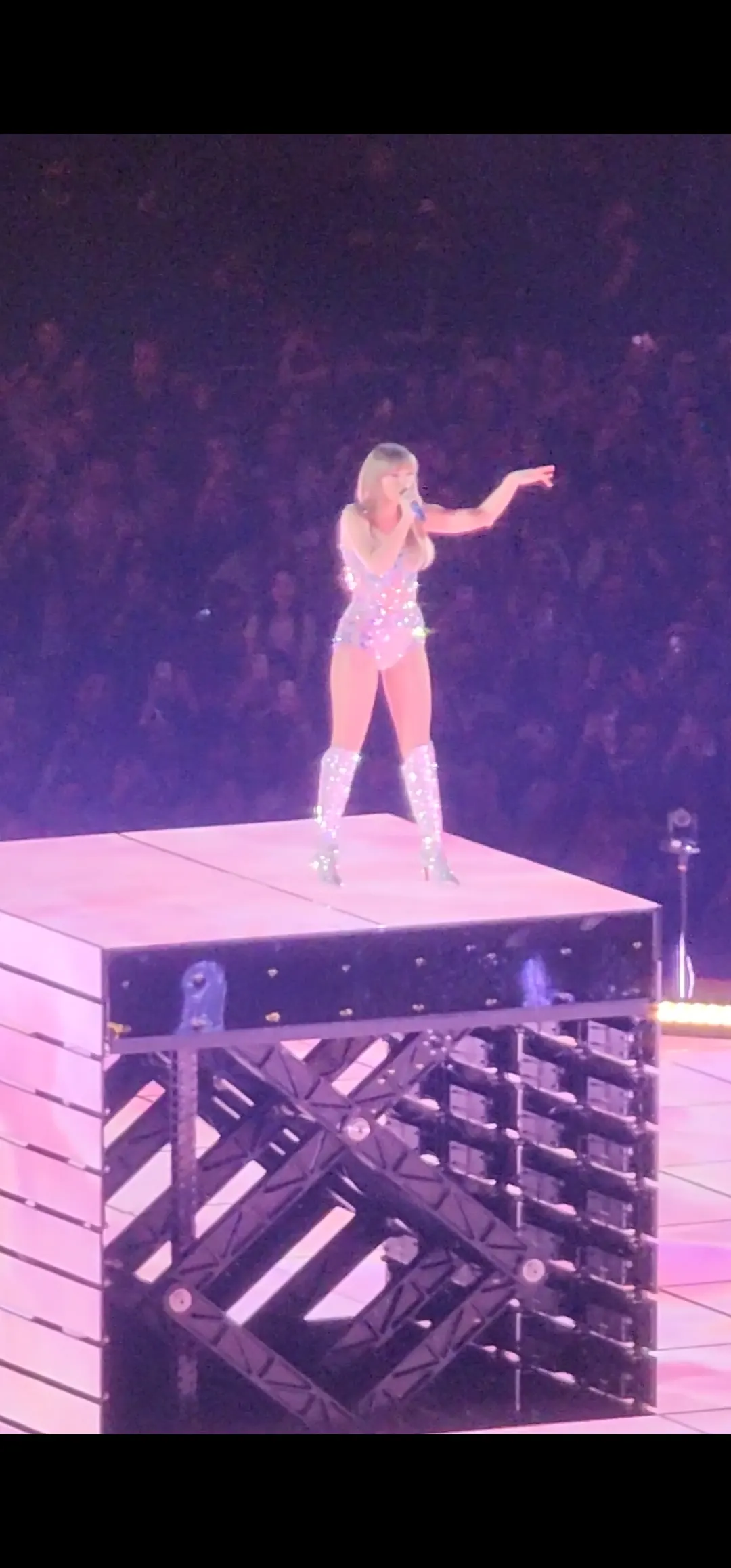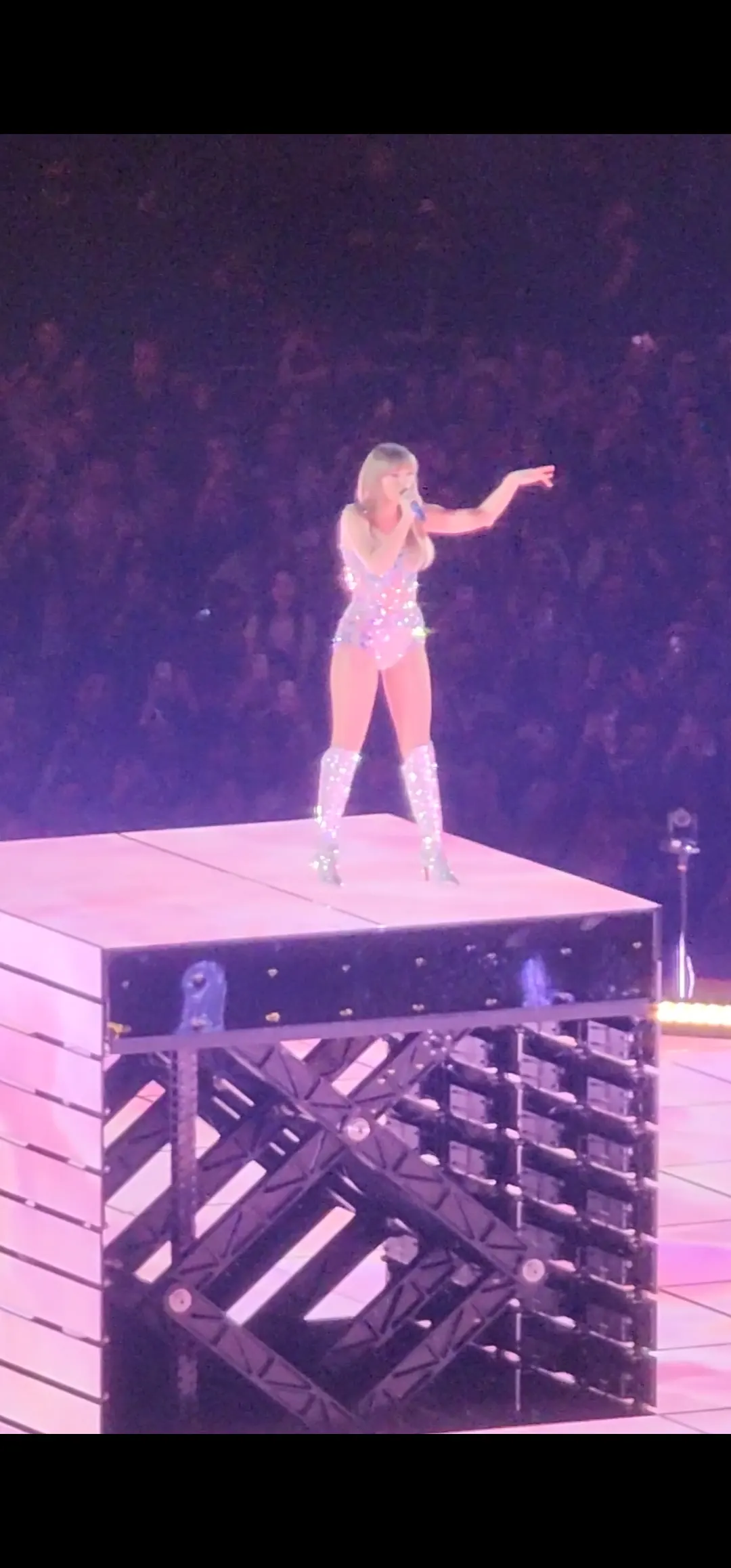 I had no clue what to expect from this concert, but I was blown away by the number of songs they performed (44?!), costumes, dancers, special effects/sets/lighting, and how amazing they sounded.
also, I have this weird thing where I get so proud of people I don't know after they perform. I get choked up at the end of every Broadway show and concert because I appreciate the effort and training to create a production. I felt the same way with this one and definitely felt the tears when she sang "Tim McGraw." Like look how far I've come. So proud of the total weird haha.
One of my favorite things about the concert was the LED bracelets we received when we checked in. They changed the colors of each song and matched them to the beats of the music. Also, different parts of the audience will be lit up at different times. I had never seen this effect live before and it was a child.
We were originally planning to stay the night in Phoenix, but in the end, I'm glad we didn't because the closest available hotel was more than 45 minutes away (like 5 times the cost it usually is because it was Taylor Swift's weekend). The pilot drove us home while the girl and I fell asleep, we were back by 3 a.m., and Liv and I got up early for our dance dress rehearsal. WHEW.
She practiced her dances, and then we drove to Mount Lemon for a sleepover party with a little friend in the snow! We stayed in a nice cabin with great views.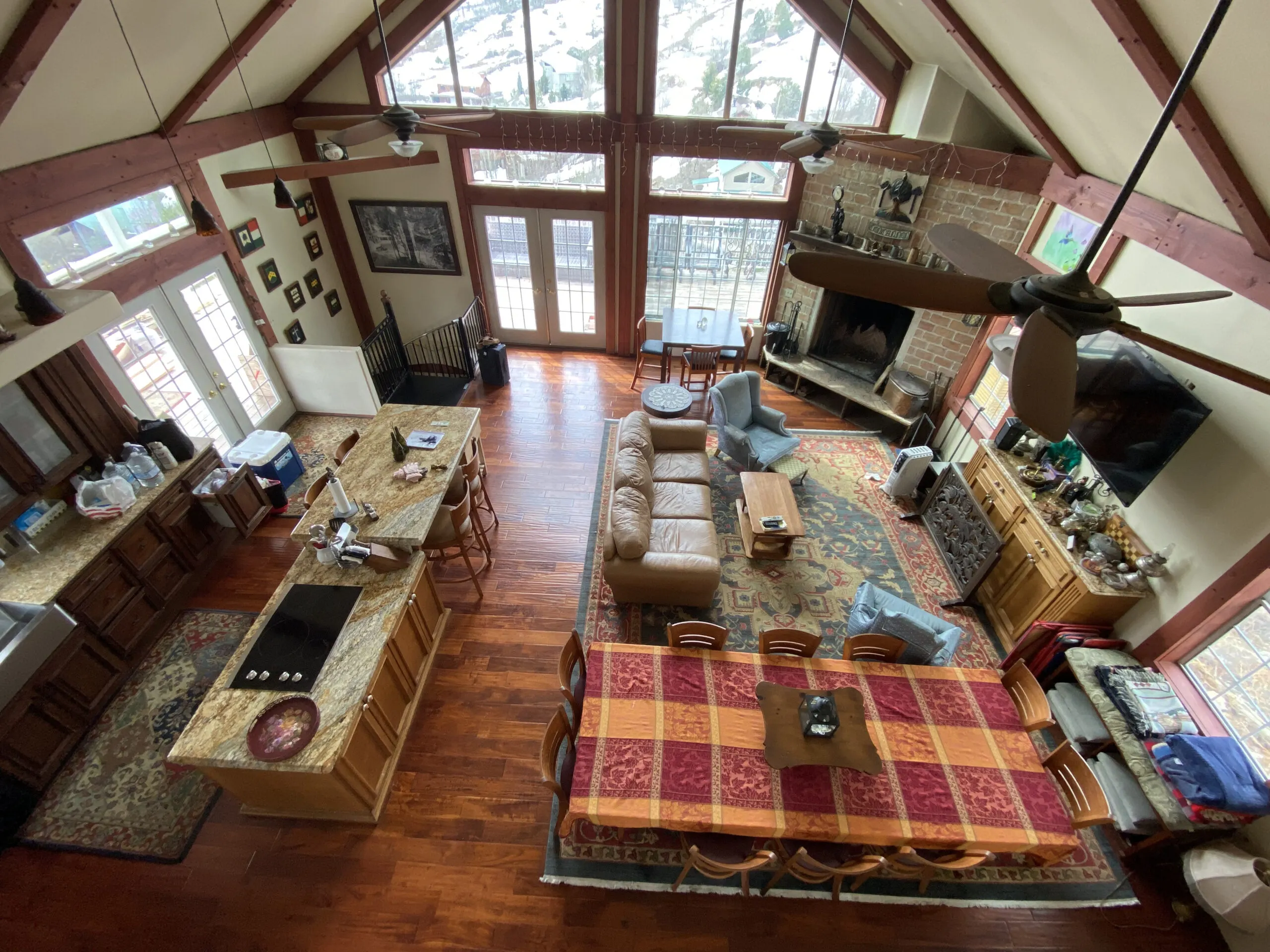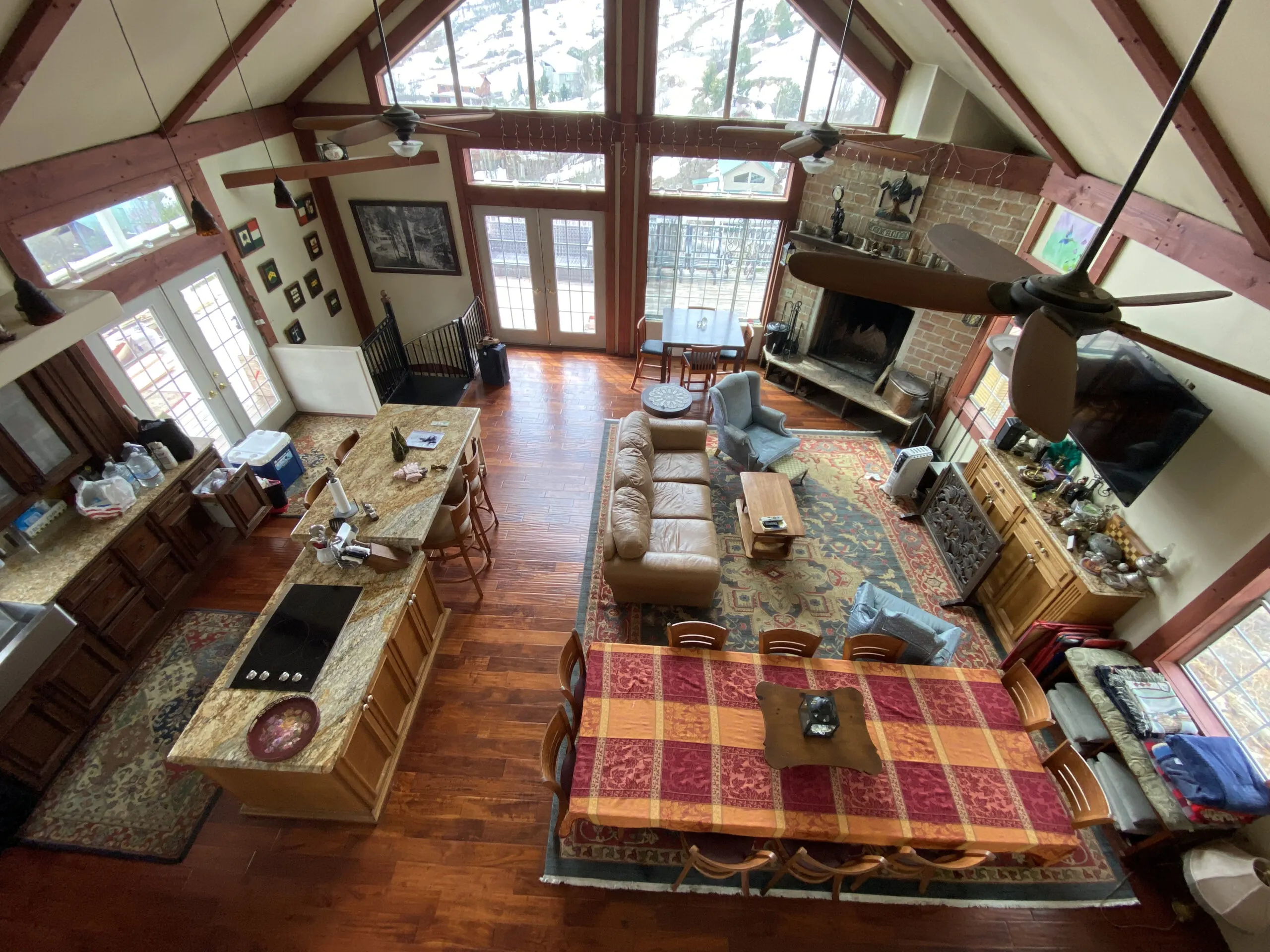 And after we checked in and settled in, we took our crew skis. We didn't know if there would be snow on Mount Lemon because it's been so warm in Tucson lately, but it was still very little and the perfect amount for skiing.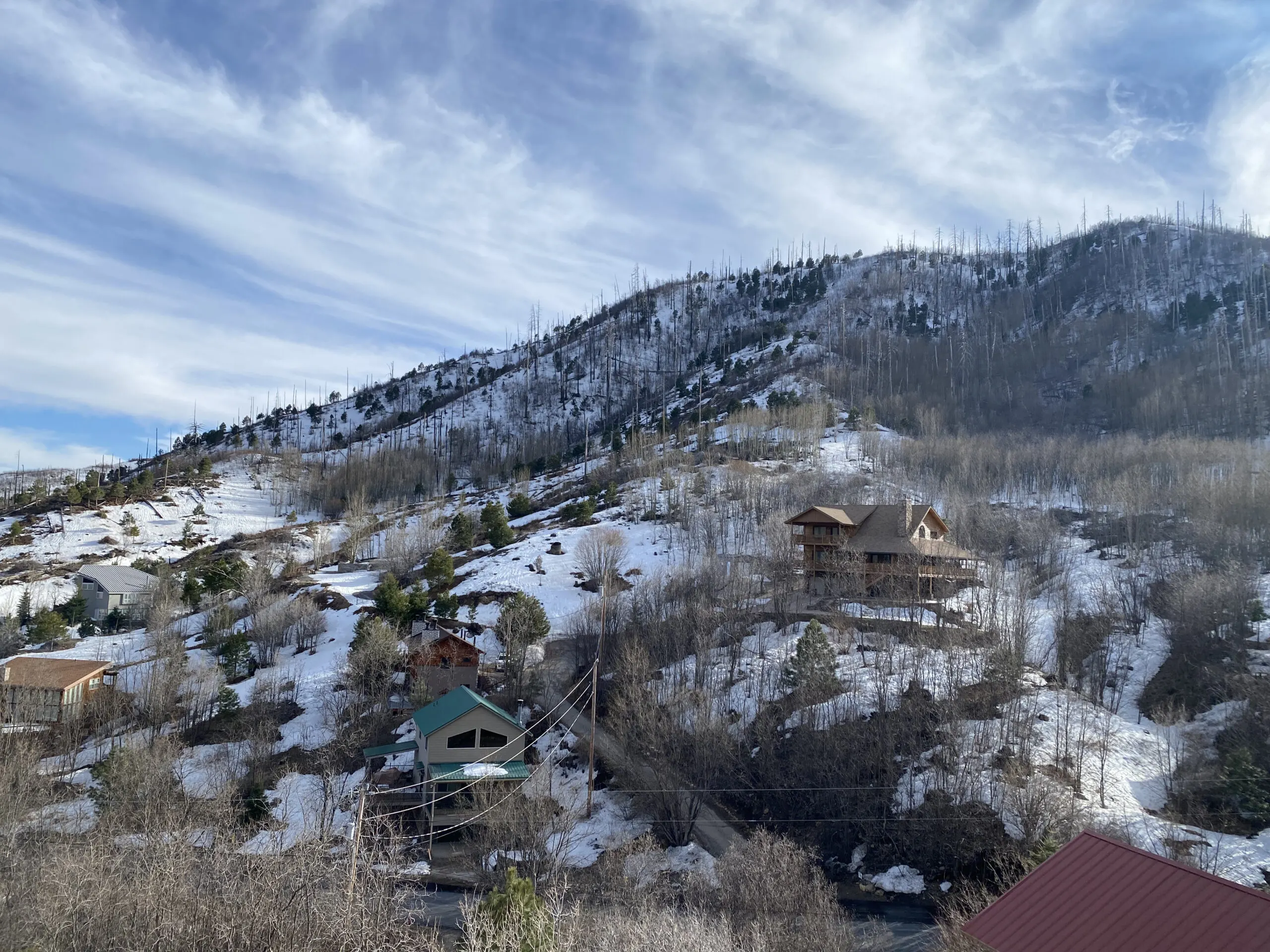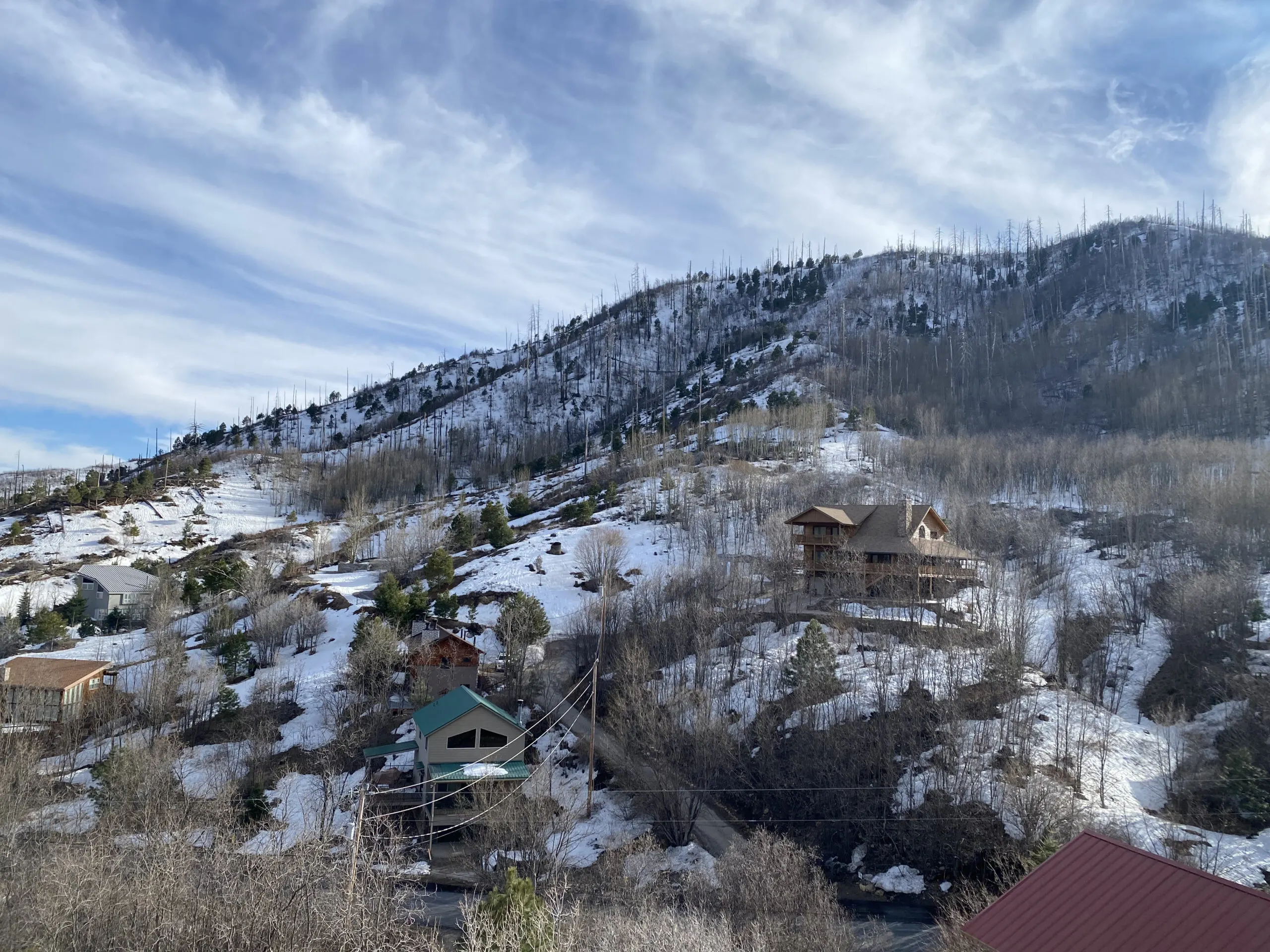 The kids had their best lives, and we stayed out until everyone was cold and muddy.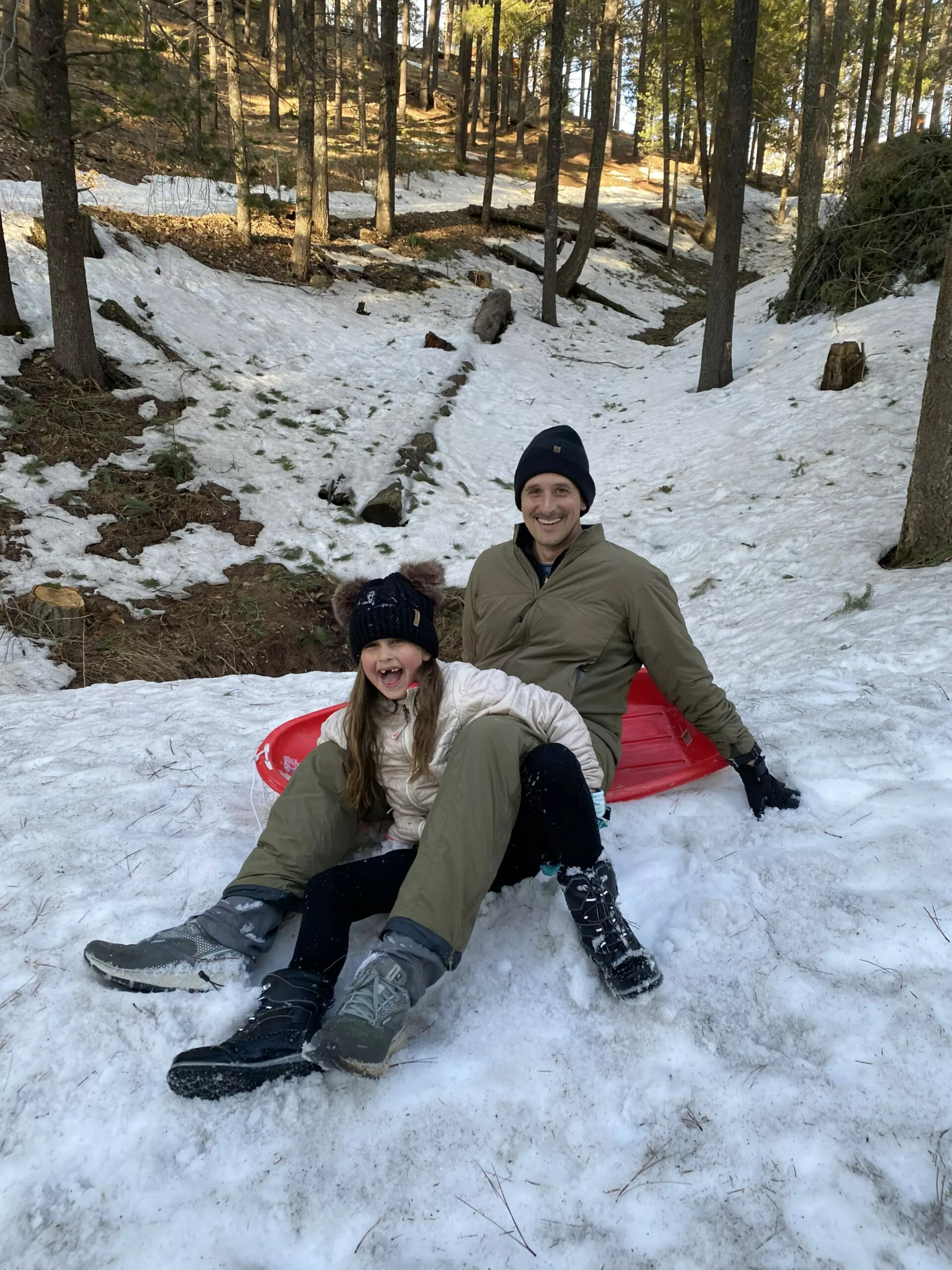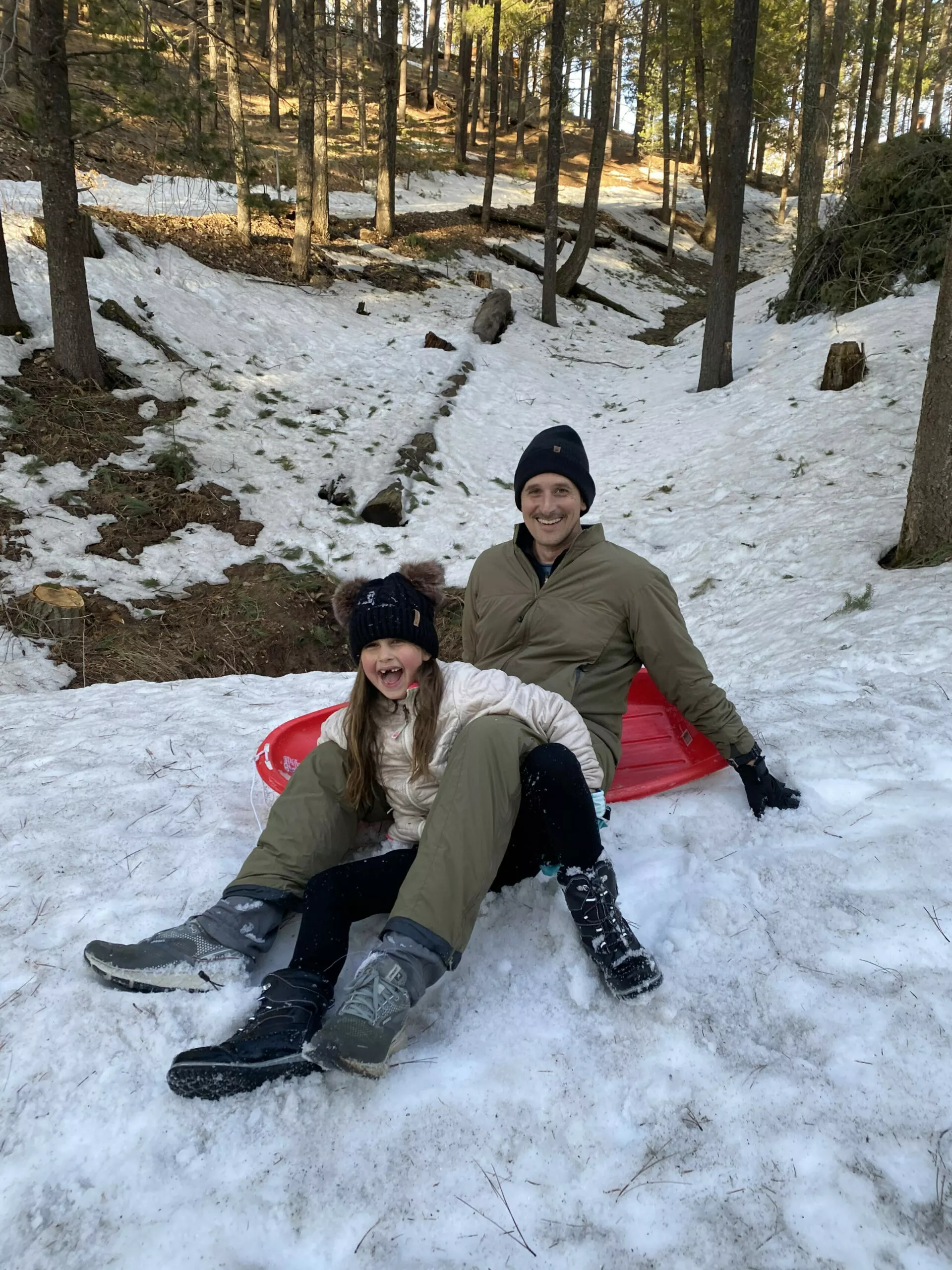 (Yes, Mustache Marsh is here)
We went back to the cabin so the kids could defrost and cool off, and we had dinner together. My friend Diana and I teamed up and everything was great!
We had cheese enchiladas (I made a few trays and froze them before the trip), the best oyster fries, tacos, salad, margaritas, chips, and salsa. For dessert, they brought one of The famous Custo's Peanut Butter Chocolate Pancakes – lived up to the hype!! – And the kids grilled s'mores.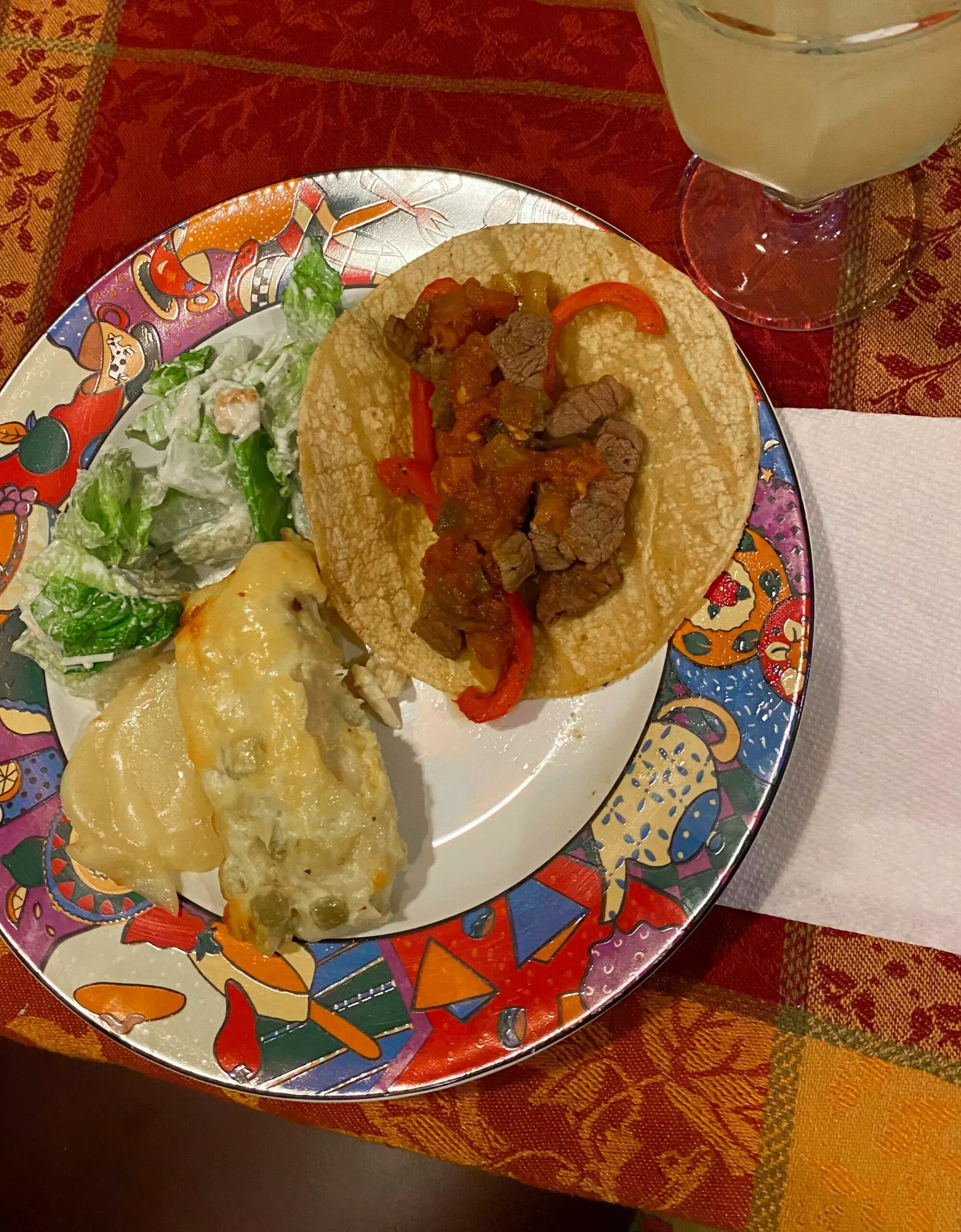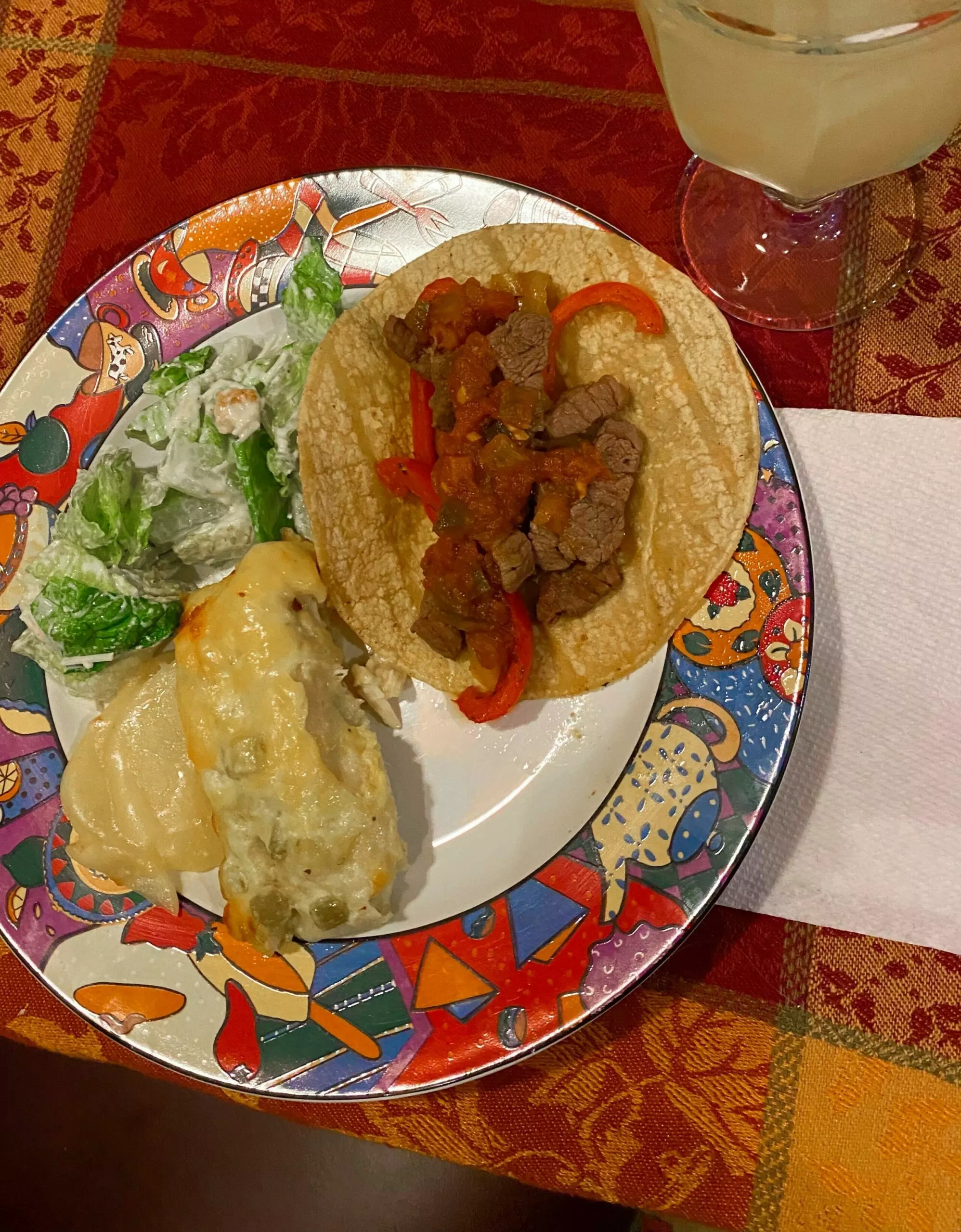 Great fun: While the kids played downstairs after dinner, the adults drank wine and enjoyed a movie. We watched glass onion (Definitely check it out if you haven't seen it), and it's been a very long time since I watched an entire movie while the kids were still up.
The next morning, we ate avocado, egg, and bacon toast before packing up, stopping at the Cookie Cabin,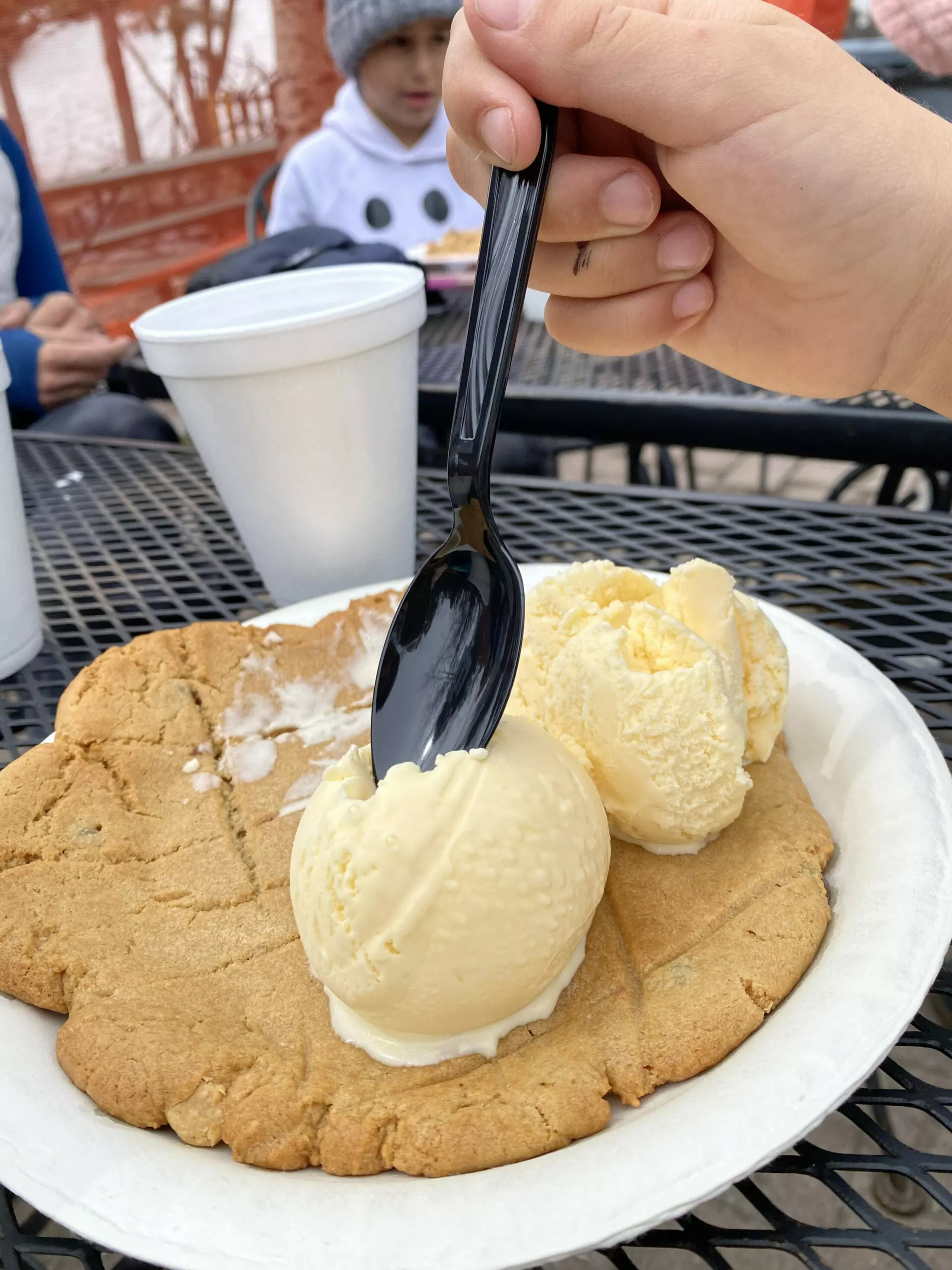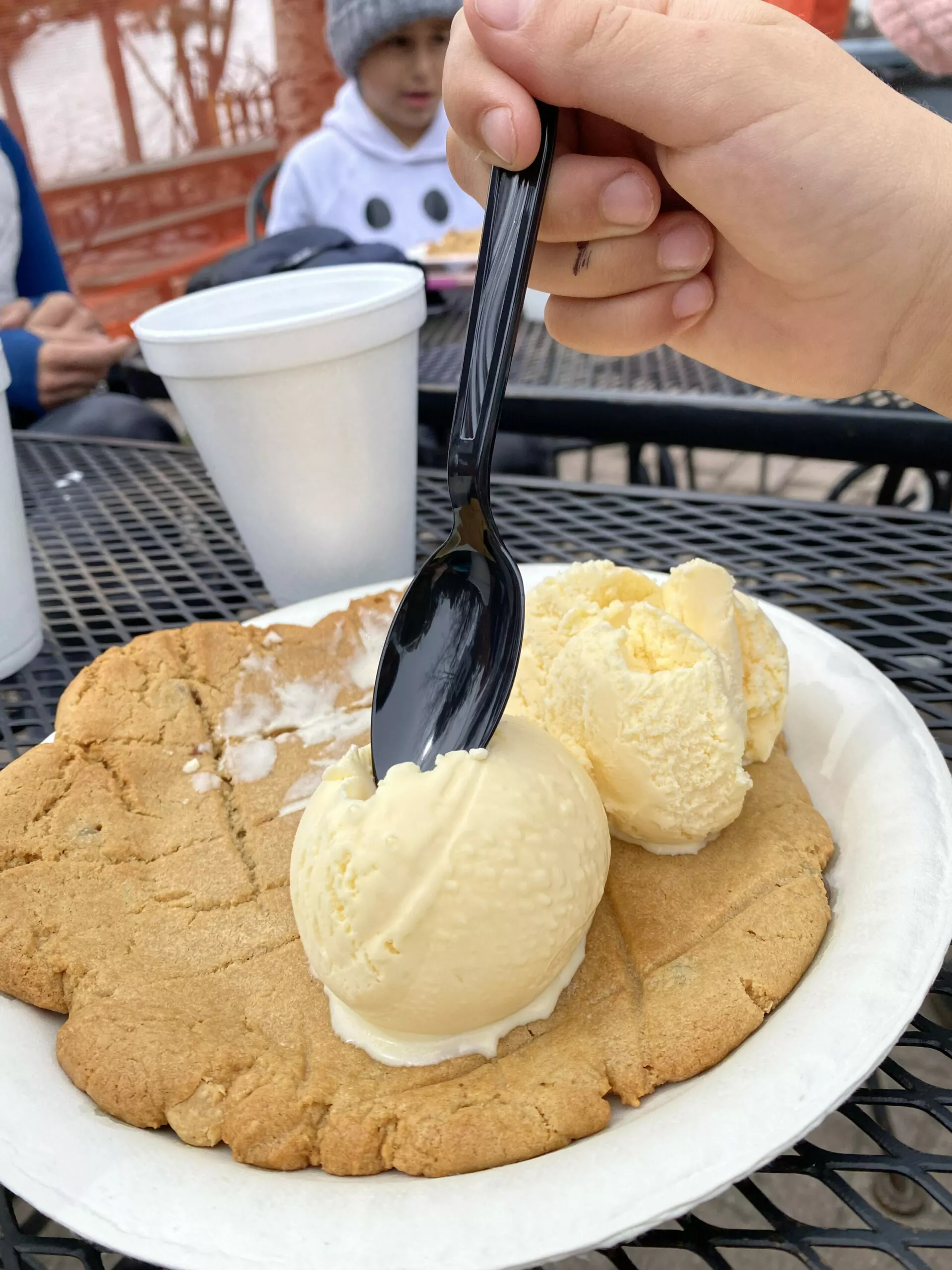 And a quick return trip to Tucson. When we got into town, we headed straight to a birthday party.
Oh Tucson. Where you can see the snow and play in the pool on the same day. 😉
We're back home and back in the swing of life, even though there's a lot of travel to come. It's a season we live in a lot of bags, but dance competition season is my favorite season.
What did you do this weekend? Any friends out there who have watched Taylor Swift or are going to her concert? I loved seeing all of the amazing party outfits! Lots of fringe and sequins. It was awesome.
xo
Jenna