Hi friends! How is the week? Hope you have a great one so far. This morning, the kids are at camp and I'm looking forward to Taco Tuesday with my fami tonight.
Summer Shape Up starts today I am so excited to do this challenge with you! (I have to adjust a little with my broken pinky, but it feels so much better. I can take the cast off on Sunday and can't wait.)
(All workouts are tested and passed the Quick, Hard, Fun and Sweat test)
I look forward to these Challenge form Every year because it gives me a better chance to connect with all of you and the community atmosphere is great. Summer is usually the time when our routines are shifted up a bit with the holidays, the kids at home, etc, but after the past year, I feel like we could all use a little bit of a routine reset. Many of us have been taking life day in and day out, for a long time, without ever having a chance to find a real routine. Now is the perfect opportunity! These Shape Up challenges are the perfect opportunity to change up your routine, join a group of inspiring women from around the world cheering each other on, and make some fitness gains as we head into the summer months.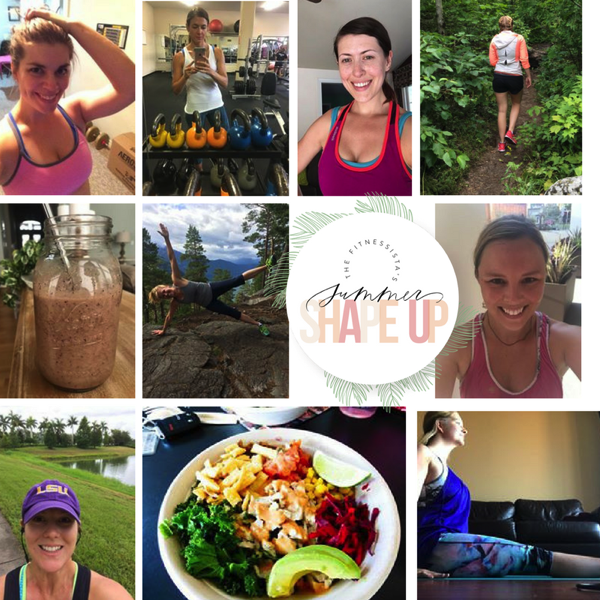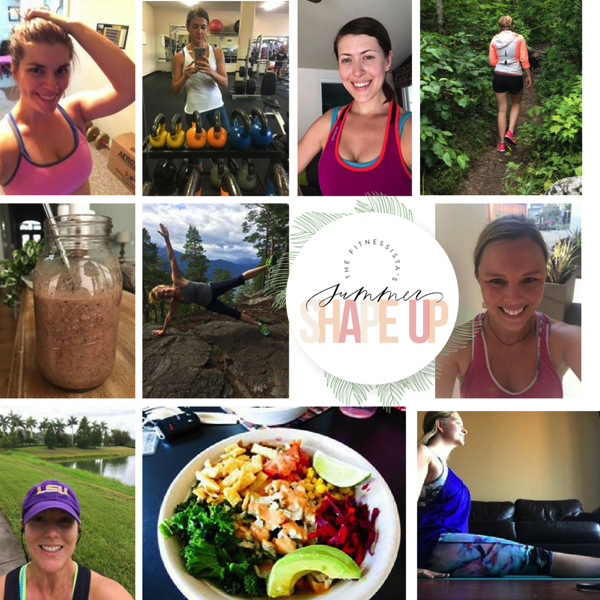 If you want to join, it's not too late! Register at this link You will receive the entire 14-day plan via email. It contains exercises (with video tutorials and mods), meal ideas, weekly planners that you can fill out according to your personal schedule, and details on how to win prizes. The grand prize winner will get three days of Skara Meals (Very good), fitness consultation with me, and a year Saleh team being able to.


If you want to see what this is all about, here's what today's workout looks like!!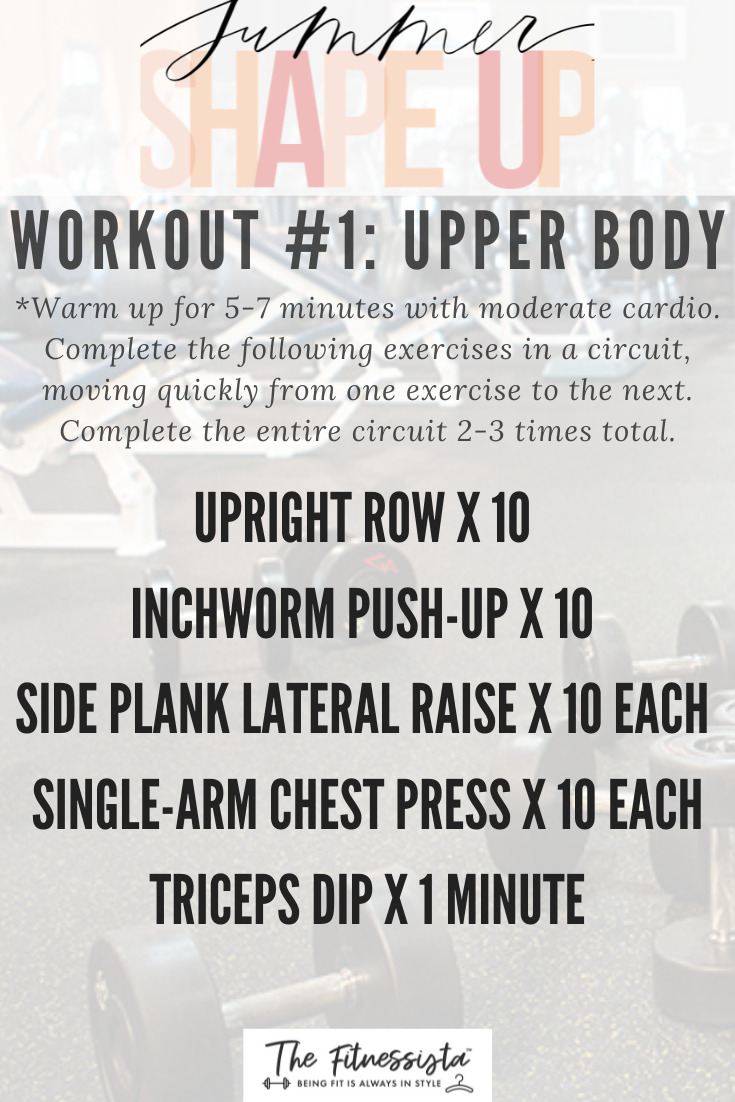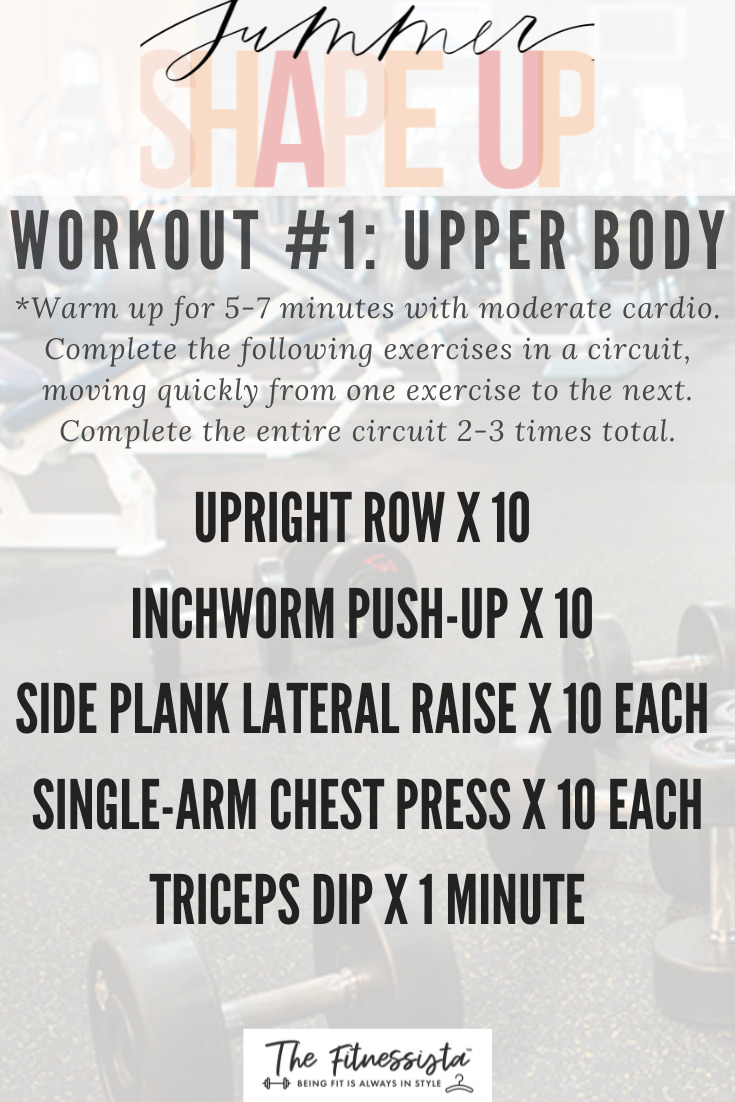 Check out the video tutorial here.
Do you participate in the challenge?
How has your fitness routine changed over the past year? What is the goal you are working on now?
xo
Jenna