Taking care of sensitive skin can be a challenge at the best of times. Just when you think you've found the right combination of products, your skin has a glow, which makes you wonder what to use next.
If you then add up the huge amount of information readily available on the internet, it can be really hard to tell what is true and what is not.
Fortunately, our friends at Sukin are the ultimate skincare experts. Here they helped us sort fact from fiction when it comes to dealing with sensitive skin.
5 myths about sensitive skin revealed!
1. Washing your face with hot water is good for the skin, especially in the colder months.
myth: Hot water loves moisture, so it will naturally draw much-needed moisture from your skin. (Have you ever taken a hot shower that was super hot and felt like a lizard afterwards?) Since cold water may also be unbearable to use, especially in the colder months, the optimum temperature is lukewarm.
new sukin Skin soothing cream cleanser Perfect for a face wash for sensitive, irritated or extremely dry skin. Gently cleanses away excess oil and dirt while rehydrating the skin with the original apple blend rich in antioxidants and botanical prebiotics.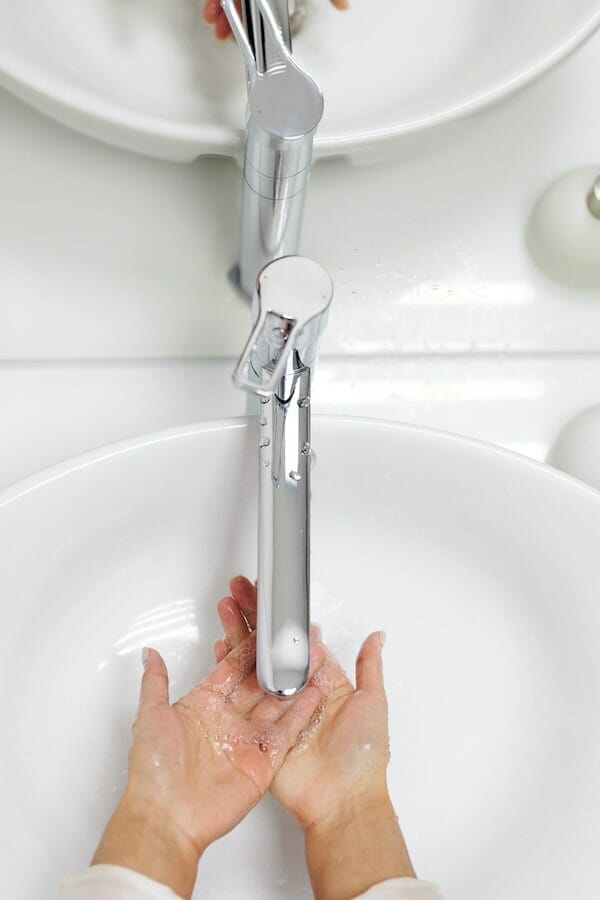 2. I have to exfoliate my skin every day to remove the dry flakes.
myth: This depends on the type of scrub you are using. If we're talking about physical exfoliators (exfoliators with granules to exfoliate), don't exfoliate them every day! I beg you! Excessive exfoliation can interfere with your moisture barrier and lead to issues such as dryness and greater sensitivity.
3. You don't need to moisturize if you have sensitive, oily skin.
mythMoisturizer is essential for all skin types. Helps maintain your natural hydration. When we don't use a moisturizer, our skin reacts to the moisture loss and tries to replace it with the oil it has readily available. It results in an endless hamster wheel of oil production and moisture loss. Choosing the right moisturizer helps keep skin hydrated and reduces irritation of the moisture barrier.
Sukin's Skin Relief Moisturizer It has a beautiful, lightweight texture and is a soothing favourite. It contains corn complex, which helps attract and bind moisture within the skin, resulting in a smoother, more hydrated appearance. While the original Australian apple blend protects the skin from free radicals caused by environmental pollution.
4. Sensitive skin is an allergic reaction
Somewhere in the middle: This is difficult. We can have a reaction to a skin care ingredient or a food ingredient and it can lead to an allergic reaction on the skin. But sensitive skin is not exclusively an allergic reaction.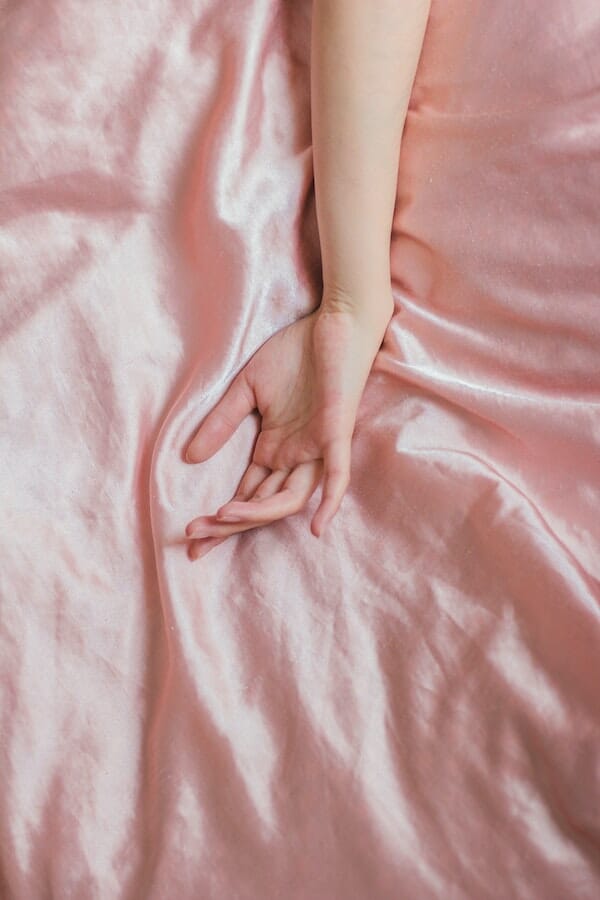 5. You don't need to patch test when trying a new product
myth: Patch testing of new products/ingredients is a must. Nobody wants to apply something that doesn't agree with them all over their skin. A patch test is a simple tool to avoid potential skin irritation – especially if you have sensitive or irritable skin!
We hope you enjoyed debunking some of the skincare myths floating around the internet! If you are looking for help for dry, irritated or sensitive skin, look no further Sukin's new skin comfort range.
Sukin Skin Relief is fragrance-free, dermatologically tested, pH balanced, hypoallergenic and suitable for the whole family. You can buy it at Chemist Warehouse now.
Earn 1 out of 10 Sukin Skin Relief Pack
In the meantime, we're introducing ten packs of the Sukin Skin Relief range.
Enter here now for your chance to win.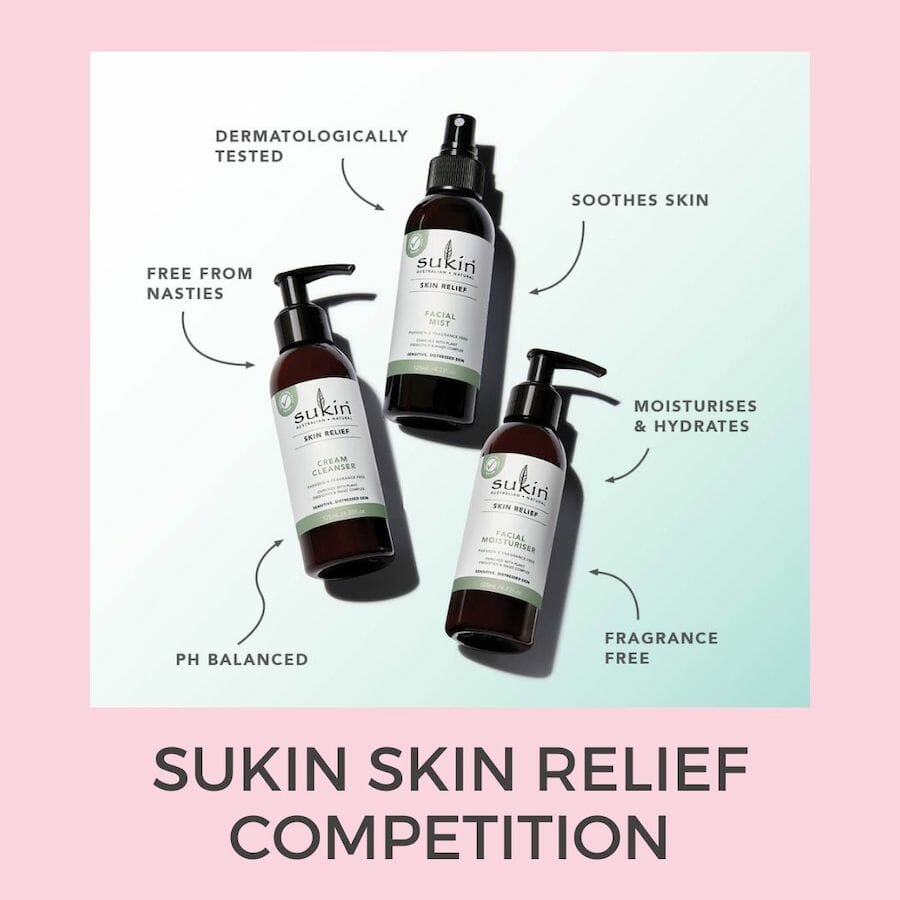 Enter now for your chance to win.
This article was brought to you in association with Sukin Skin Relief.