Hi friends! I hope you had a nice vacation. Our country was special because we welcomed the newest member of our family.
Meet Macy.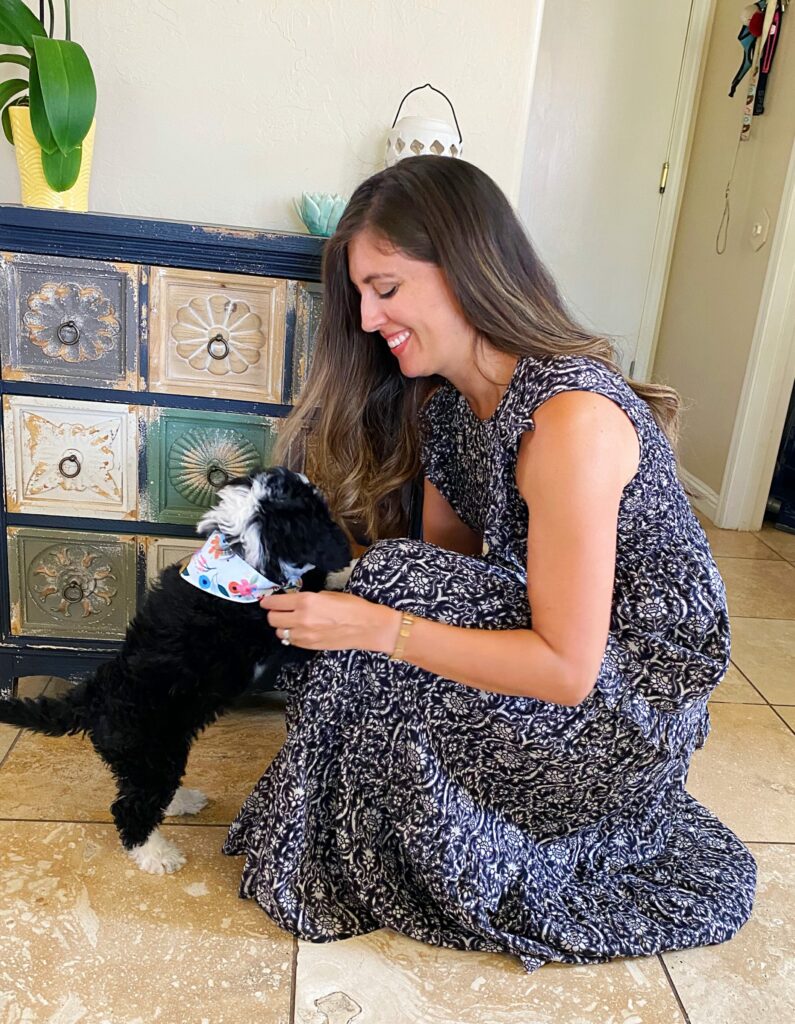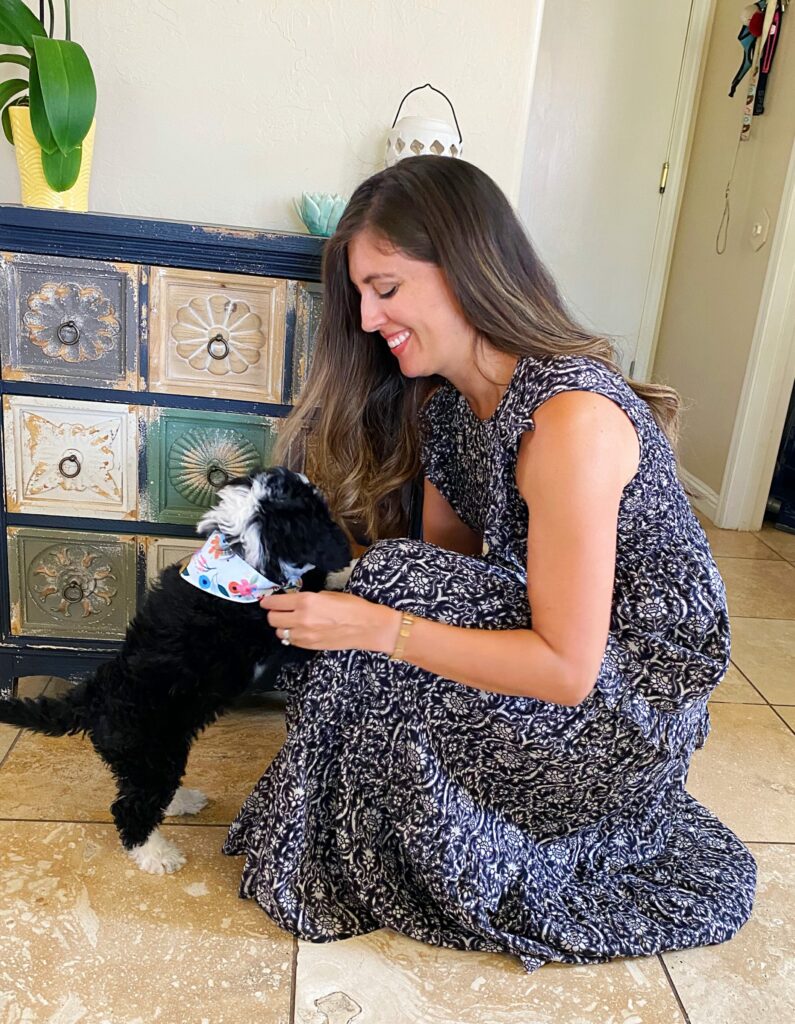 She's the sweetest, warmest, and most earnest little lamb and little goose. Maisie has already made Caro her best friend (Caro is still trying to figure out what's going on) and loves chasing toys, eating, and napping on the tiles at our feet.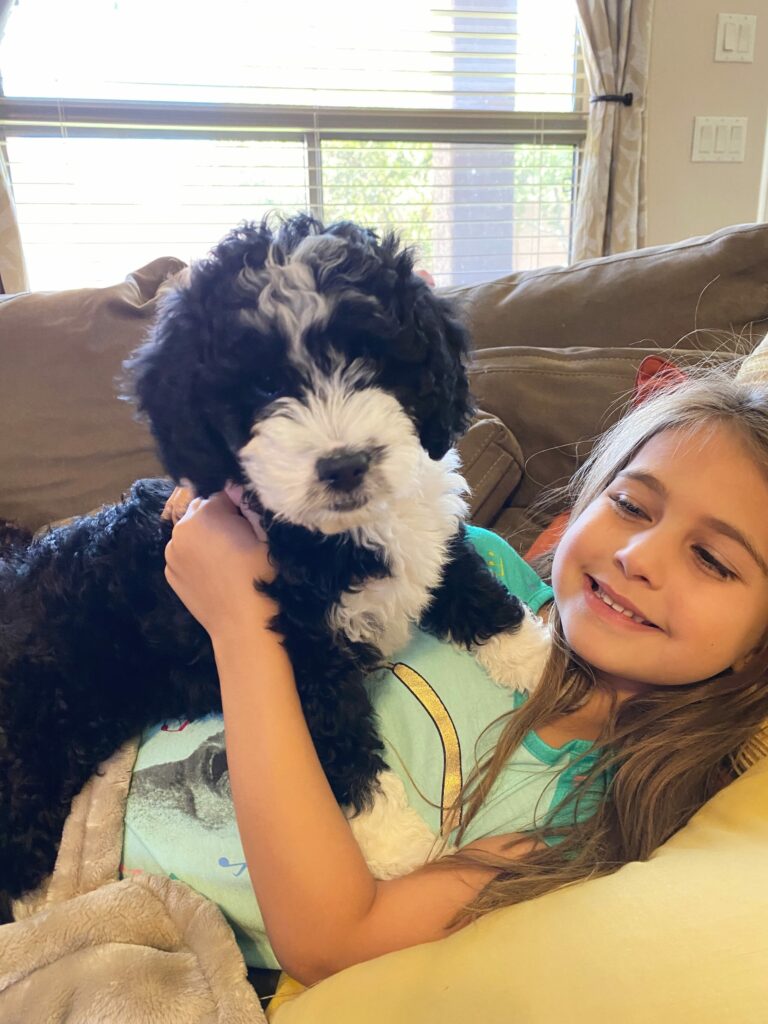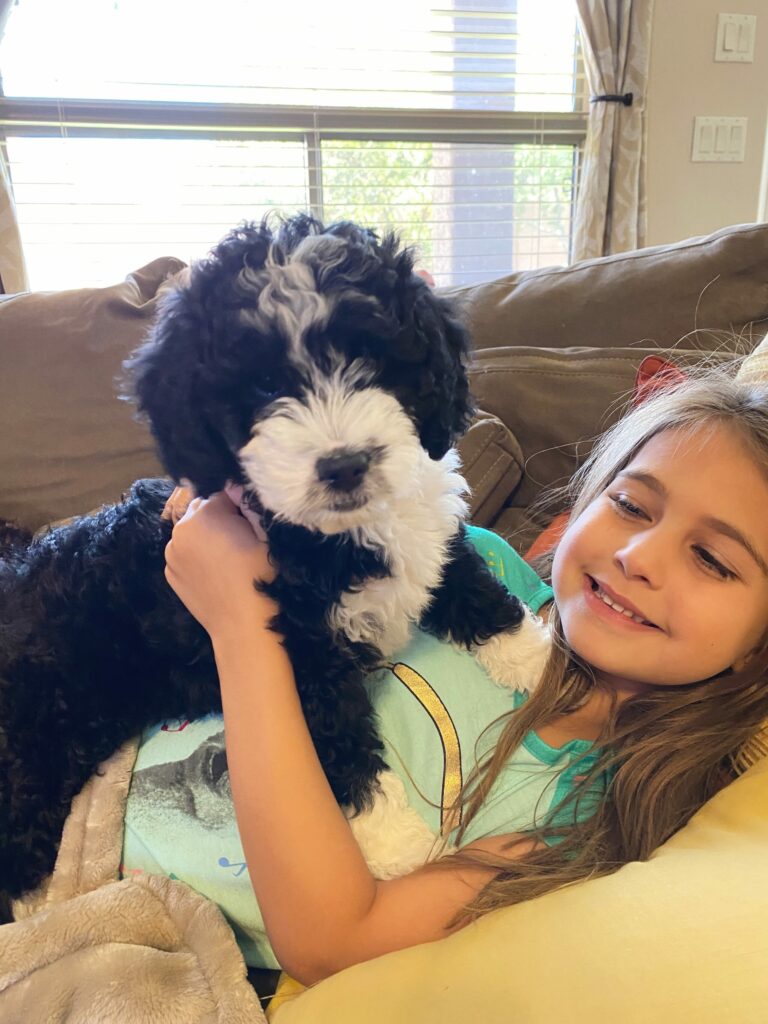 Some things about Maisie:
– She enjoys chasing her stuffed bear and squirrel and pulling her blanket around the house
– She's already asleep in our bed
– You've already learned how to ring the bell on the back door when you need to go out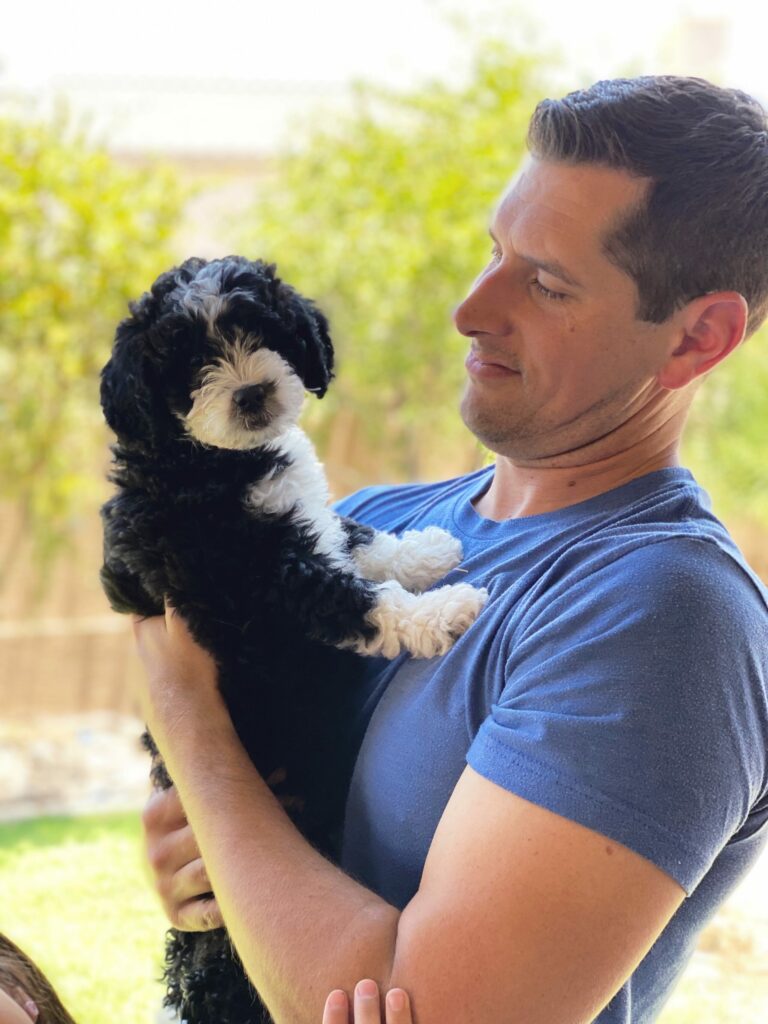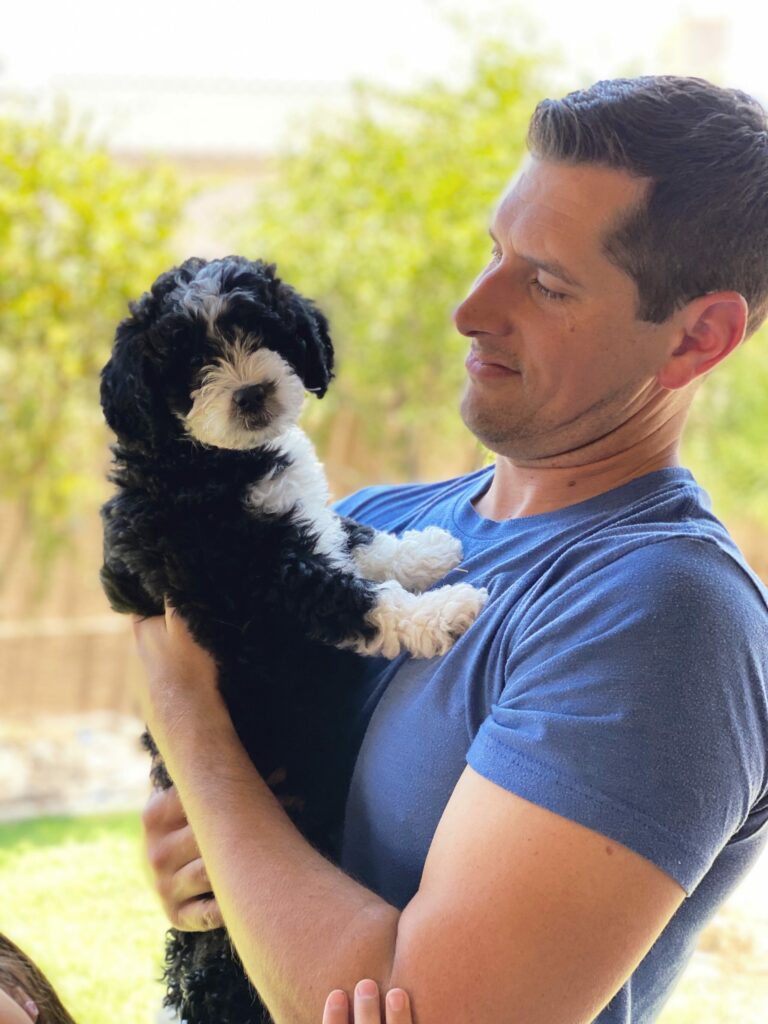 And she totally makes us all love her. She's the perfect addition to our family and we're all convinced Bella just sent her for us.
Welcome to the family, sweet girl Maisie.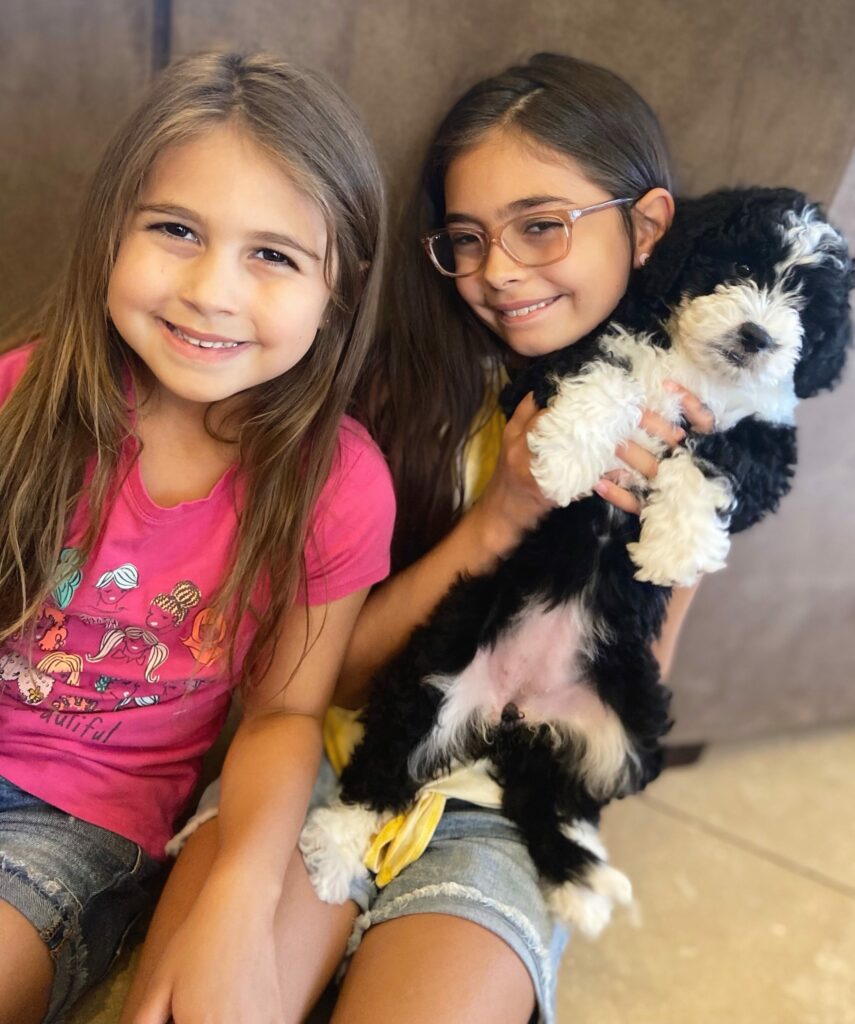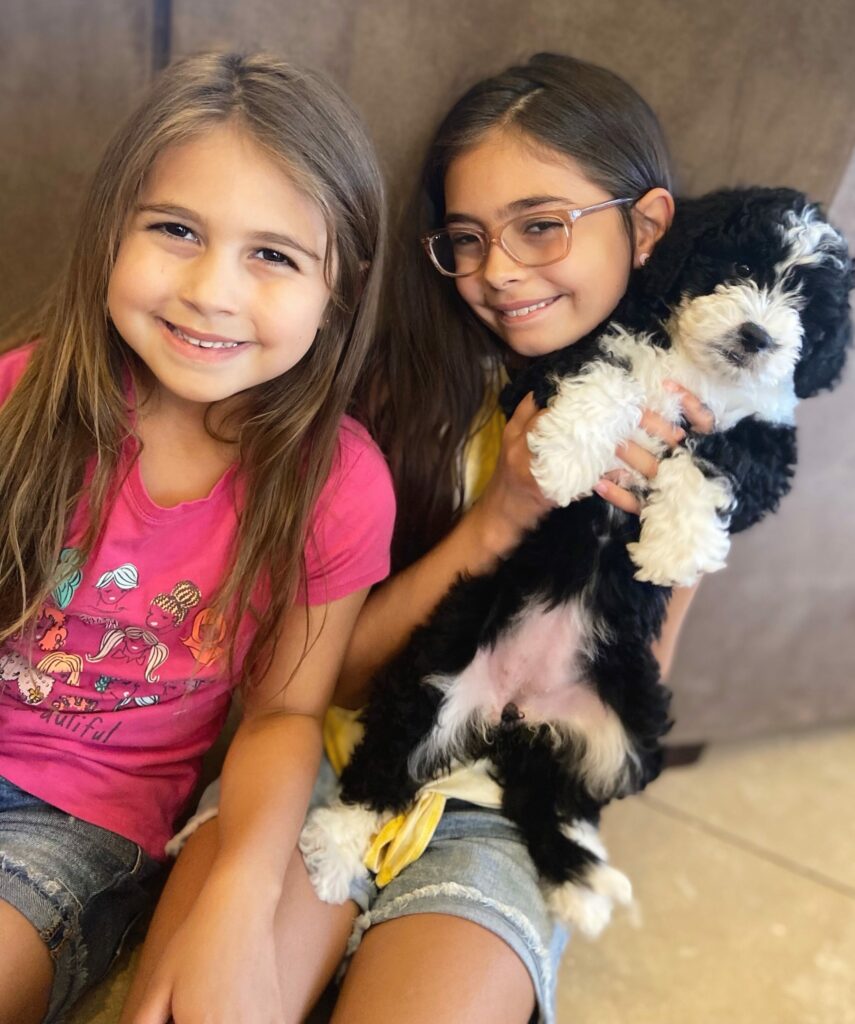 Navigation after:
Friday favorites →