With summer still coming, I wanted to take some time to discuss how to achieve the elusive "thigh gap" that many women dream of. From an evolutionary standpoint, women are "intended" to have a little meat on their bones and not be extremely lean and/or ripped.
Top inner thigh exercises
However, while we cannot be opposed to biology, with proper knowledge and discipline, one can coordinate and shape the lower halves to different degrees.
With all that being said, I am writing this article to better help women everywhere achieve the legs they want and be kind to themselves in the process with some self-love tips and some inner thigh exercises below.
You have realistic and sustainable goals
Before I start talking about workouts and fitness equipment, I feel it's important to touch on the importance of knowing what your body can realistically and sustainably achieve.
Some people are supposed to be thicker, some are smaller, and everything in between. There is no one way to be fit/in shape. Moreover, different types of sports and exercises are suitable for different body types. For example, a bodybuilder usually has a completely different physique than a sumo wrestler or a swimmer.
I mention all of this to say, I highly recommend being honest with yourself about your body, lifestyle, schedule, work, emotional/spiritual/physical limitations, priorities, etc., and create a realistic fitness goal and program to get out of it.
It is critical that we do not set ourselves up for failure and/or be hard on ourselves for not completing an unrealistic request of ourselves.
It's all about challenging ourselves in a healthy and realistic way. Overtraining is real. The fatigue is real. Preparing ourselves for failure and disappointment in ourselves can happen, and we want to mitigate this opportunity as much as possible.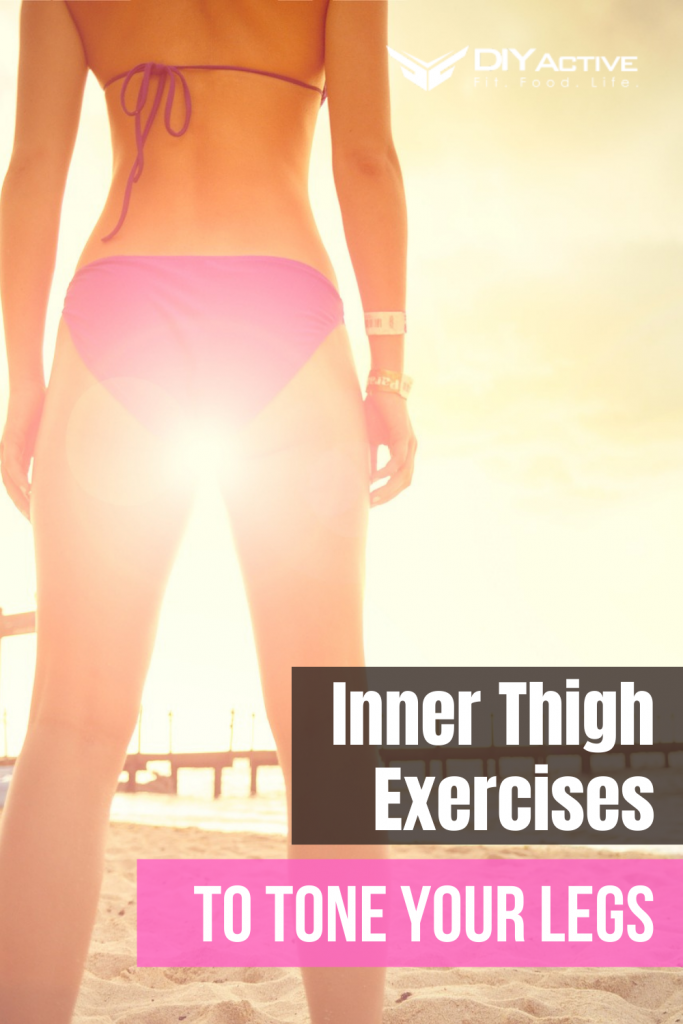 With patience you get what you want. It is very important to love ourselves before, after and during your fitness journey.
Self love and compassion
Based on these concepts, I feel that self-love and compassion are extremely important when it comes to life and fitness.
Women (and all people in general) are constantly told through advertisements that we are not as complete as we are. We always need to lose more weight, shed more, get better clothes and skin, etc.
Moreover, many models are heavily photographed and bombarded with lighting and makeup. When this kind of image is shown in the world, it tells people that they must strive for an unreal ideal, and when they cannot achieve that ideal, they can think that they are "worthless," "ugly," or "unloved."
this is not true. Everyone has a certain kind of beauty and attractiveness. It is very important during your fitness journey that you focus on the positives about yourself as well as what you want to work on.
I often give gratitude journal assignments to my clients along with the weekly workouts because emotional/mental health is just as important as physical health. Also, if you feel positive about your life/yourself, you are more likely to enjoy your fitness journey and keep up with your program for a longer time.
Back to exercise!
Thank you for indulging me in this shade of self-love. I always feel that it is important to build ourselves up, and I wanted to share the importance of self-love with you.
I have a body imbalance, which makes it hard for me to love myself. With that being said, I hope to help anyone else who is hard on themselves too.
Sticking to a fitness routine greatly helps my self-esteem and self-image.
Regarding inner thigh exercises, I highly recommend purchasing a yoga block. Whether you do squats, lift weights, do pushups, plank lifts, glute bridges, etc., a yoga block can greatly help in activating sore muscles, hamstrings, quads, and activating the inner thigh when positioned between the thighs. A small yoga ball can work in place of a block, too.
When doing these exercises, it's important to hit the block or ball as hard as you can. You should clearly see your buttocks and thighs muscles if you have a mirror available.
To work the outer thighs, I highly recommend purchasing a swag bar. Simply, place the booty strip just above the knees. When doing bridges, squats, weightlifting, etc., make sure the bar has enough resistance to make you feel your legs working, but not so much that it's hard to keep the knees tracking over the toes.
Remember, to avoid knee injury, we always want to trace the knees over the toes.
Getting your weight on your heels when lunging, squatting, and/or lifting weights can help coordinate/shape your glutes, thighs, and hamstrings, too.
is contained
I hope you found this piece useful and useful! It is very important to have a fitness plan but also find in our hearts to love ourselves for all that we are at the moment.
Fitness is the balance between working your butt out and being kind to yourself. This balance allows for long-term sustainable growth, and a dedication to living a healthy, balanced life.
If you have any questions or comments, feel free to reach us here.
As usual, thanks for reading, and stay tuned!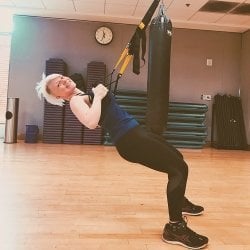 Latest posts by Alexis Mallery
(show all)