Hi friends! Happy Friday and have a nice Memorial Day weekend. I will certainly take some time this weekend to think of the service members who made the ultimate sacrifice and their families. <3
What do you have going on? Girls get paid to spend the year-end holidays with friends, we have a birthday party, a barbecue at my parents' house, and plenty of time in the pool. I definitely look forward to it! I wish you a fun and wonderful weekend ahead.
Time for your weekly favorite Friday party! This is where I share some of my favorite finds from the week and across the web. I'd love to hear about your favorites too, so please shout out something you love in the comments section below.
Fitness + Good Eating:
Summer Shape Up plans launched today! We start the party on Tuesday and it's never too late to join in. If you want 14 day fitness plan and meal ideas, enter your email address here. We'll spend the weekend getting ready to go and start work on Tuesday. I love to host these challenges each year as a way to find new motivation, consistency in our routines, and to be surrounded by a community that works together. This year, I feel like we need him more than ever! A lot of us have spent the past year scrambling and haven't been able to find a real routine. This is the perfect opportunity to make some fitness gains and build coordination as we head into the summer months.
We finally got a file Air Fryer! I've been wanting one for a couple of years now, and every time I hit "buy now" I'd drop and drop the cart. I finally went for it and have no idea why I had to wait so long. The salmon was very easy to use and it was very good. (I used Costco pre-marinated teriyaki salmon.) I can't wait to cook it all!
We had a great night at Hacienda del Sol. We always forget to use it as a date night option, which is silly because the view is magical, they have great food and service, and on the patio, they often have some kind of live music. We shared a cheese board and a buffalo cauliflower (that's what inspired our air fryer purchase) and for my entree, I had a market salad with tuna.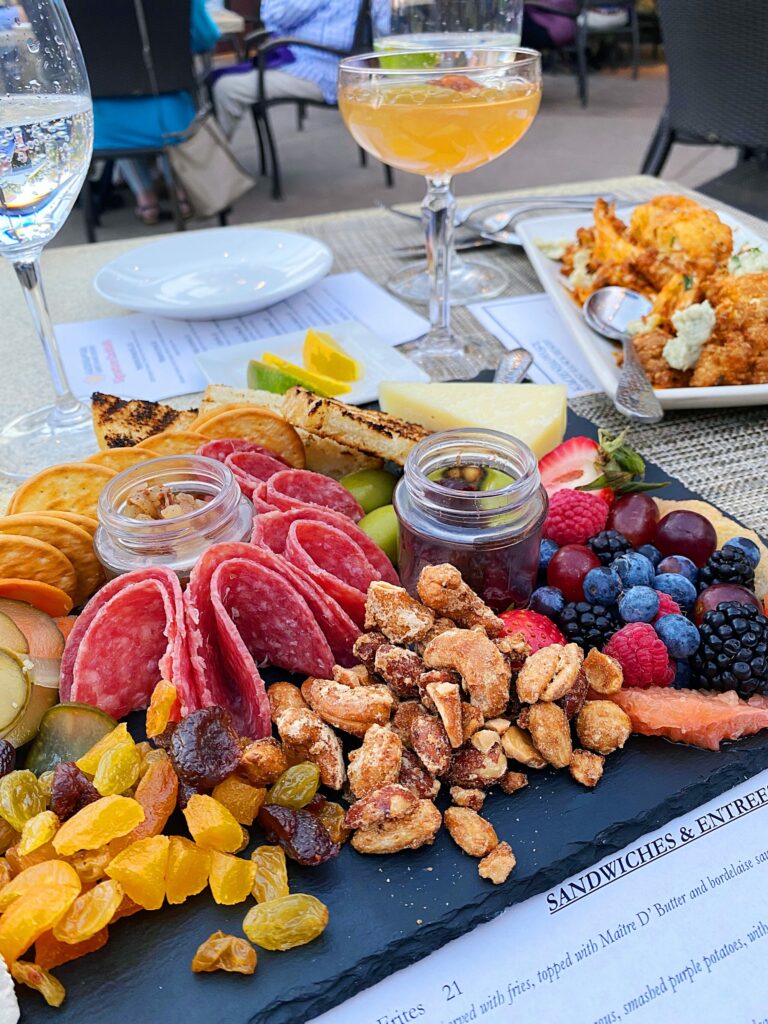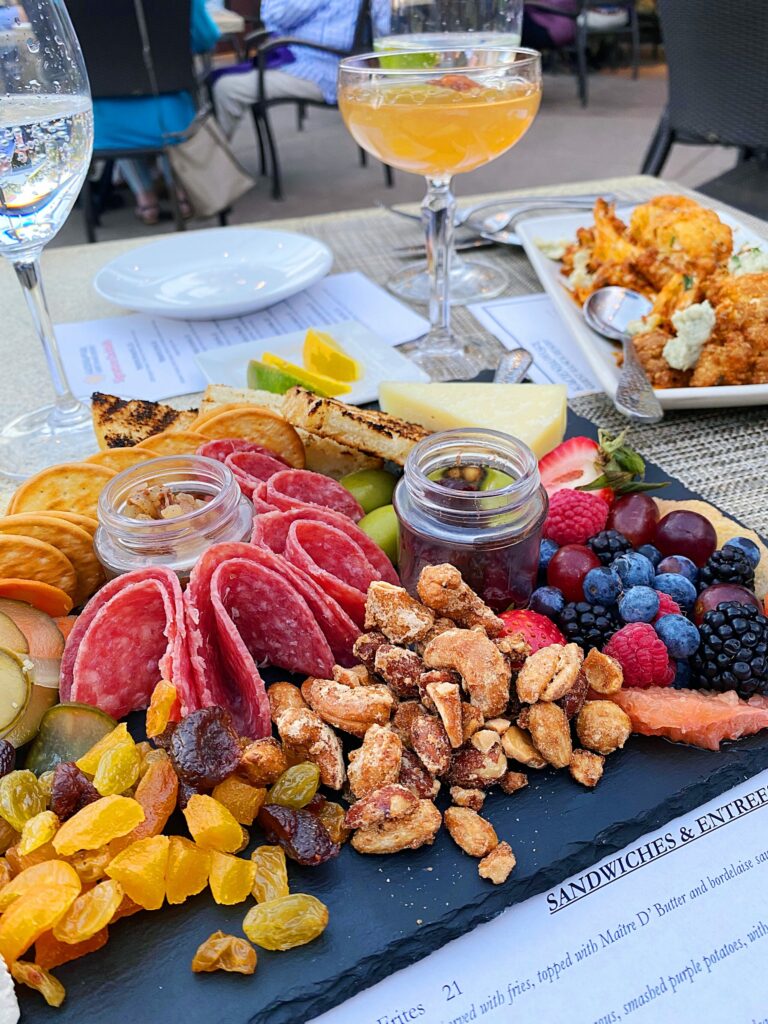 I love staying up late with this good looking guy.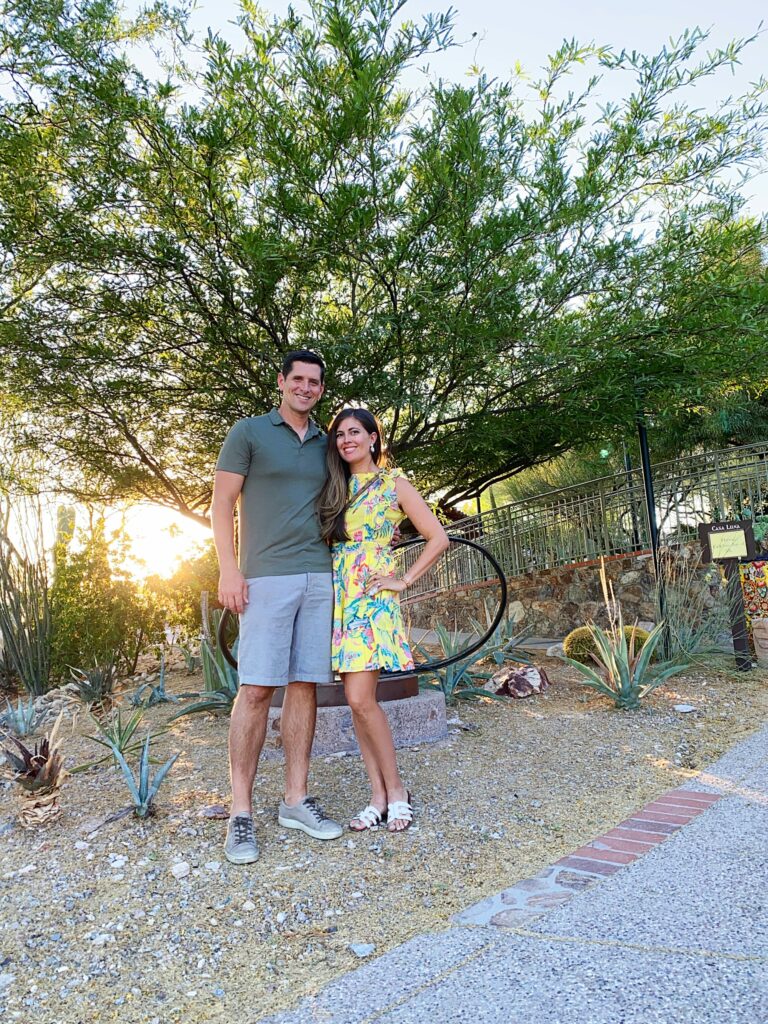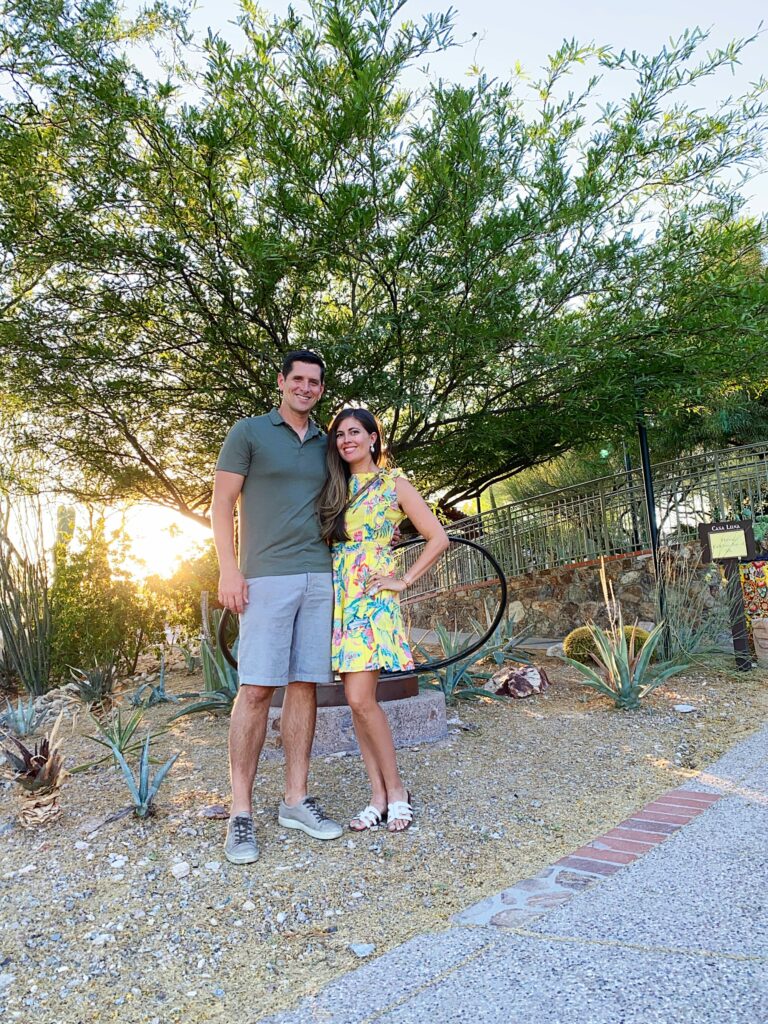 dress is banjan But I found it on ThredUp!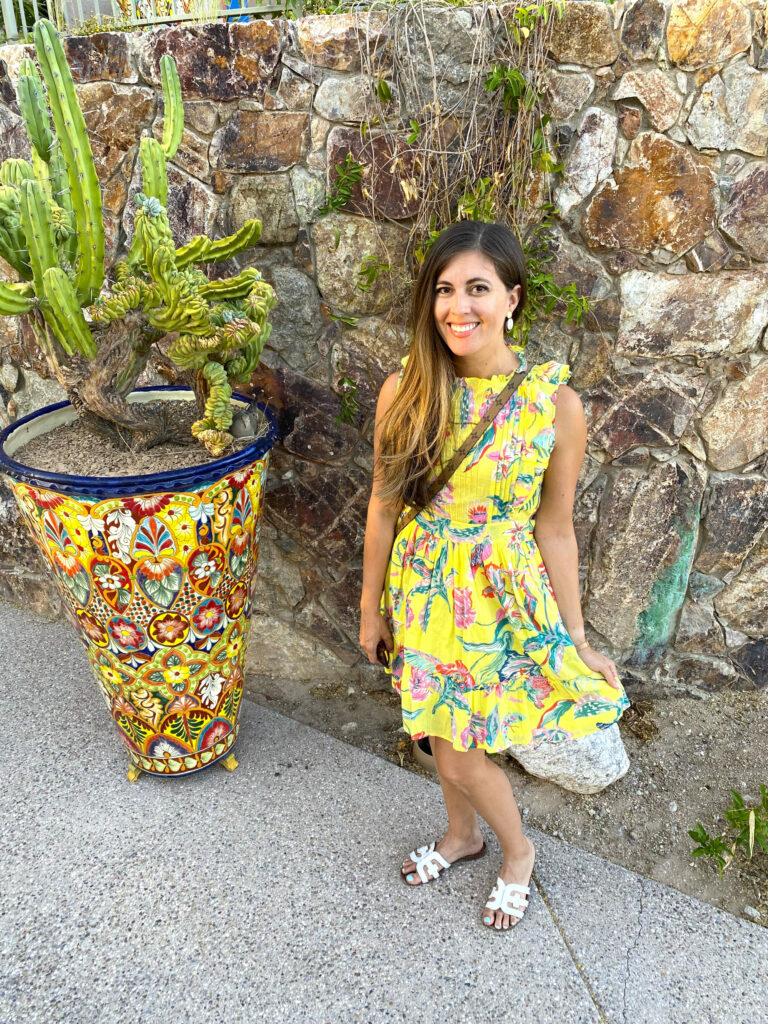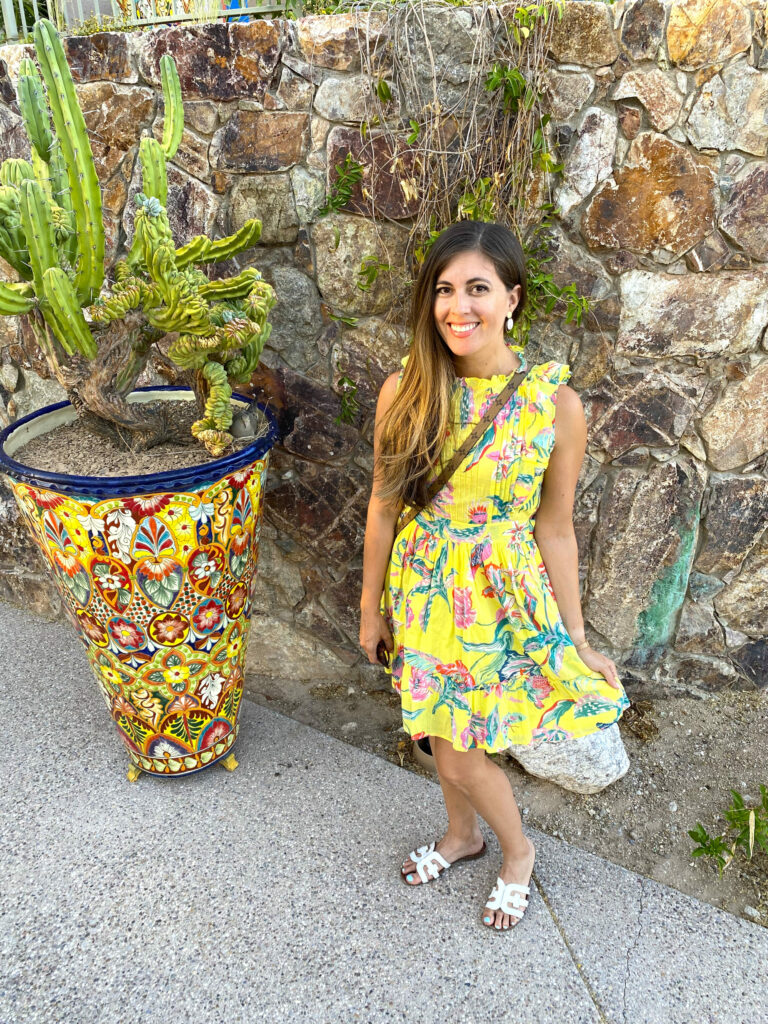 (I noticed a mama bird sitting on her nest in the planter next to me as soon as this photo was taken!)
Read, watch, listen:
Has anyone seen friends Reunion? What do you think is friends Who is our generation? I feel like the closest I've found is Chet Creek..
Check out this week's podcast episode here!
Fashion + Beauty:
Amazing sale on my fave CBD – 25% off sitewide plus you can stack it with my code FITNESSISTA to get an extra 15% off. This is for new and existing customers! I love their bath bombs, mineral bath soaks, and mint flavored drops. Check it out here!
beauty counter Gift with purchase this weekend! Free Mini Night Peel or Counter Time Supreme Cream with any order over $125. I highly recommend All Bright C serum, brow gel, daily sunscreen, and lip gloss.
More great sales for Memorial Day Weekend:
Old Navy: Up to 50% off sitewide
Messi: Extra 20% off with code MEMDAY
Nordstrom Semi-Annual Sale! I love These are Zella's leggings and steal on these small word bracelets.
Athleta: 20% discount on swimming
anthropologist: Additional 40% off sale items
Banana Republic: 40% off!
The difference: 50% off on skirts and dresses
Happy Friday friends!
xo
Jenna