Hello Hello! happy Friday! What do you have this weekend? MIL arrived here yesterday and will be staying with us, we are very excited and happy to have her here. It's been quite a while since we've been able to see Tom's side of the family – he's been able to visit it during his flights – and we'll show her a few spots in Tucson.
We're doing the usual summer fun this weekend: a pool with friends and a family dinner on Sunday It's so much fun to have things to look forward to again. Other plans include teaching Baby Shark (aka Maisey) not to bite, and planning to program Fit Team next month. I'd love to hear what you're up to!
Time for your weekly favorite Friday party. This is where I share some of my favorite finds from the week and across the web. I always love to hear about your favorites too, so please shout out something you love in the comments section below.
random/life:
– New lighting fixtures! We got rid of the weird lamp chandelier and it instantly made a huge difference. (It might be a bit identical to our table but I like it.)
– messi pic of the week: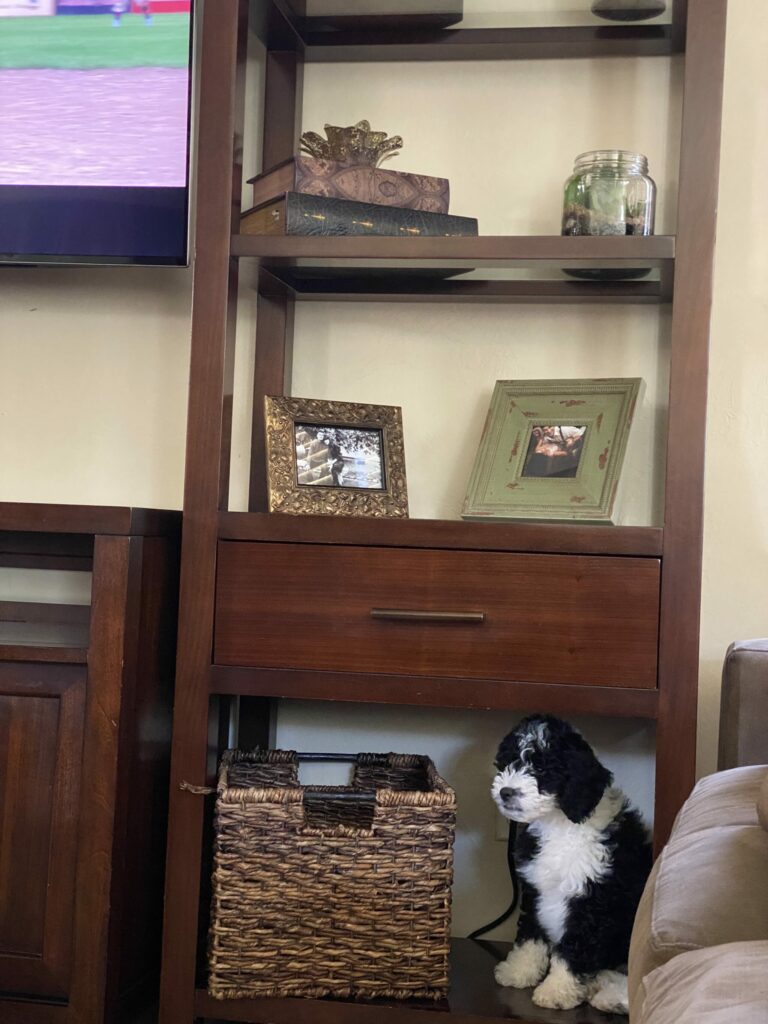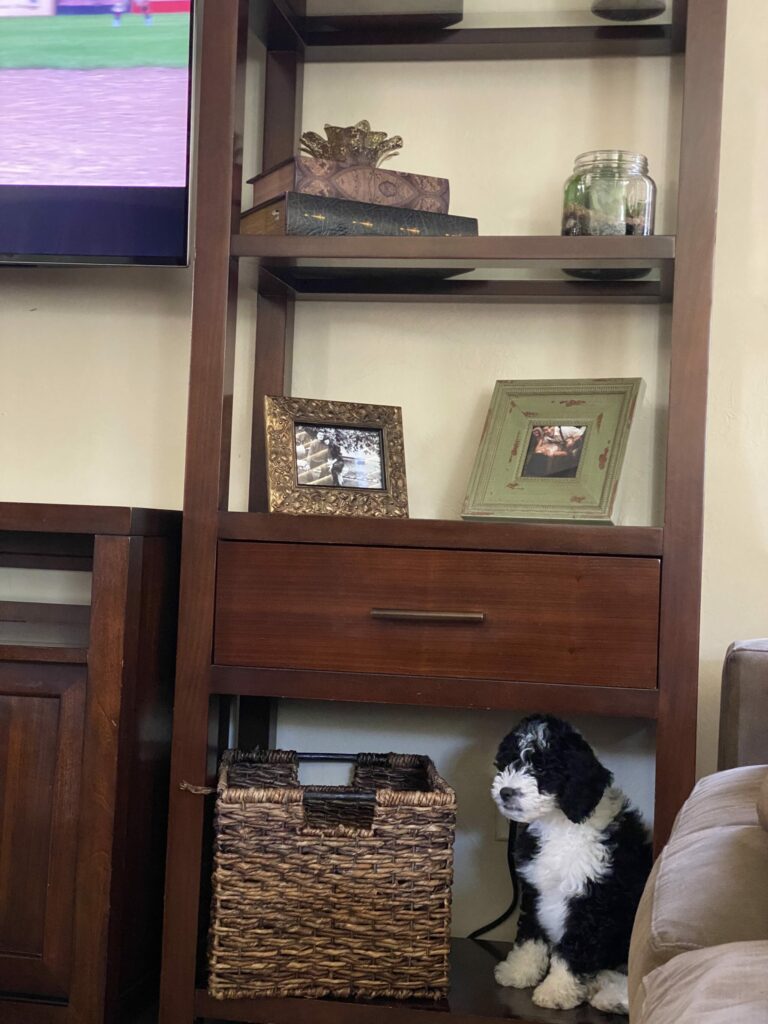 (It's a funny thing and I can't wait to take it for a walk!)
Read, watch, listen:
Great list of summer read aloud. (Anyone with tips for making reading aloud something kids look forward to? We read before bed but I kept suggesting we read in the afternoon, and they usually say they'd rather do something else.) On another note, I told Liv I would pay her $1 For every book she reads, she was crushed. 30 LOL 1 doll books seems like a good trade-off to me.
Lots of amazing book recommendations here.
Take 5 minutes to slow down and breathe.
Fashion + Beauty:
This is a very cute set it send me instant! The fabric is very soft and I love the colour. Check it out here! I'm working with them on an upcoming post and am so excited to share it This brand.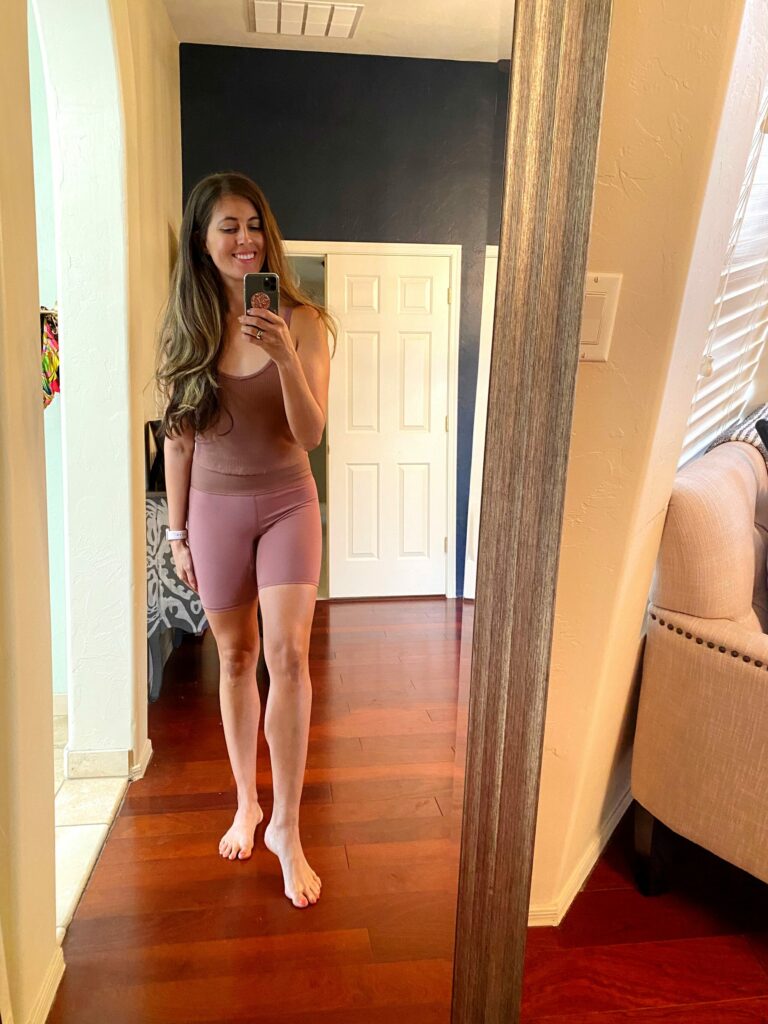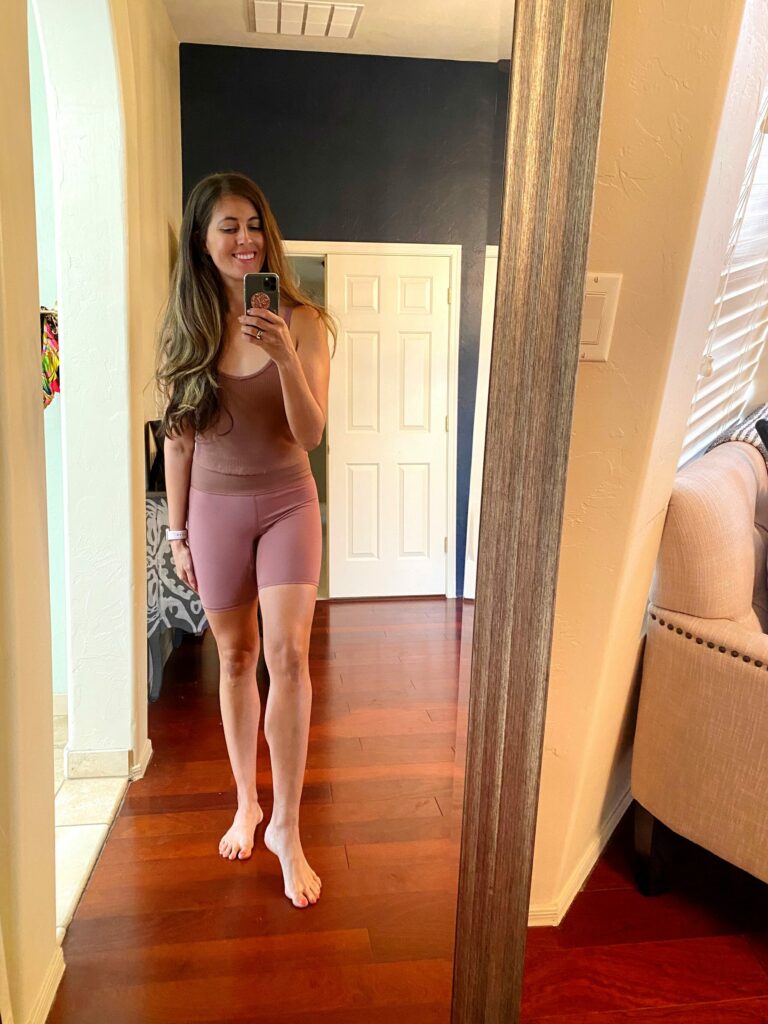 Cardholder access to Nordstrom Anniversary Sale Starts today! I feel like a lot of them are repeats from last year, but they always have some basic classics in cuts that I love. It's also a great time to stock up on some fall essentials for the kids.
Here are my top picks from this year's sale and what I'll be ordering in person: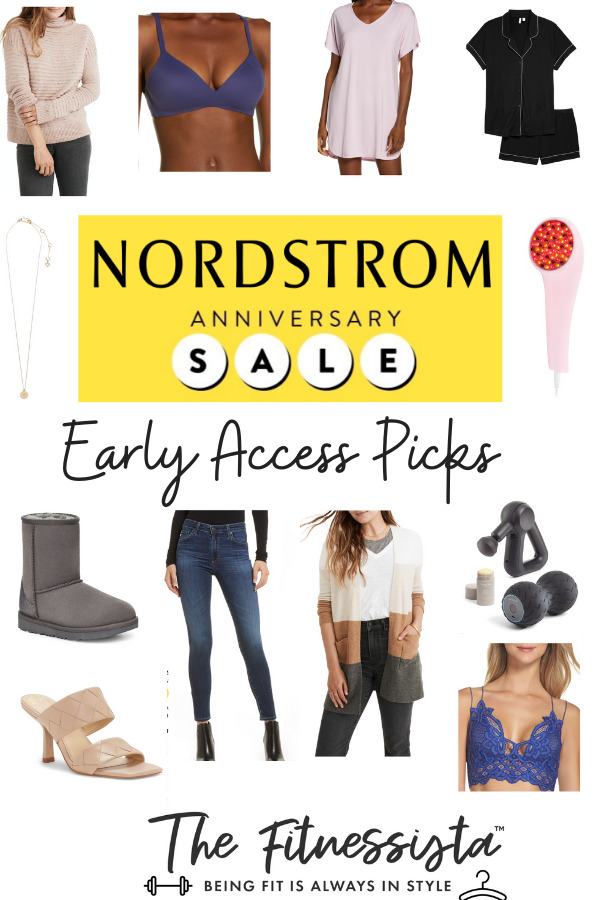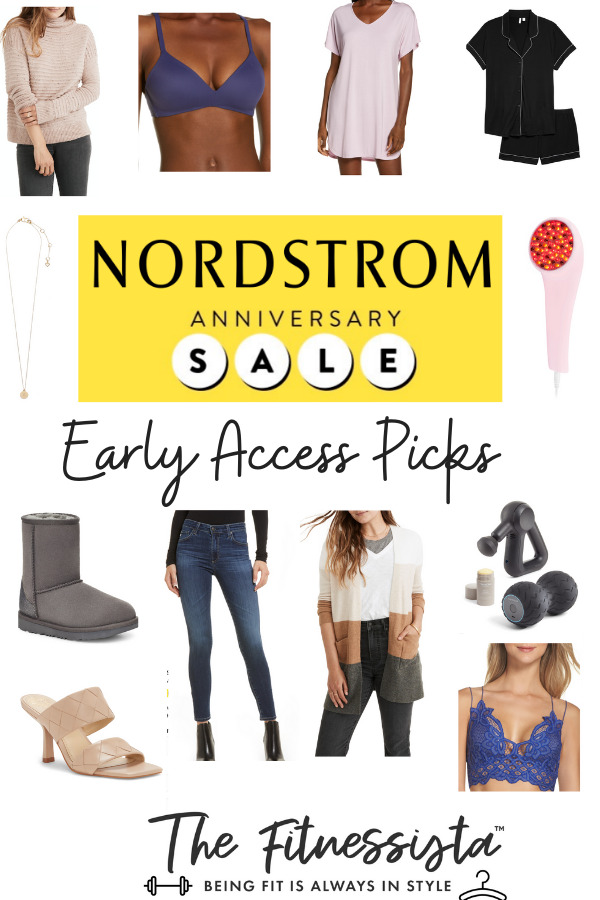 Top Picks for Nordstrom's Anniversary Sale
women:
These heels are bare To wear with skirts or dresses this fall.
This is when I store أقوم My fave daily thongs.
This is the time of year when I ask for a little My favorite bras, very. This is wire-free (thank goodness) and gives a nice shape under shirts without being lined or too thick.
This is a colorful cardigan! (It was sold last year while my order was in the process of being fulfilled, so I crash it first.)
Inexpensive gift ideas for the holidays, like These slippersAnd the These delicious initial pendants, And the This is a chain bracelet.
This is a great deal on Coola sunscreen.
I really wish I could restock this nap dress.
men:
Great price on this low top sneaker.
Young:
This is Tucker + Tate The dresses are adorable and only $20.
These soft and comfortable fleece hoodies.
Things we already own and love from previous Nordstrom sales:
Best short pajamas And they have a leopard print! I have multiple sets of these and the quality is incredible.
These are faux leather leggings. This has been a staple with low-top sneakers and a jacket for the past couple of years. It is super flattering and comfortable.
My favorite socks in the universe. I love the thicker workout socks that are moisture wicking and perfect for strength training and workout classes.
Comfortable fleece jacket. I wear this all winter.
I always pay more for Rails tops And it always deserves it. They last very well and are very nice with jeans or leggings.
These bike shorts! Love these for strength training and hot yoga.
I use this on girls and on myself Which is the only thing that can tame our wild mores.
This bralette is cute with v-shaped tank.
I've been wearing these skinny jeans for the past year (Could my skinny jeans die please?).
This light swimming stick was my favorite purchase from last year! I use it on my face and also used it on my pink after it broke out.
Ugg . shoes And the North Face Jackets For kids <- always order their winter gear from this sale
* I will be sharing a full blog post with updated items when public access begins on the 28th. Lots are sold out, so I try to order fave products ASAP! I know a lot of bloggers are sharing the sale and I just wanted to say a big thank you to those of you who chose to shop through my affiliate links. <3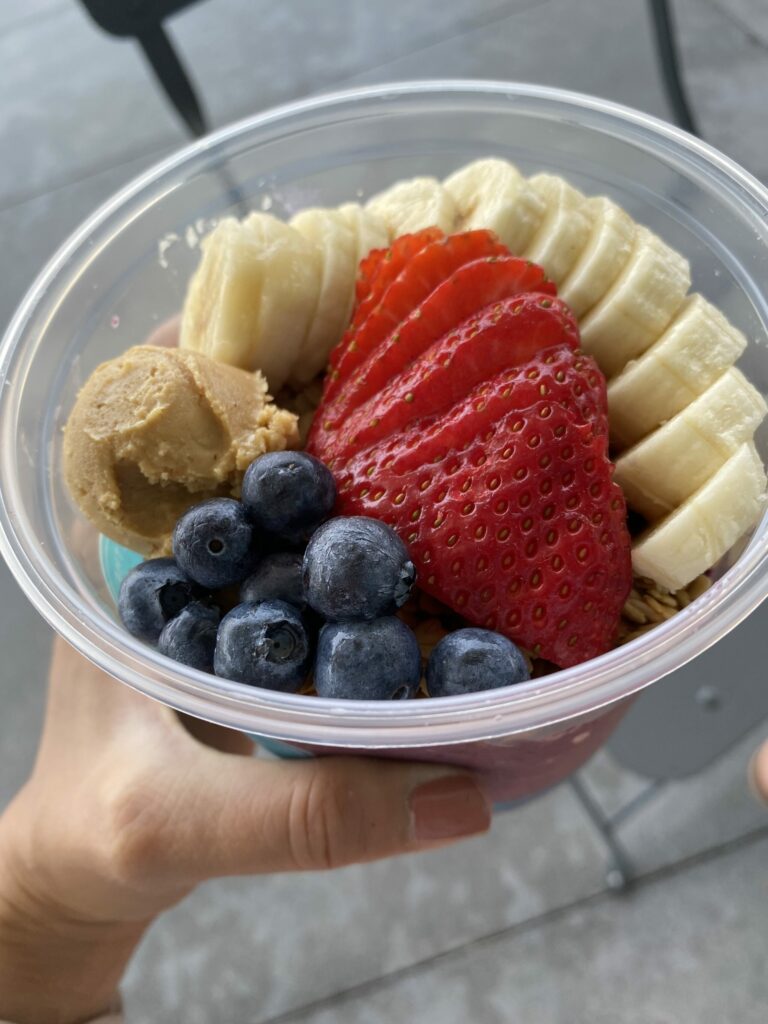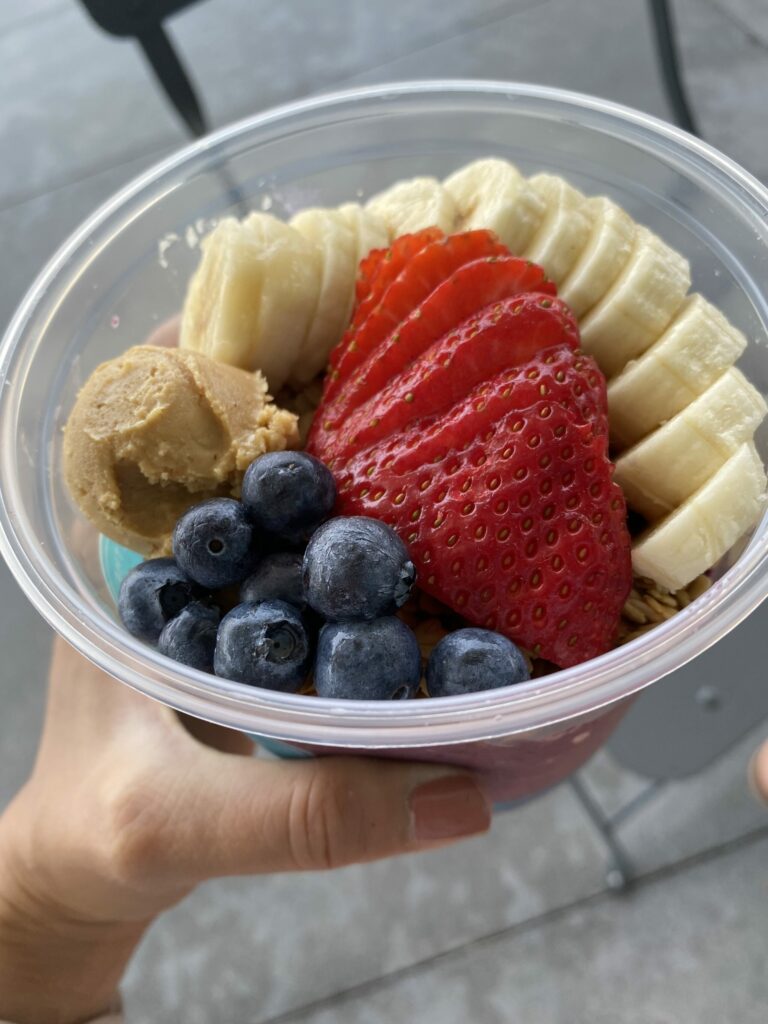 Fitness + Good Eating:
– Try this 30 minute combo of yoga and barre!
– Make this chicken salad ASAP
Did a quick GRIT workout earlier this week when I was on a time crunch and was sweaty. These workouts always challenge me to the limit! If you want to try Les Mills, Use my link for 30 days for free.
Happy Friday friends!
xo
Jenna