Hi friends! Happy Friday and Happy Fourth of July Weekend. I wish you a fun and wonderful weekend ahead! We have plans with my family (swimming and fireworks), and I'm teaching a live Tabata Core class tomorrow morning at 8am PT. If you'd like to join the fun, let me know in the comments section (be sure to include your email when leaving your comment) and I'll add you to the list!
Time for your weekly favorite Friday party. This is where I share some of my favorites from the week and across the web. I always love to hear about your favorites too, so please shout out something you enjoy in the comments section below.
random + life:
Life with Miss Macy. It's the funniest and cutest little thing. Also, she's such a snuggle and I can't get enough. She is very social and loves everyone. We're still working on teaching her not to bite her little teeth but we're having a lot of fun with her. Caro heads to the idea of ​​"another furry friend who lives here now".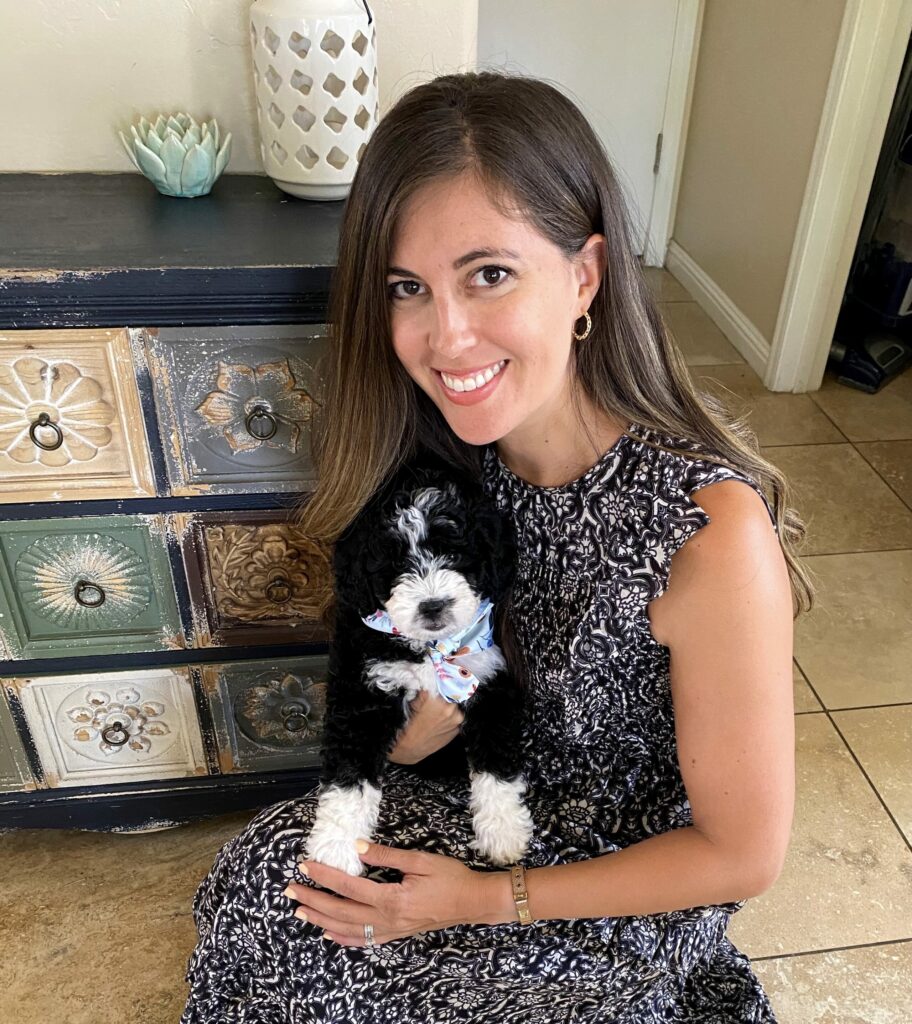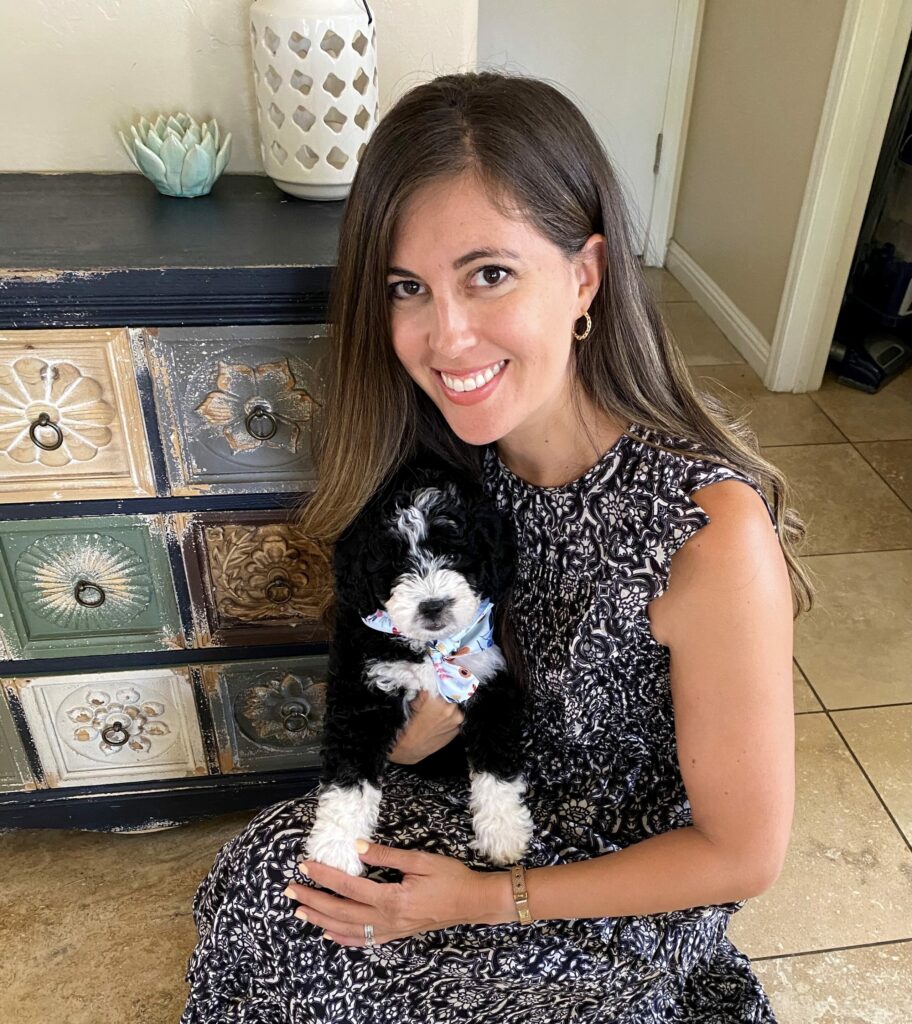 He slept like this after her bath last night: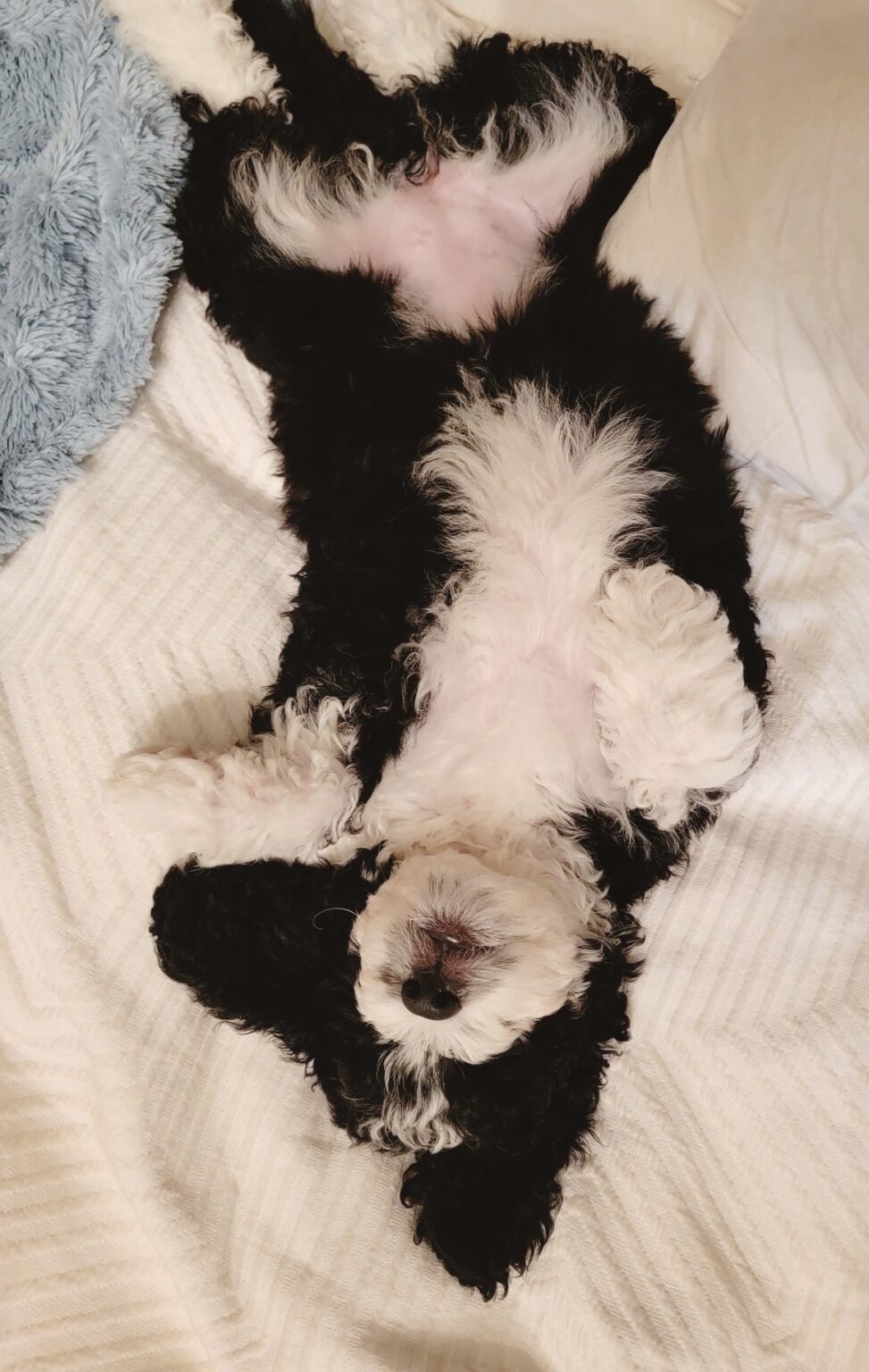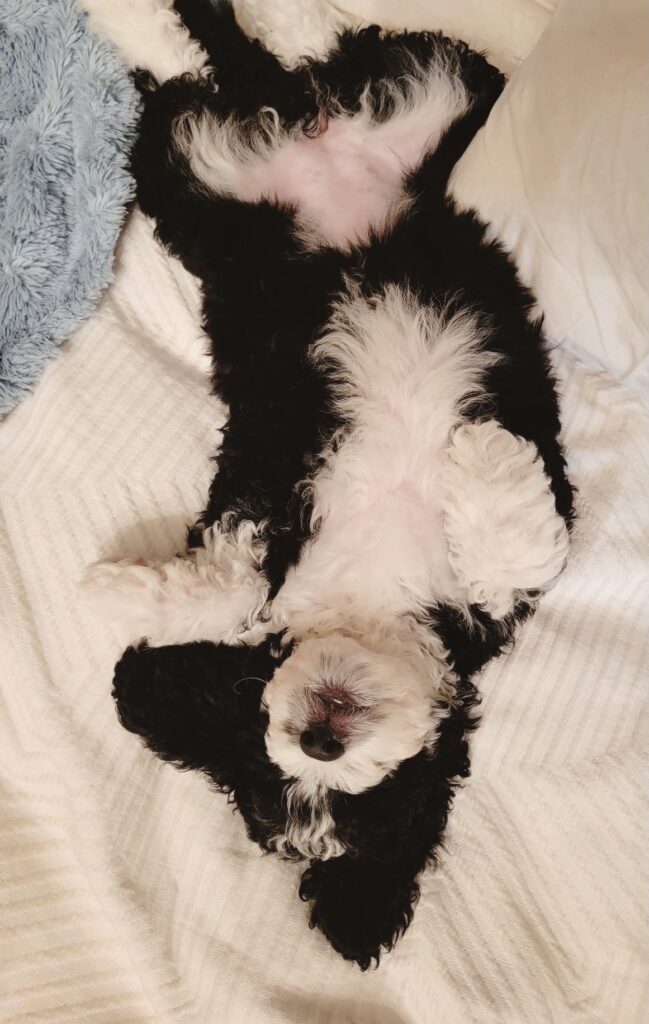 (A file is also reported snuggle puppy. It basically became a $40 stuffed animal that I destroyed. It didn't provide quiet nor comfort lol).
Back to teaching! I started teaching in person again this month and felt great. I missed the energy of a personal classroom and it was so fun adding it back into my life. I've been teaching TRX, Spin, Dance Cardio + Sculpt, and have more Cardio, Dance, Rotate, Core Conditioning and TRX on the way for July.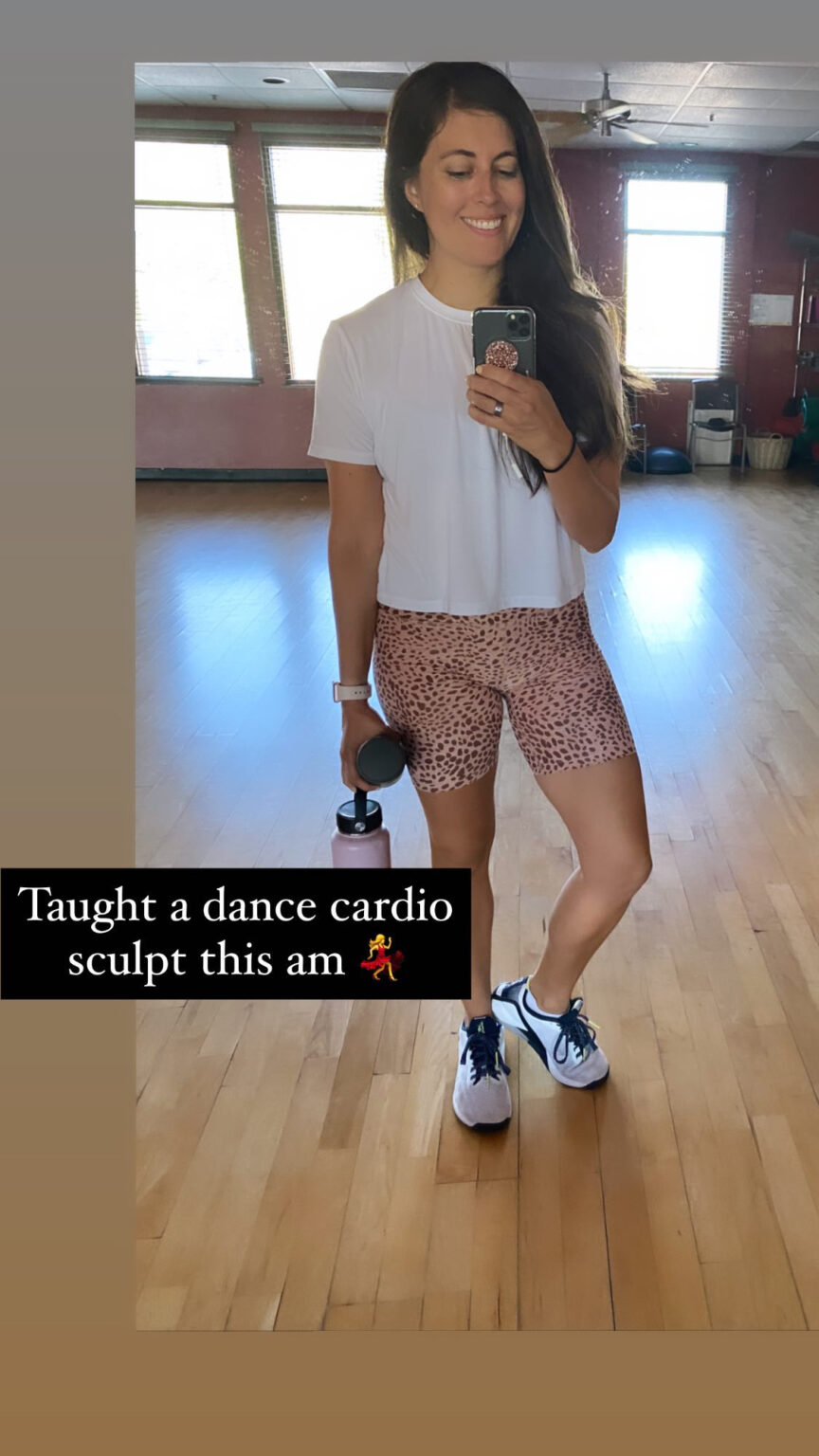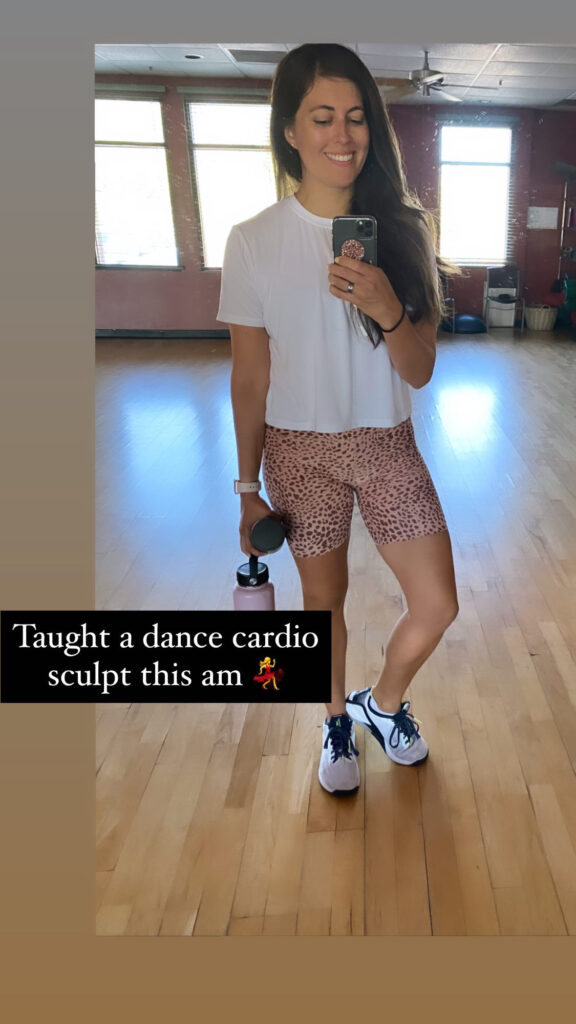 A new love pillow? (You know you've reached a special stage in life where a few pillows get you excited.) Advised my friend Catherine This pillow He is perfect. We've been talking about our love of flat pillows and this one is customizable – you can add as many accessories as you like to make it as fluffy as you prefer. 1 insert which is everything I could have hoped for.
Fitness, Health and Good Eating:
Fit Team July workouts are going strong!! We're doing Summer Shred this month and the workouts are short, fiery, dynamic and super fun. If you want to join us on an upcoming tour, Get the waiting list here. (I will probably open registration again towards the end of the year.)
Check out this week's Barre and yoga group workout here
Broccoli salad with almond cream dressing
20 healthy ideas for a Fourth of July recipe
Workout red, white and small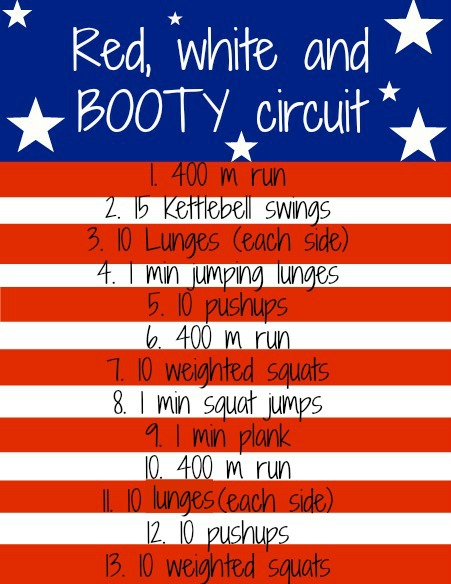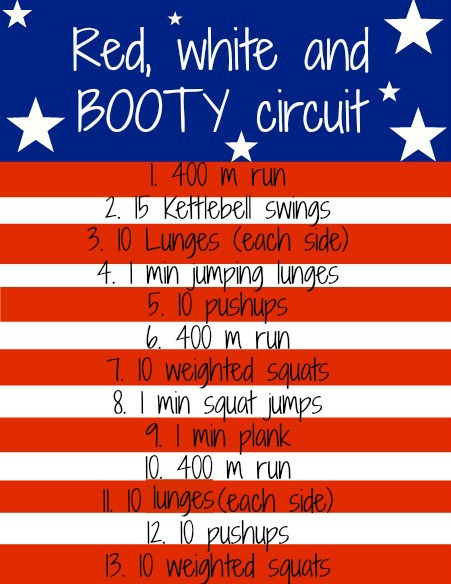 Fashion + Beauty:
I wore this shirt Many times lately. I like that it's light, breezy, and a textured look. I wear jeans, collars, and sandals.
I constantly target ads for Knowle. Has anyone tried it? I feel it's similar to Rent the Runway Unlimited with better daily options.
I really love all the printed and floral dresses available this season. that's cool. Check out a post with some of my favorite dresses here.
Fourth of July Deals:
poise Get the biggest discounts of the season. 20% off sitewide and you can stack it with my code FITNESSISTA for an extra 15% off. This works with both new and existing Equilibria friends. If you want to try CBD, this is the perfect opportunity. I love peppermint drops, bath bombs, mineral soaks, and relief cream. Check it out here And if you're not sure which is the best option for you, they have Useful test. After purchase, they set you up with a dosage specialist to help you find the right dosage for you as well.
beauty counter Free shipping on orders over 50! Definitely check out All Bright C Serum, the overnight peel, and the top cream (three of my favorites).
An additional 40% gap of markdowns. I get most of the girls' outfits here and their kids' daily swimwear is amazing.
Banana Republic is 50% off sale styles and 40% off regular price. order this slip skirt To wear it in the fall.
Free 2-Day Summersalt Shipping! I shared a review last week and love love their suits. The quality is amazing for the price.
Happy weekend, friends!
xo
Jenna