Hi friends! happy Friday!
Before heading to the regular Friday Faves site, I wanted to send a file big hug and thanks To all of you for your wonderful messages, emails, texts and comments about saying goodbye to Sweet Caro. All of your lovely messages have lifted us through a difficult week. I hope you know how much we appreciate you.
While I've been grieving over everything, I've been feeling a sense of peace this week as she's pain-free and hanging out with Bella and Jenny Tata.
What do you have this weekend? It will be fun here. P has a birthday party, we are going to the fall festival, Liv's friend is sleeping, see the king lion. Whew! Packed with as much weekend fun as possible. 🙂 Hope you have a great idea in the future too.
Bright spot of the week: seeing Michael Buble for the second time! The last time I saw him at a party was in 2019, and it was a dream to see him again on a Tuesday night. Madhuri saw the kids and the pilot and we headed to Phoenix for dinner and a show. It was all. He's so talented, the musicians were great, and I loved the backup singers/dancers. They were there killing her the whole time.
Naturally, I was screaming and tired all day on Wednesday. It was worth it and 10/10 would do it again.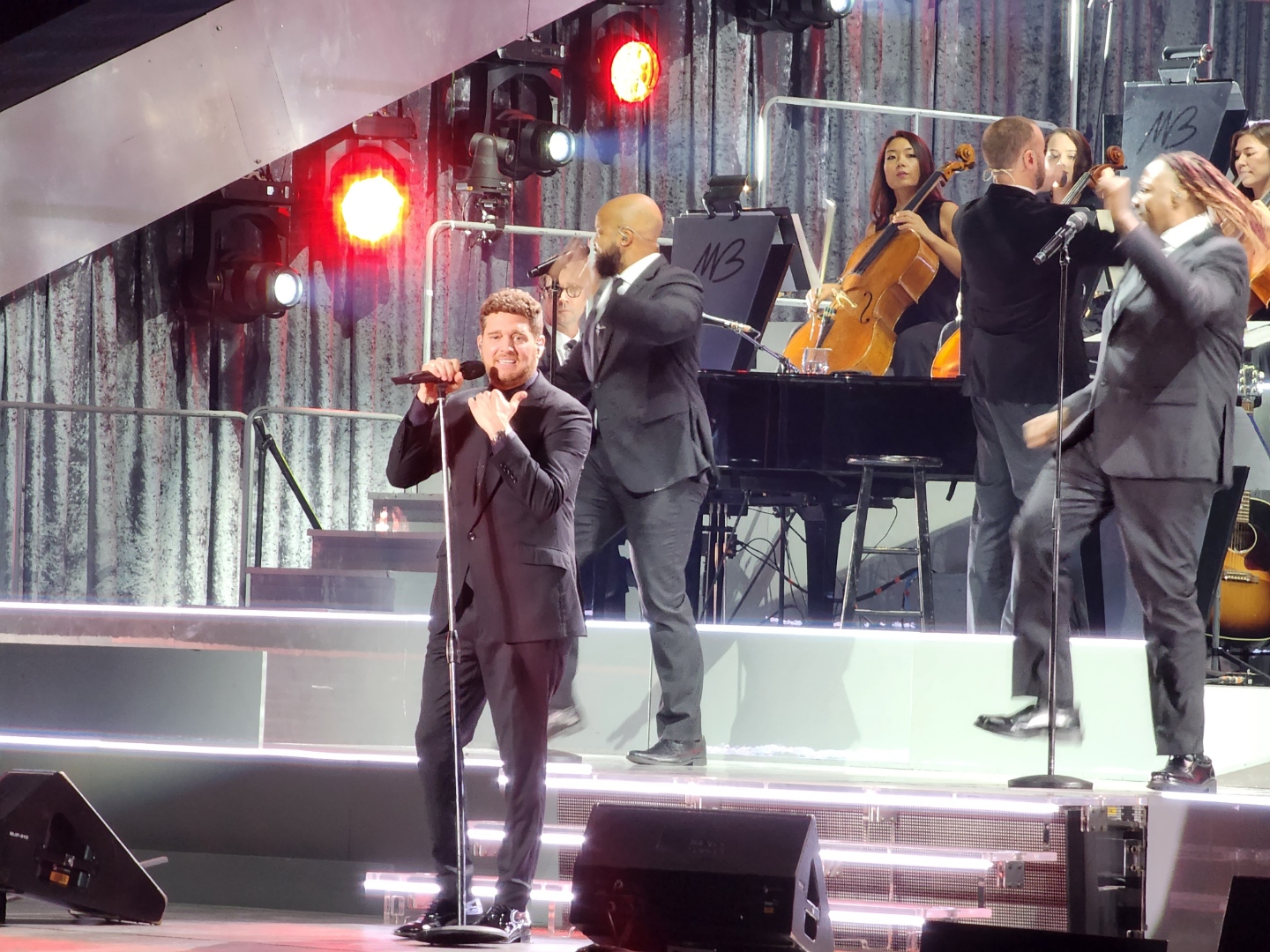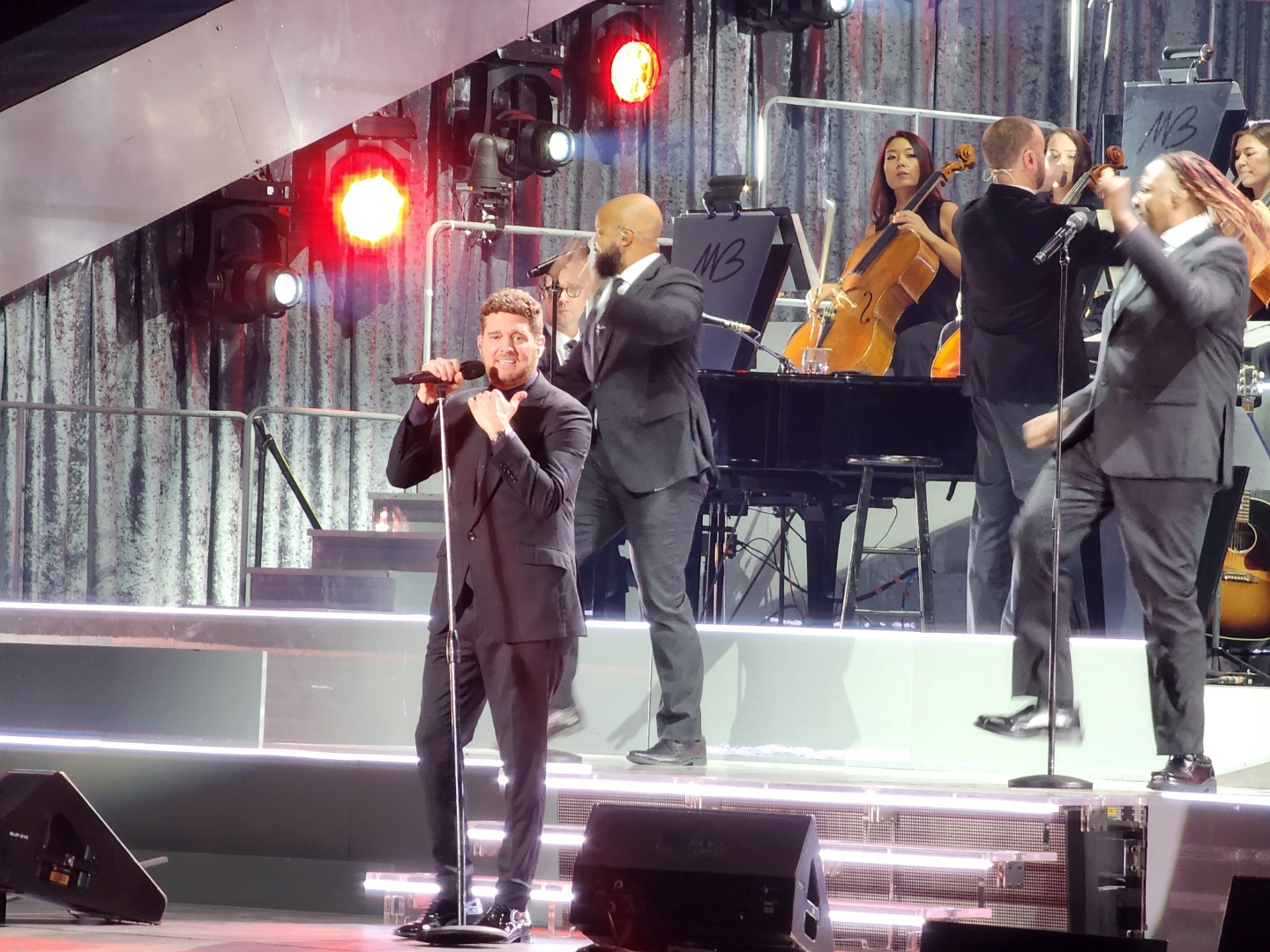 We had amazing seats! Also, there was a woman among the audience who participated in 52 of his shows! Objectives.
Time for your weekly favorite Friday party! This is where I share some of my favorite finds from the week and across the web. I always love to hear about your favorites too, so please shout out something you love in the comments section below.
Friday favorite
Read, watch, listen:
What made you laugh lately? For me, these were squirrel videos. I can watch it for hours.
Old age does not mean losing youth.
Fashion + Beauty:
Beautycounter's fall sale is Heeeeere and ends on Sunday. Enjoy 15-25% off sitewide (exceptions apply).
Some of my top picks:
Intense color lipstick. Lunch is my favorite for the perfect nude pinkie.
The best body polish. I use this before applying my sun tanner (and use this or this).
Night peeling. If you haven't tried it yet, now is the time!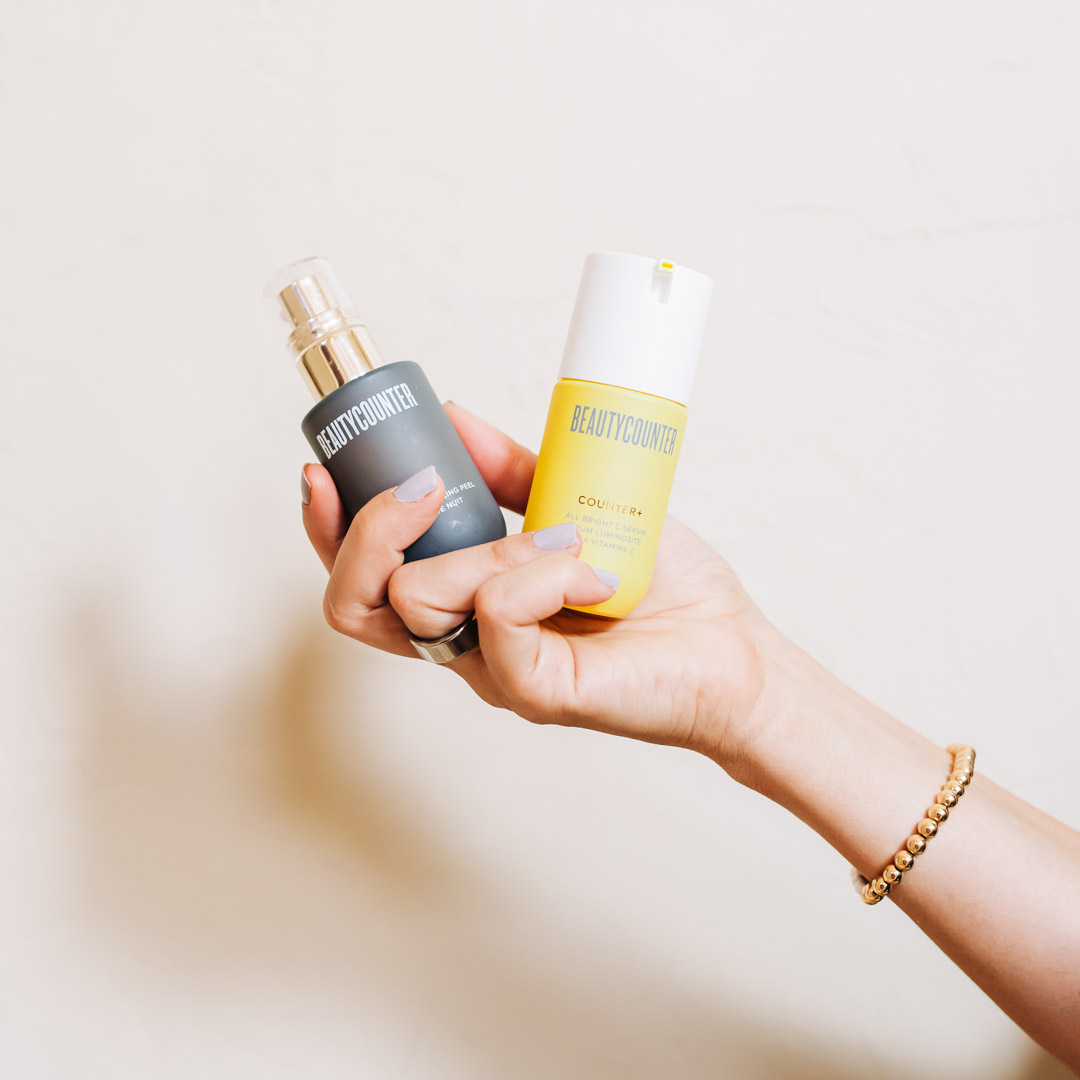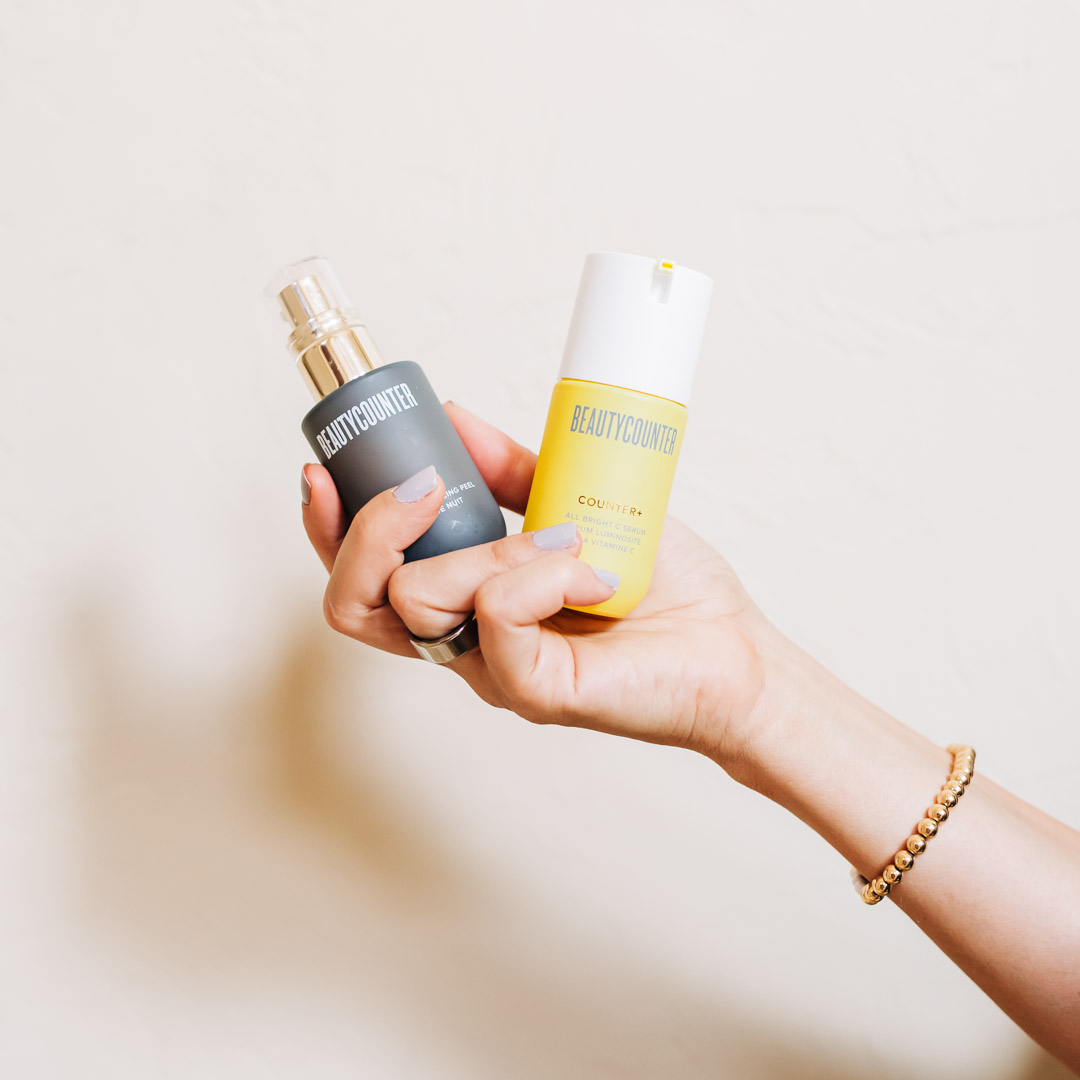 All Bright C Serum. It makes a huge difference to my skin tone, and can help protect against further damage.
New Reflection Effect Mask! Its bouncy gel formula features an effective blend of chemical and physical exfoliants: glycolic acid and bamboo particles for extra exfoliation, plus hydration that boosts polysaccharide isomers to soothe skin.
If you are going to spend at least $50, I recommend joining beauty squad. It's $29 for the year and you get a free gift for joining (charcoal mask and overnight peel), free shipping on orders over $100 and 10% in product credit that you can use right away.
This cute dress! It's a bit summery but we have the weather too (over 100 this week), so I'm dealing with it.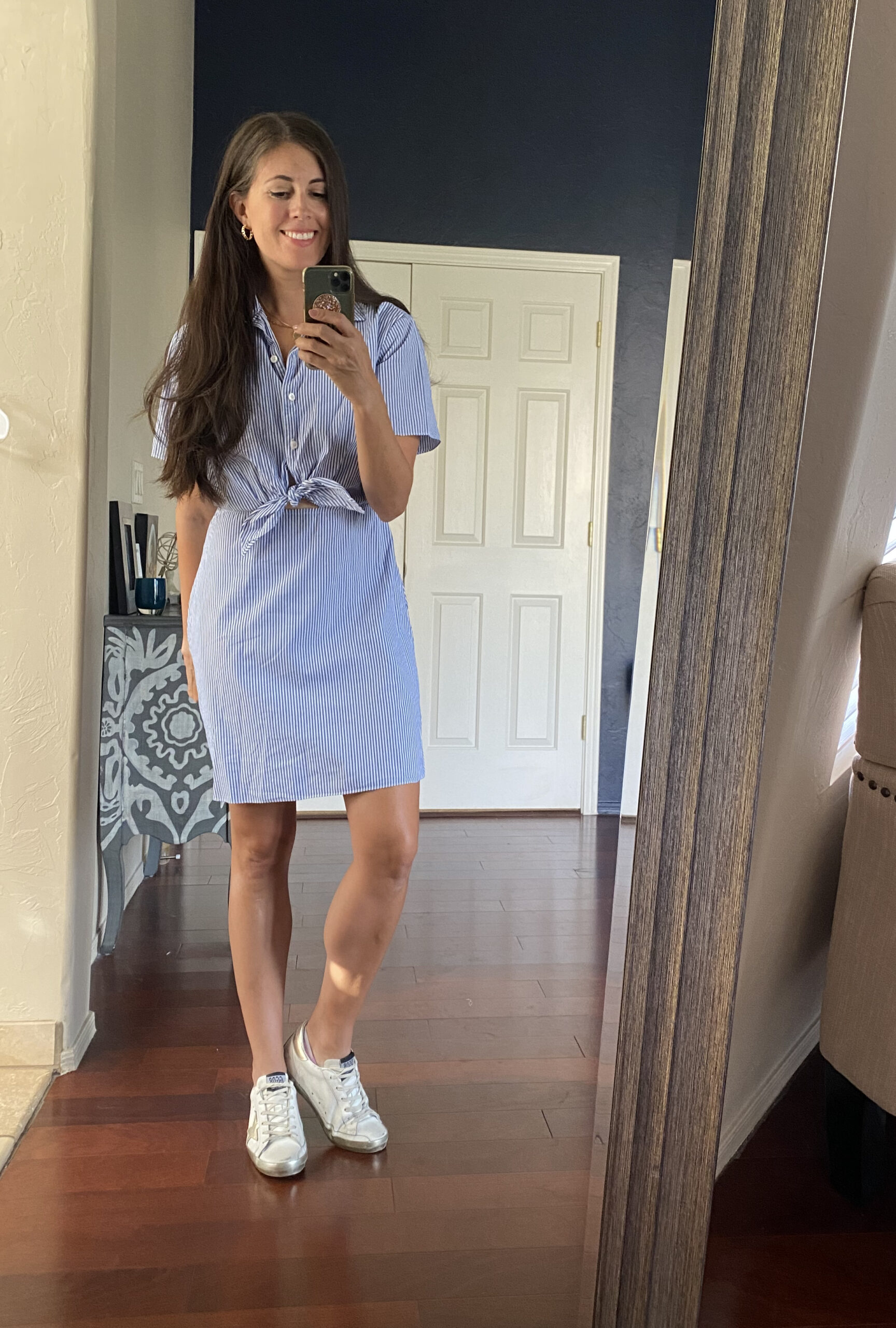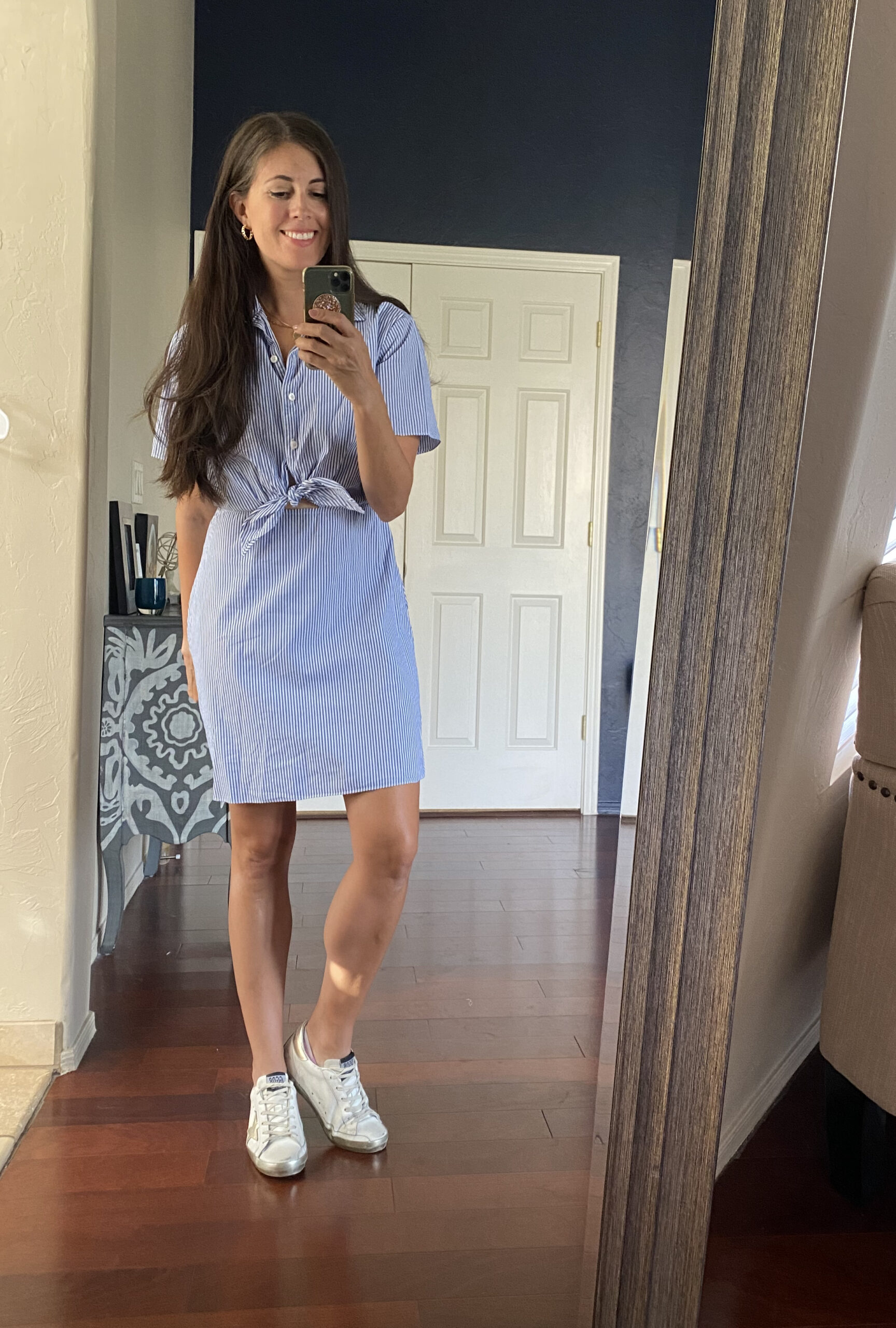 So many of you will be asking for this shirt!! I hope you love him as much as I do. I'm thinking of getting it in black too.
I've been looking for low heel sandals to wear with jeans and dresses I chose these. They should be here today – I'll be back with a report.
Fitness + Good Eating:
If you're feeling down about your routine, confused about how often you should train which muscle group, and like you need some community support as we approach October, Join us in Fit Team! You'll have instant access to September's workouts, all the bonuses (recipes, playlists, live call recordings) and the new October workouts + little girls fall challenge in your inbox next Wednesday!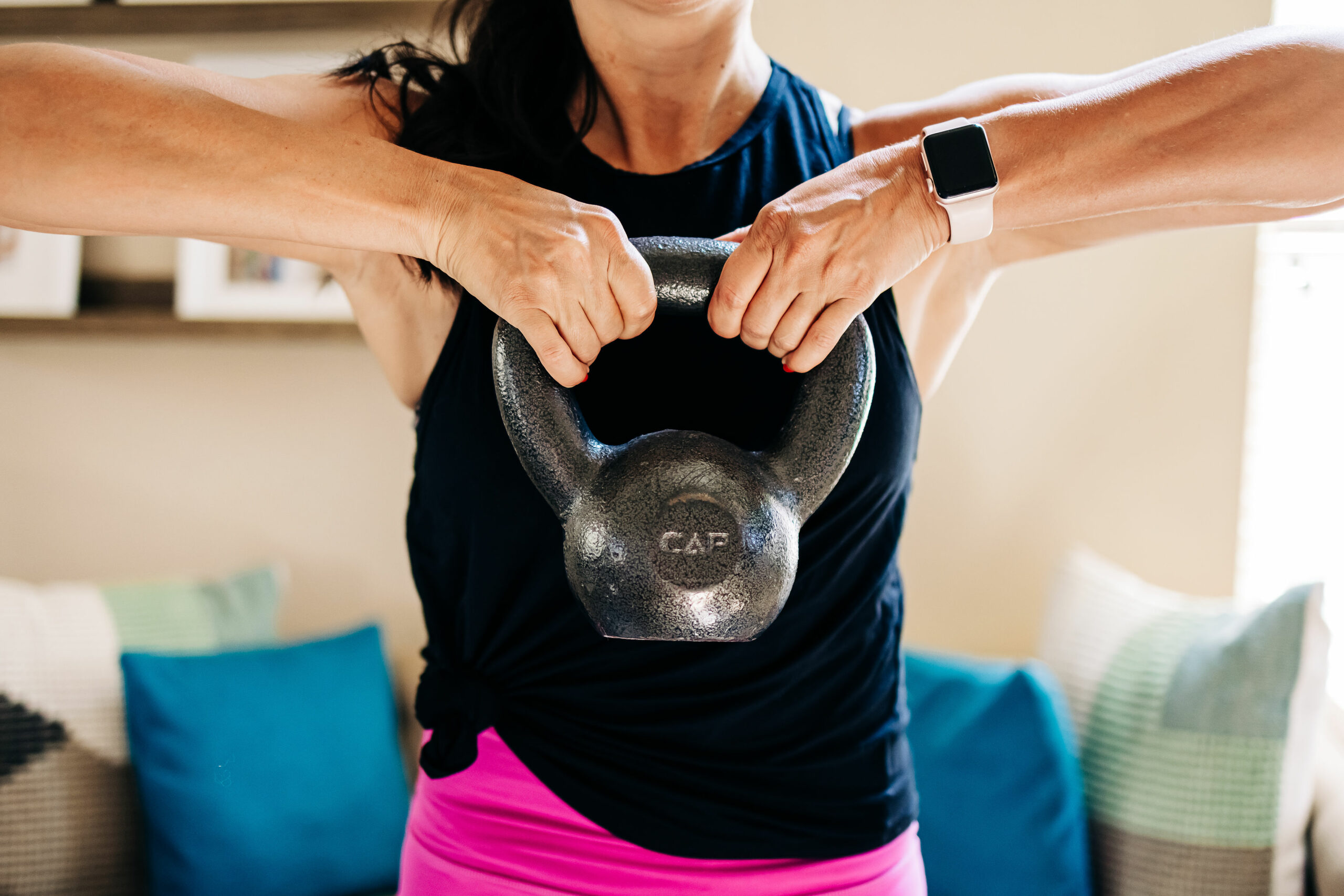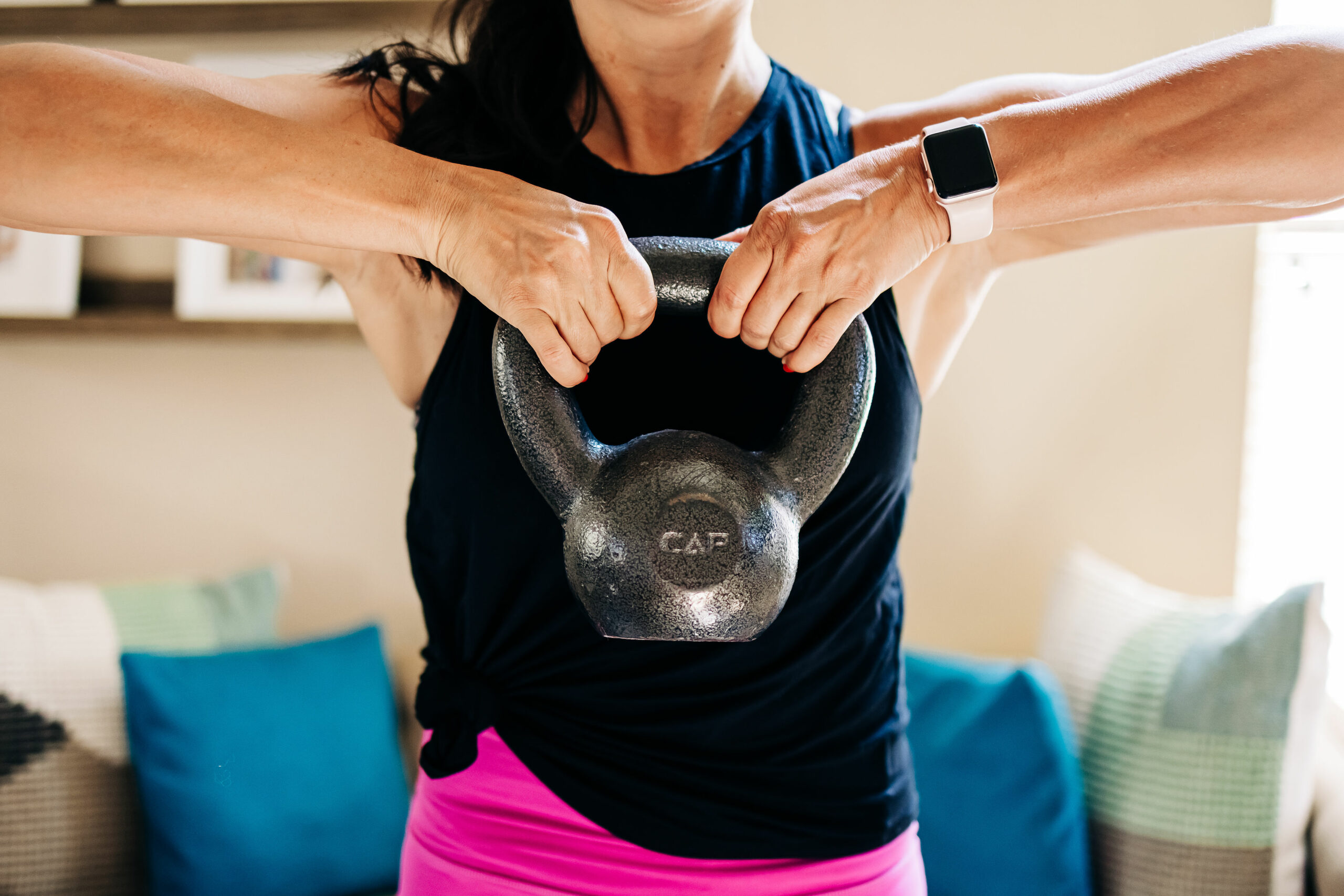 You get all of your fitness programs done for you (just do the work!) and you have access to a women's fitness specialist, certified personal trainer, and integrated health practitioner (meeee) at your fingertips, crafting your programming and here to support you along the way.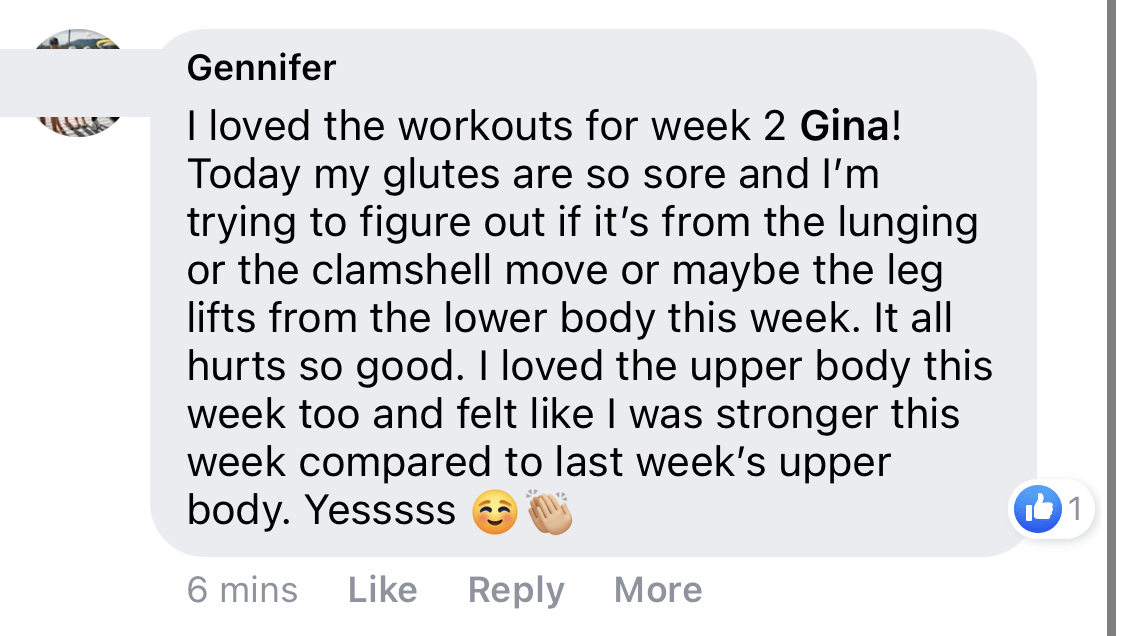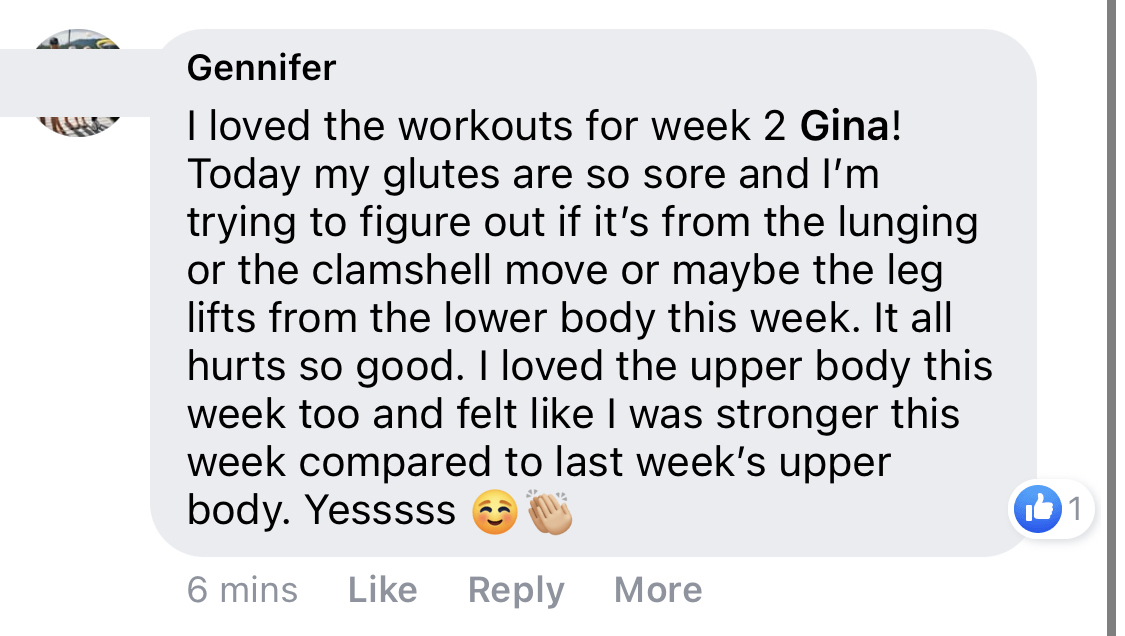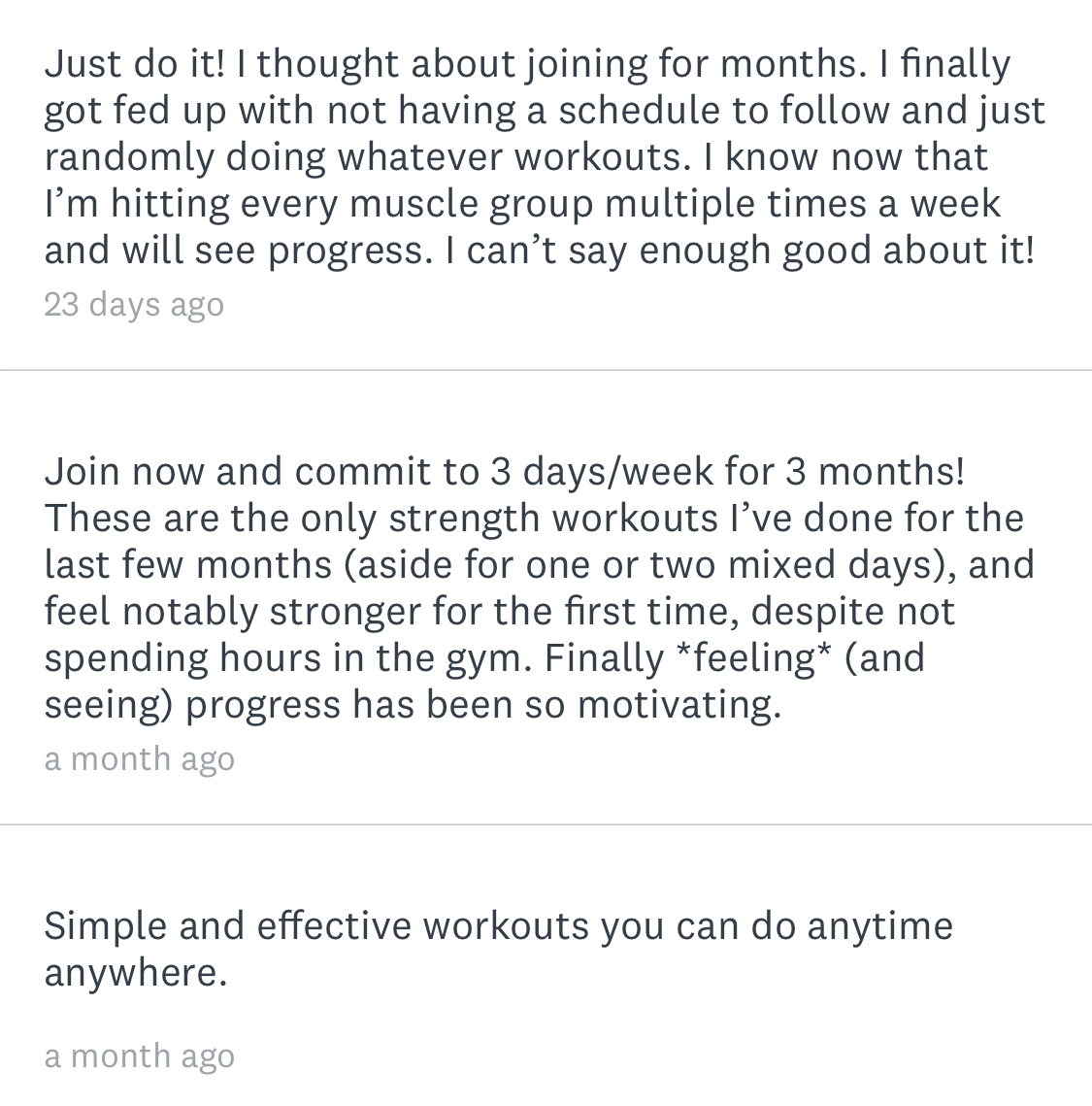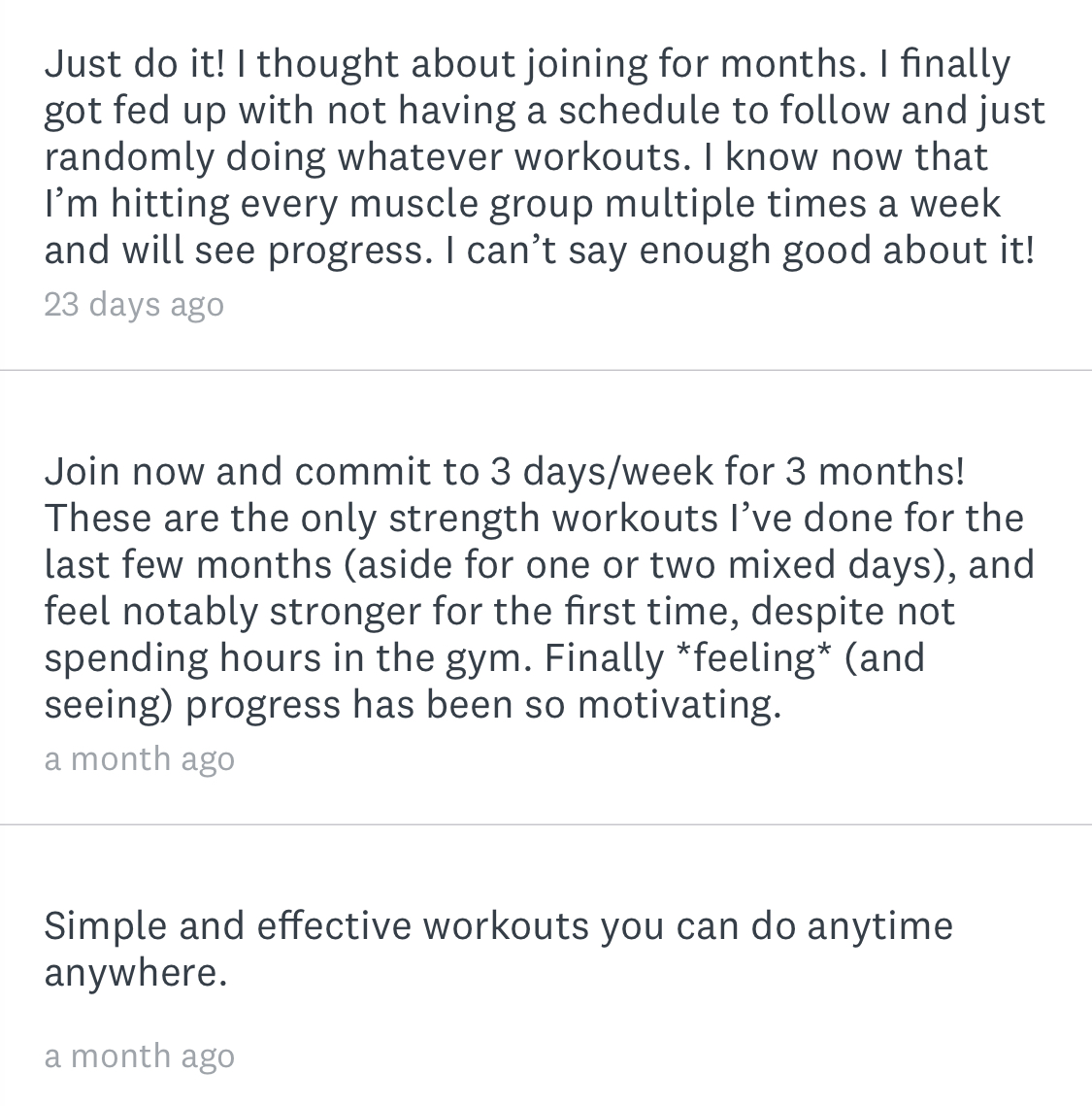 Pumpkin pies, bananas and spices.
Hope you have a great weekend and see you soon.
xo
Jenna