Welcome! happy Friday! What are you up to this weekend? The kids are wrapping up their first half of school and are really missing out today because we're on our way to San Diego! It's Max's Bar Mitzvah tomorrow (Betsy's son! He's like our little nephew) so we can't miss it. I am so excited to see them and enjoy a short weekend getaway at one of our favorite places. I wish you a happy and enjoyable weekend!
Compulsory first day of school pic:
I also wanted to note here that I wrote, "Have a great year!" To their wish this year, but in fact they said, "School ends!" and "to cancel school" so there you are.
I've definitely been looking forward to a little more routine here (especially some working hours to get work assignments done!) but I'm really missing my little crew. We had the best summer together and it was very quiet without the two of them here in the morning. I'm glad they're having a great time with their friends and seeing their wonderful teachers again, but back to school season is always bittersweet.
Some exciting news on a personal level: I'm going to sing again! This is a bit random (I mean, what isn't random in my life?) but I sing sopranos with a local choir and our season has been canceled for Spring 2020 and all of last year. We finally have a season this year and I'm really excited about it.
I was a little nervous because we had a new director and he wanted to meet each of us one at a time before going back. It wasn't an official audition, but it definitely felt like an audition, so I took a handful of vocal lessons with my coach to get back into things. I had to sing a little bit on Beethoven's ninth and ended up keeping my place, and that's a win. The choir was one of the things that really brought joy into my week and it felt like a pure luxury to enjoy a hobby so much. I am really grateful to have her back in my life after a long hiatus. If any of Tucson's friends want info about some upcoming classical concerts, I'd be happy to send the info along with them!
Time for your weekly favorite Friday party! This is where I share some of my favorite finds from the week and across the web. I always love to hear about your favorites too, so please shout out something you love in the comments section below!
Friday favorite
Read, watch, listen:
Loved watching this home tour from Katie Bowman. Ready for the pilot to raise an eyebrow when I say we should replace our seats with logs.
Definitely catch this guest post from the pilot if you missed it!! I am very glad it has been useful to many of you. Thanks to those who took the time to comment and send me a direct message. I told the pilot he's running a loll blog. If you have any questions, please leave them in the comments section of his post and he will answer your questions this weekend!
what or what Is your daily ritual?
Fitness + Good Eating:
I've pushed the Sculpt Society to create a referral program so that I can share the discount code. You can use this link to get a 7-day and 1-month free trial on the app. The classes are upbeat and fun, and the sculpting exercises are a big challenge for the spoils.
else Skara Meals! I knew we were going to be busy back to crazy school, so I planned my monthly term for this week. Everything was fresh and invigorated as usual, but the stars of the show were the pancakes (UGH so good!) and the upside-down pineapple breakfast cake. You can check it out here And use XOGINAH at 20% discount.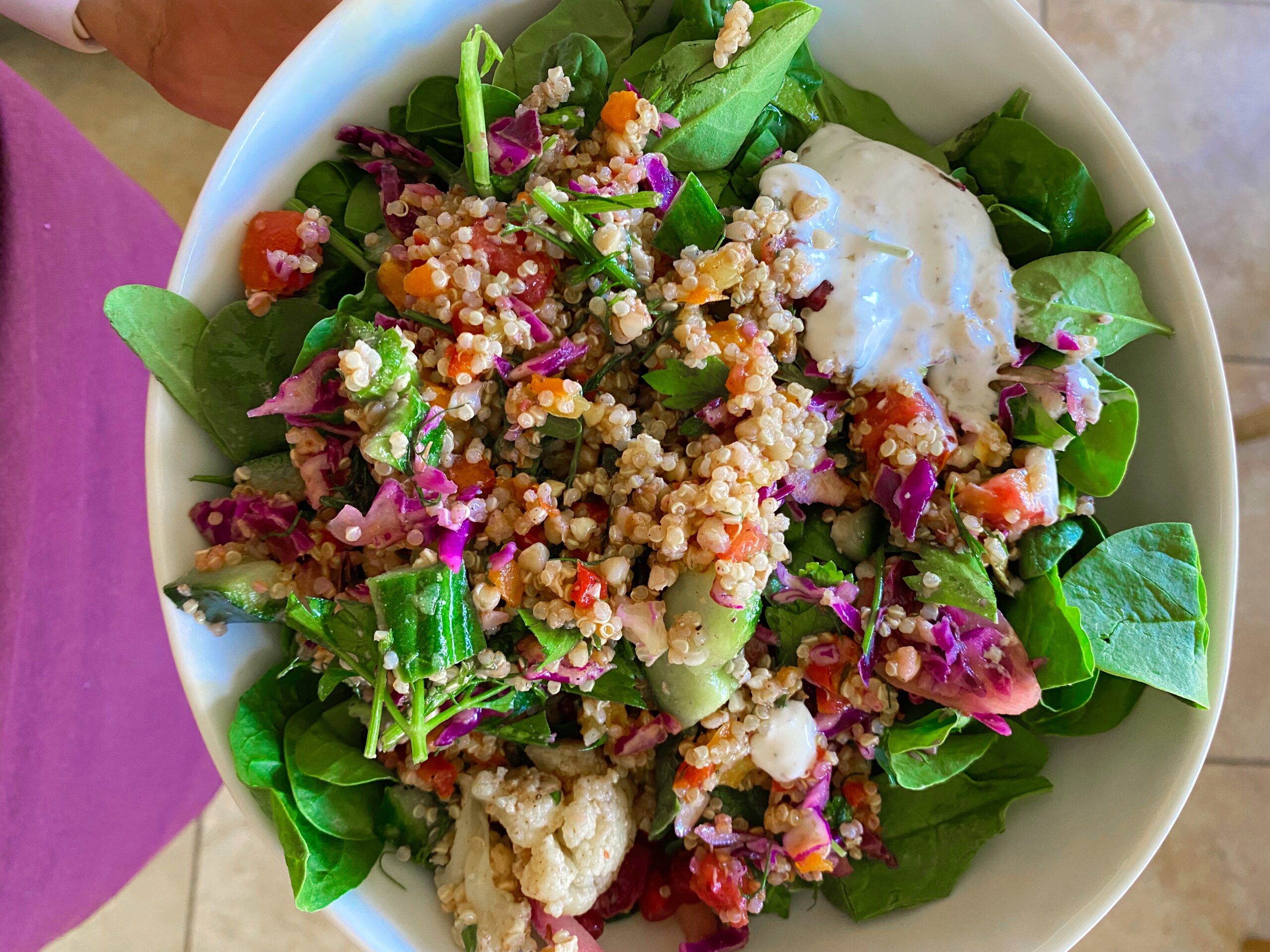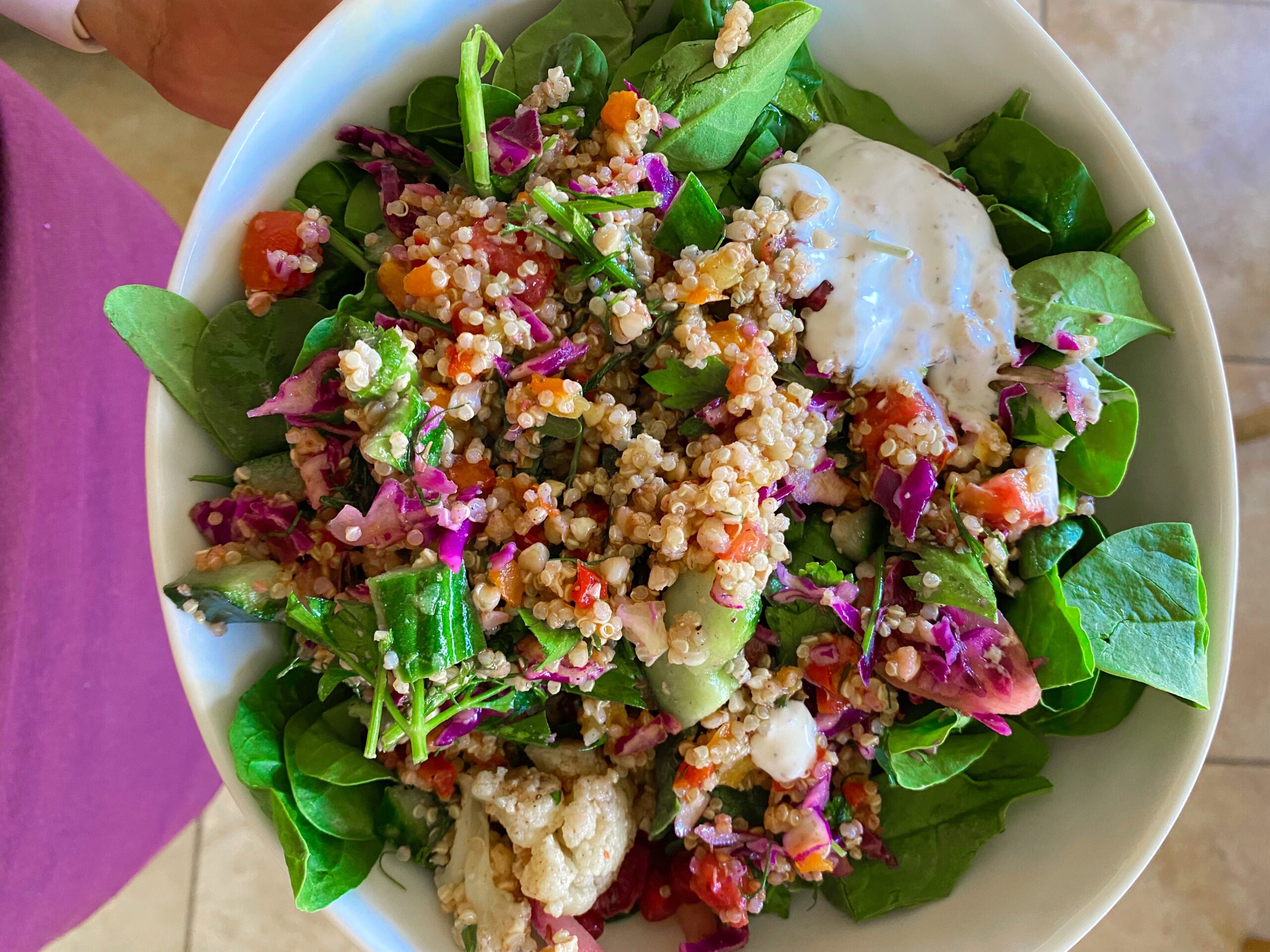 (This is a chopped Mediterranean salad with pomegranate molasses vinegar)
Full body chair exercise. I haven't done another workout in a long time! Do you enjoy these types of posts or use those exercises? I will definitely have more ability to record and take pictures with the kids at school, so please let me know if these posts are of value to you.
So great that these results support current cardiac guidelines (This includes weight lifting in the mix for moderate activity!).
Fashion + Beauty:
This everyday dress! I have quite a few colors and I like it to be fun and you can dress it up or down. I usually pair it with These are sports shoes (Vegas purchase).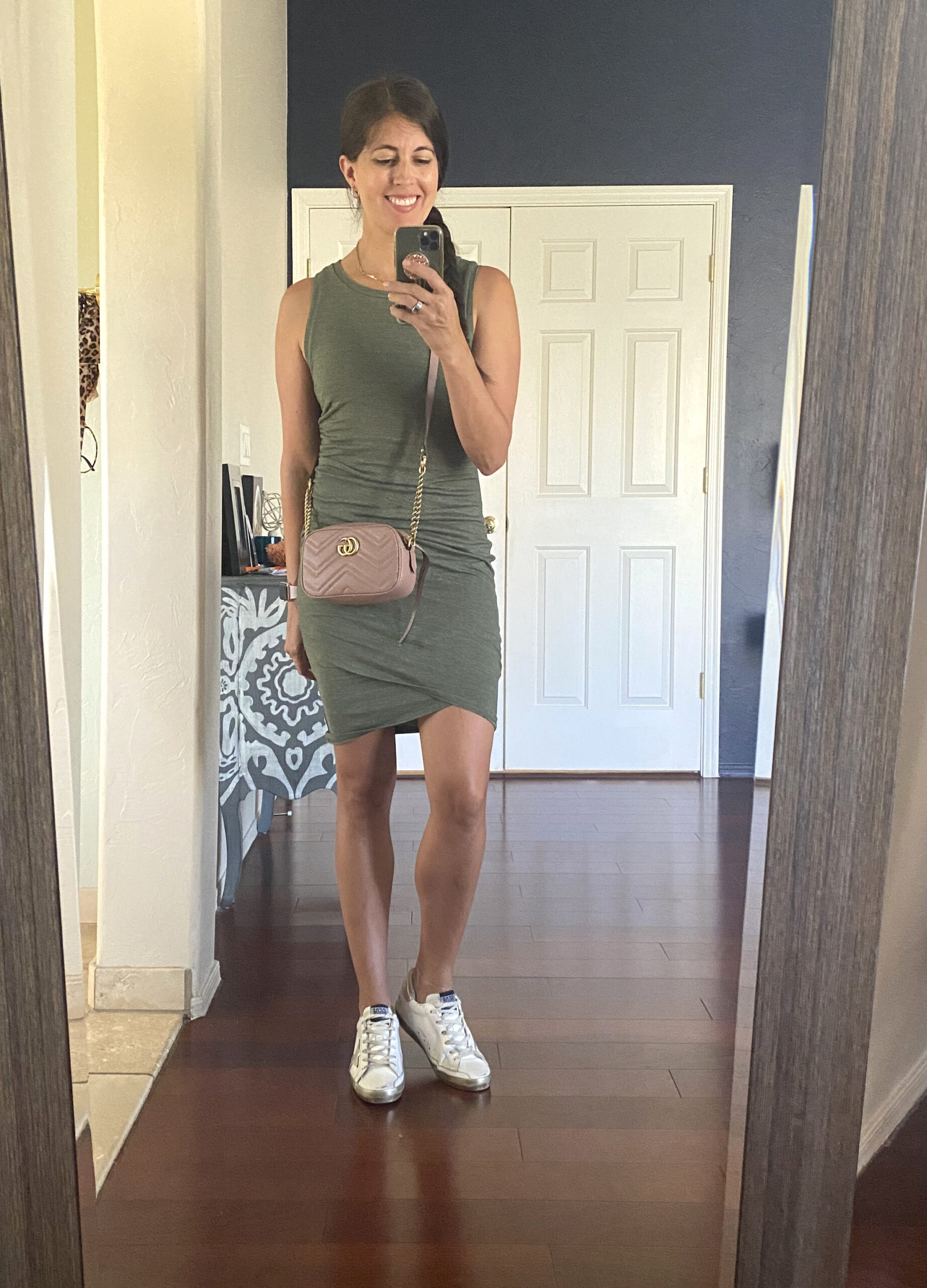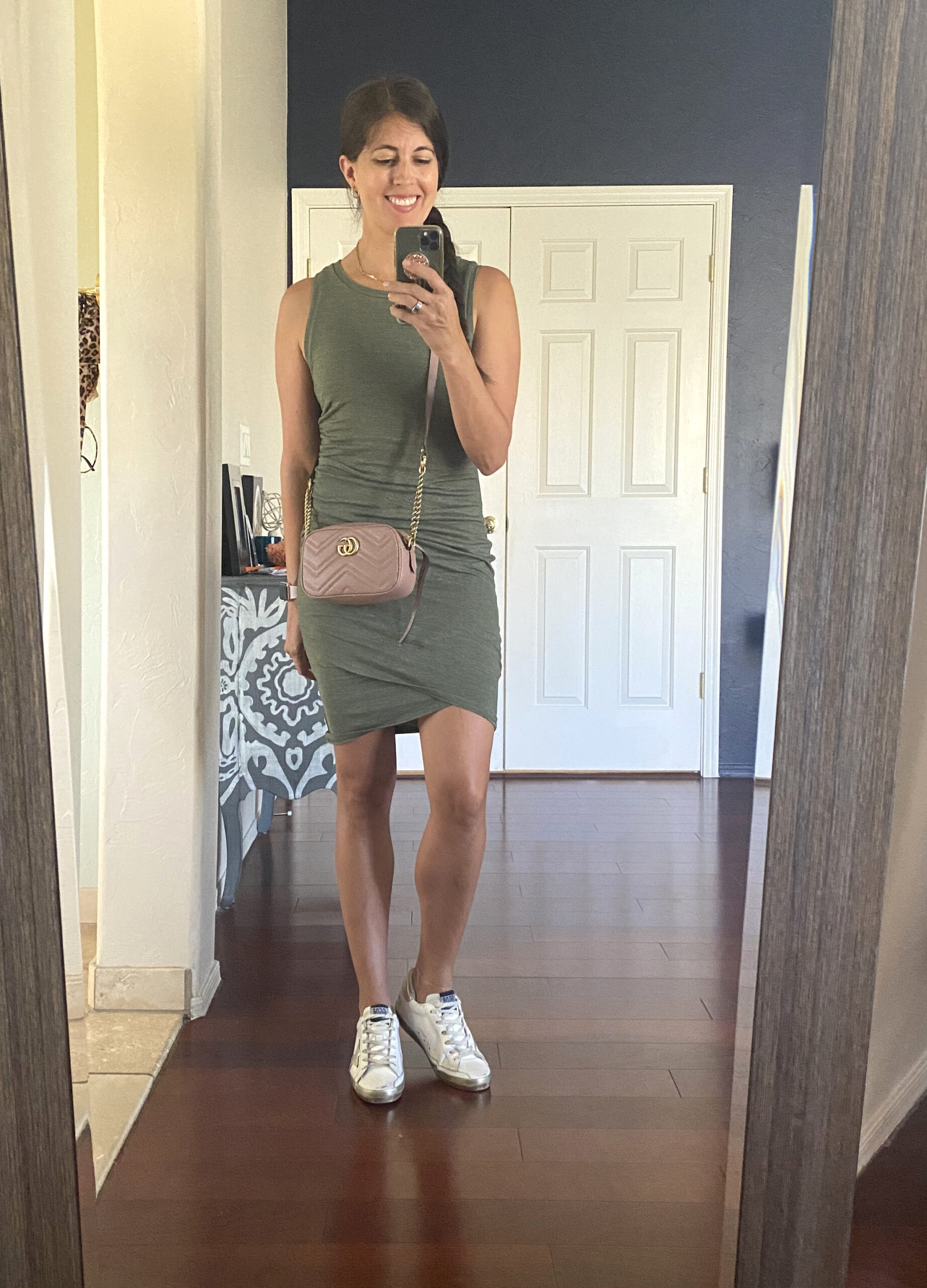 This spray. I use this on any white shoe we buy for kids. It helps keep it fresh and clean for a long time. This is an amazing find – I first bought it before our trip to Disney World this time last year – and the girls' shoes last longer.
also Can we talk about #RushTok (Alabama Rush on Tik Tok)?! I'm 37, I've never been to a sorority, and it's all been invested in this. As someone who hates most of the current fashion trends, I feel like they have featured a lot of cool and classic looks. Feel inspired to get more bracelets to wear in a stack now, too. I showed my two videos to the pilot (who went to Bama) and he was like, "Yeah. It's all accurate."
Which beauty counter Products you want to try? I have a lot of samples to send this month! Complete This sample request form We will take them to you on the way to you.
Happy Friday friends!
xo
Jenna