Hi friends! happy Friday! What happens this weekend? P has a soccer game, Liv has some play dates, our house is a complete mess after he painted it, and I'm shooting a new video for you. 🙂 The weather was a dream, so I hope we can enjoy a family picnic too! I'd love to hear what happens.
(Mazer got a haircut!)
It's time for your weekly favorite Friday party! This is where I share some of my favorite finds from the week and across the web. I always love to hear about your favorites too, so please shout out something you love in the comments below.
Friday favorite
Fashion + Beauty:
New Beautycounter Mask! This amazing mask is now available to the public and is one of my new favorites. It's a little different than an overnight peel, and it's gentle enough to use a few times a week. I will only use this once a week, as it contains both chemical and physical exfoliators. I also love that you can use it with this little tool to smooth the product on your skin, exfoliate it, and add your serum afterward. It makes my skin feel tight and super hydrated.
Beautycounter AHA Reflect Effect Mask Review: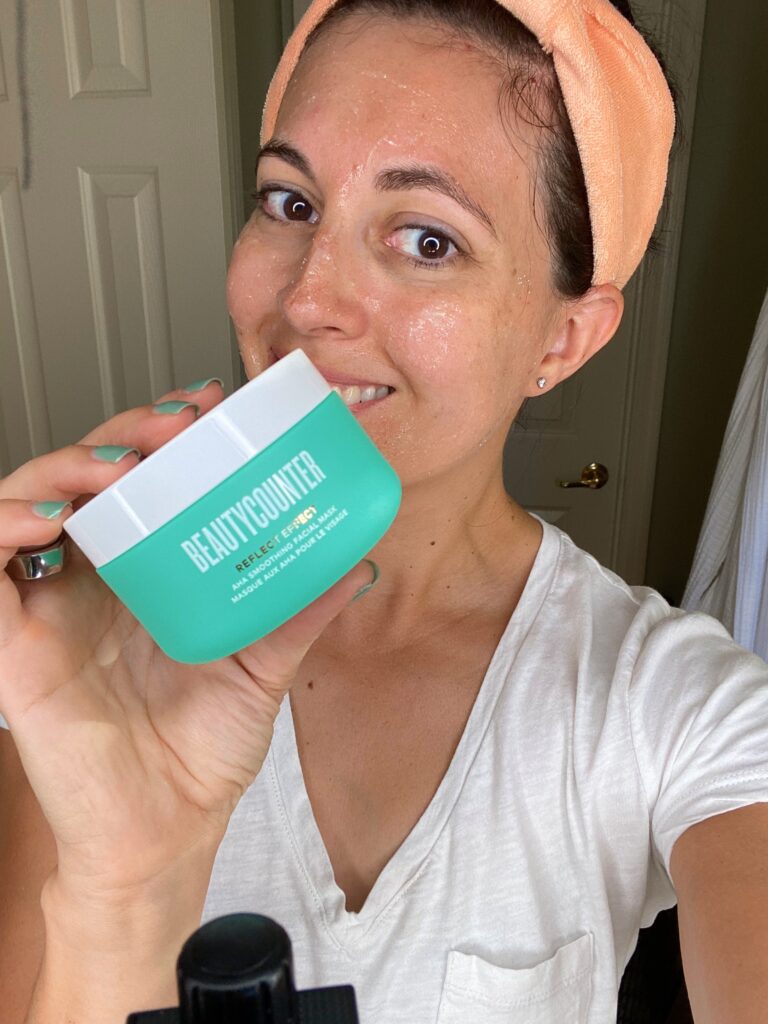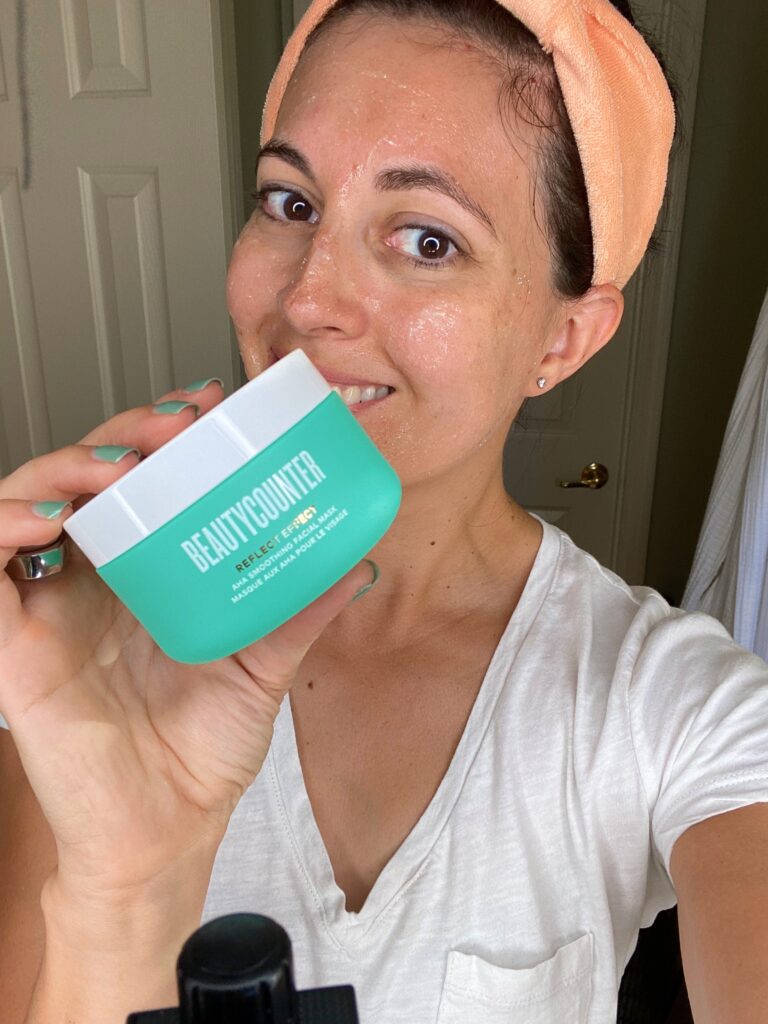 Here is a short video presentation:
The link to one vacation for yourself is here!!
The perfect jeans. It's high waisted, true to size, and not too short.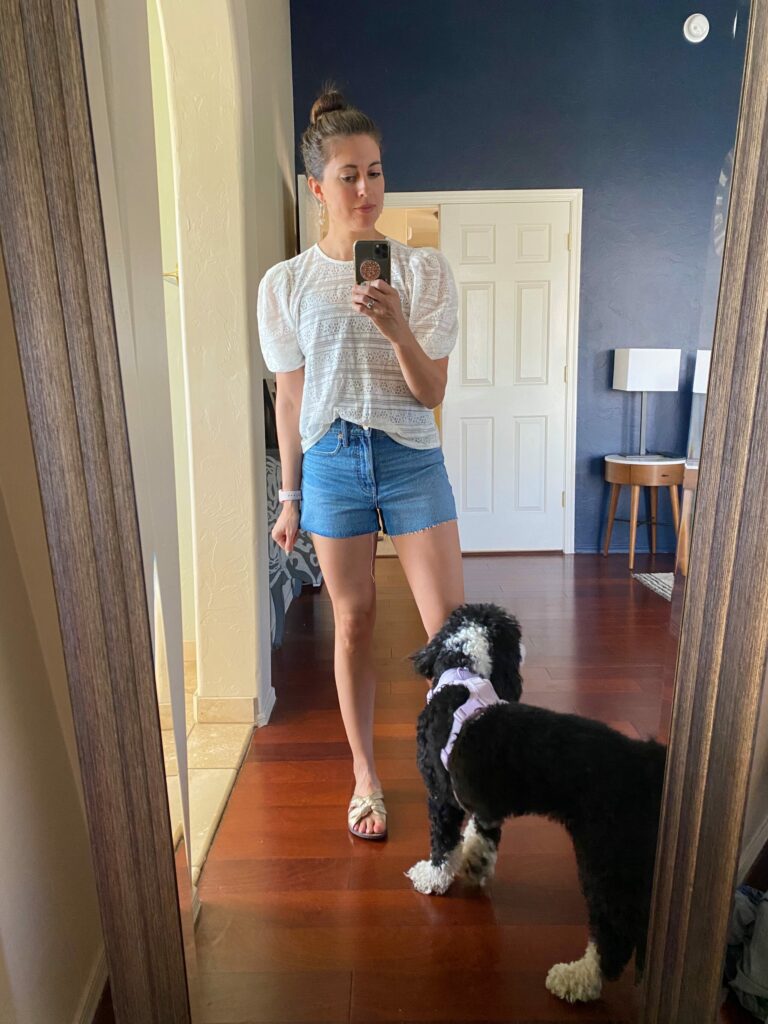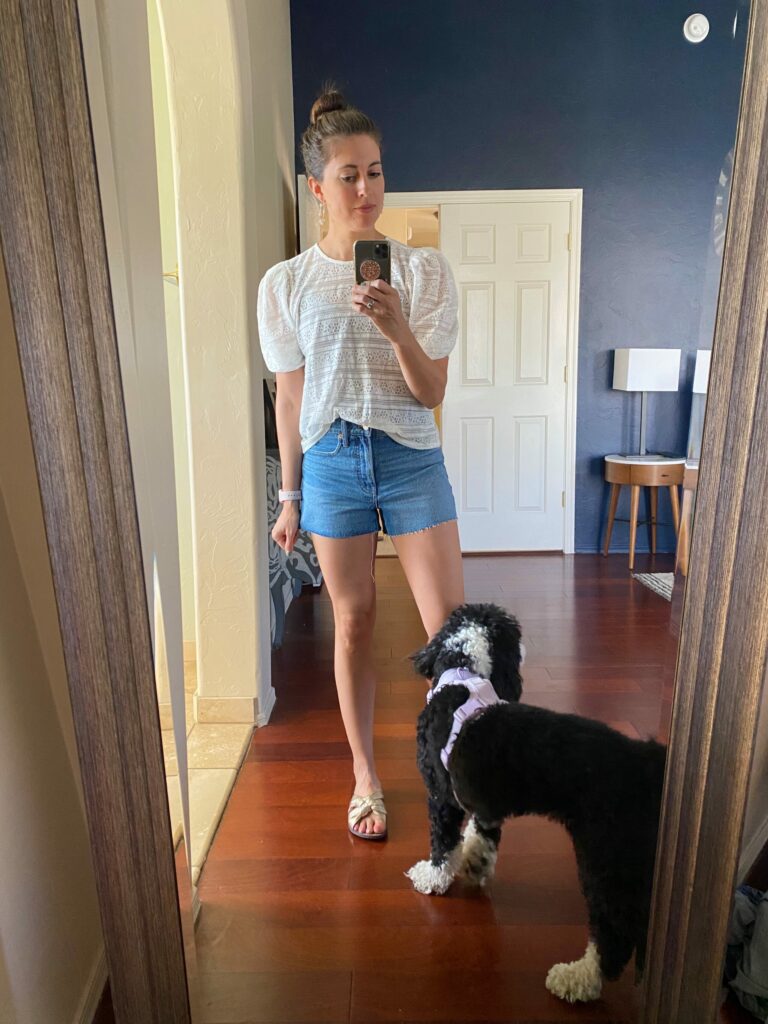 Cocoflus. I think I shared these in a favorite Friday post earlier, but they deserve another shout out. I never thought I might be particular about the thread, but this is the thread. It contains amazing ingredients, is artificially tasteless, and feels like a loofah between your teeth. The other thread feels weak and sad compared to this. It's made from 85% recycled polyester spun from water bottles and the container is recyclable and refillable. This link gives you $10 off your first order $30 or more.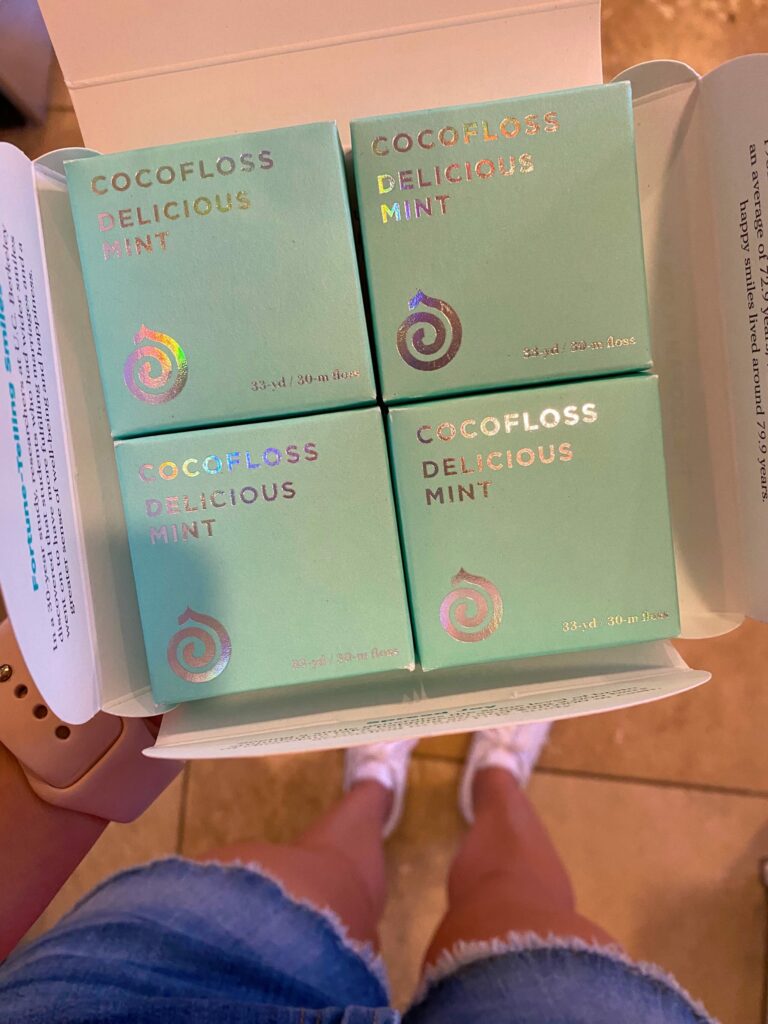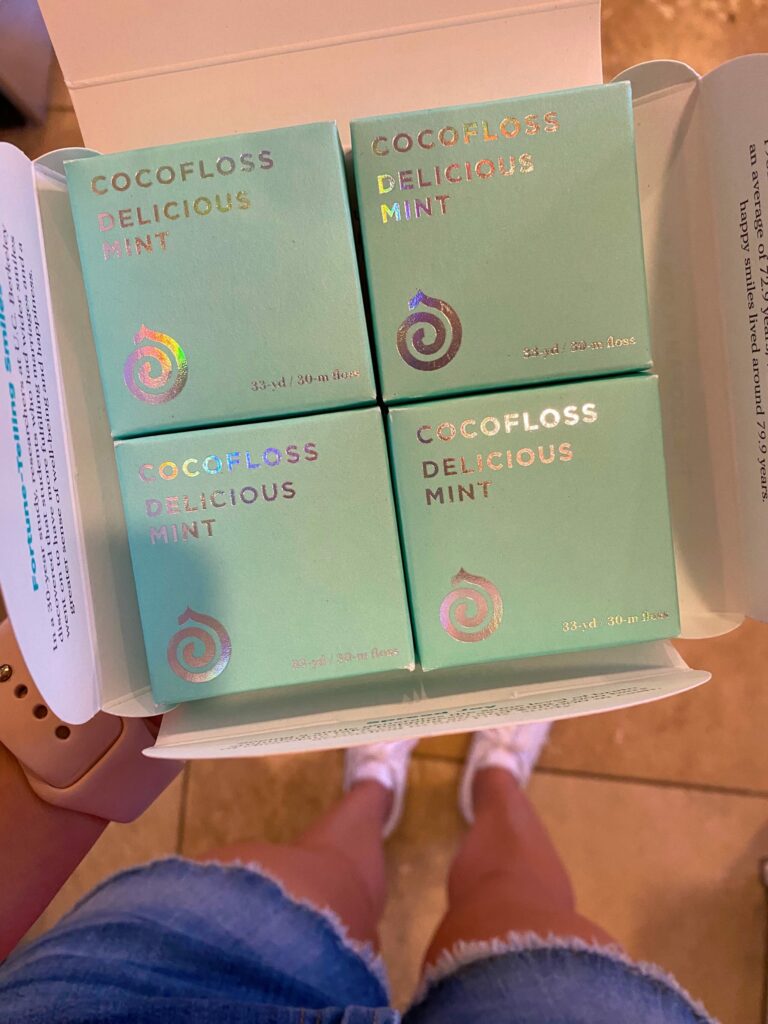 Read, watch, listen:
West side story. I was trying to add more pockets of self-care to the day, and one way was to prop my phone up and show a movie or show while I worked. You finally watched the last edit of West side story and exploded. my.mind.
I've seen the theatrical version many times in my life, and I admit I get a little bored at times. (My weird counter always goes off when the bands do jazz ups and snaps. Not that there's anything wrong with that but I feel like some of the choreography doesn't match the plot. Don't throw anything at me!) Sucks all the time. The entire cast is amazing, Mariah was breathtaking, Tony's voice was excellent, the dancing was insane, and I feel like they updated it while they stuck to the heart of the story.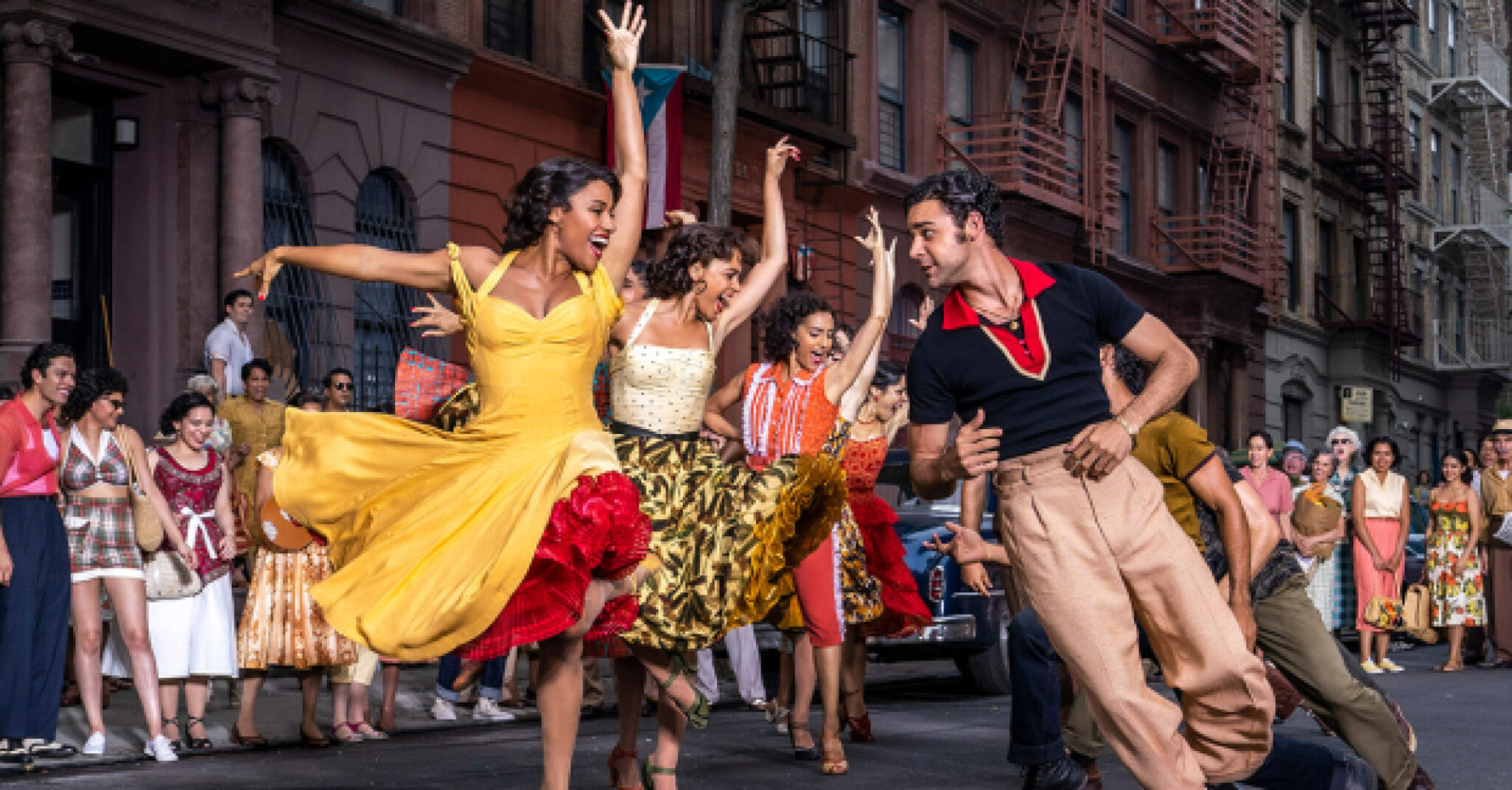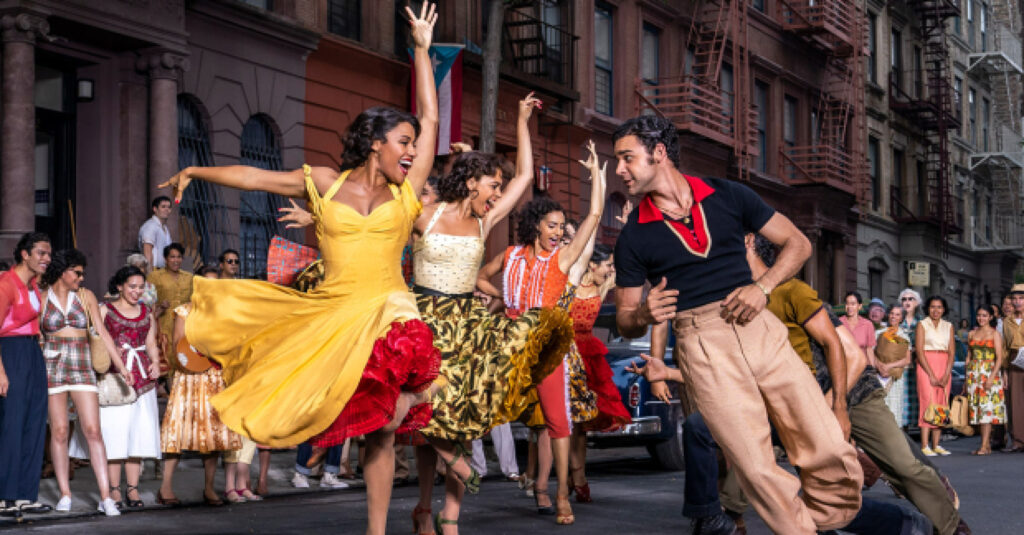 Bridgeton back today. bless her.
Check out this week's podcast episode here! I'm talking with one of the founders of Health-Ade kombucha, Daina Trout.
Watch Titanic with Lev. She was at home for two days, so we finished watching Titanic. (We started watching it months ago when she was home from school. I just had to skip two scenes: the famous sketch scene and when they're in the car together if you know what I mean.) Forget the ending! I won't post spoilers here in case you haven't seen it, but the last scene is everything.
It is worth noting here that I am a huge fan of Common sense media. I head to this site when kids want to watch a movie or show that I haven't seen or haven't seen in a very long time. It gives you details about the content you might want to skip, and the suggested ages for each movie/show/book.
Nice post about the magic of having children. When we first got Liv, I felt overwhelmed with a lot of negative information online about having children and how hard/horrible it was. It truly is the biggest gift and every year gets better and better. It is refreshing to read about all the positives. 🙂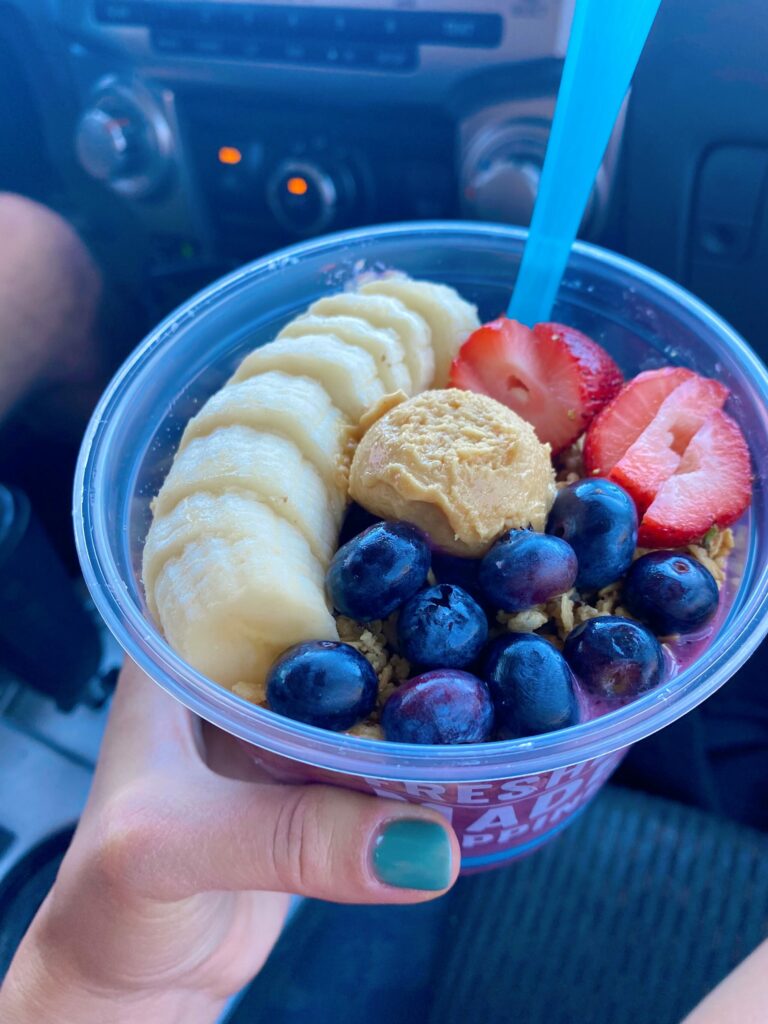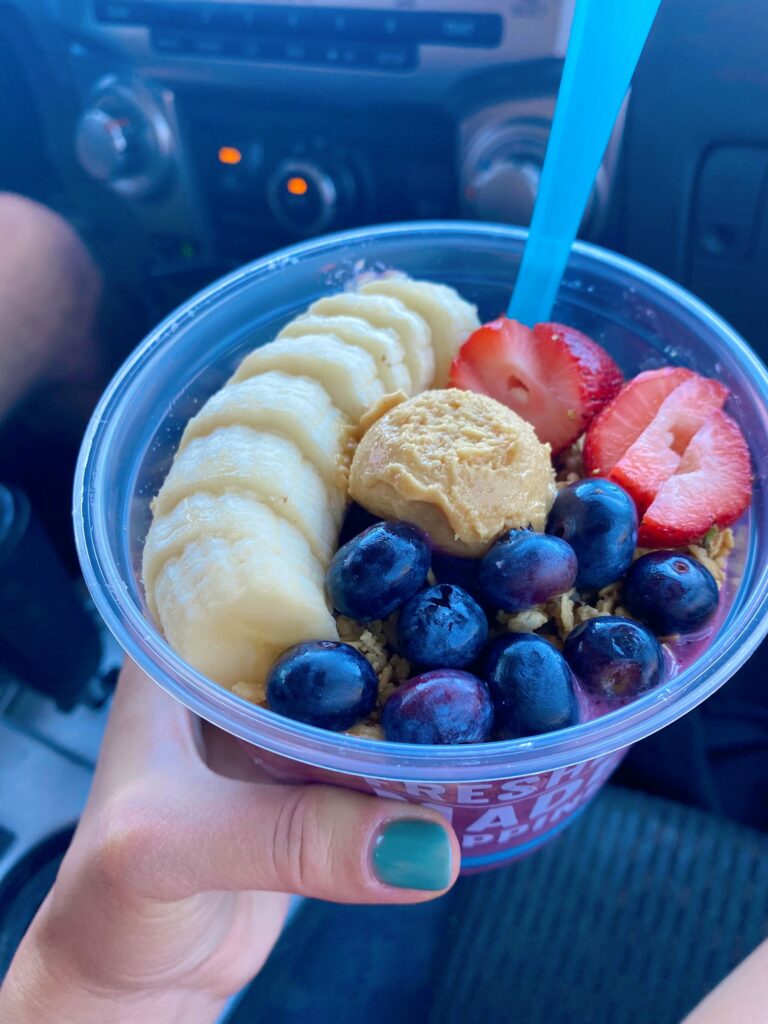 (acai nectar bowl with pea protein, gf granola and peanut butter)
Fitness + Good Eating:
Huge victories from Total body reset community!! This is one of the many emails I have received. Our group has been so much fun, and I loved being able to see the changes they're implementing and the questions they're asking along the way.


Want to join our next tour? Get the waiting list here.
How to create a playlist for an exercise class
A complete spring fitness plan
Happy Friday, friends!
xo
Jenna