Hello Hello! happy Friday! How was the week? Hope you have a great one so far.
Be aware that this weekend is the last chance to register Full body reset! Get all the information and book your place here! The first unit is out today and I can't wait! We've got an amazing group of 28 ladies so far, and the fun officially starts on Monday. We're not sure when we'll do this again.
(We've had such a blast photographing these modules and I'm very proud of what we've created. It's the information we wish we'd been able to access over 10 years ago and collaborate on many of the strategies we've learned over time.) Join us here!)
This weekend Liv has her first dance competition of the season, and I also teach a bridal class, coach a couple of clients, and have a babysitter for a few hours on Sunday afternoons. I've been trying to put together as much content as possible over the weekend lately because things get really crowded during the week. This usually means I work during the weekend, but it makes weekdays seem less crowded.
It's time for your weekly favorite Friday party! This is where I share some of my favorite finds from the week and across the web. I always love to hear about your favorites too, so please shout out something you love in the comments section below!
Friday favorite
Fashion + Beauty:
I love anything Rails. I have two of these Angelina's dresses It is perfect for spring. They are lightweight, flattering and flattering with sandals or low-top sneakers.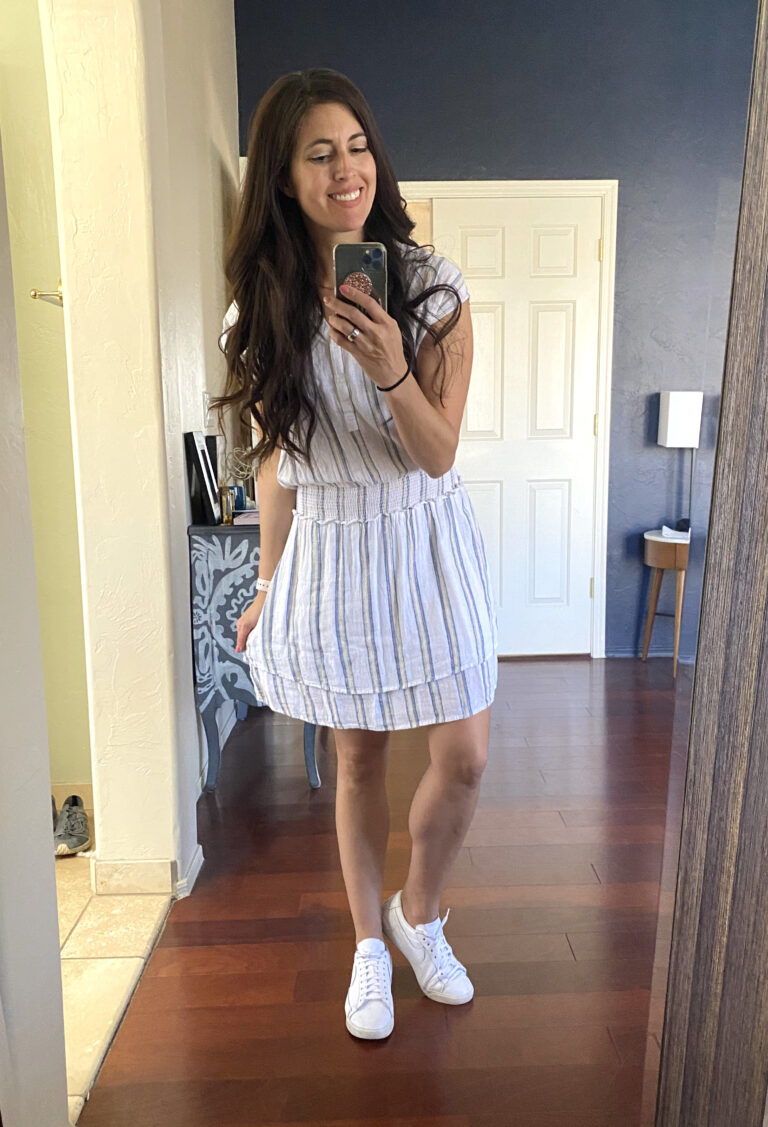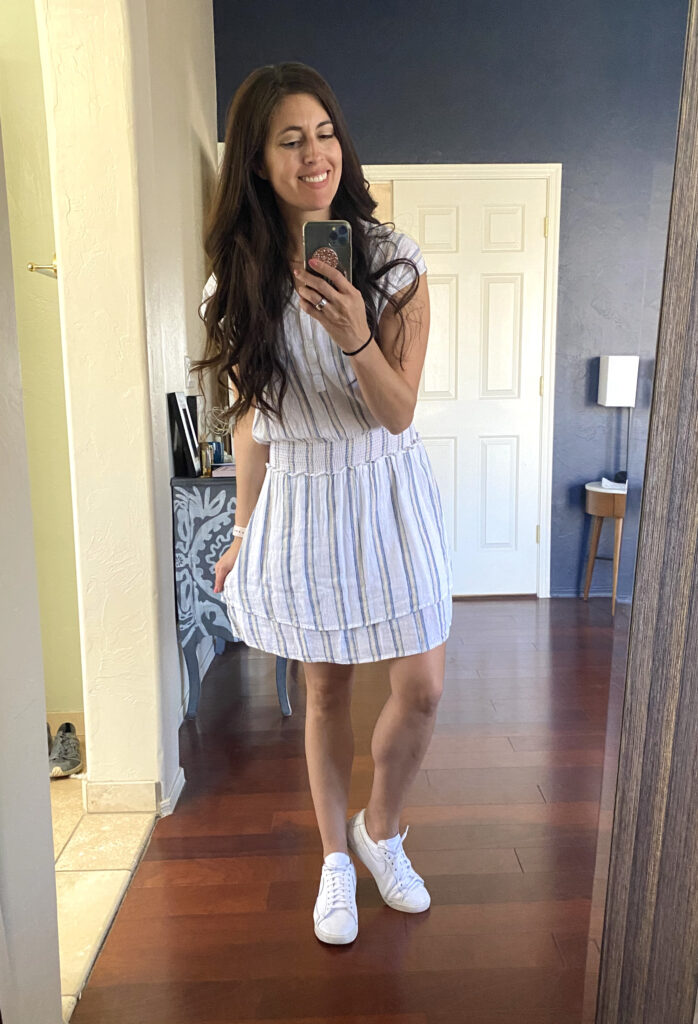 Beautycounter Free Shipping On orders over $50! Let me know if I can help with any skincare rep. My top products are All Bright C Serum, Overnight Peel, Charcoal Mask, Beyond Gloss, and Supreme Cream.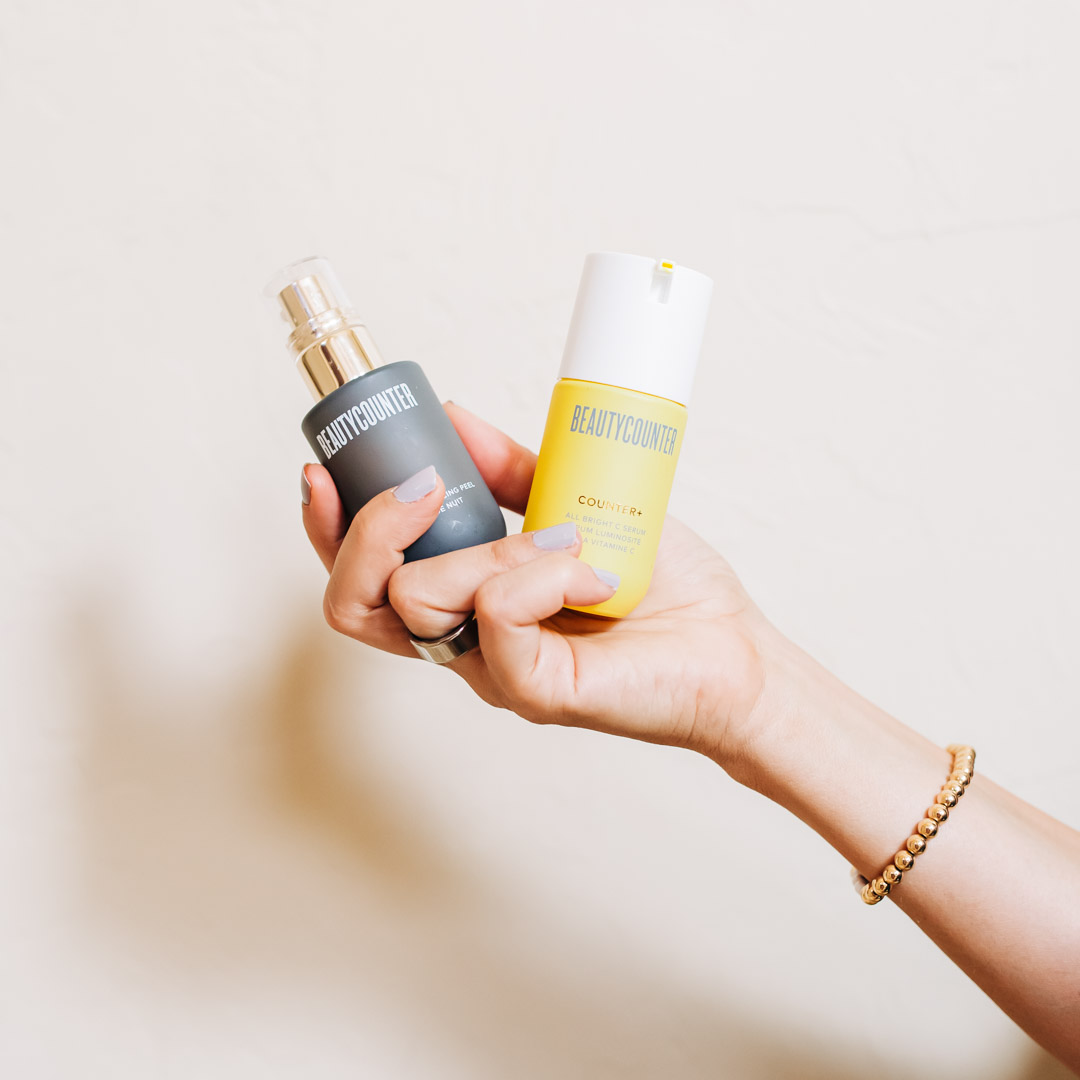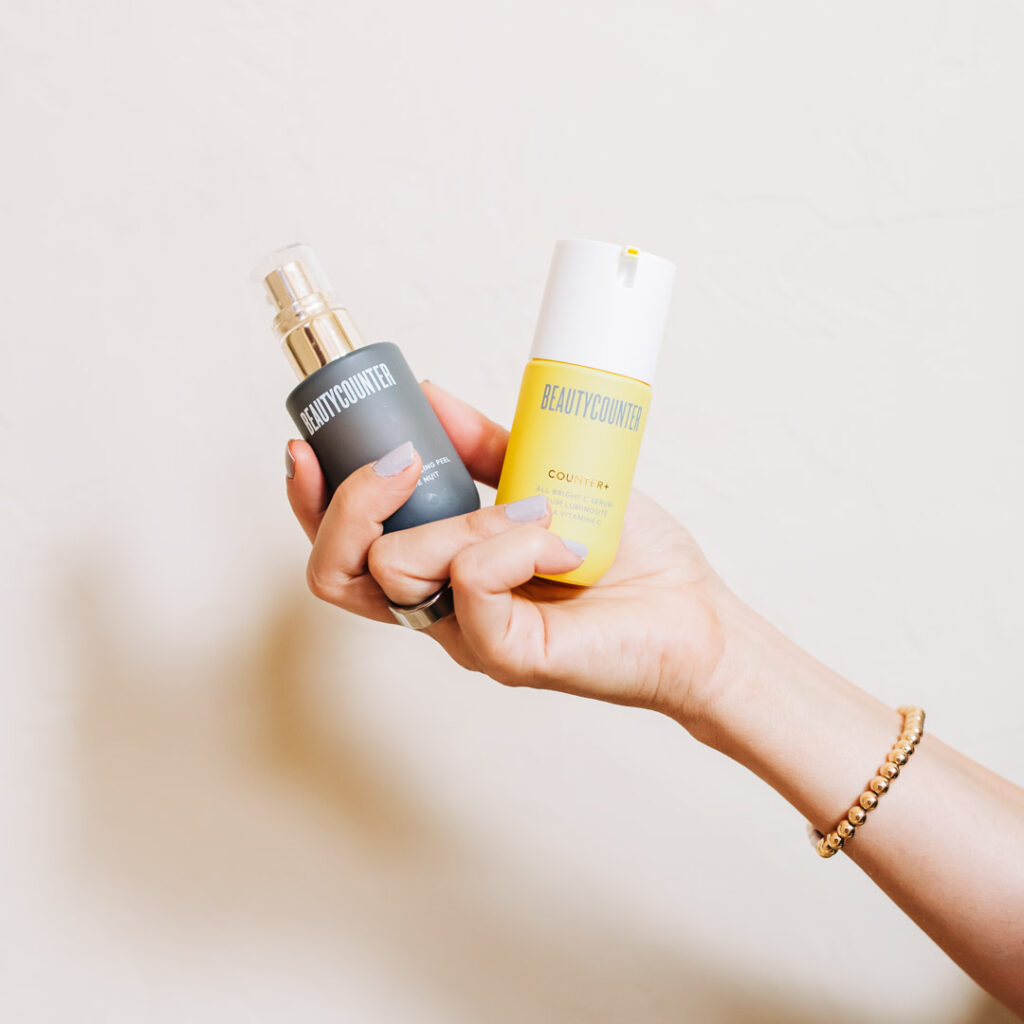 immediately Sent a bunch of goodies including this orange set! In this photo, I'm wearing my everyday bra and studio pocket leggings. If you haven't tried running them yet, they definitely live up to the hype. The fabric is lighter and more stretchy than you expected and you can wear it to the gym or out with a T-shirt and jean jacket.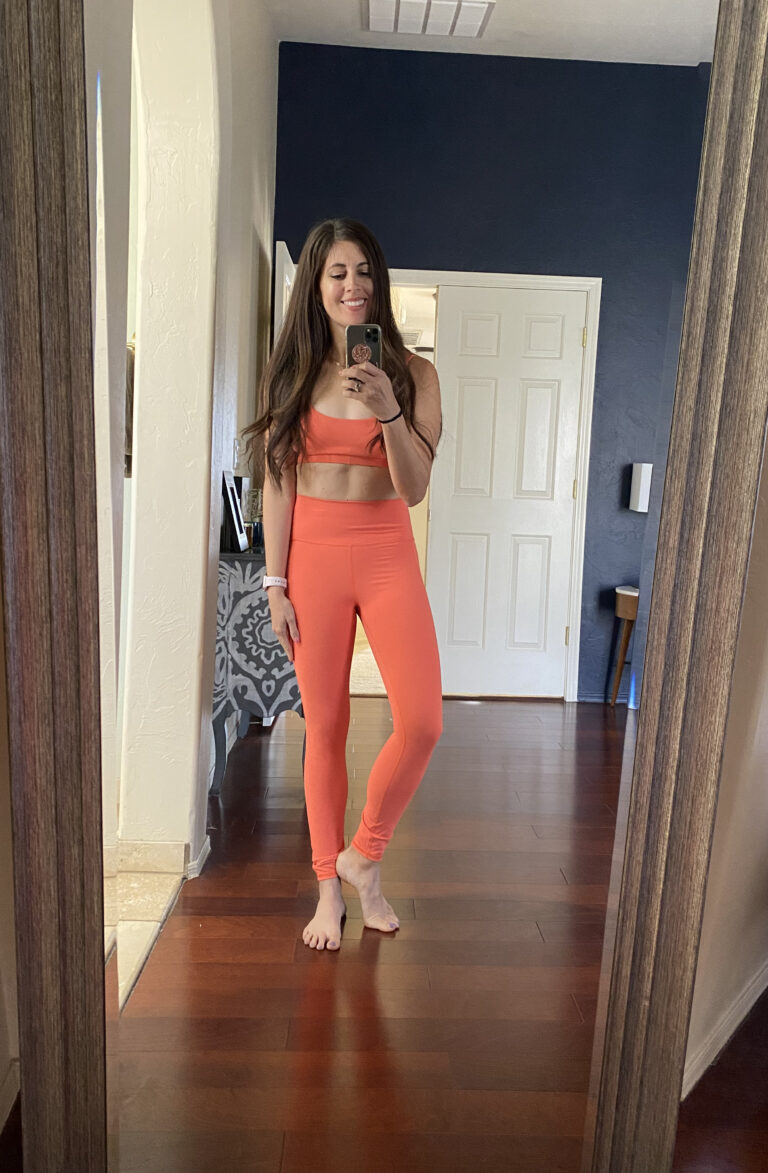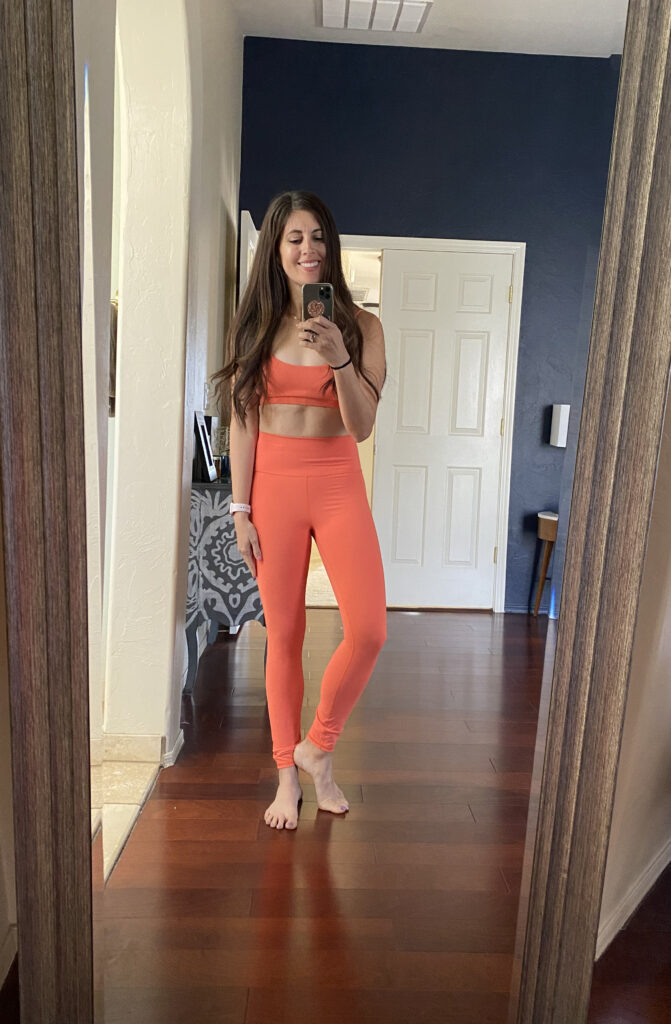 Fitness and good eating
This is a very important PSA: Cold Stone contains Almond Milk Chocolate Ice Cream and is DREAM COME TRUE. I wanted to cry when I ate it. The only dairy-free ice cream shop in Tucson that I love is Cashew Cow… and the kids hate it, so we rarely go there. I feel like other ice cream places have dairy-free sorbet or anything fruity, but I always want chocolate. I got this with toasted coconut and chopped pecans and it was crazy. I want to go back this weekend!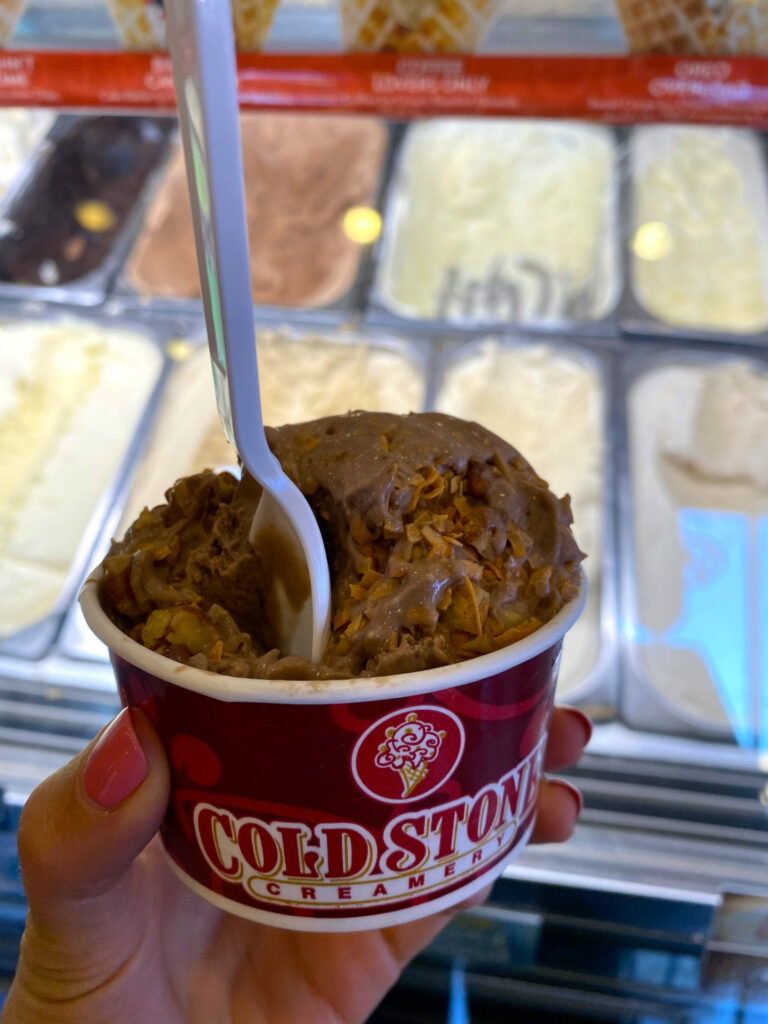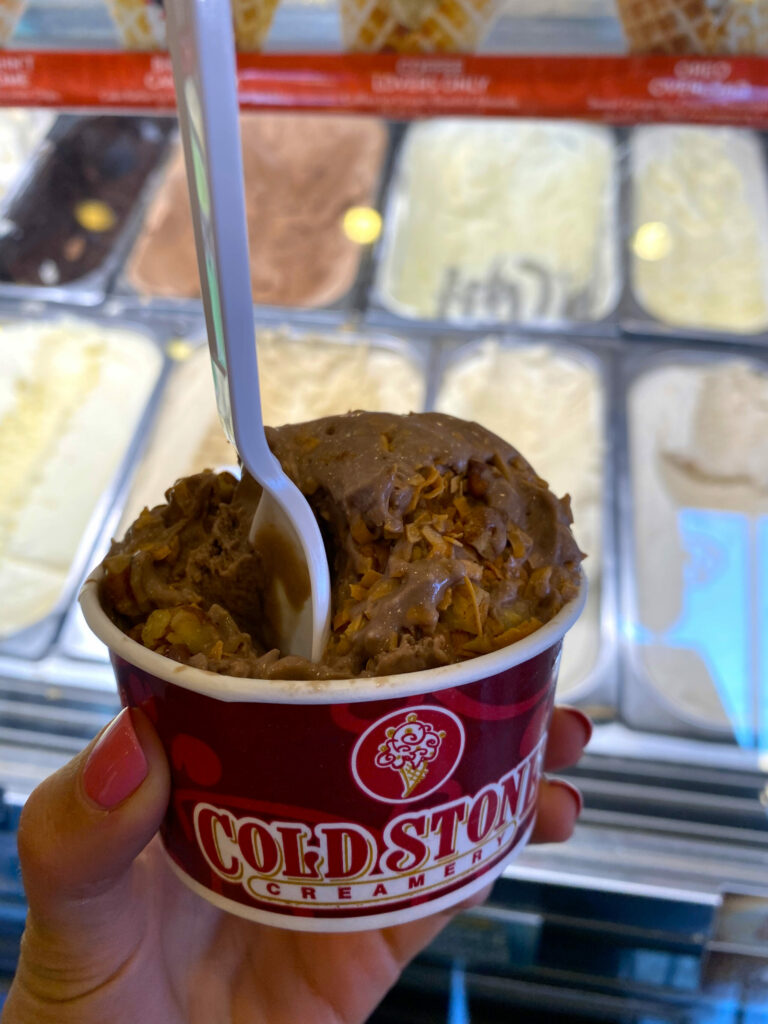 A random snack idea I've been loving lately thanks to Mia: smoked oysters with hot sauce and Simple Mills crackers. Don't knock it until you try it.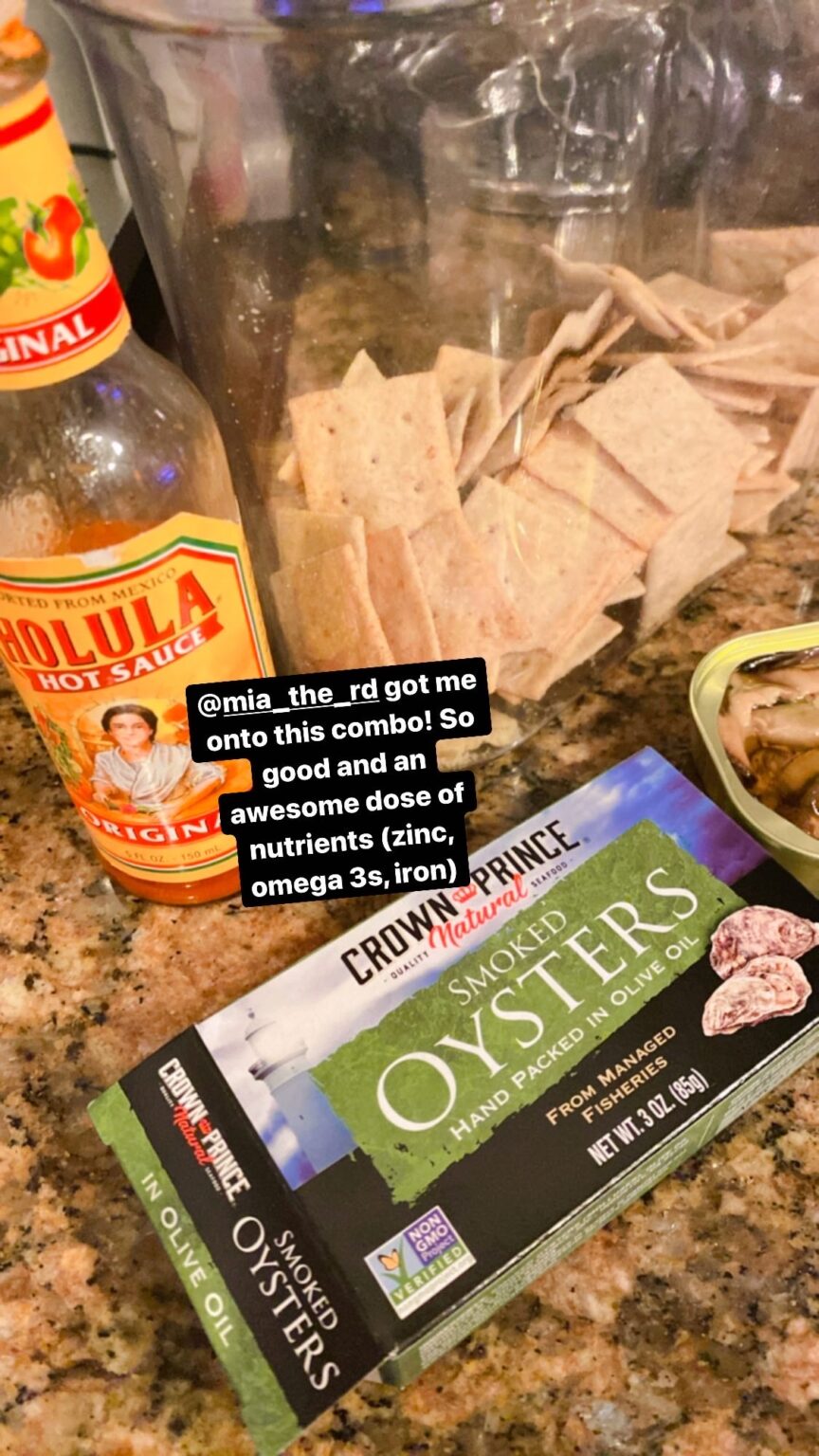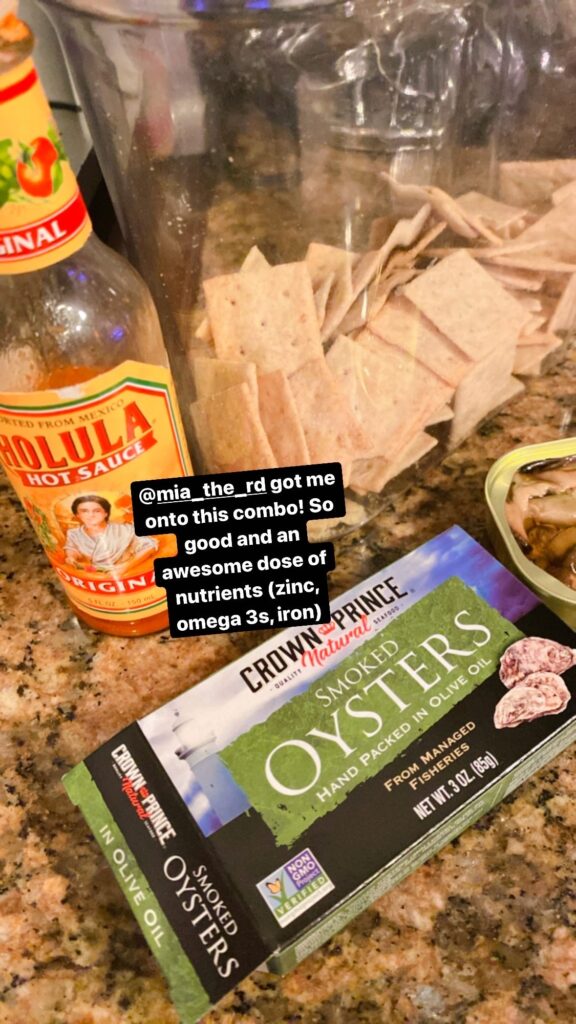 Read, watch, listen:
Don't forget to check out this week's podcast episode here on body confidence and self-esteem.
Improve your digestion without changing your diet.
This season of Queer Eye Beautiful and fun as always. I was backing it up on my phone while I was working on my PC 🙂
This is Maisie now… a dog bed destroyer.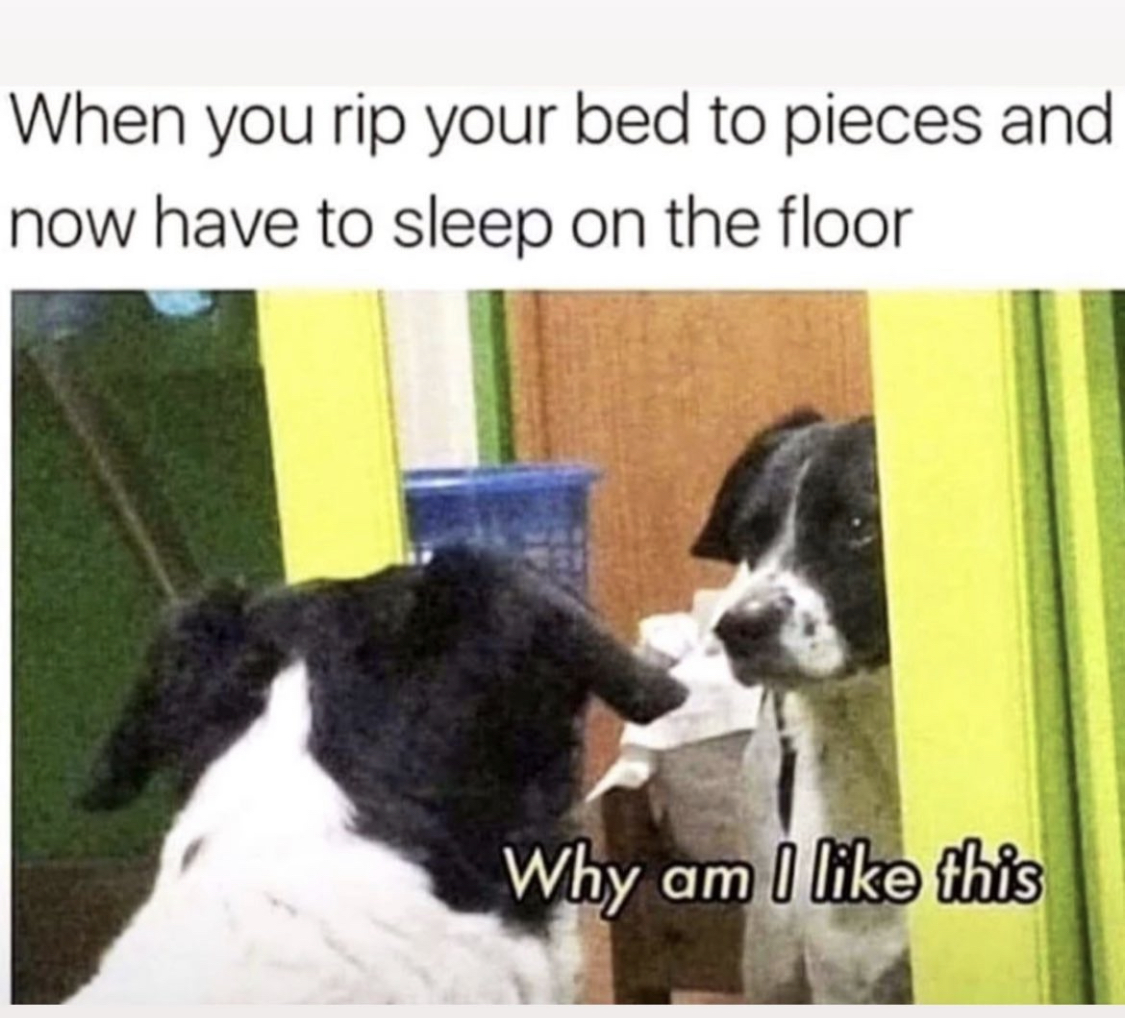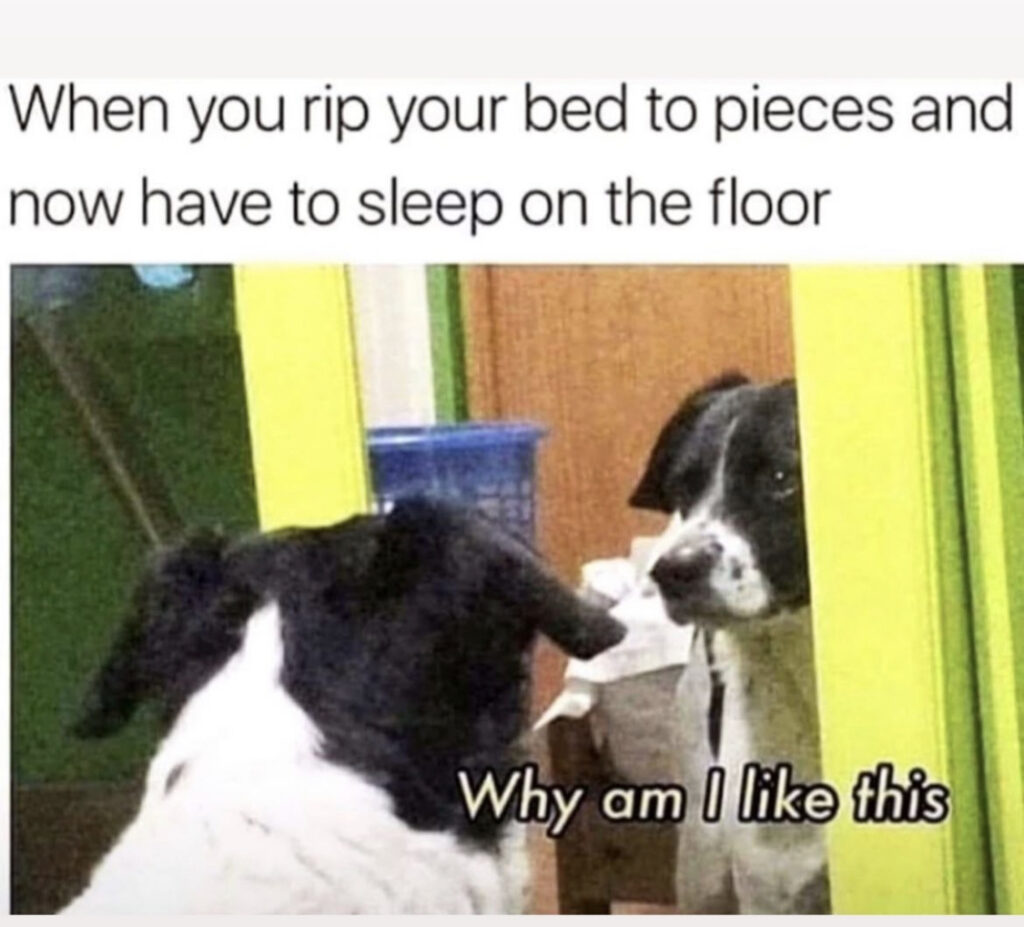 Happy Friday, friends!
xo
Jenna