Hi friends! happy Friday! What do you have this weekend? It's a rodeo break – it's an A-Z thing – but we stay in town. Maisie was sterilized yesterday (wahhhhhhhh) so we are letting her rest and recover. If you have any tips, please send them my way! I ordered her this little recovery suit Can be worn instead of a cone.
When I carried her inside after carrying her, we lay on the couch for about an hour like this. poor child.
Some exciting news: My brother got married this week!
Trevor went to Las Vegas with his girlfriend on 2/22/22 and they ran away! We celebrated at my mom's house a lot of champagne and cake, and they are going to have a wedding/celebration next year. I am so happy for them and absolutely love that they just went for it. 🙂 Especially after everything that's happened over the past two years, I'm all about doing the thing that brings you joy and happiness.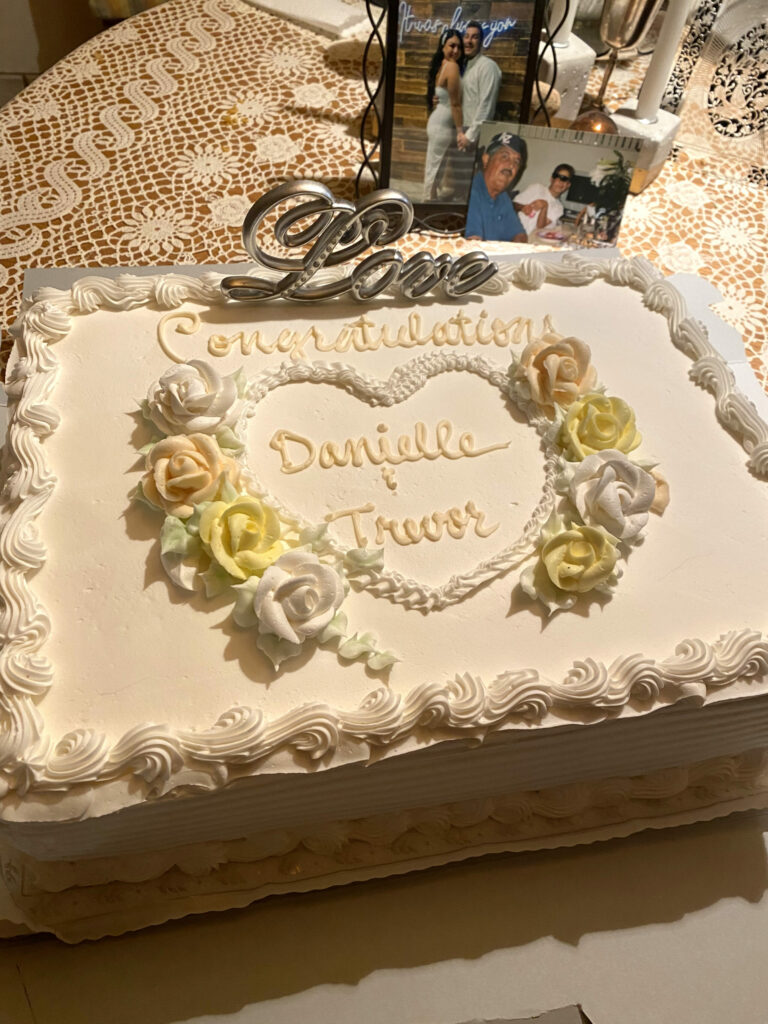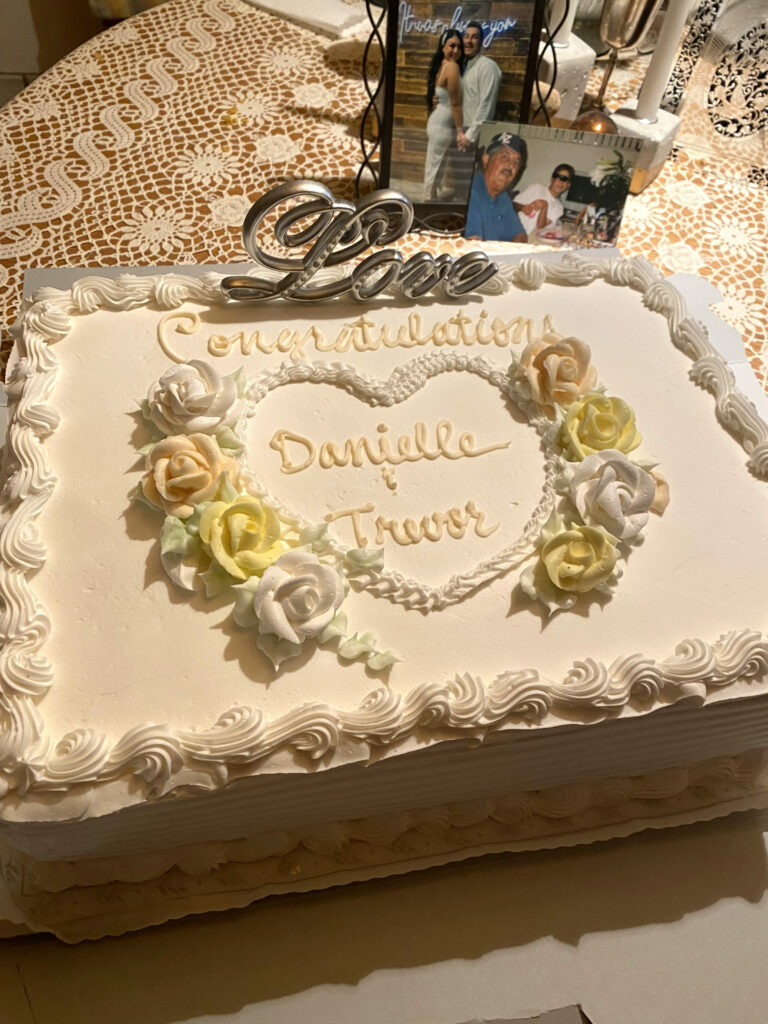 – Before I head over to this week's favorite post, I wanted to share Updated girls' rooms with you! We've retrofitted their rooms because a lot of the things inside were from when they were little kids. They both want an update and I love how they came out! I also love that they still look like *kids rooms. *It's pretty common to see rooms on Instagram and Pinterest that are totally neutral and look like a 20-year-old pro who can like you there (which if it works for you, live the best life), but we definitely still have a strong kid feel. 🙂
I brought them all fresh sheets of bamboo to cool their beds, and they picked out the subjects.
Liv chose the fox theme (which he will likely outgrow for the next couple of years, but she's really gotten into it)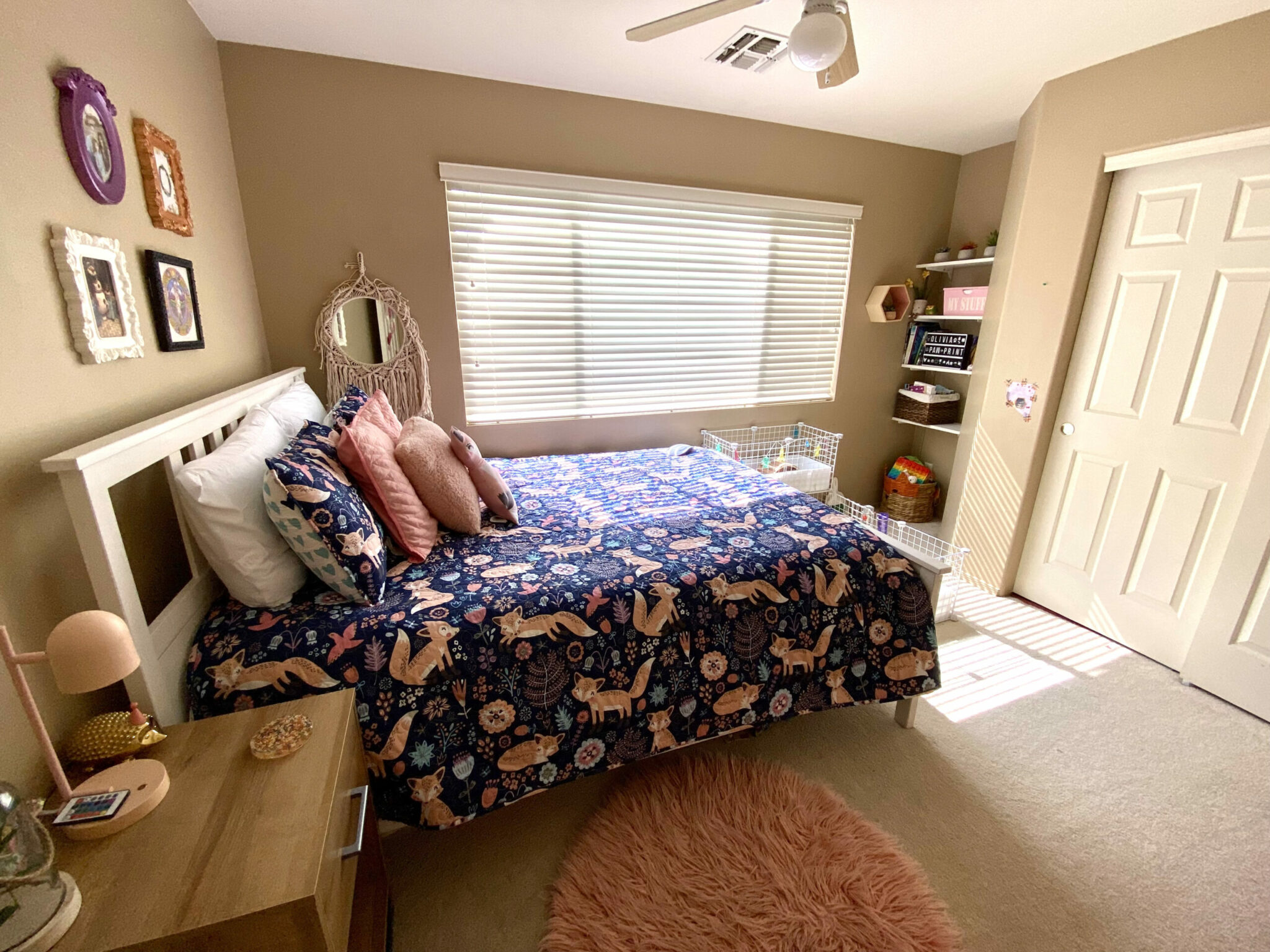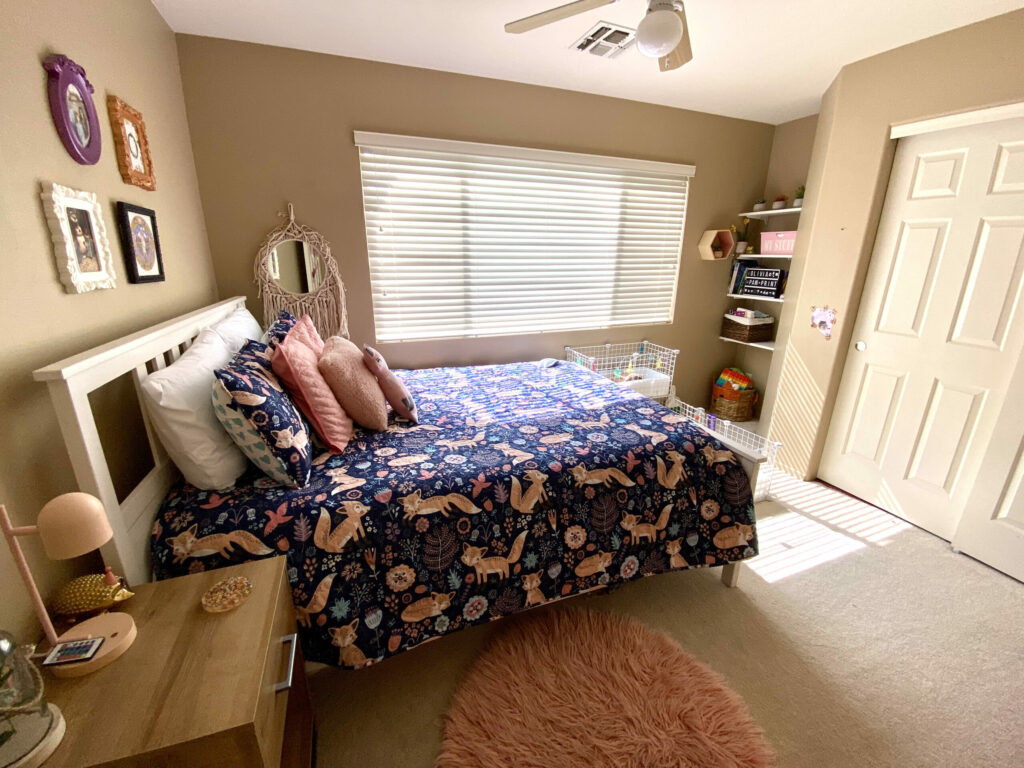 (bed is here(The rest of the decor was from Target and Bed and Bath and Beyond)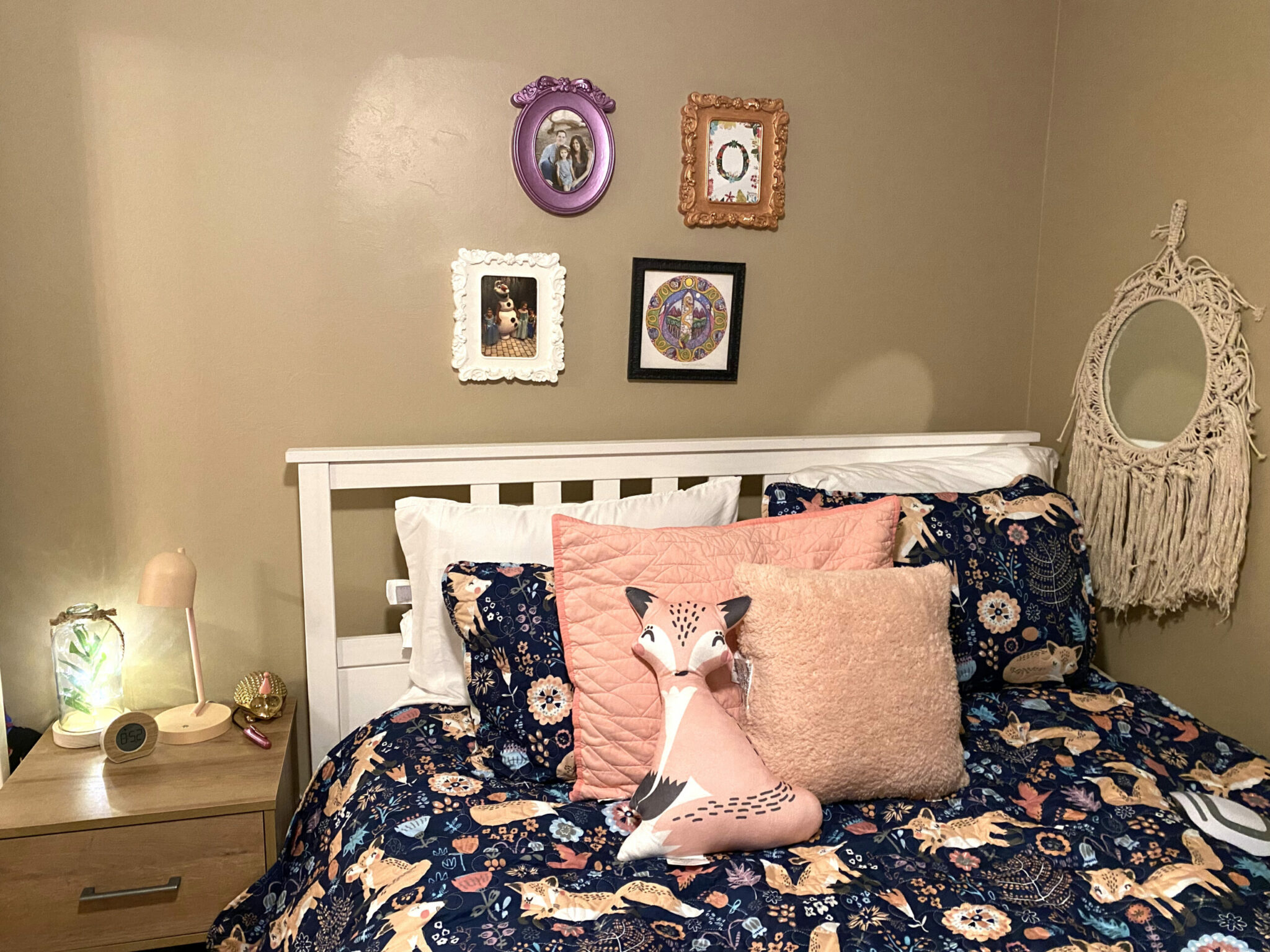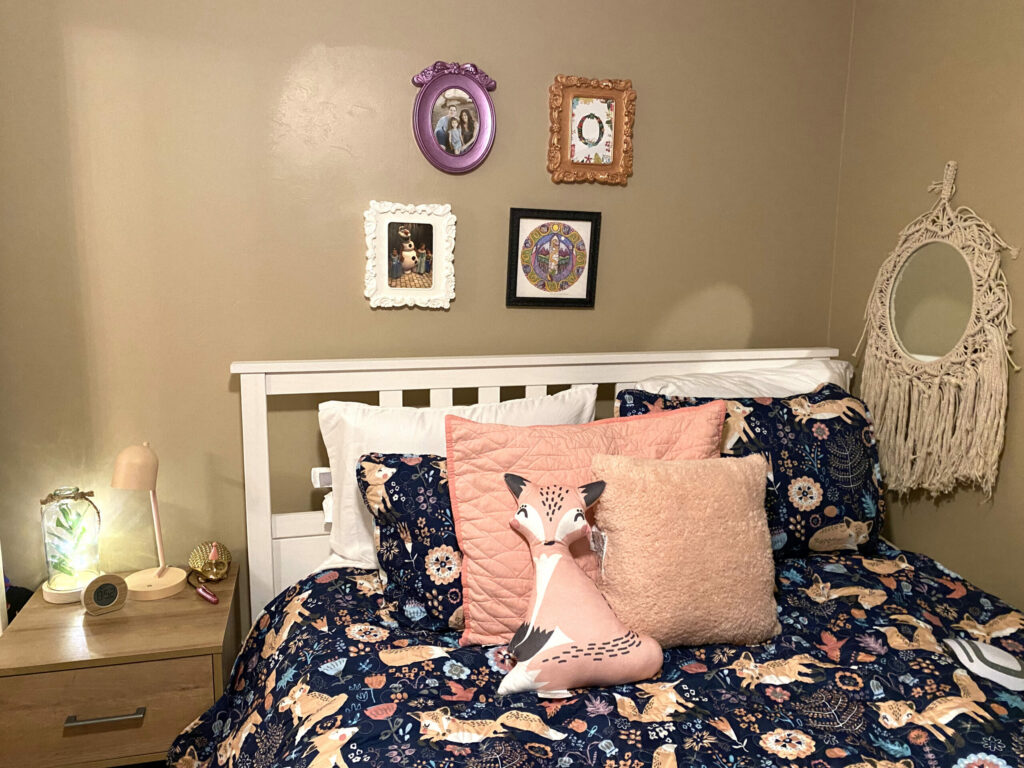 (I ordered some very cute pictures of her and her friends, her and P, and a little fox to hang above her bed. I'll also spray paint the frames to match the new color scheme)
And P went to the horse theme.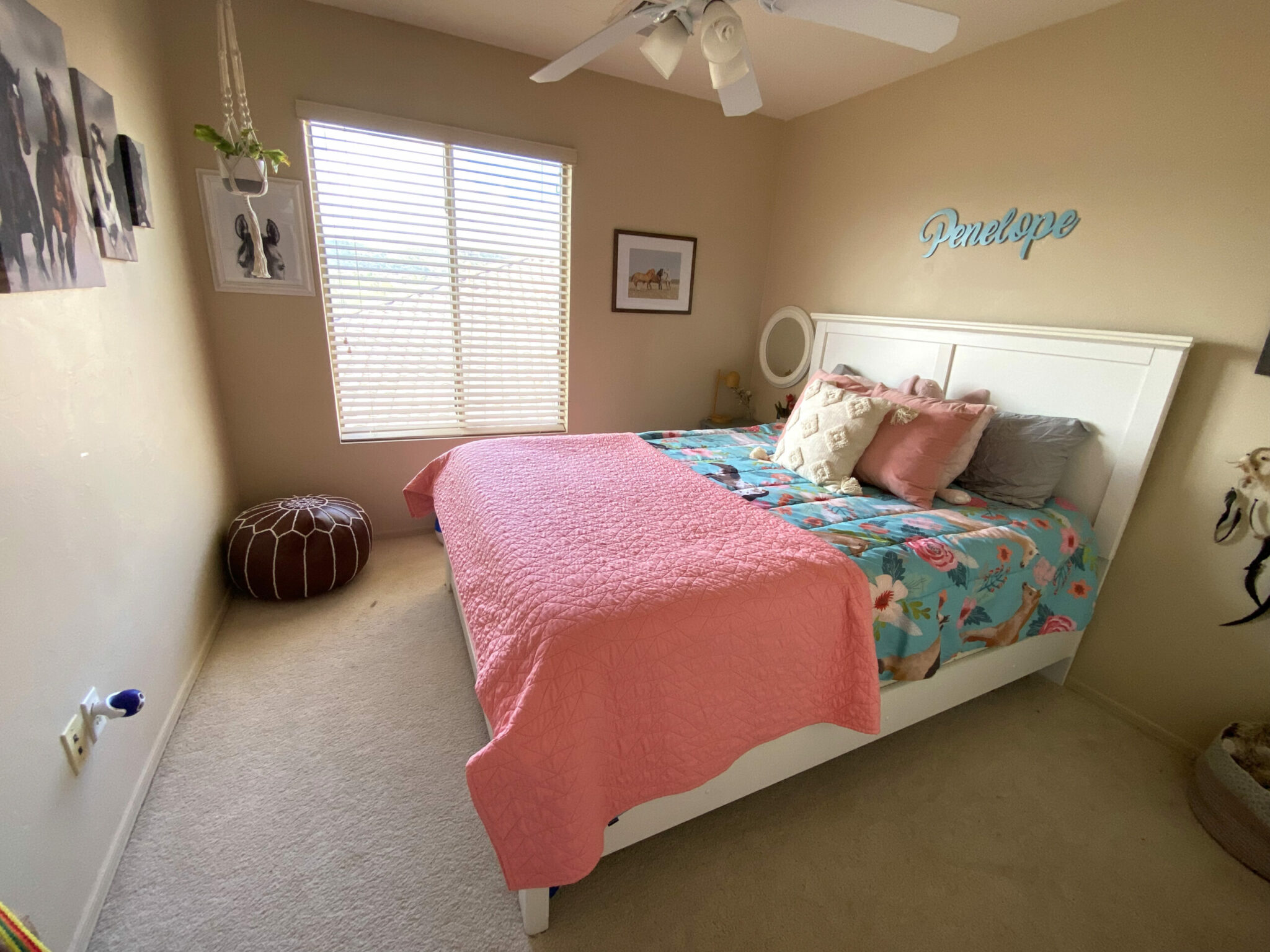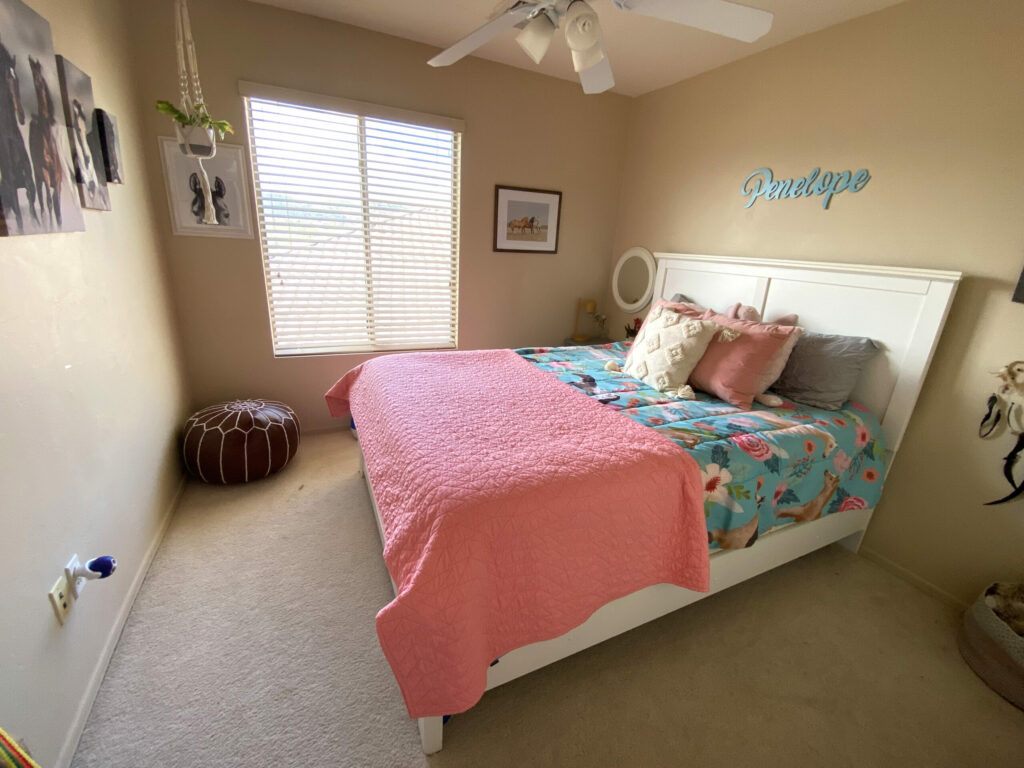 (bed is hereAnd the pov here(all art from Etsy and Hobby Lobby)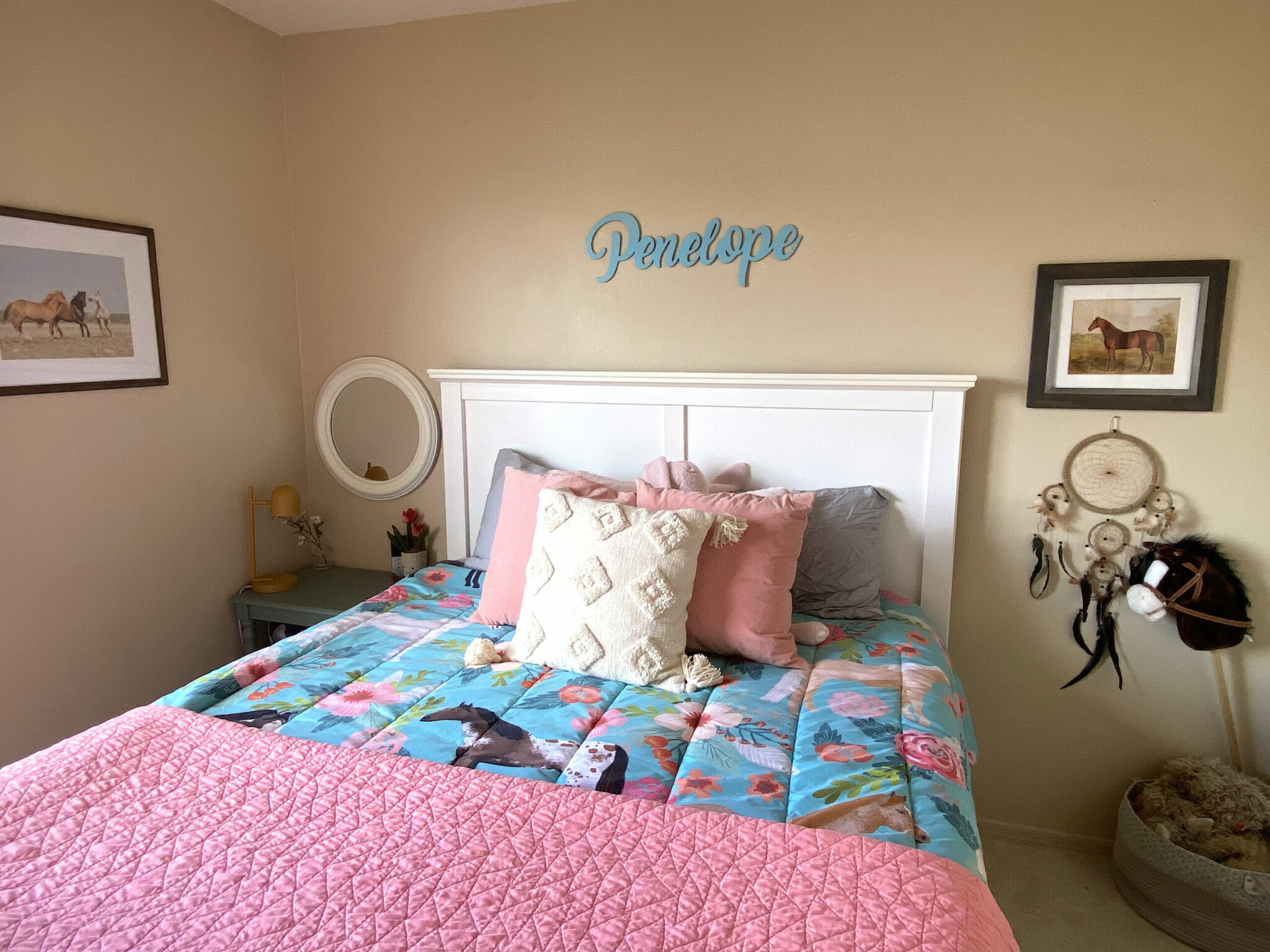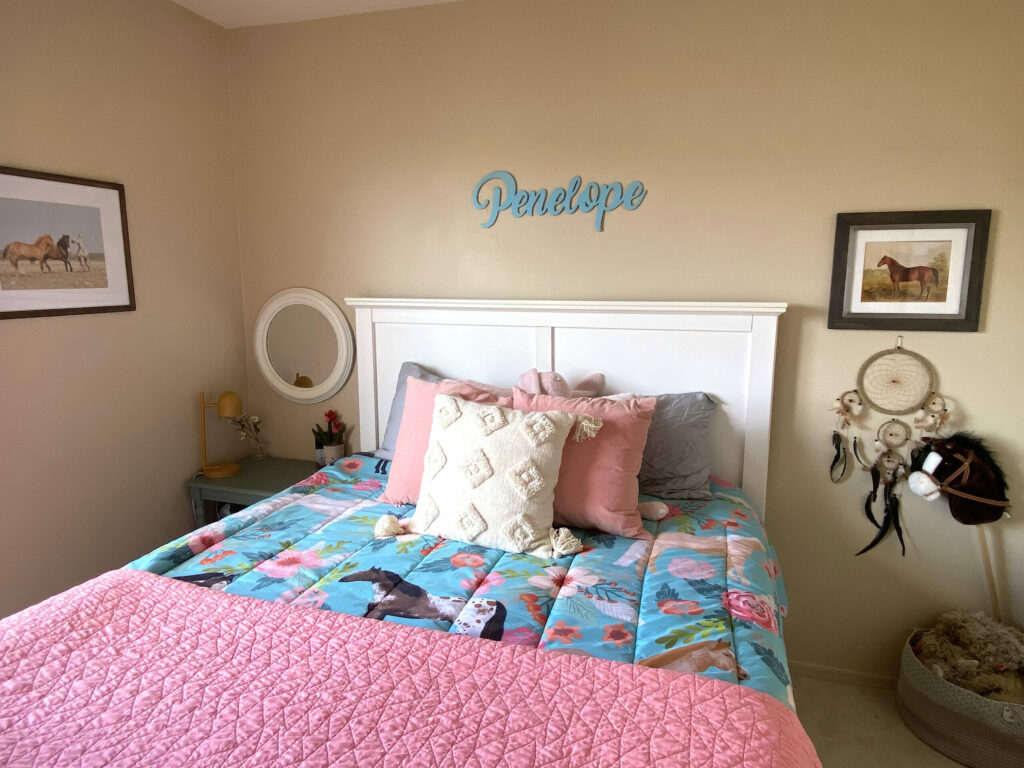 This corner in room P turned out so well!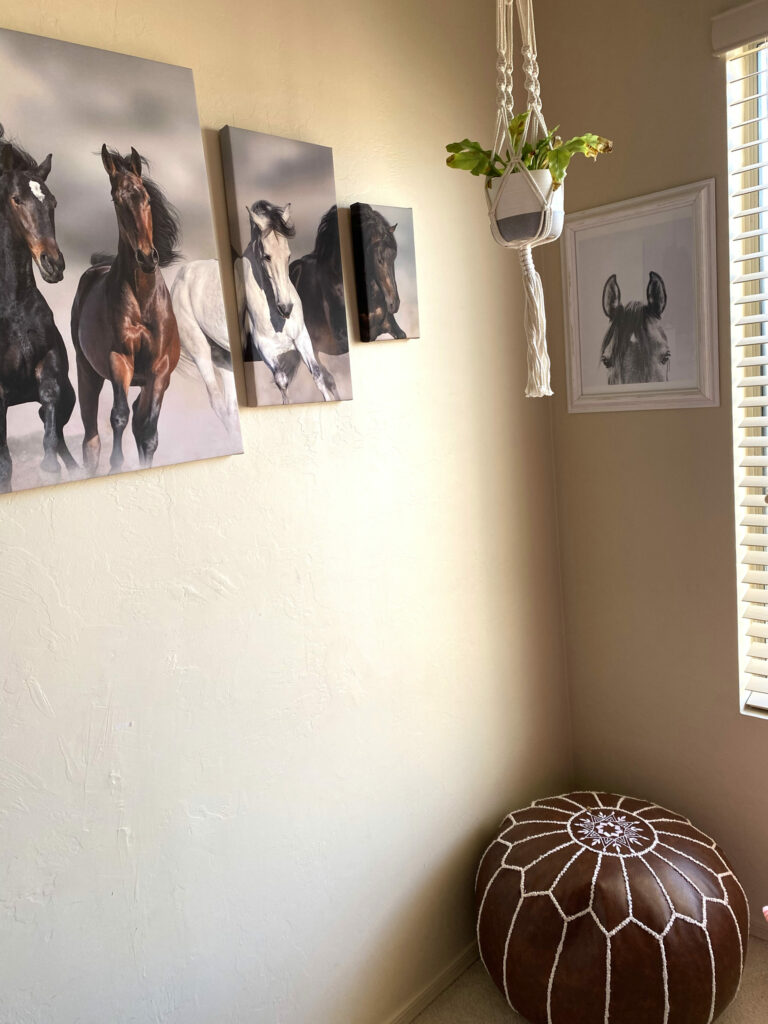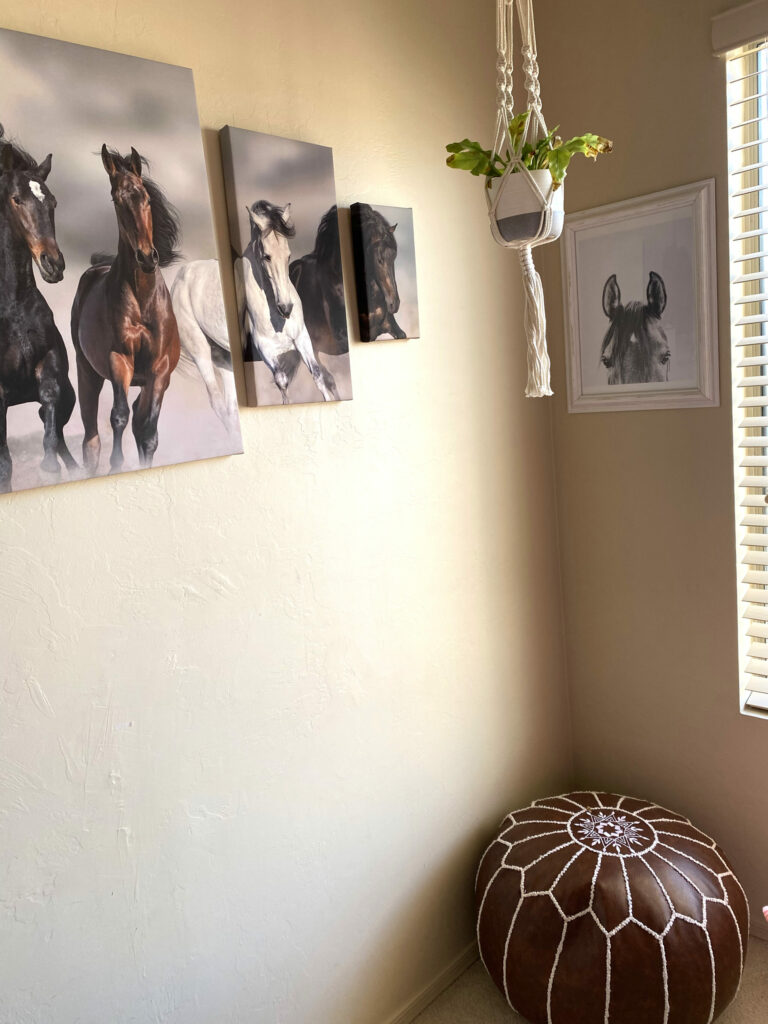 Friday favorite
Time for the weekly Friday Faves. This is where I share some of my favorite finds from the week and across the web. I always love to hear about your favorites too, so please shout out something you love in the comments section below.
Read, watch, listen:
Best hack for the kitchen – Check out the comments!
Upgrade your selfie to elevate your life
Dyinnnggggg to see Moulin Rouge!
Fitness, Good Eating, Wellness:
Making this chopped salad this weekend
Don't forget to try the homemade Reese's!
Exercise can help older adults retain their memories.
After hiding it forever, we finally tried the Butcher Box and loved it. I am very particular about where we buy meat, and love that it is humanely raised through grass-fed, wild-type and organic feeding options. We recently got an extra deep freezer for the garage, so we packed it with meat, veggies, grains, and all the fun Costco frozen stuff we didn't have room to store in the regular freezer. You can use this link to Check it out and get $30 off + minced meat off liiiiife.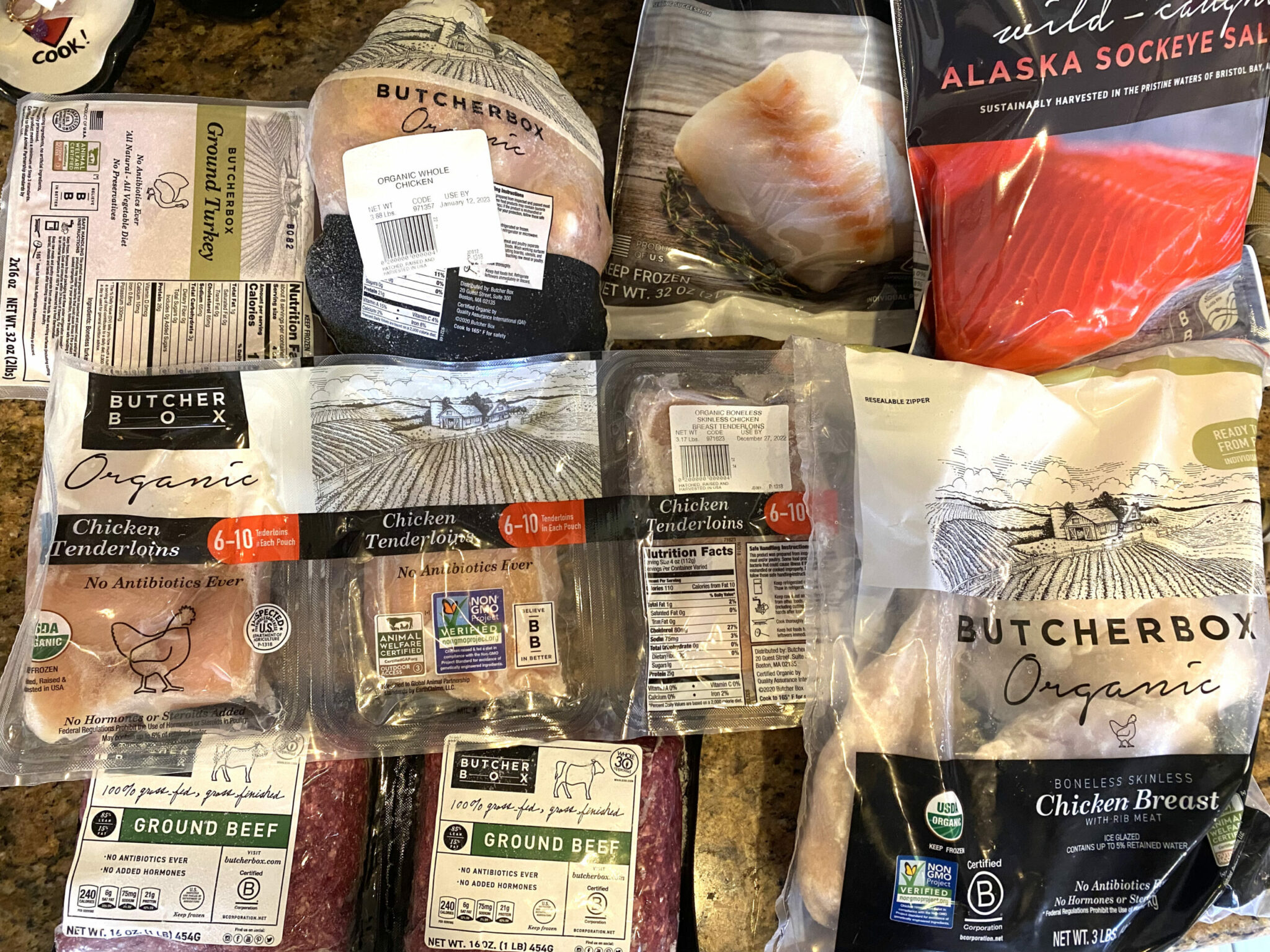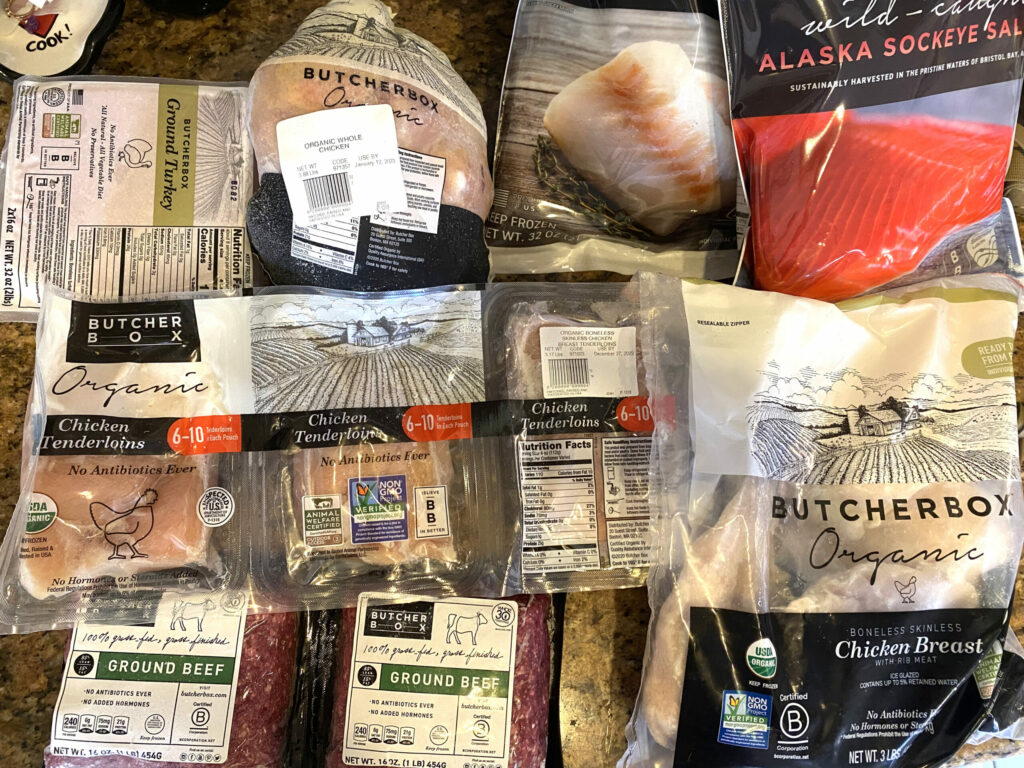 Fashion + Beauty:
I got this Parker Dress in my last Unlimited RTR shipment. I could have worn it to dinner with the family on a Sunday while it was still in the 80's… It was so cold the rest of the week, but I was so grateful to peek into the spring!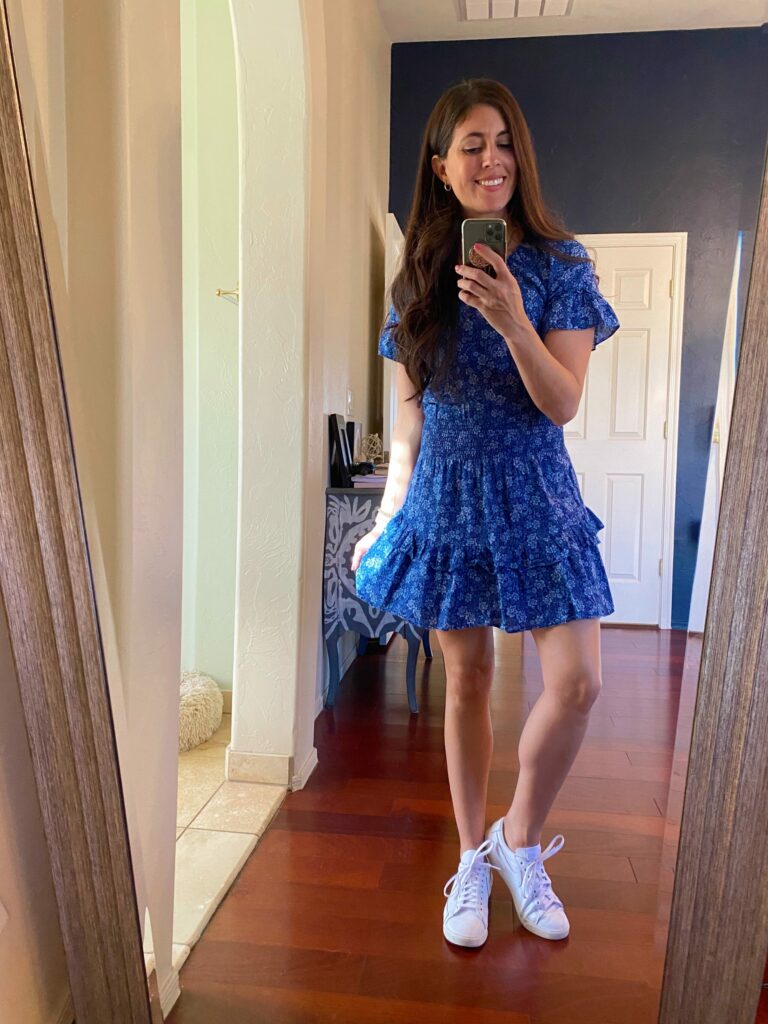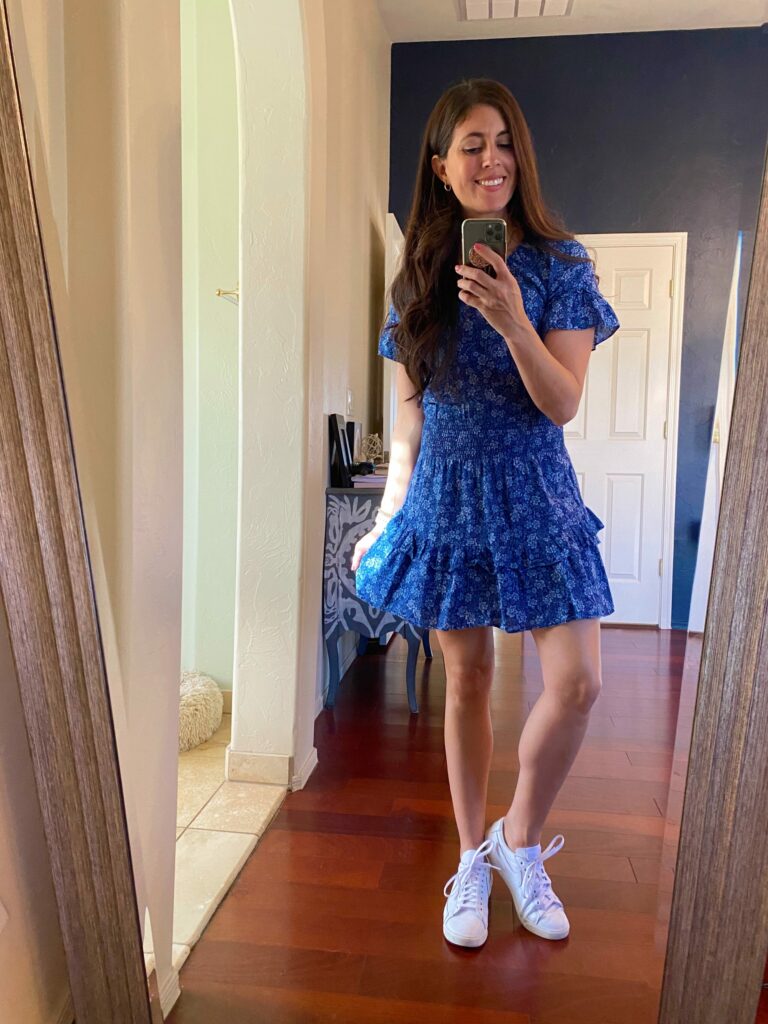 You have been searching for some skincare cosmetics records, Fill out this form I would like to help!
My favorite lip color is Hang Ten
Happy Friday, friends!
xo
Jenna
The events in and around Ukraine weigh heavily on my heart. I pray for the families, the military, the leaders of our world, and for peace. *