Hi friends! I hope you are having a good week and hanging out there despite the tough events in the world. A friendly reminder to unplug when you need to do the things that help you feel relaxed, stressed, and recharged. We will definitely be doing a lot more of that this weekend. I'm looking forward to having dinner with friends tonight, friends for a swim tomorrow, and tutoring Berry on Sunday. I wish you a happy weekend in the future.
It's been raining almost every day – we usually have a monsoon season but the rains this year have been historic – and the mountains are green and the laundry is full of water. I've heard some people complain about it but I like rain a lot.
One of the highlights of the past week was that it was our 14th anniversary! The pilot stuck with me for a long time. 😉 We had a date night in the North and our gift to each other was landscaping after the massive destruction of the swimming pool. I'm sure the traditional 14th wedding gift is plants and rocks, right? Yes.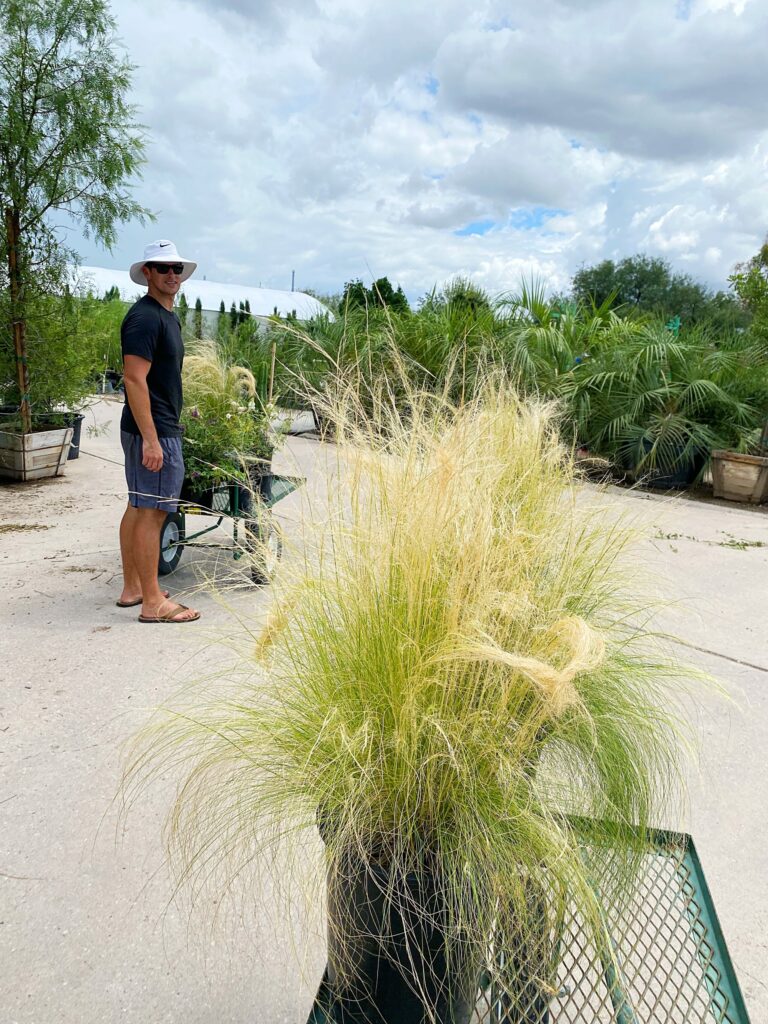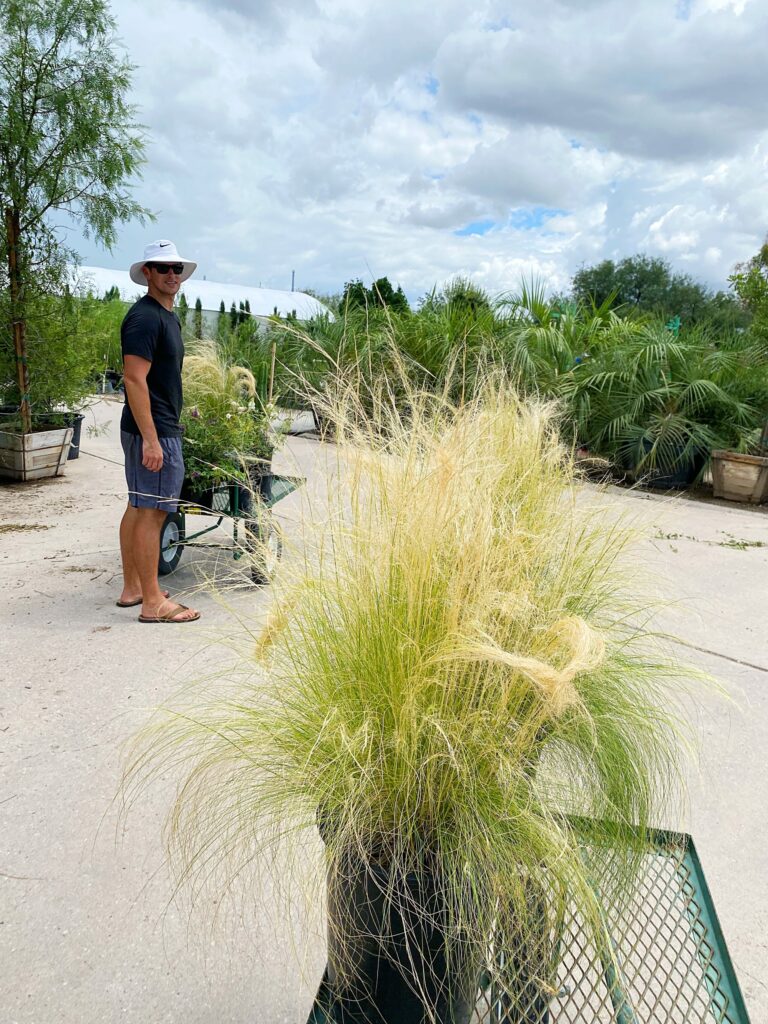 Instagram Anniversary:
Time for your weekly favorite Friday party! This is where I share some of our favorite finds from the week and across the web. I always love to hear about your favorites too, so please shout out something you love in the comments section below.
Read, watch, listen:
Check out this week's podcast episode with Scout Sobel here.
Steps you can take to help the Afghan refugees. We pray for the Afghan people and we pray for the safe return of our American friends.
Lists that fit anyone. (Great ideas in the comments too!)
Fitness + Good Eating:
We had some friends last weekend and I posted a little Mediterranean.
This is amazing Greek retreat With crackers: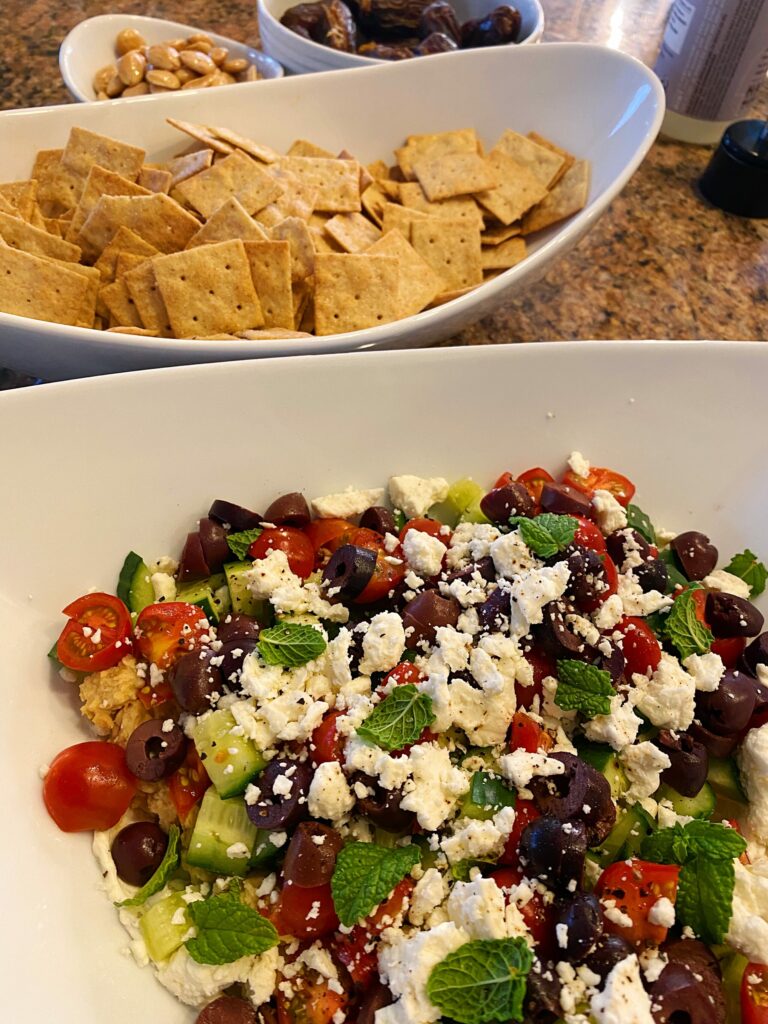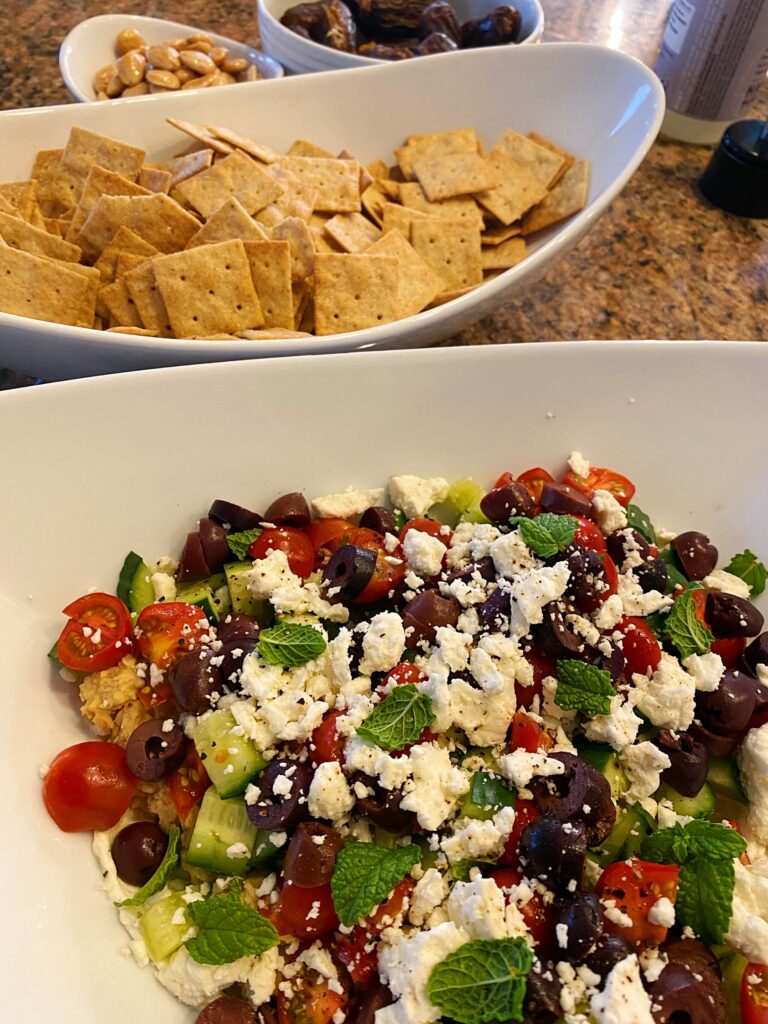 (Marcona dates and almonds in bowls)
Ines chicken with lemon And the best pasta salad ever (I added pesto to it because it came out of the basil and stock and it was great)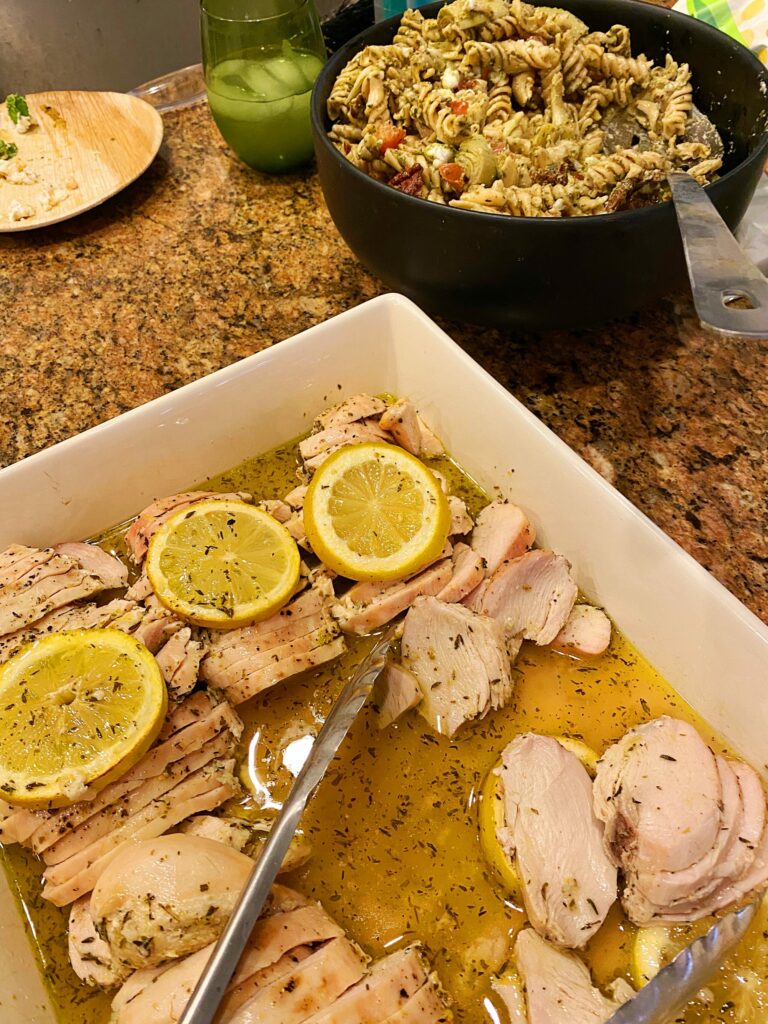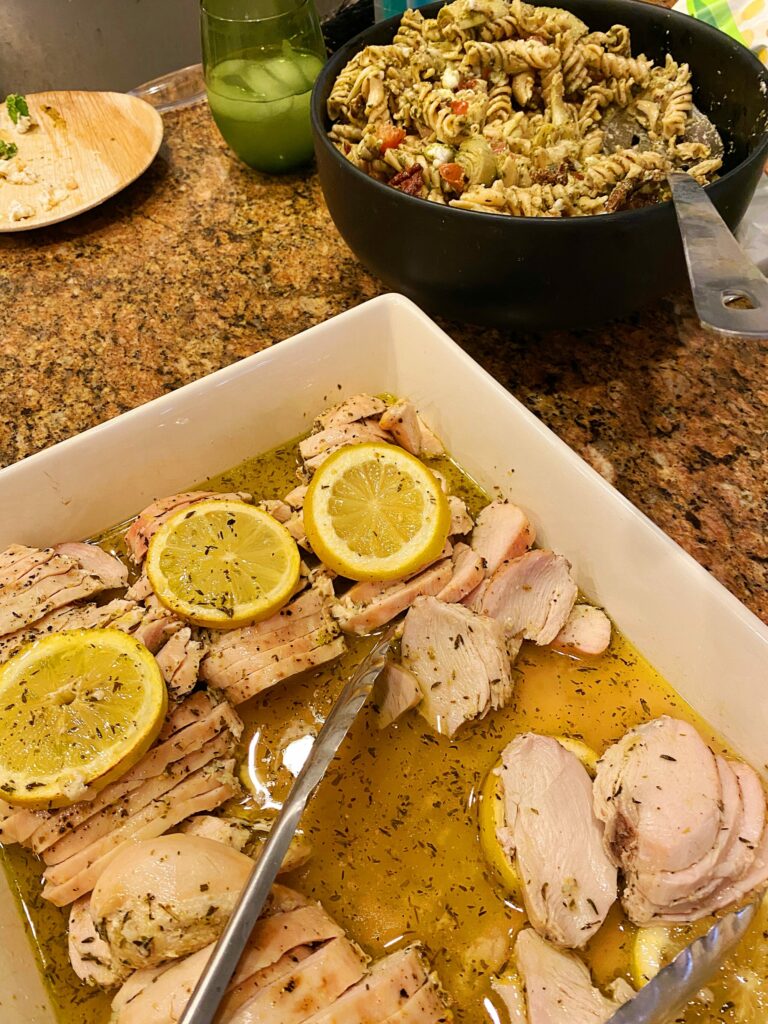 This was my first time Peach cobbler. Why on earth did you wait so long?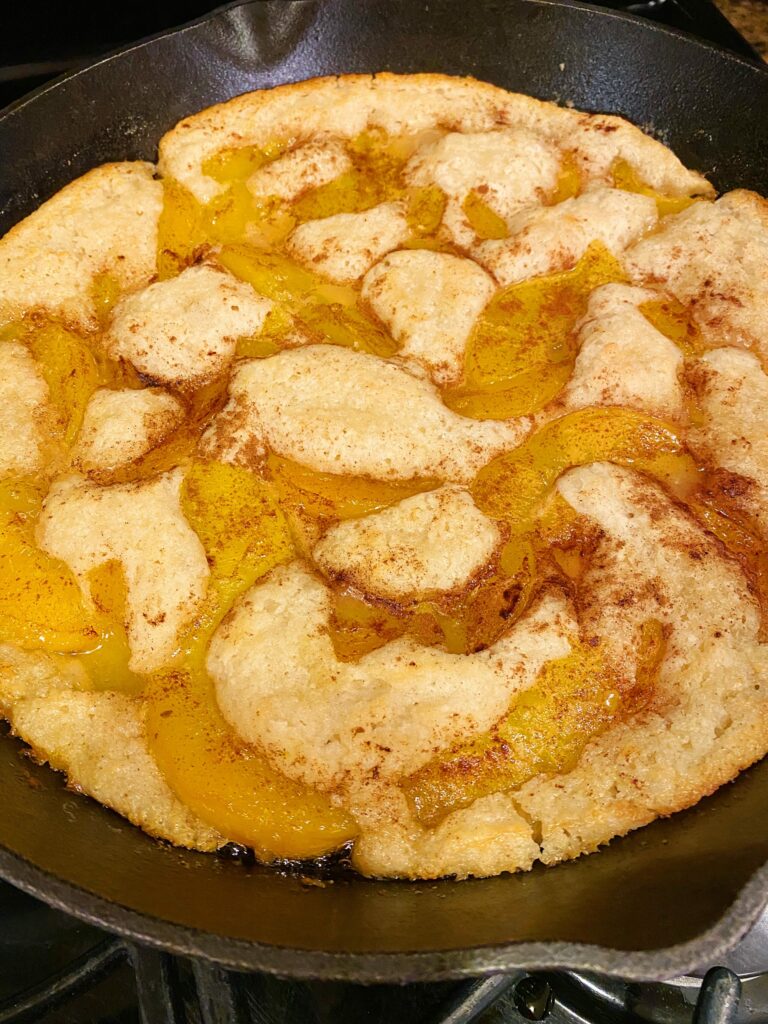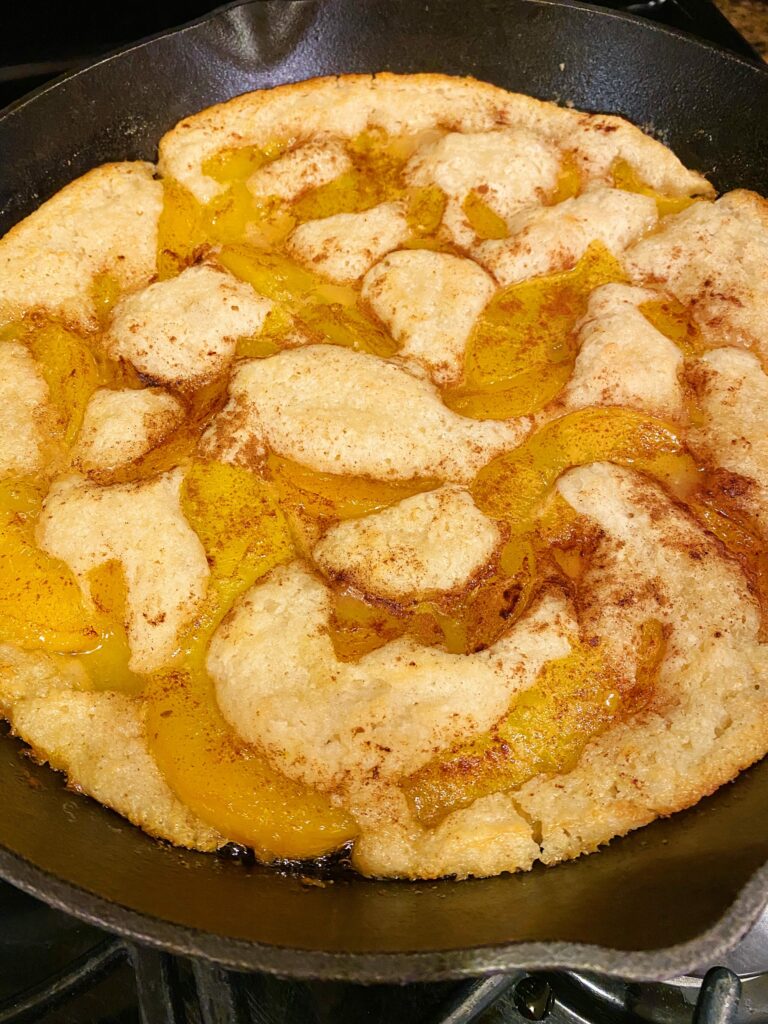 (I used gluten-free bread flour and it worked like a charm.)
We had the cobbler with homemade vanilla ice cream and s'mores by the fire: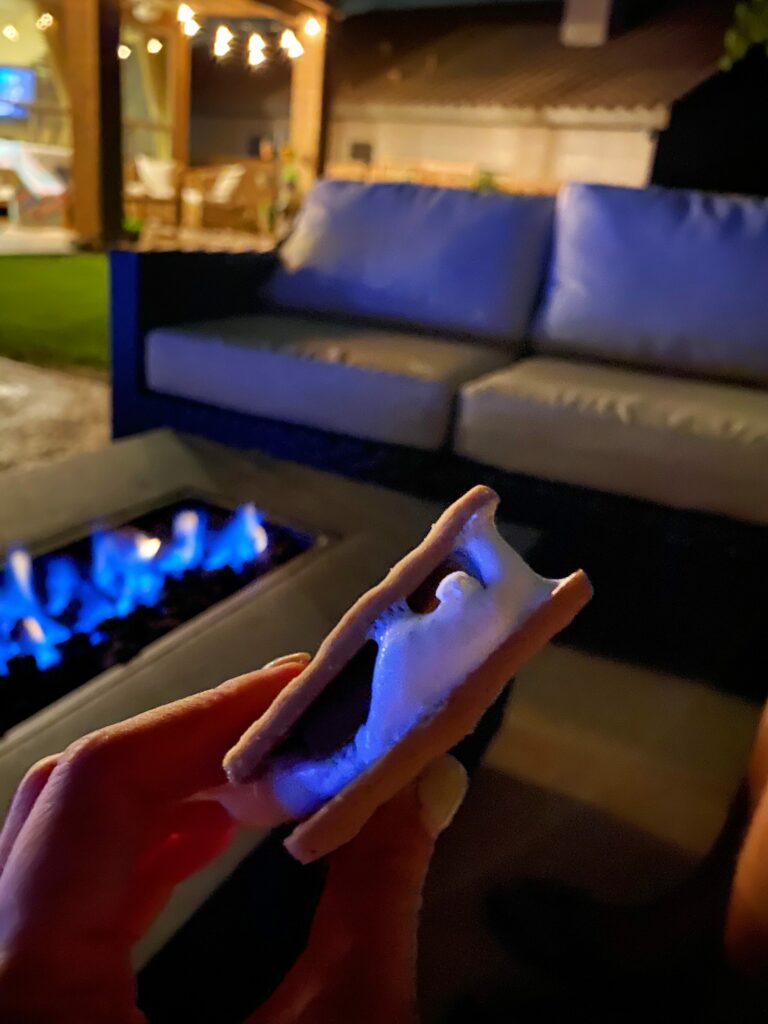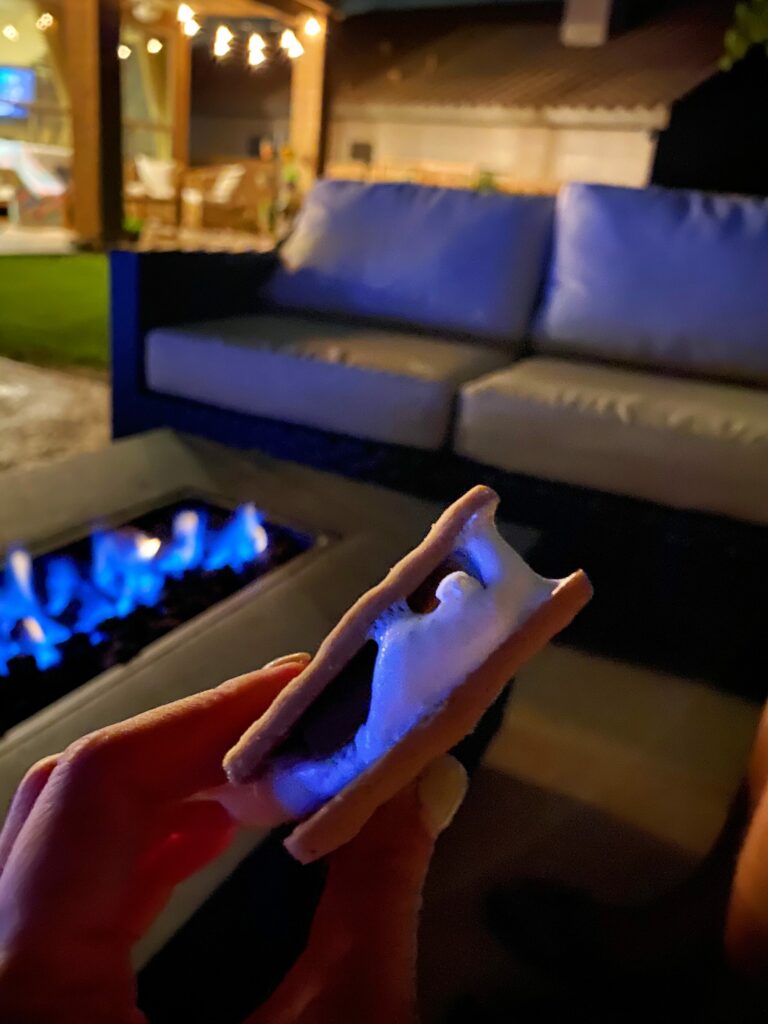 Plus plenty of wine and champagne. 😉
Liv asked me to make a chicken pie for several months (although she never got one). I made one By following this recipe And the kids hate it, the pilot and I loved it, the end.
A bottle of this week's famous butterfly sauce sakara delivery!! very good. Contains yuzu and elderberry, tastes slightly sweet, citrusy and fresh.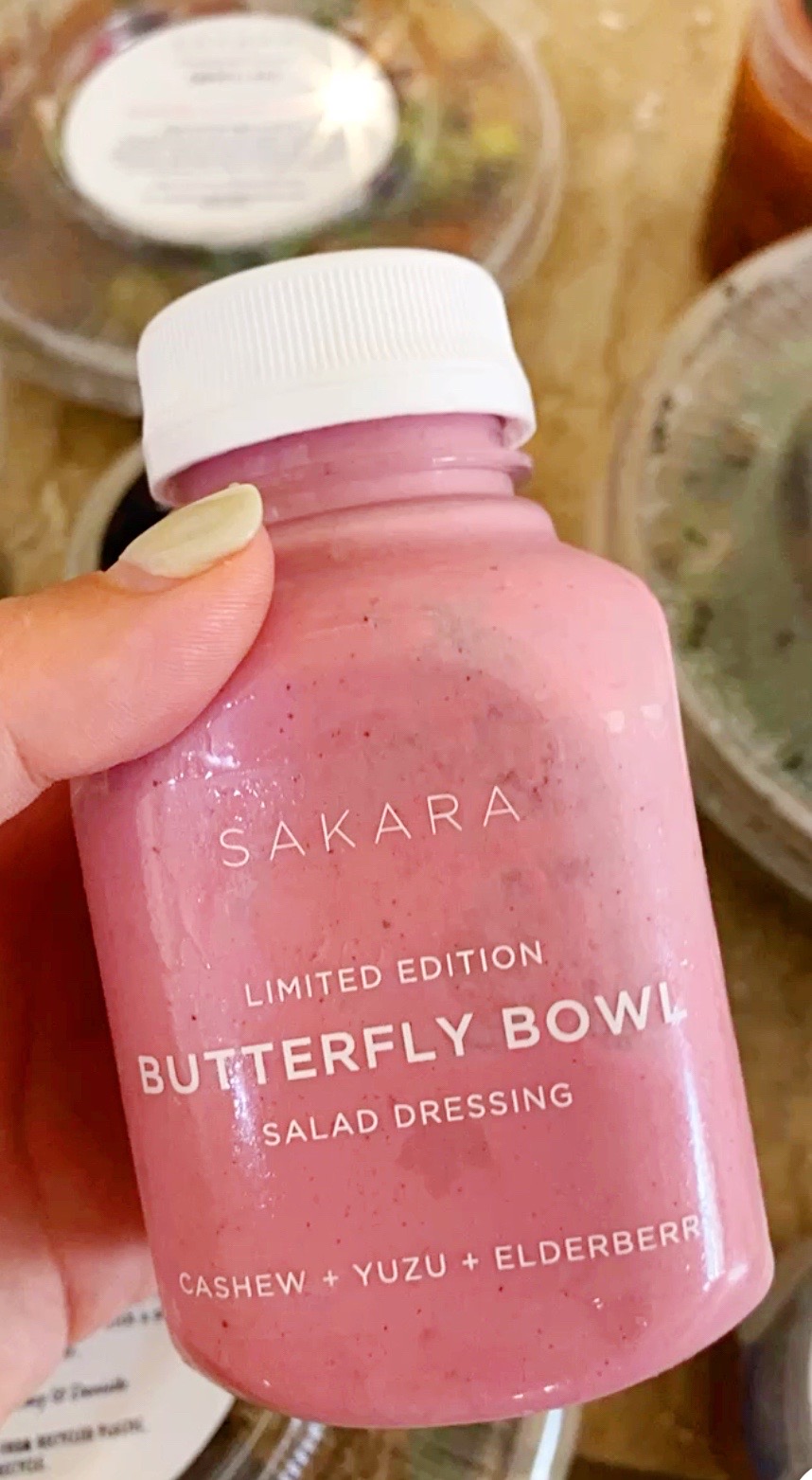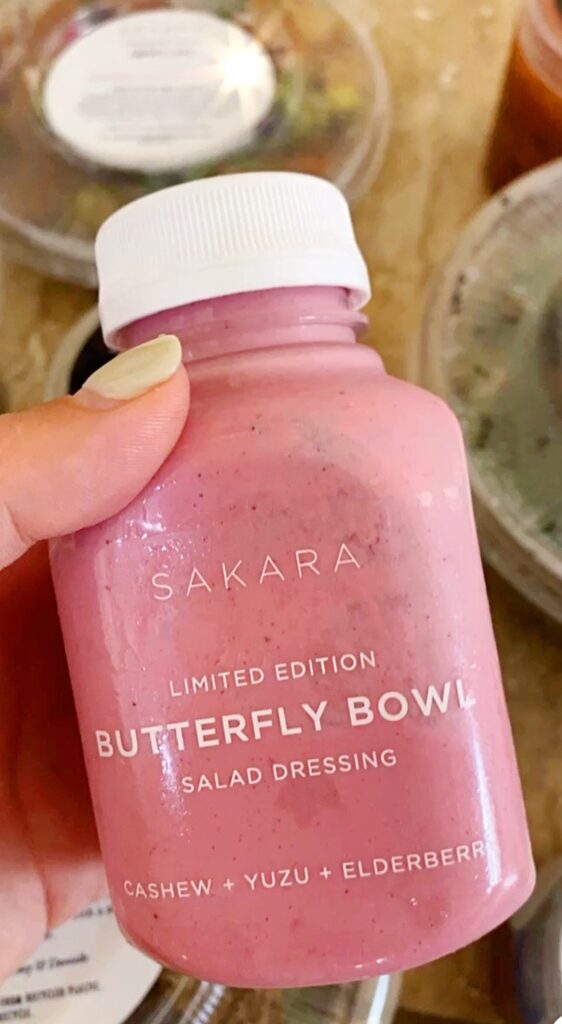 A blast from the last 1 dumbbell exercise for you.
Sugar-free almond butter cups.
Try this light pot recipe!
Fashion + Beauty:
This cute dress came in my own Knowl the shipment. I'm still on the fence about this but I'll give it another month!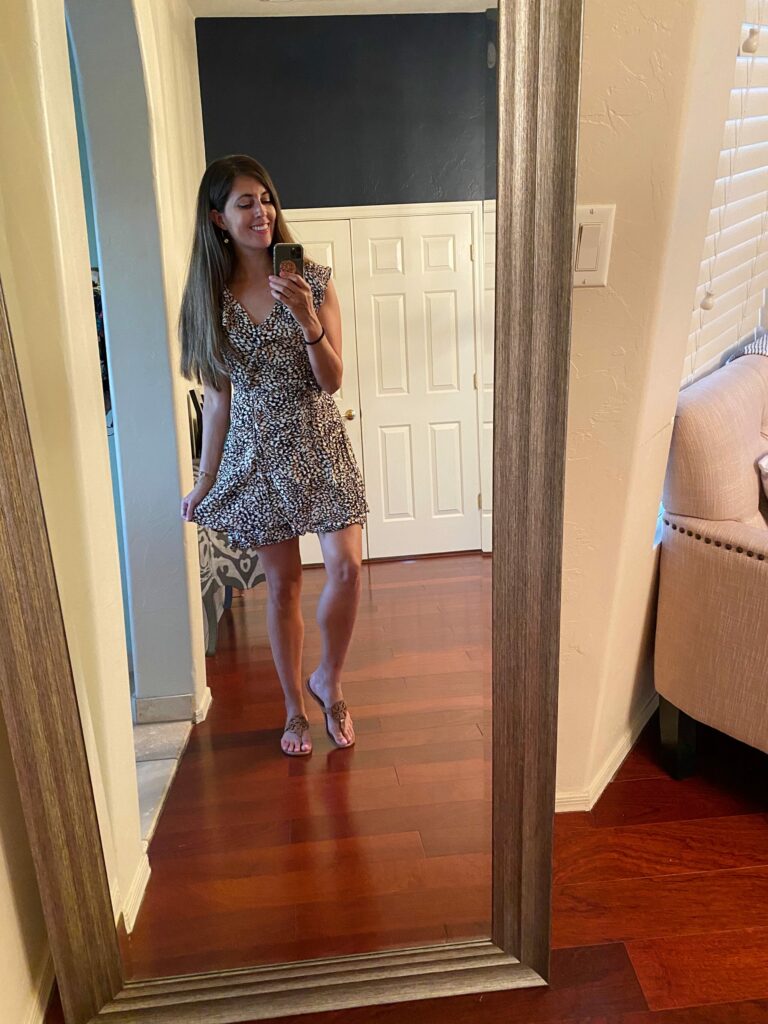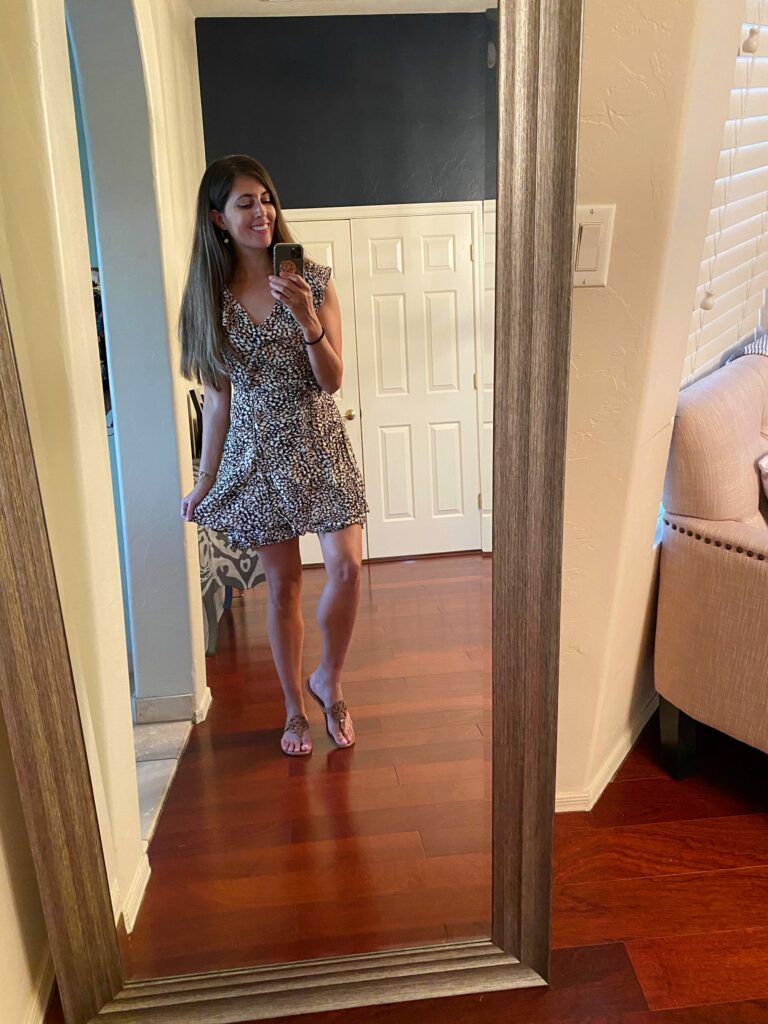 I got these sandals of gold To wear with shorts and maxi dresses, especially since it will be warm here for a few more months.
These are the tops of Beyond Yoga She is my favorite now!! They look more like leggings with leggings (I have a very short torso) but the fabric is soft and dreamy and they have a lot of beautiful colors.
Happy Friday friends! What's the best thing you ate this week? Any great shopping finds?
xo
Jenna