Hello Hello! Happy Friday and three cheers for the weekend. How did the week go? Our image was fine and a bit of a blur. Kids are pumped up to go back to school but I have to say, it was nice to sleep in late and stay in our pajamas while it lasts. 🙂 However, I'm looking forward to peeking into what the routine looks like and getting some work/productivity blocks. I feel like a better mom when I'm not nervous about work stuff and can get most of my work done while they're at school. What do you have this weekend?
Time for your weekly favorite Friday party! This is where I share some of my favorite picks from the week and across the web. I always love to hear about your favorites too, so please shout out something you love in the comments below.
random/life:
We had some friends over the last weekend on taco night and it was such a blast. The kids swam, the adults stopped and drank margaritas, and we had great tacos and desserts.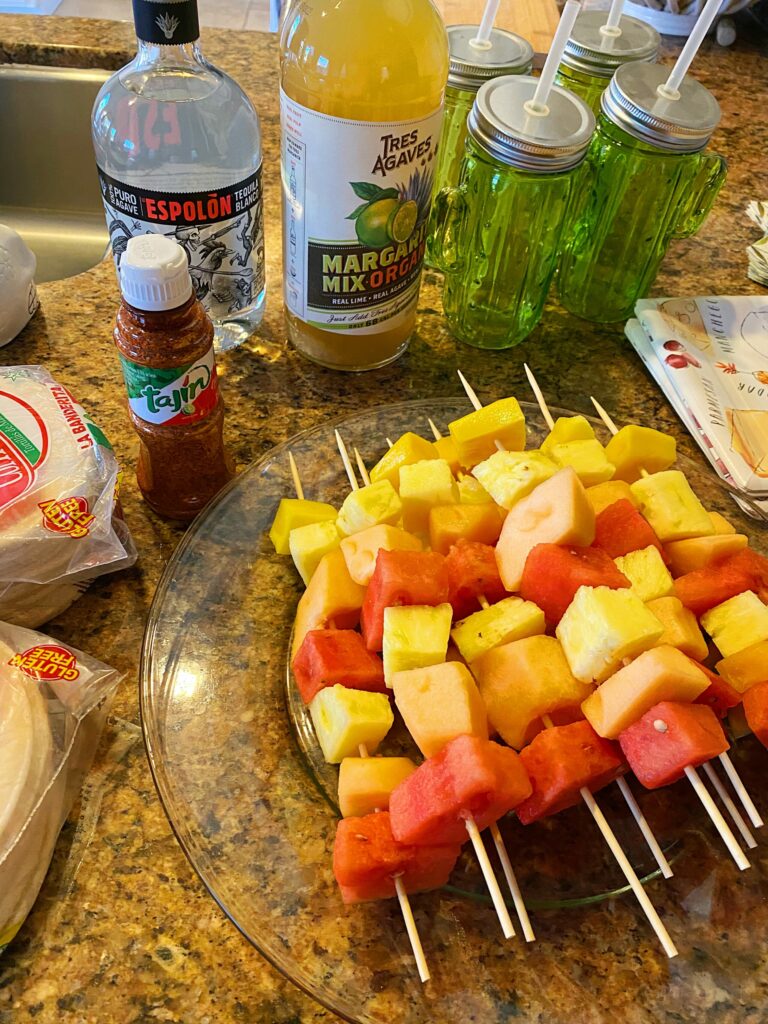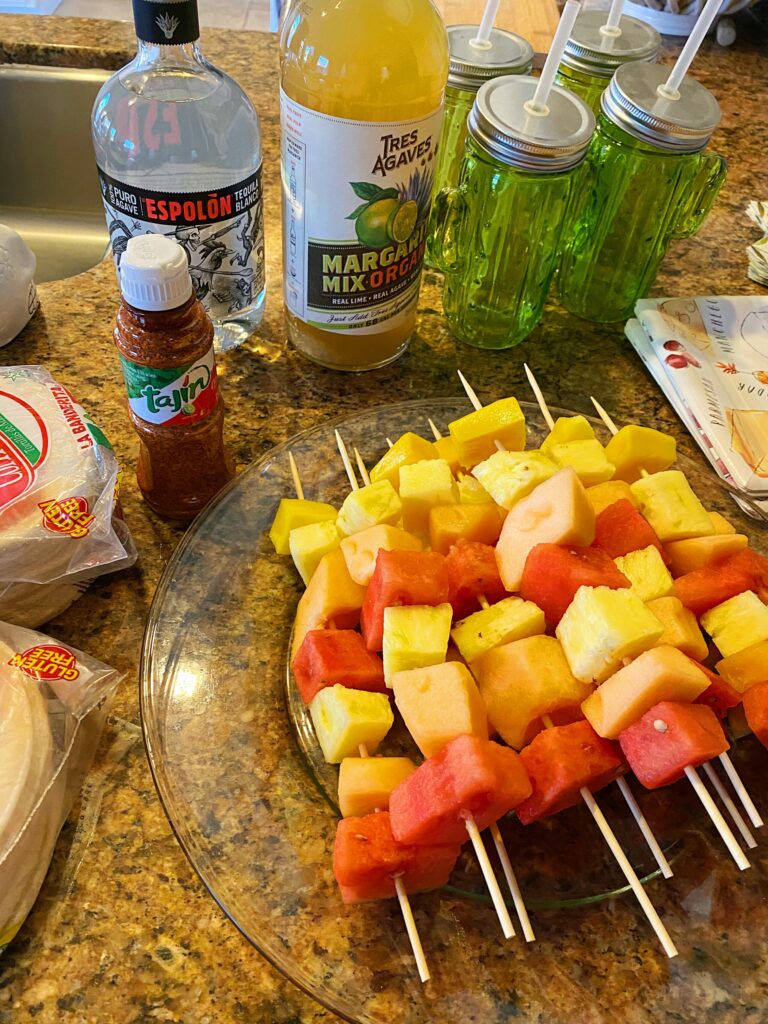 (+ Guac and Chips, Homemade Ice Cream, Pizza, Brownie, and Fruit Tart)
We caught this ridiculous too palm tree syrup cooler who – which Julie Subscribed to IG. When I saw it, I knew it would be perfect for pool parties.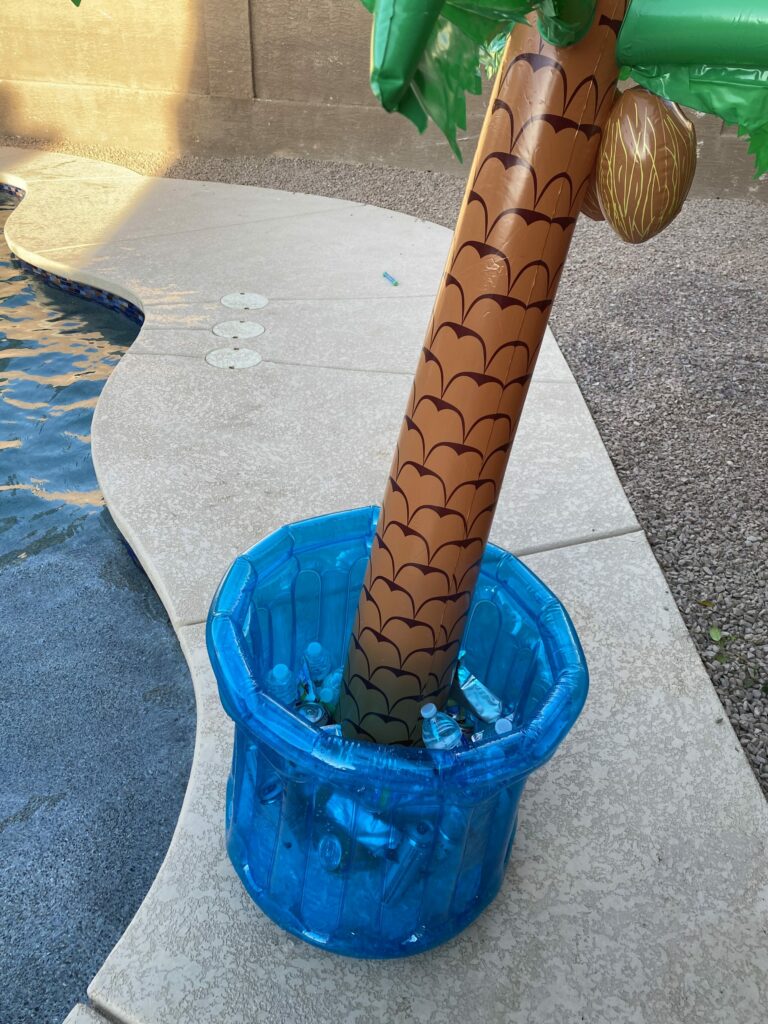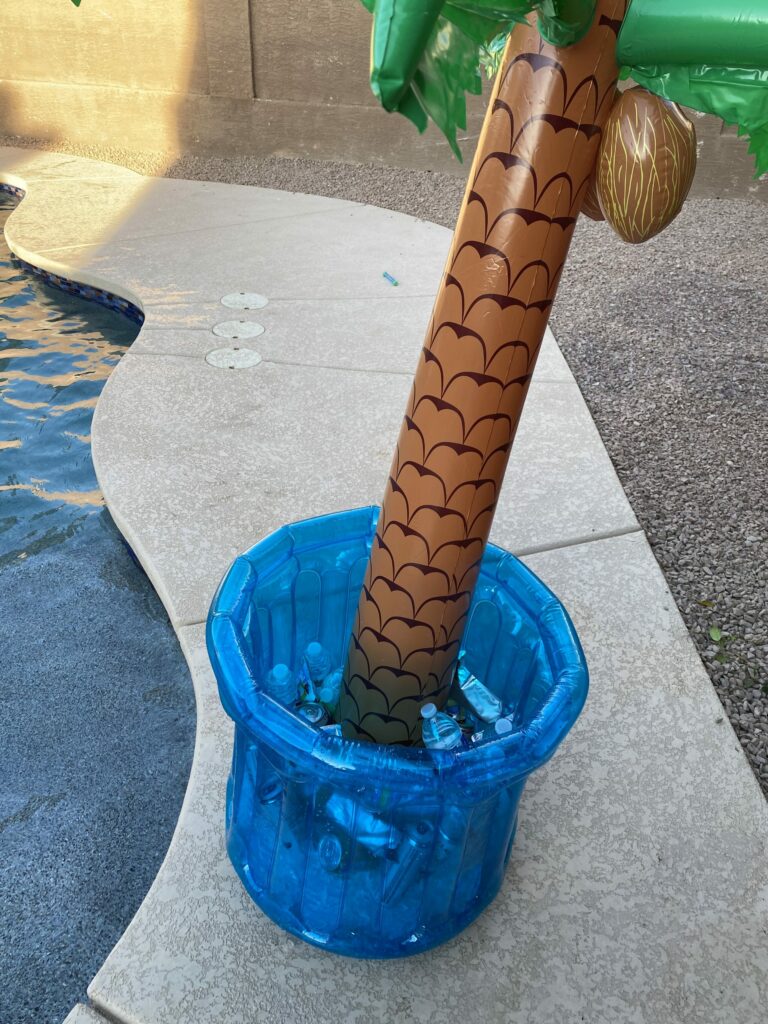 (Note: My music collection reveal post takes 1,800 years, but I'll get to it once it's over!)
Fitness + Good Eating:
Did this yoga class on YouTube and loved it. It was the perfect blend of stretch and movement and I felt like I got a workout without being too extreme.
Best meals from sakara this week. I loved the lemon donut, the beet and quinoa salad, and this delicious and delicious salad. I accidentally ordered another shipment for next week and didn't go crazy about it. 😉 (Use my code XOGINAH is at 20% off if you want to try it.)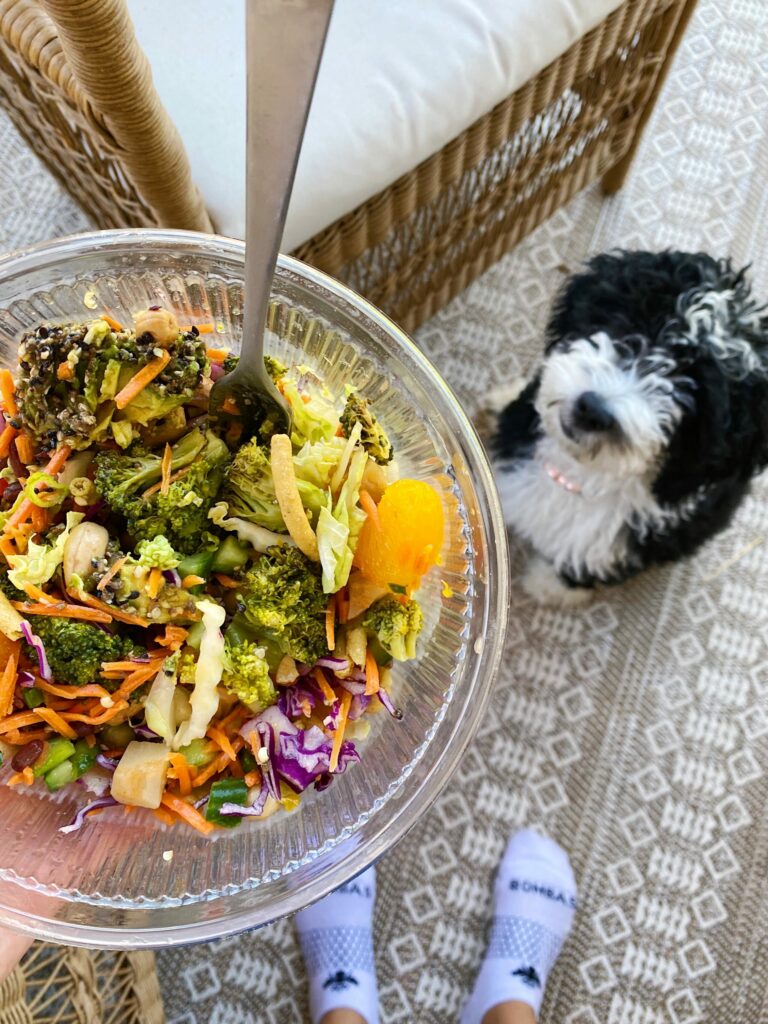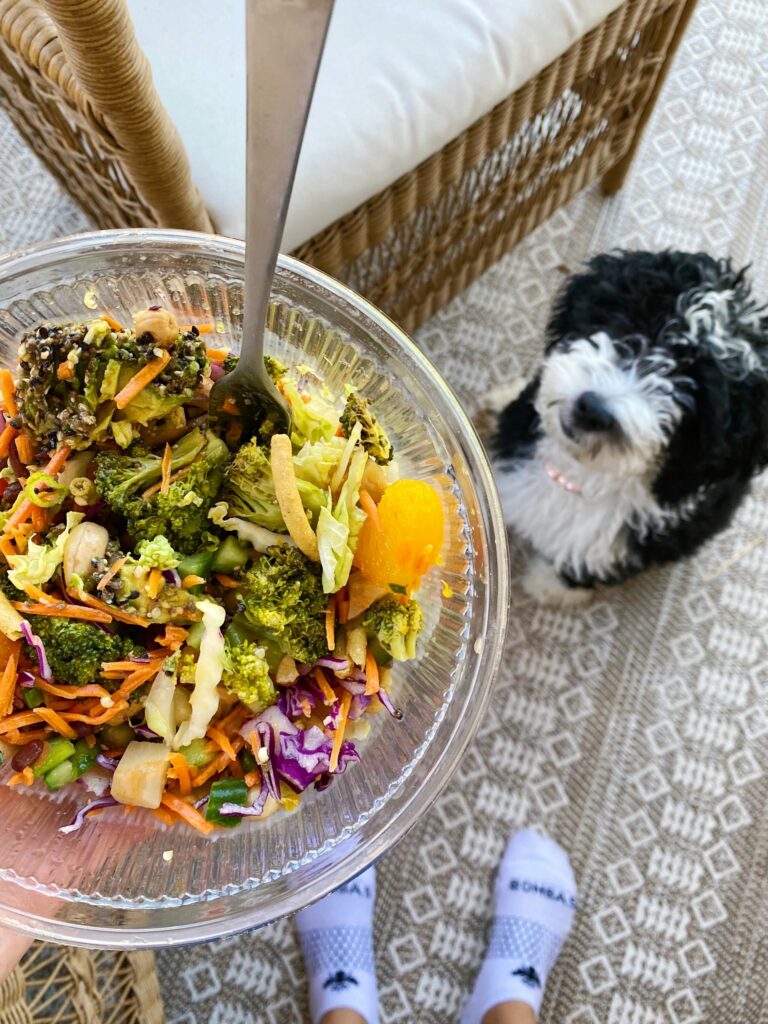 Maisie says hi 🙂 She's in desperate need of a haircut – she can see the nanny (and go for a walk!!) after her final supporting shot next week. Very excited!
If you want to change your sandwich game, Lots of good ideas here.
Band + Ball Swag Workout.
How resistance training burns fat.
Read, watch, listen:
This put the biggest smile on my face.
Weird but powerful facts about the human brain.
How to be present and peaceful when you can't stop thinking.
Fashion + Beauty:
I love New cream shades From Beautycounter. I made a quick tutorial on IG The other day it's incredibly easy to apply and has the perfect amount of shine. I will definitely use it in the fall.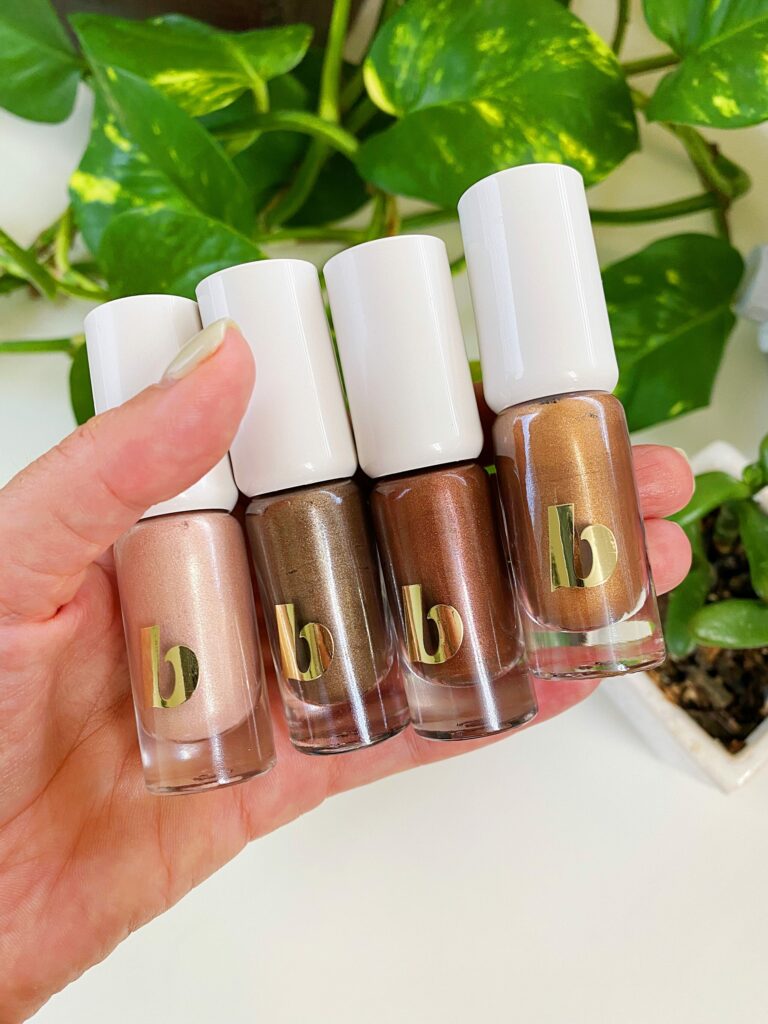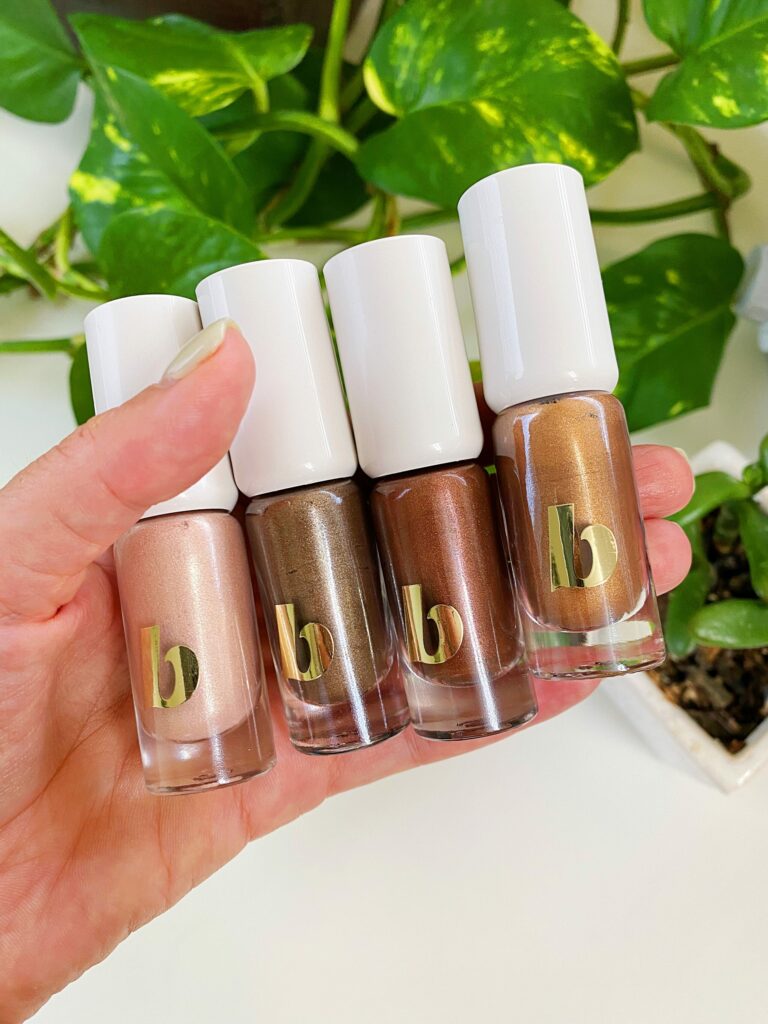 I ordered this Small Leaf Wallet He is amazing. It's something I wanted when I was nine years old.
Happy Friday friends!
xo
Jenna