Hi friends! happy Friday! How It Was The Week Liv is back in dancing this week and P is back in football next week, so we're officially back to the fall hustle. I'm looking forward to taking a hot yoga class with a friend this morning before doing the work thing. 🙂
Some fun things lately:
The pilot and I celebrated our 15th anniversary yesterday! The girl in this picture had no idea what the future would hold, and how we would have these wonderful, adorable, adorable kids. I feel so lucky to share this life with a man I love so much.
Our gifts to each other: We spent the day not doing much at all, and it was all.
He's been so busy the past couple of months that we've been talking about how great it is to just sit all day watching TV and enjoy each other's company. I served the Pilot to the F45, drank coffee, ate fresh sourdough, planned travel and events until next summer, and then took a nap while the pilot did some work. It was a calm and beautiful day that we were longing for.
We took the kids with us for our anniversary dinner at Vivace, a classic Italian restaurant in Tucson with great views of the hillsides. We shared an appetizer, escargot (leaf's favourite), and enjoyed amazing appetizers, wine, and dessert. It was the perfect way to celebrate.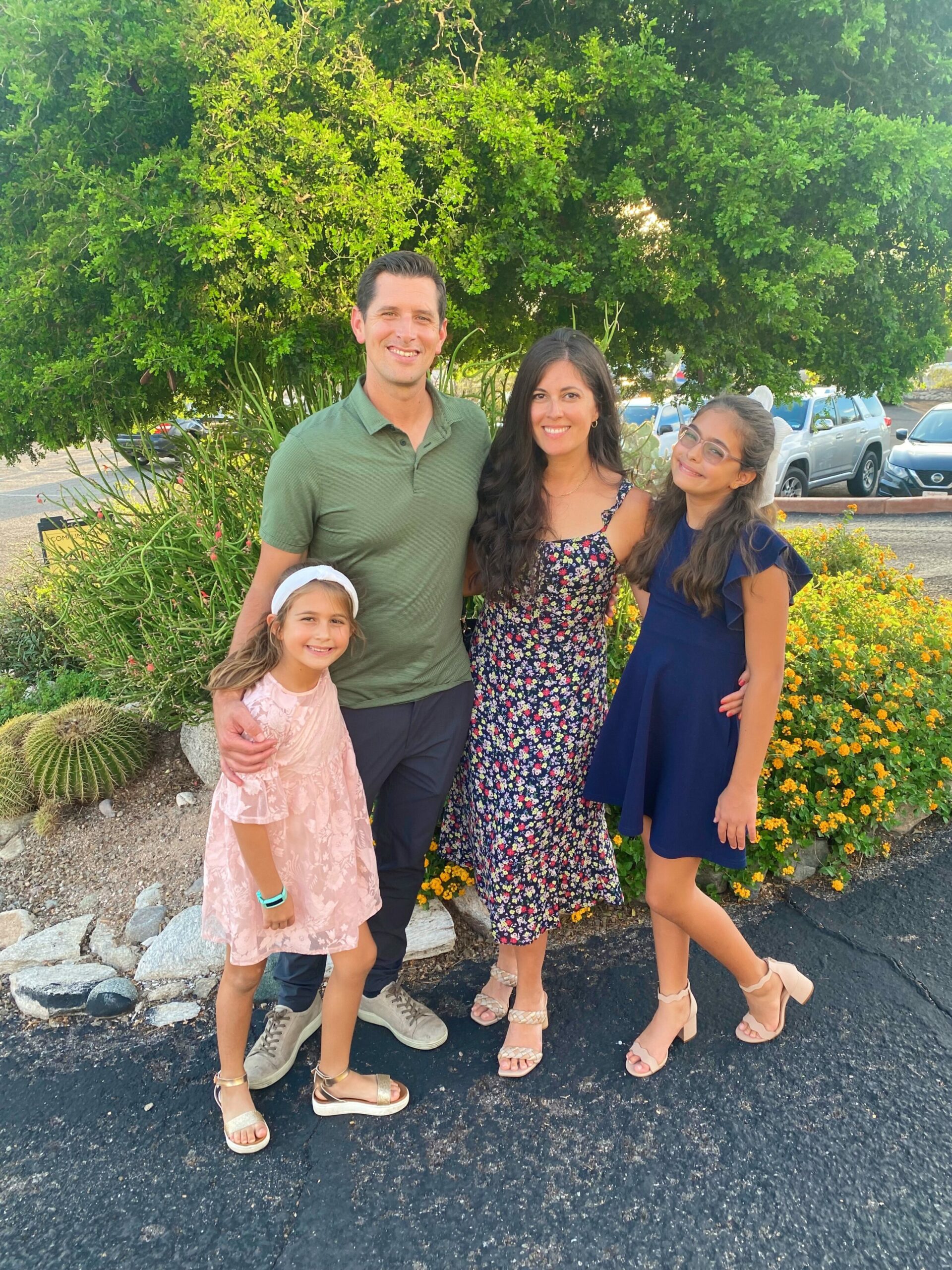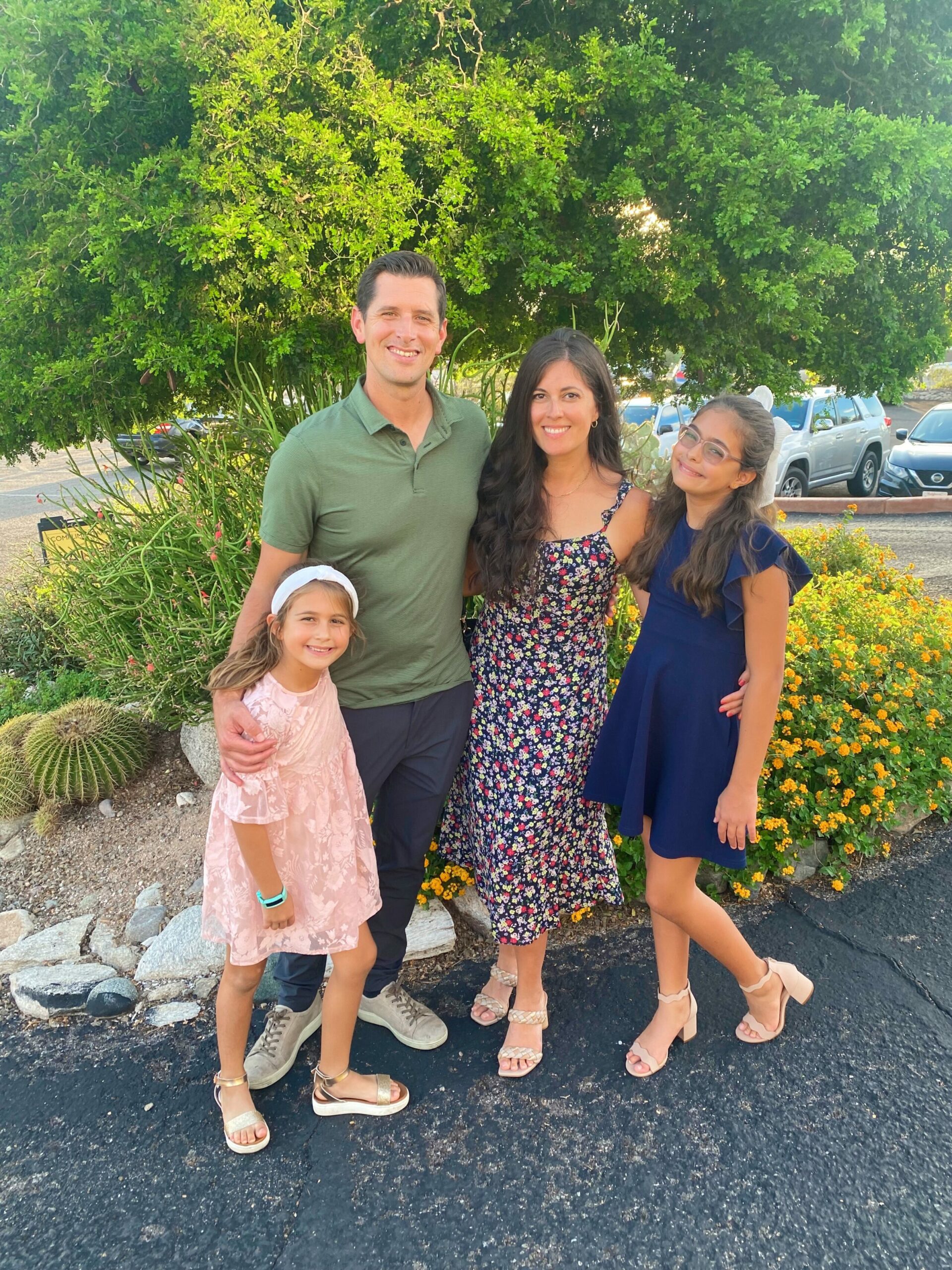 Looking forward to a weekend home after we've been away for a few weeks, although we had the best time in San Diego last weekend! We drove over the weekend to celebrate Max's Bar Mitzvah. We've known Max forever – his mom Betsy is one of my best friends and her husband and the pilot are good friends too – so we knew we had to be there for such a special occasion. We arrived in San Diego early in the evening, took the kids straight to Belmont Park for all the rides (don't take your kids on a rickety old roller coaster just FYI) and a late dinner at Crack Shack.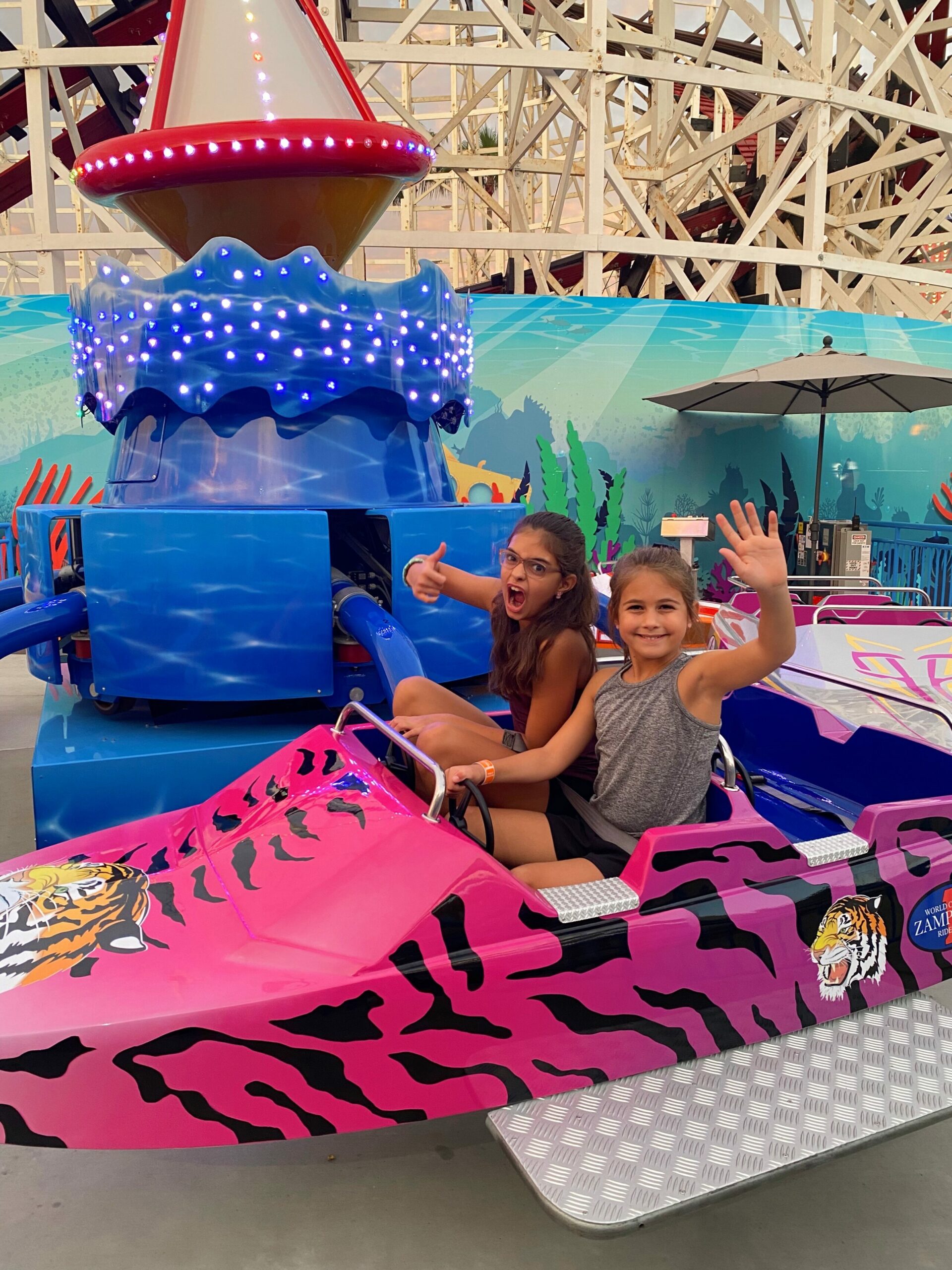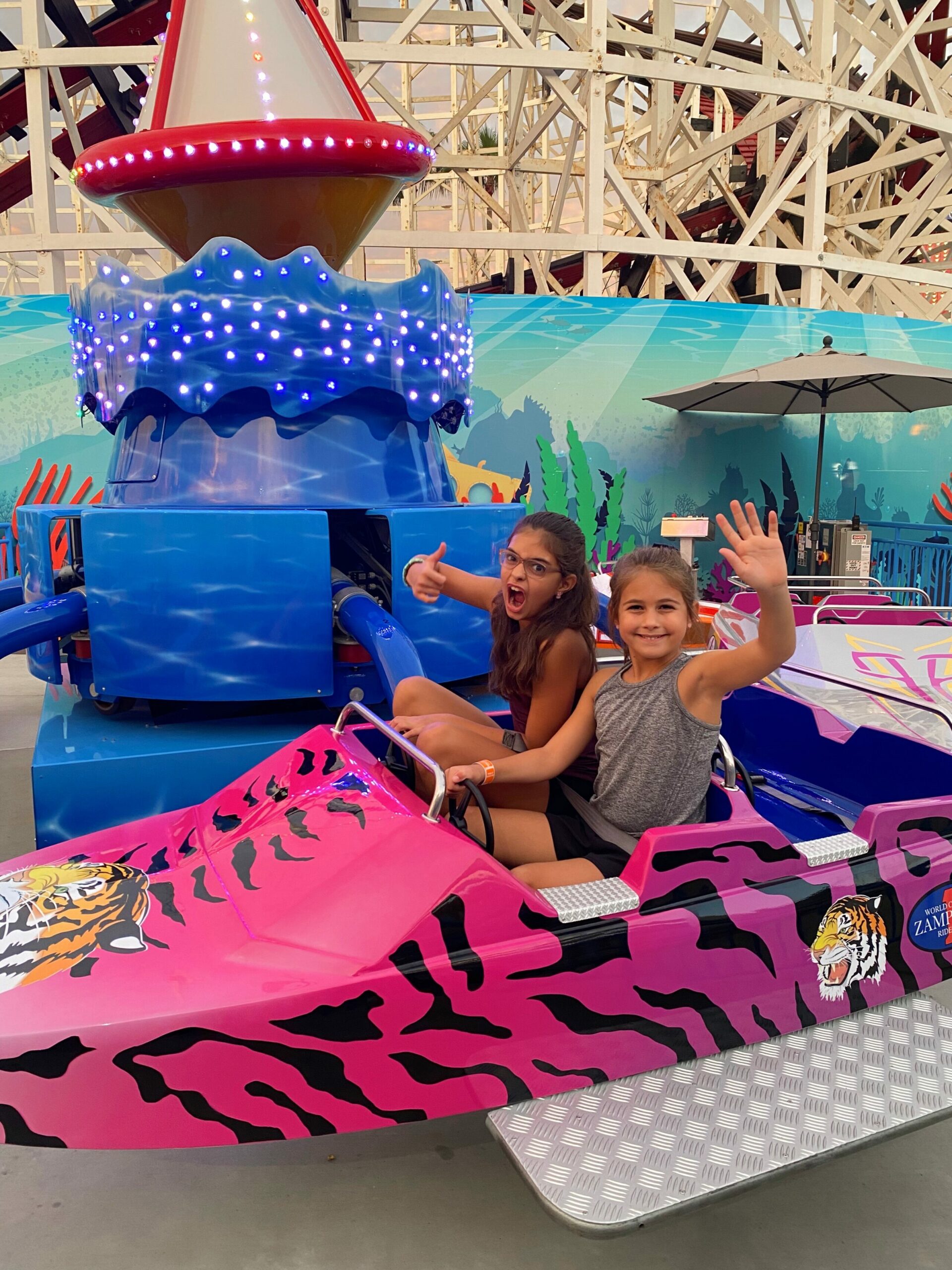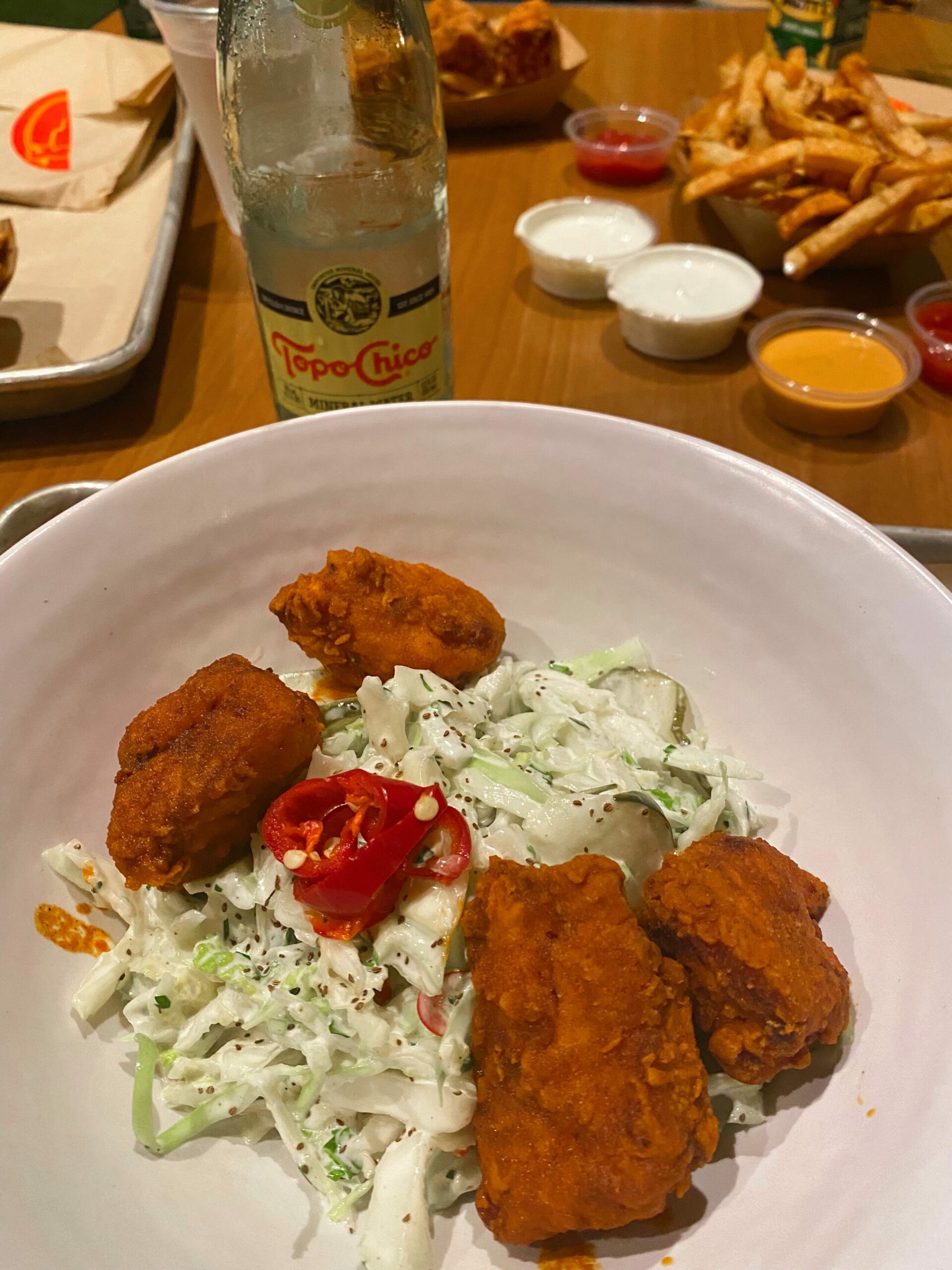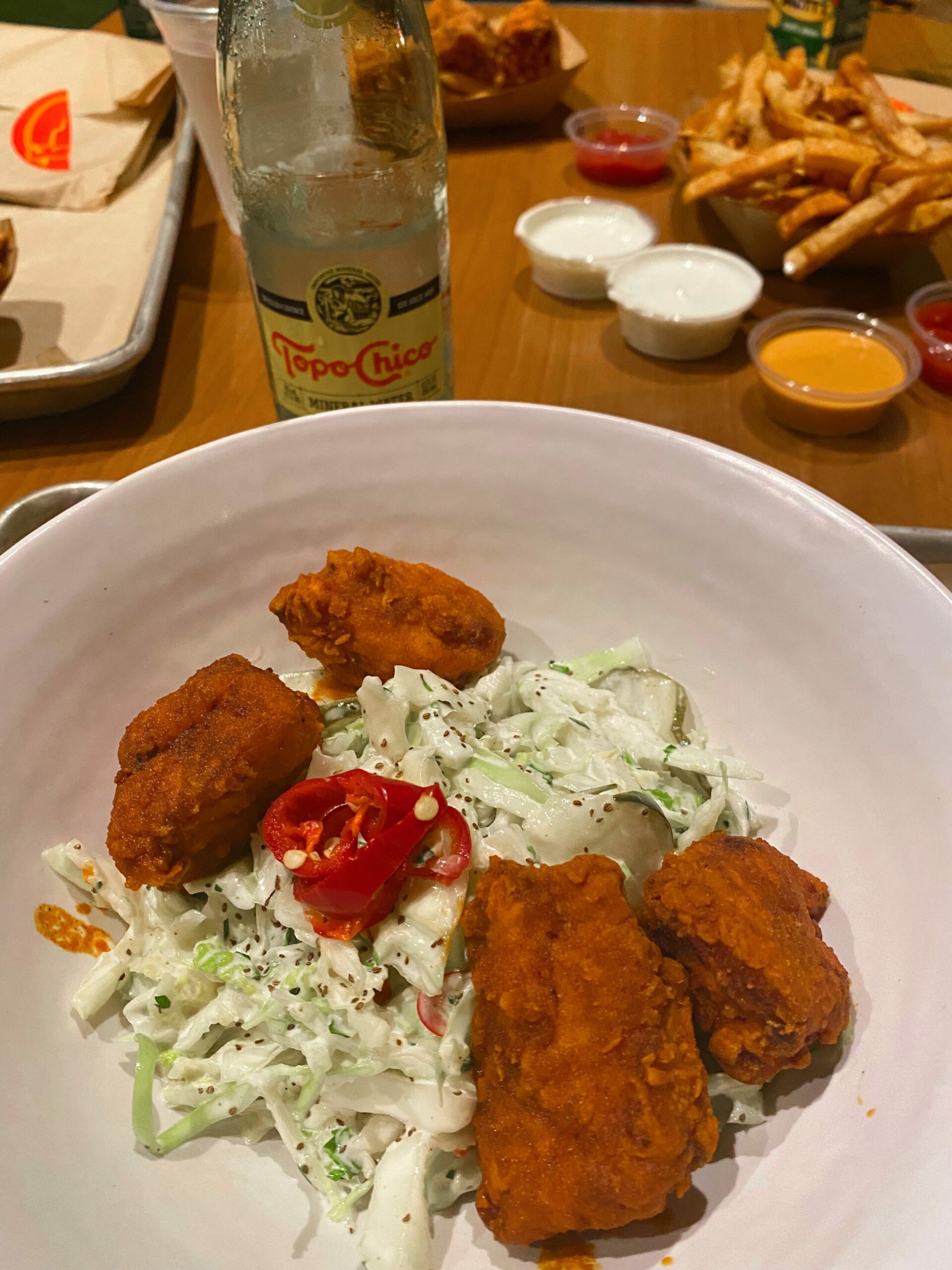 I pretty much don't eat fried chicken. It's greasy, makes me tired, and often hurts my stomach, so I skip it. Crack shack fried chicken is gold star and not greasy and always worth it to me. I had some crunchy nuggets on my salad (dipped in hot buffalo sauce) and they were very good. (They also use high quality ingredients, so I didn't feel sick at all afterwards.) I also highly recommend the biscuits with honey and miso butter. yum.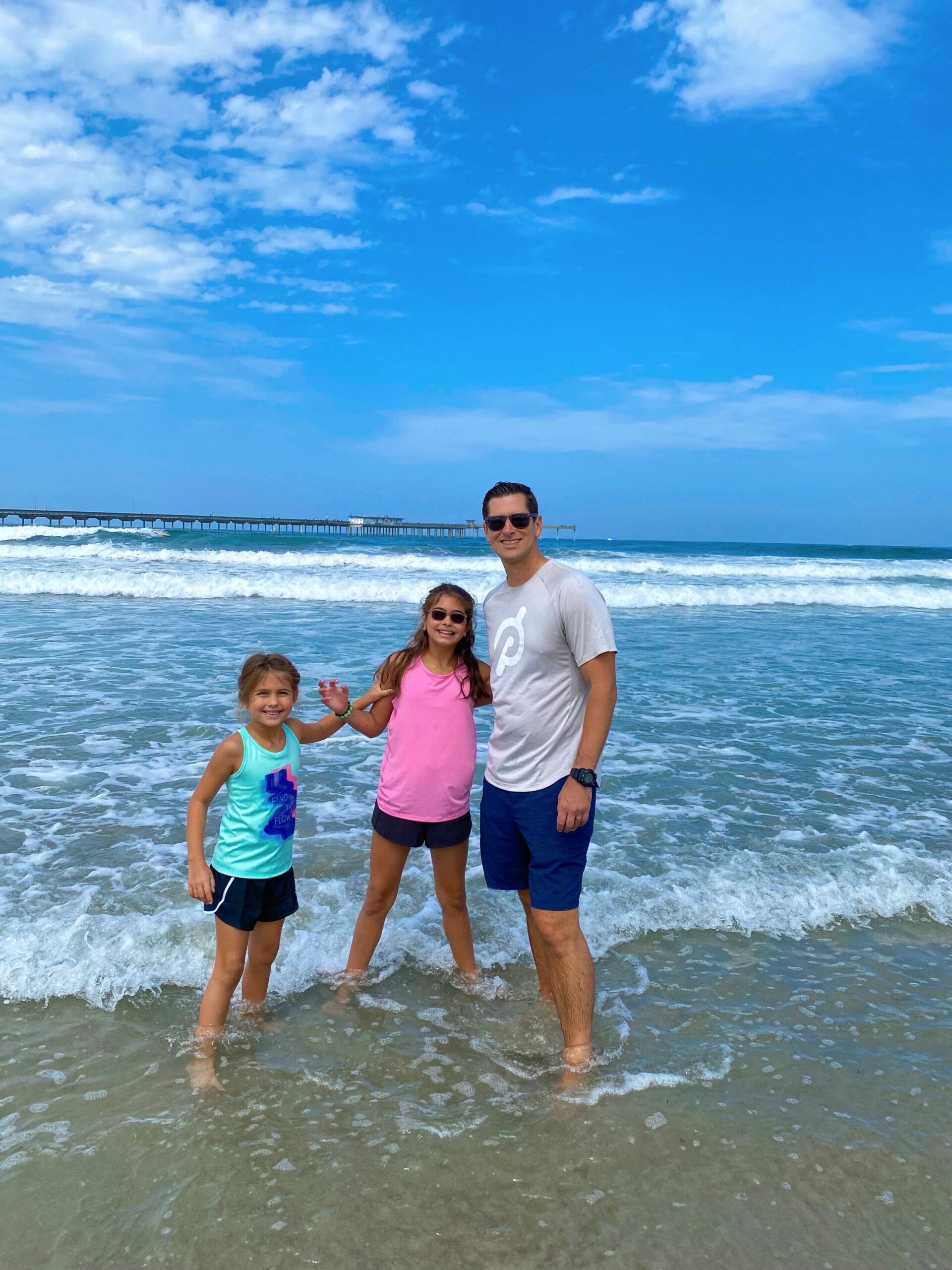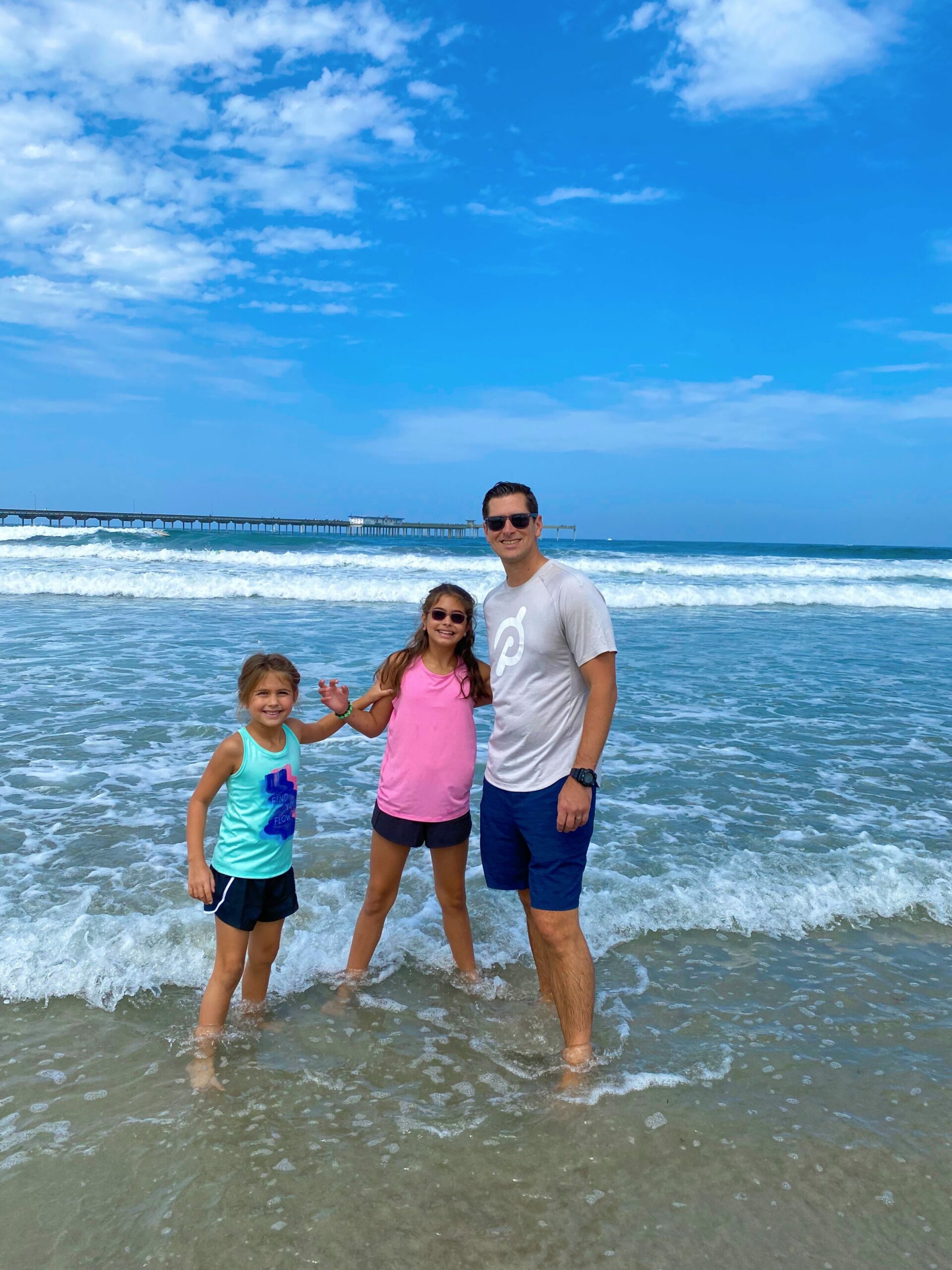 Saturday morning we ate Cafe Naked for breakfast, then stopped at OB and let the kids run in the surf. We made a quick stop at Nordstrom for kids' shoes (they've got it all over in 4secs now), then got ready for our bar mitzvah. The ceremony was held in the Beth Israel complex and it was very beautiful and purposeful. We loved the music, and we liked so much watching Max read from the Torah and say the speech that he often practiced.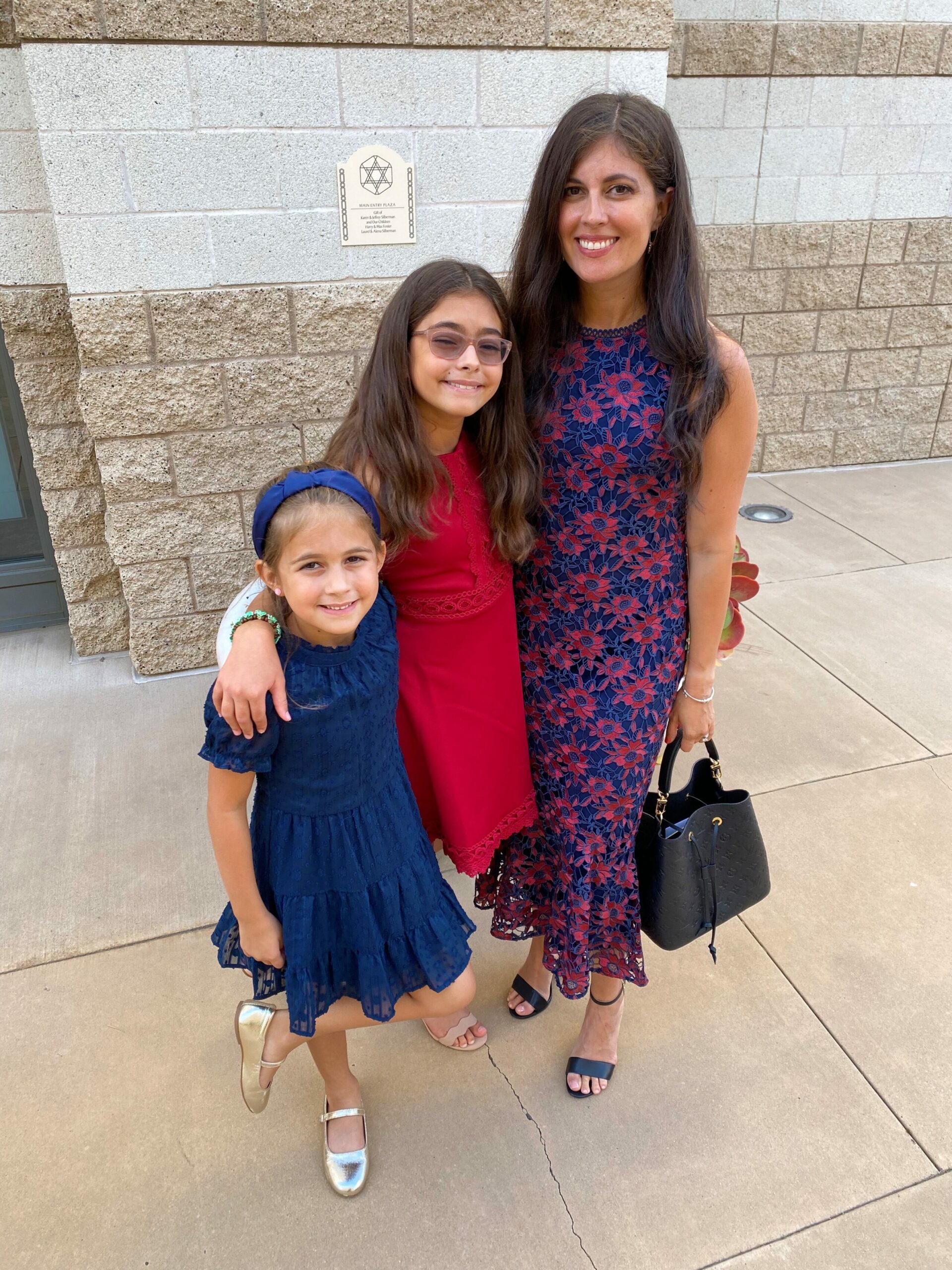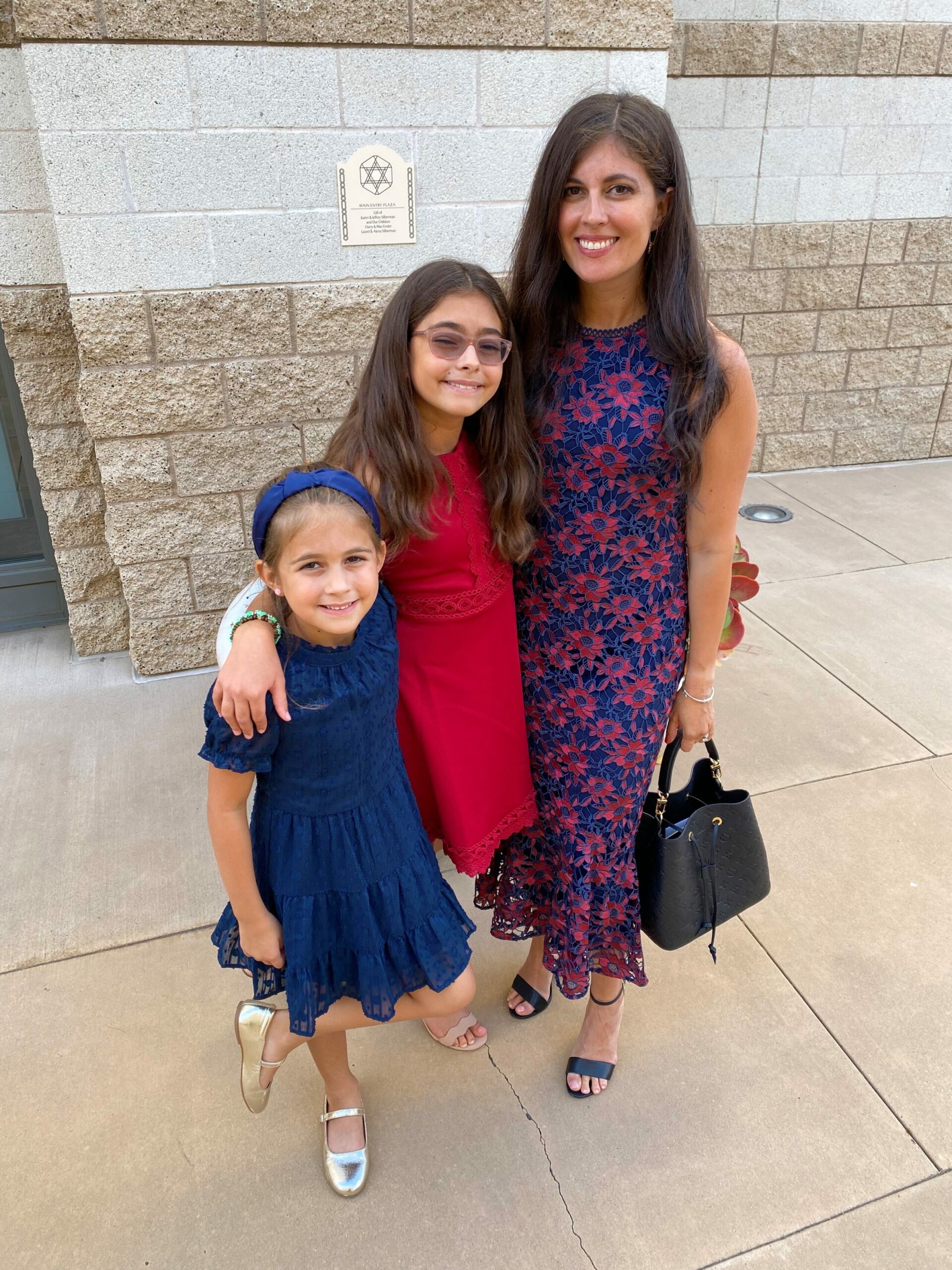 (dress hereAnd the P dress here On sale now, and Leaf dress here)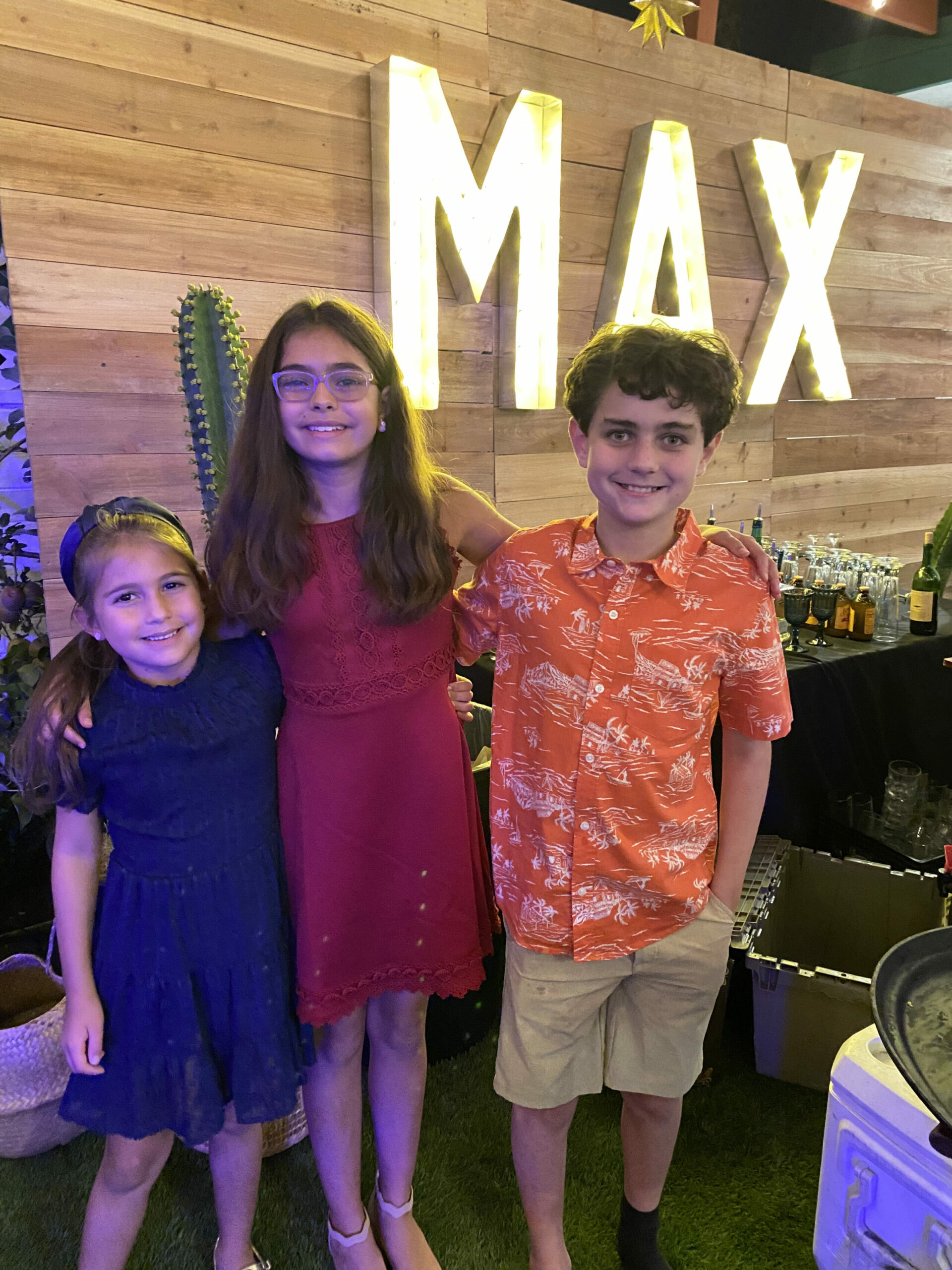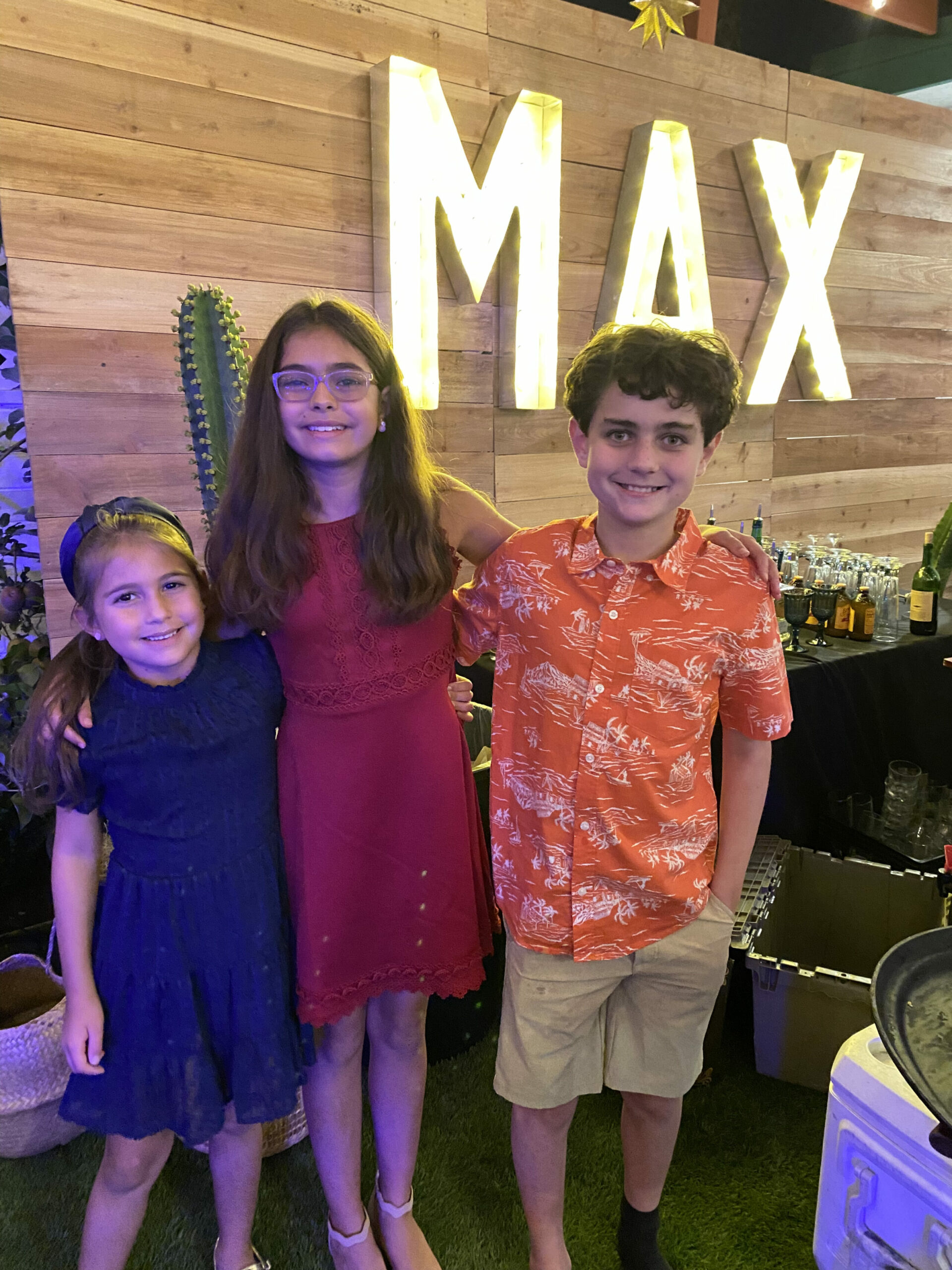 After the party, we went to Betsy and Jeremy for the big festival! One event company turned its entire home into Max's Cantina, with a fresh taco and chip stand, tons of appetizers, live mariachis, a full bar, churro and ice cream station, and vintage video games in the kids' backyard. It was fun. I didn't take a lot of pictures of the amazing decor, but The company made a reel If you want to check it out for party inspiration!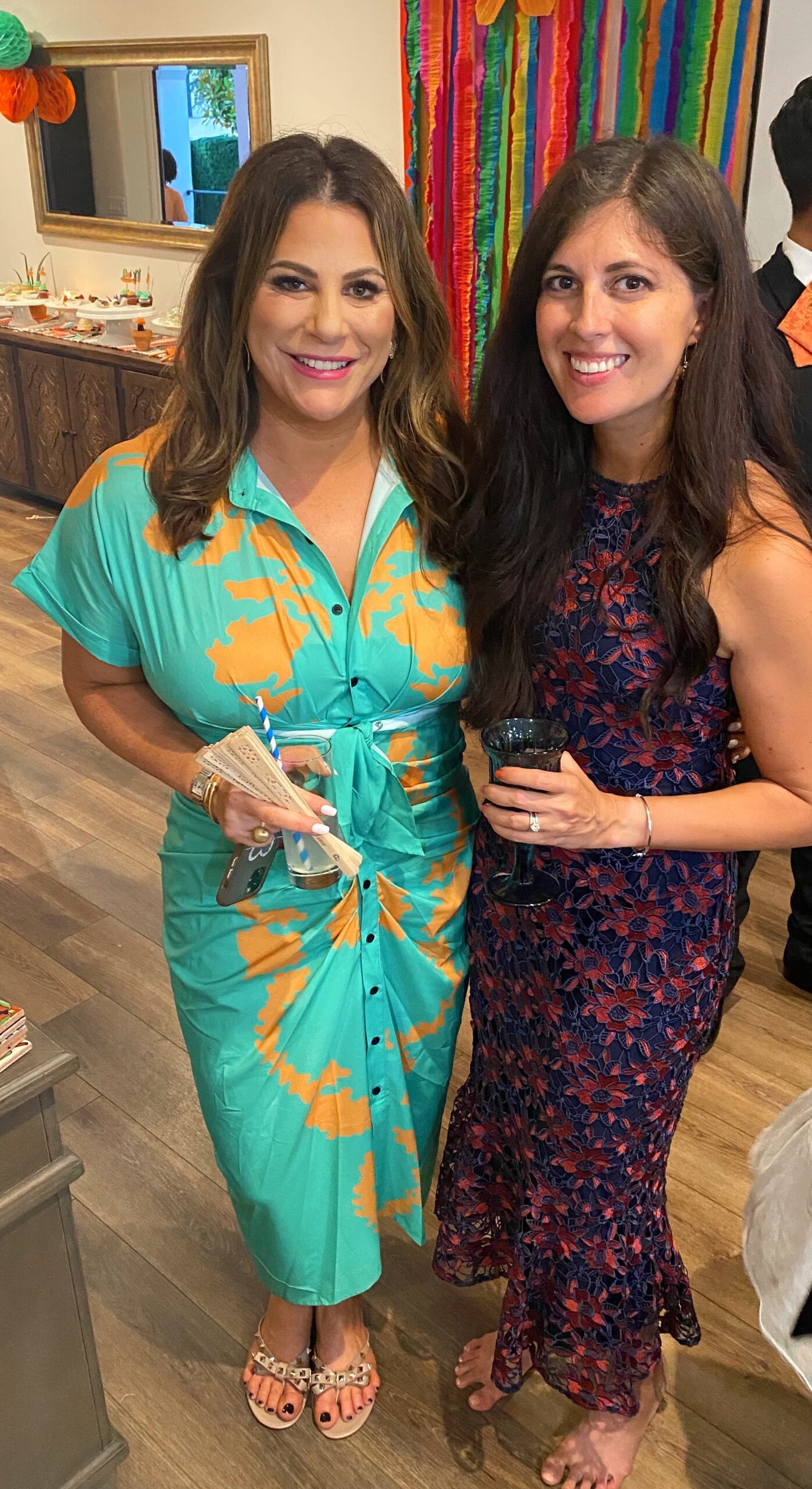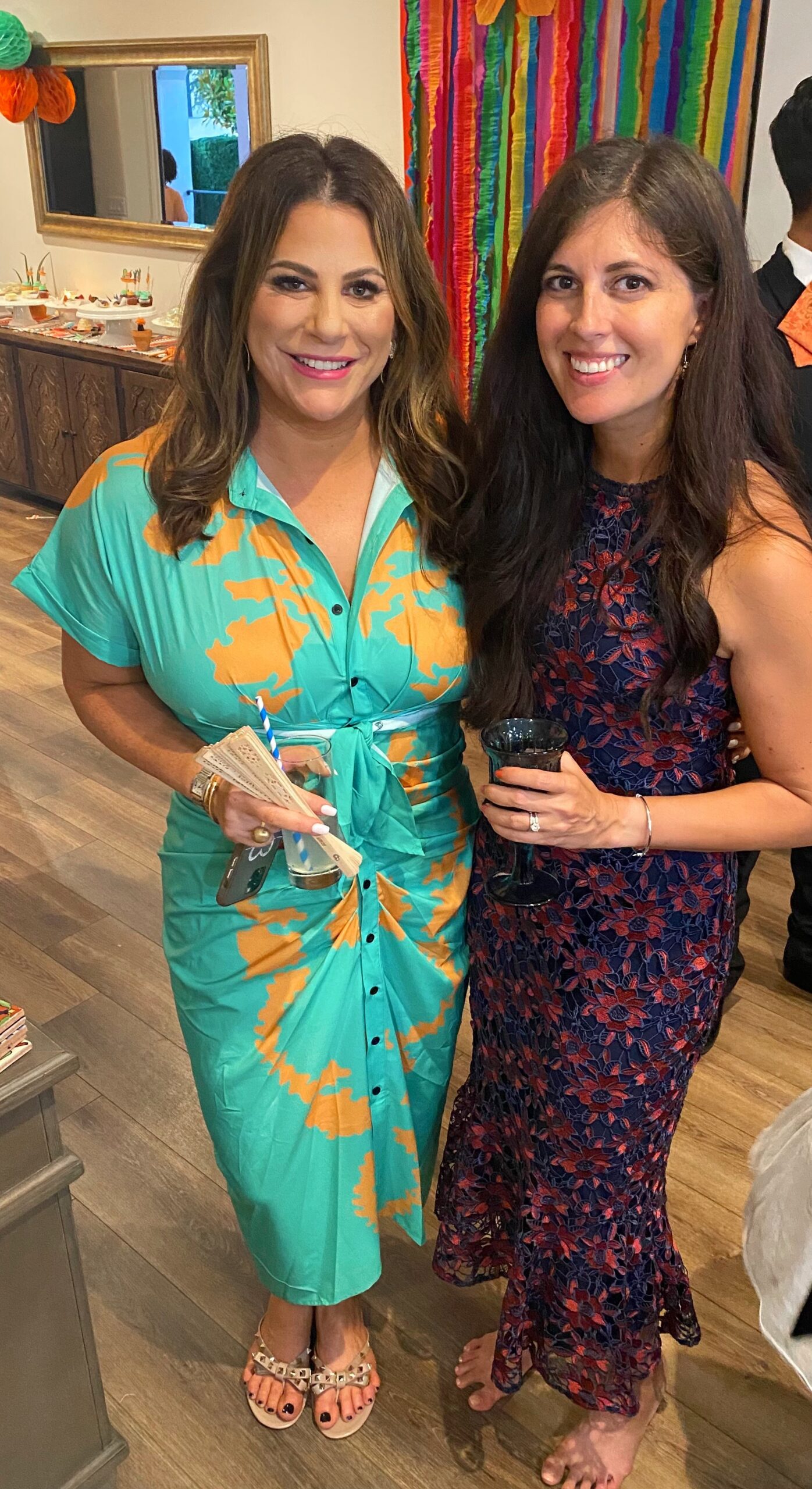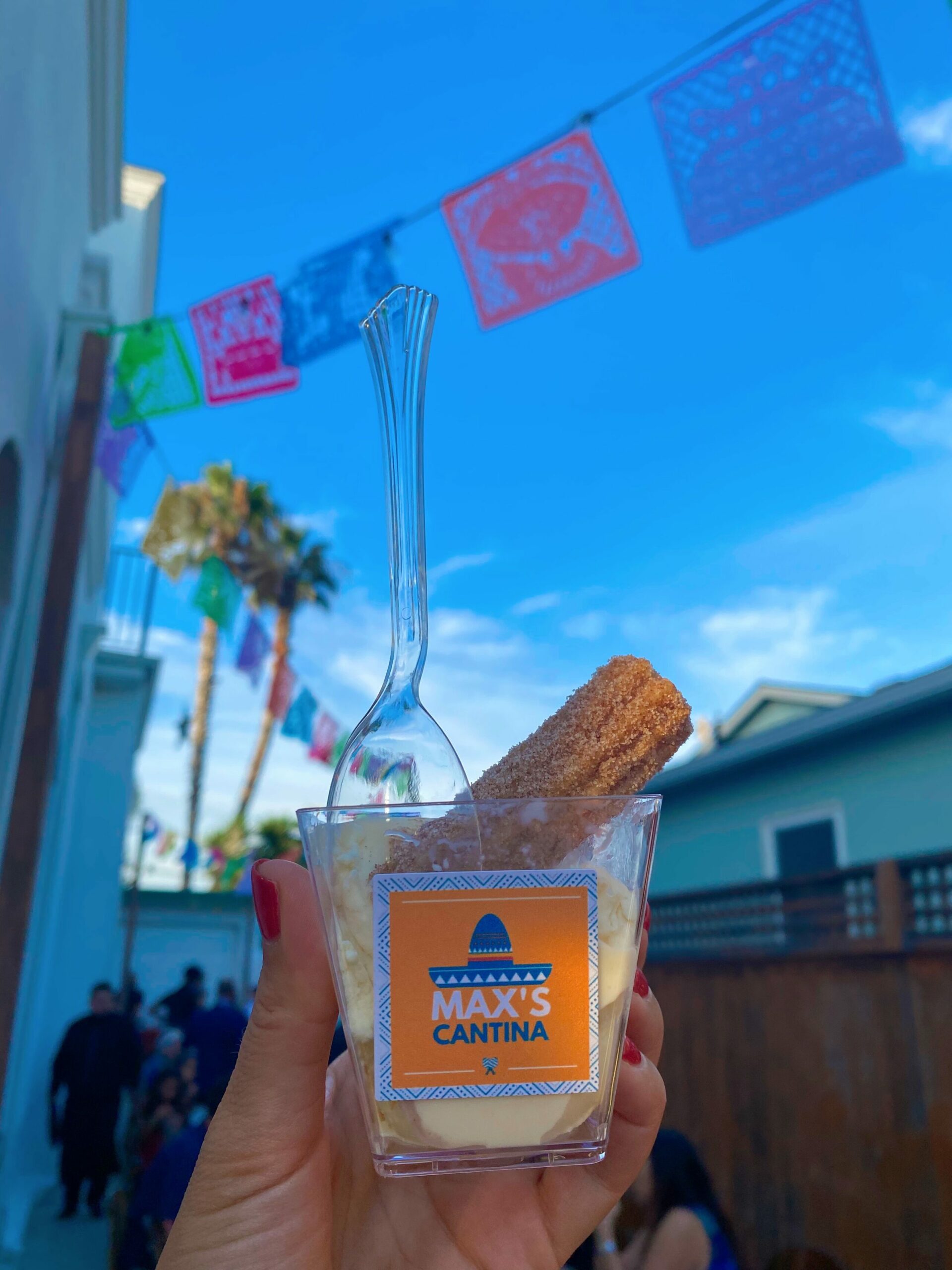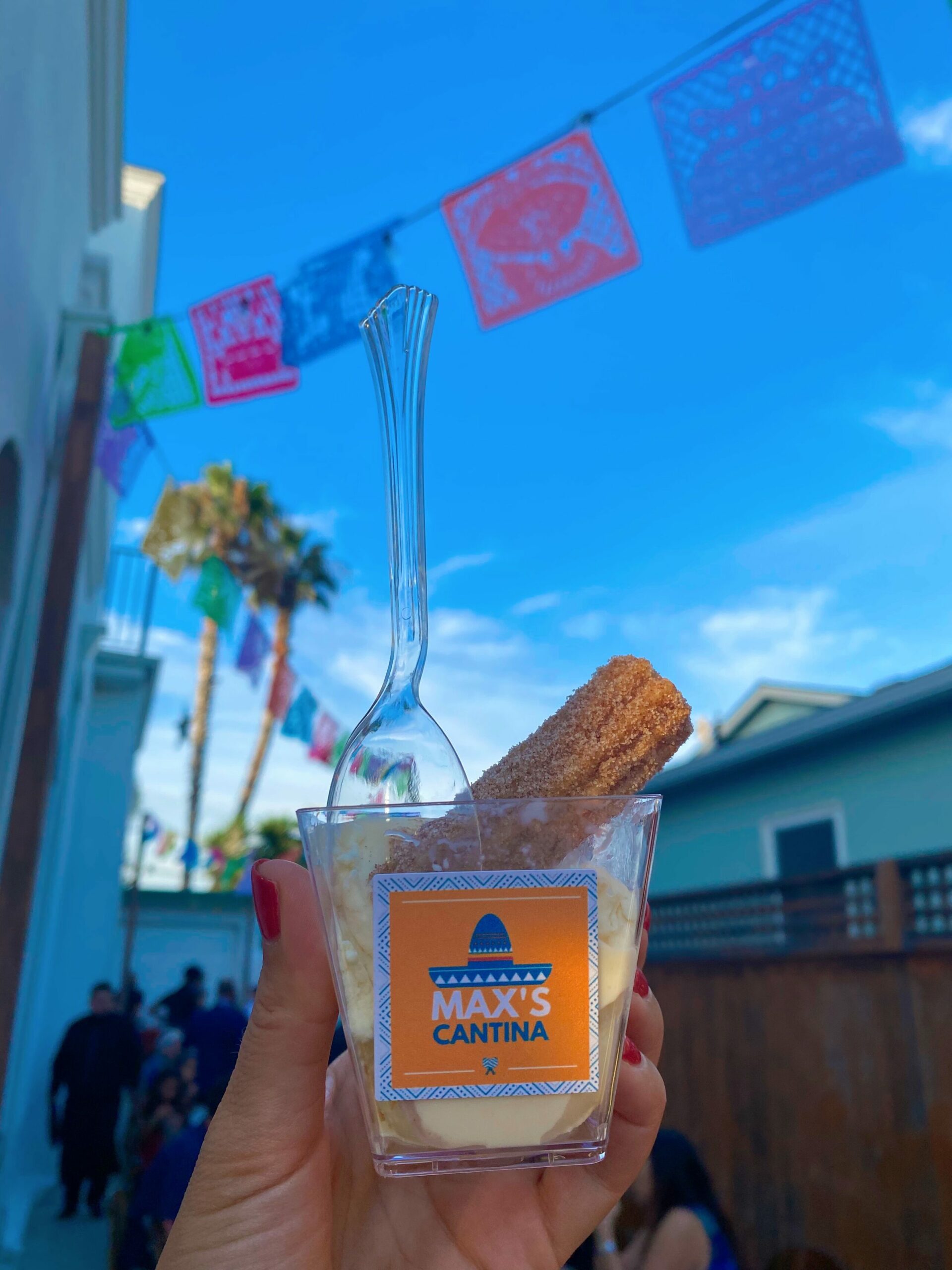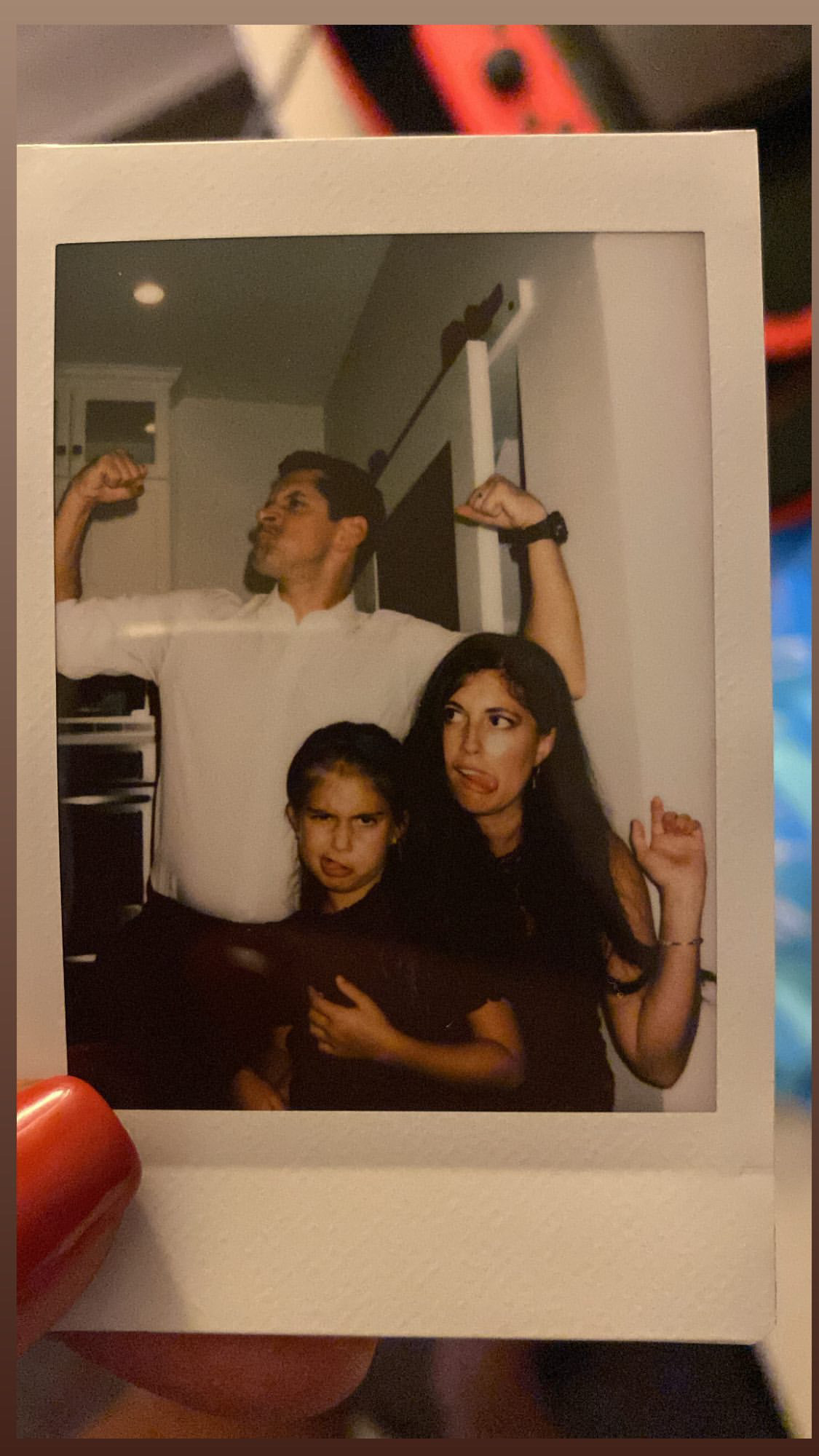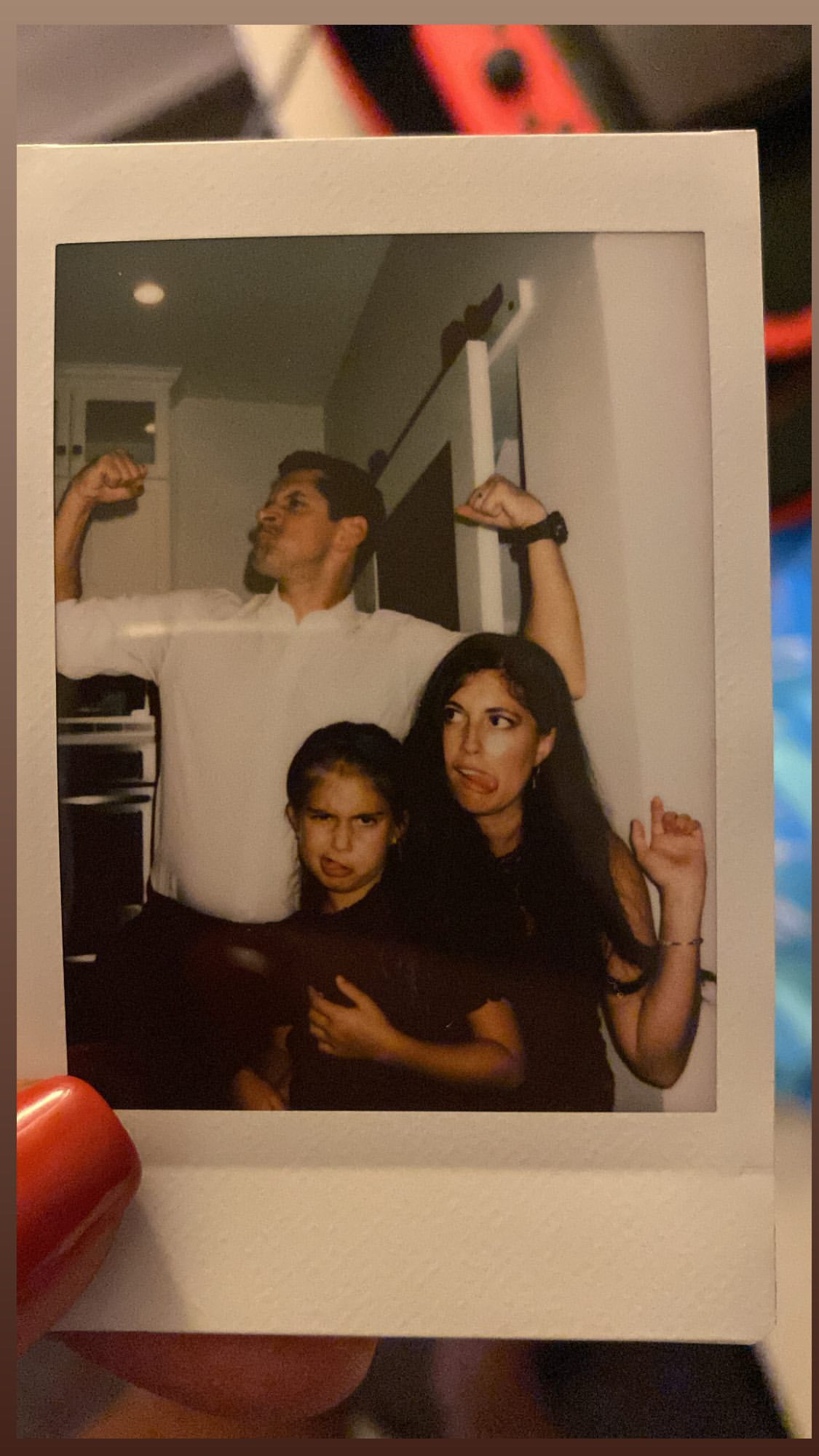 We stayed late and had our party, then ended up driving back to Tucson on a late Sunday afternoon. We all agreed the trip was too short, but she will definitely be back soon. We can never really stay apart for too long.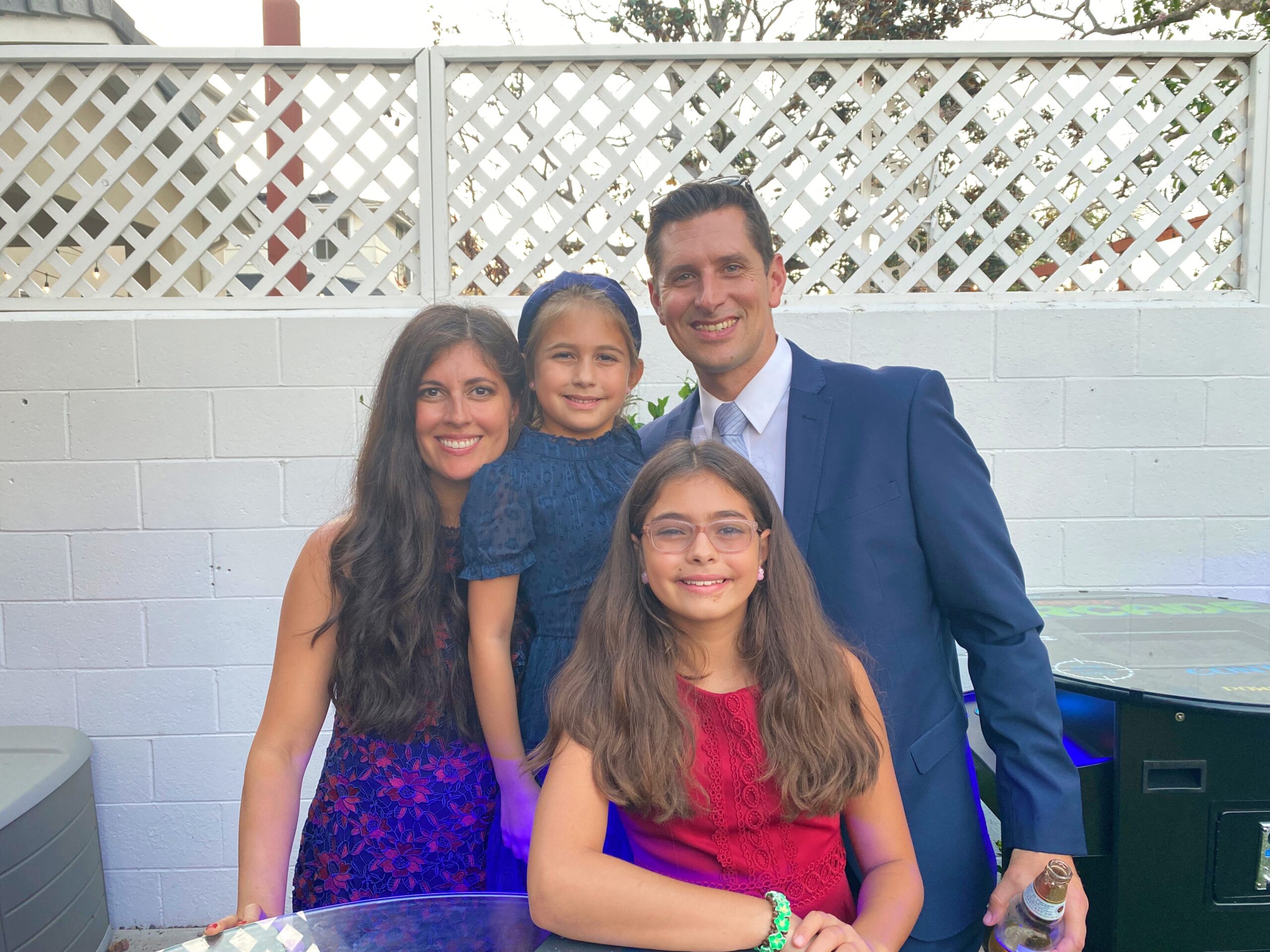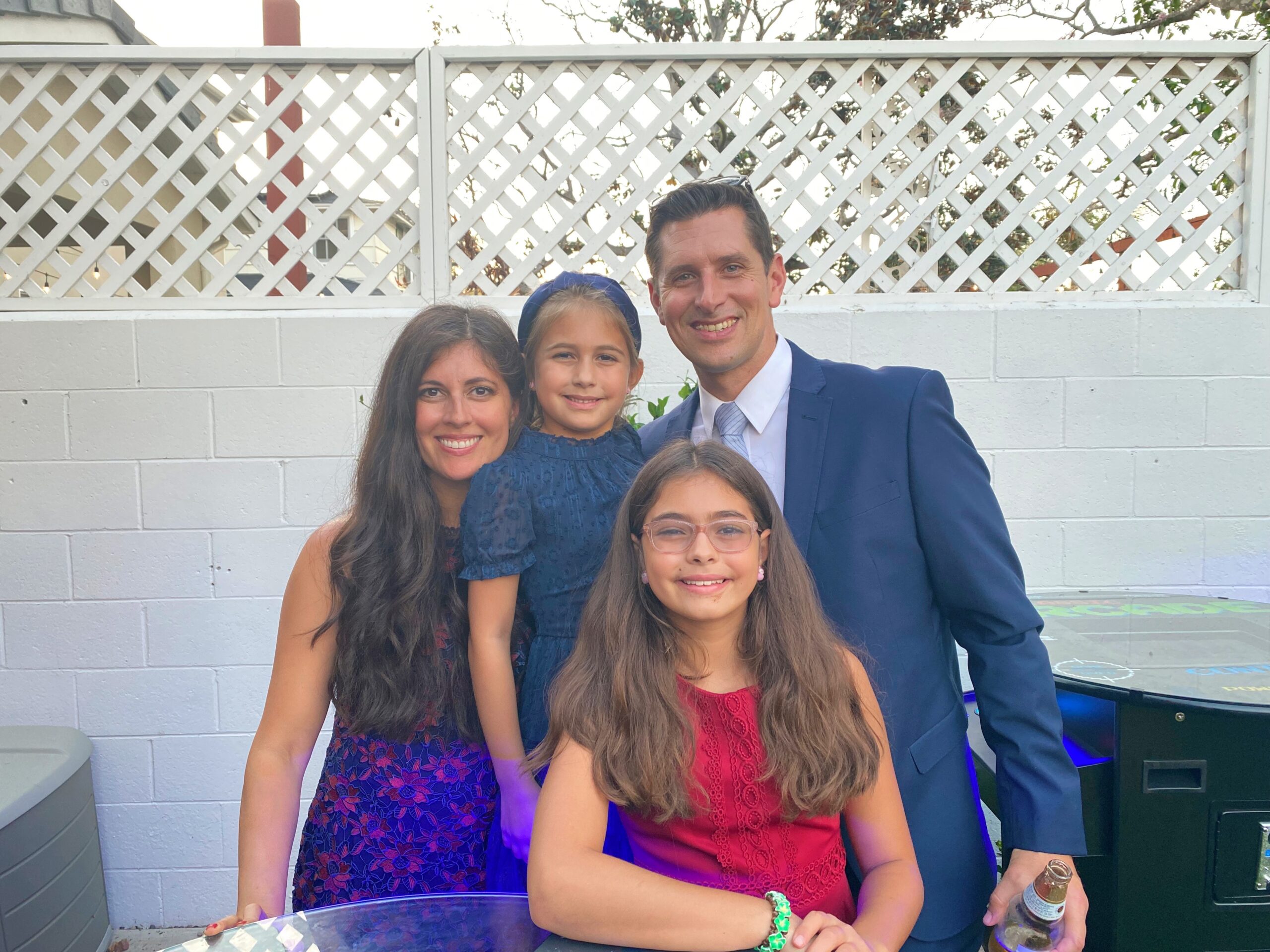 Now's your favorite Friday party time! This is where I share some of my favorite finds from the week and across the web. I always love to hear about your favorites too, so please shout out something you love in the comments section below!
Read, watch, listen:
It's okay to have no goal beyond just being there and enjoying the moment.
The new season of I never did before Outside! Has anyone seen it??
What do you consider your expertise to be?
Fashion + Beauty:
Don't forget to check out this post with fall fashion finds.
If you are looking for back to school bows for kids, I highly recommend this set from Amazon. Braces are of great quality and not very expensive.
Barefoot dreams in a Nordstrom rack! If you want a cardigan, they have here It is rarely sold. Best to wear it around the house when you are cold (or with pajamas) and also an excellent gift for postpartum moms.
Fitness & Health + Good Eating:
I can't wait to try this grilled shrimp with coriander and lemon.
I just found out that they are raising the cost Register for IHP next month. If you want to join me – I stay away at level 1! – link here! Use FITNESSISTA to get a discount. If you sign up now, you'll get access to the new bonus they'll be offering: Live Zoom calls every two weeks with Dr Cabral's team of experienced IHP coaches.
Each week we will focus on a different topic from the DESTRESS Protocol (Level 1) or Functional Health Laboratories and related protocols (Level 2). This is unlike any other support offered when going through health coach certification and I'm very excited to be able to learn more. Be my study buddy here.
I want to try the taco salad with panza pasta – I think the kids will love it.
Lean total body workout machine.
have a nice weekend!
xoxo
Jenna