Have you wanted to get a glimpse of Fit Team and what it looks like? Now is the chance! Get a workout and video tutorial delivered to your inbox for 4 weeks. Read below for details!
Hi friends! Happy two! how was your weekend? Ours was good. We went to my dad's house for his birthday, and Liv had another friend to go for a swim, and I did some virtual and in-person training sessions, as well as teaching cardio. It was an action packed weekend and now we are back to school.
So, if you're feeling kind of dumb on the fitness front and want to switch up your workout routine and get inspired, join us as a Fit Team beta tester!
My group training program, #FitTeam, will start in October, and for the next several weeks I'll be sending you free exercises to try, then offering your feedback if you'd like. There's no obligation, but I like to get your feedback while trying each one: what you liked, what you didn't like, how you felt, etc.
Sign up for FitTeam BETA here.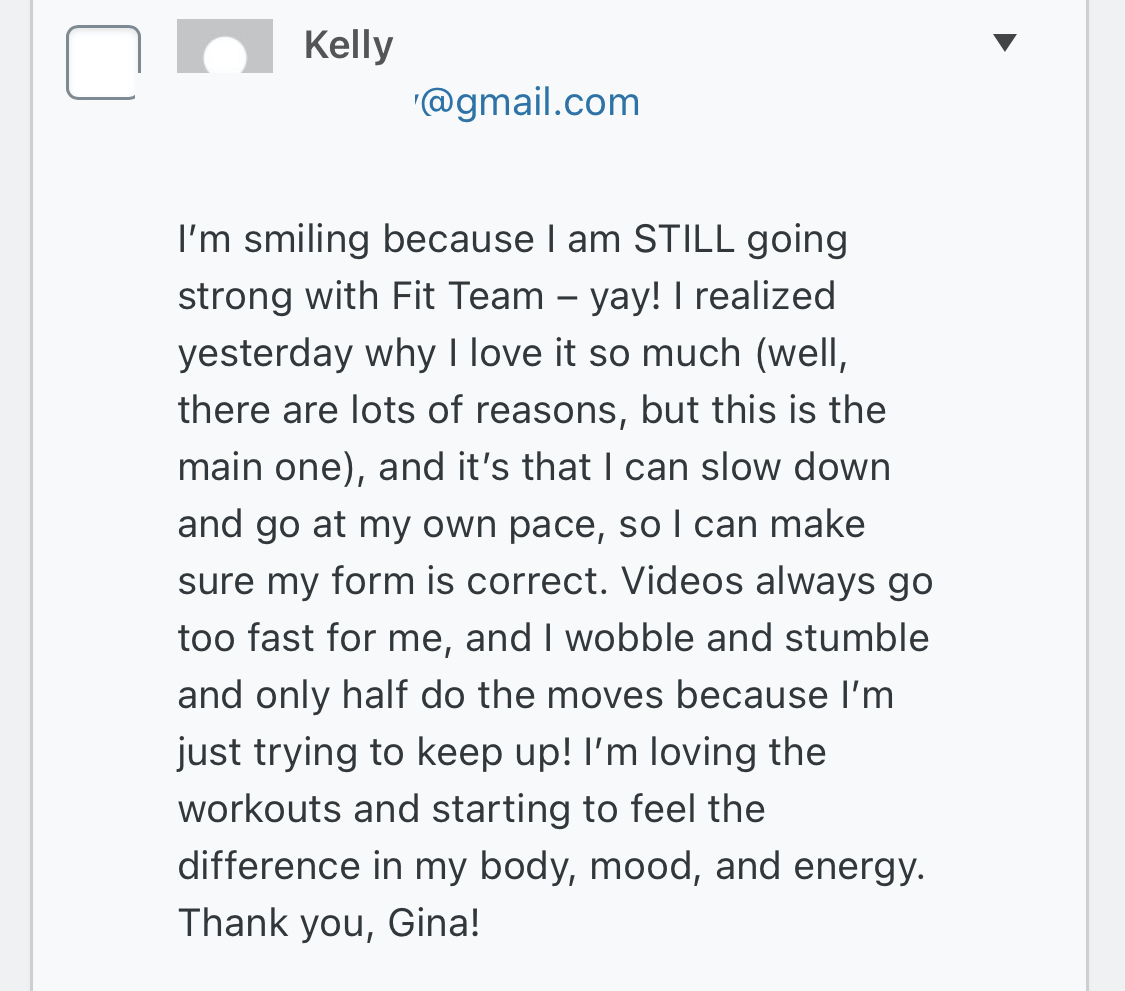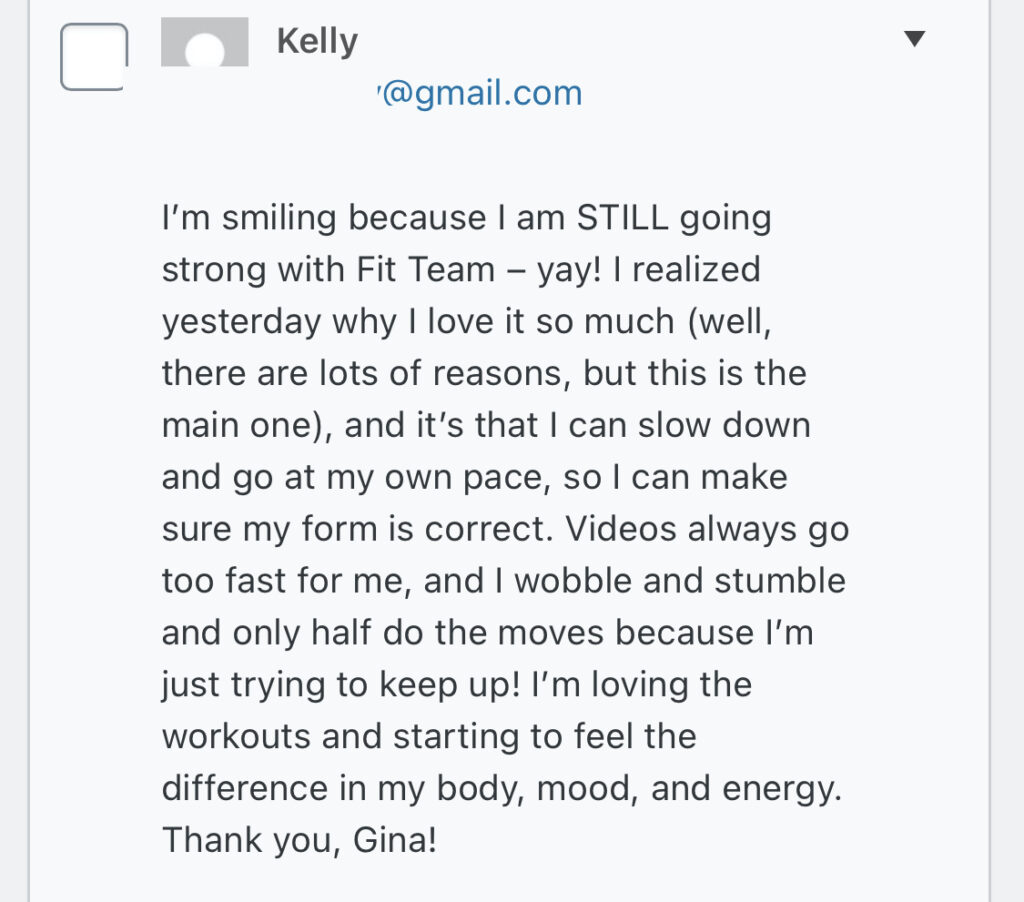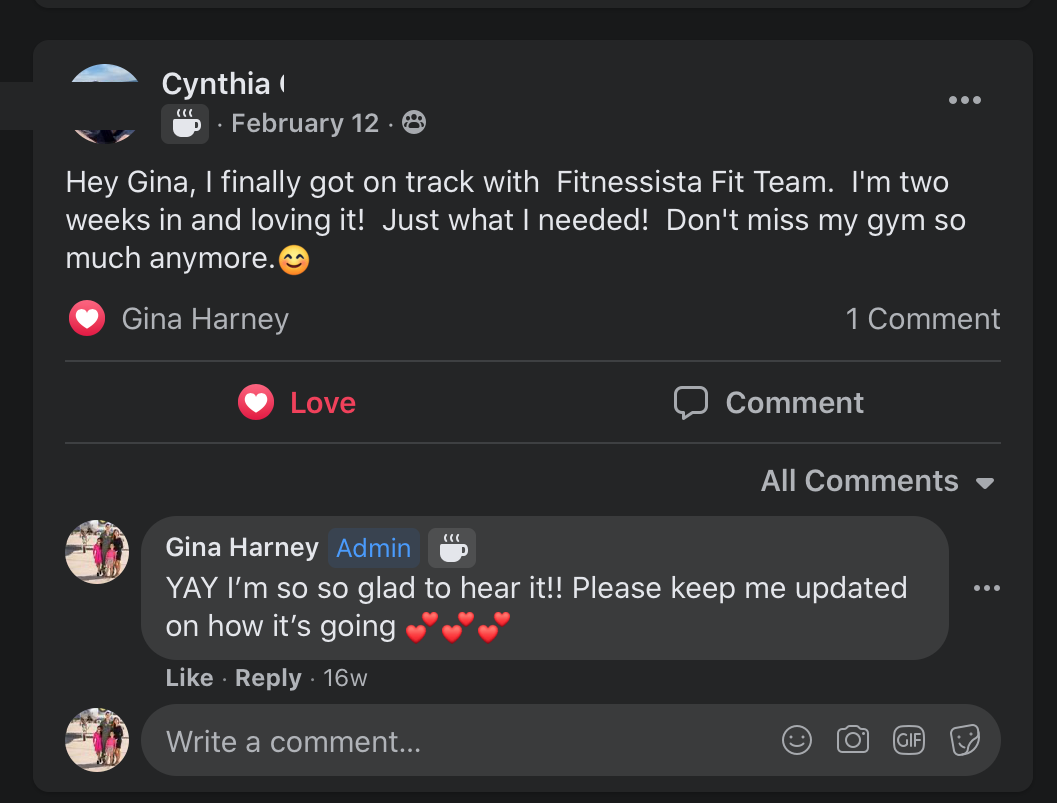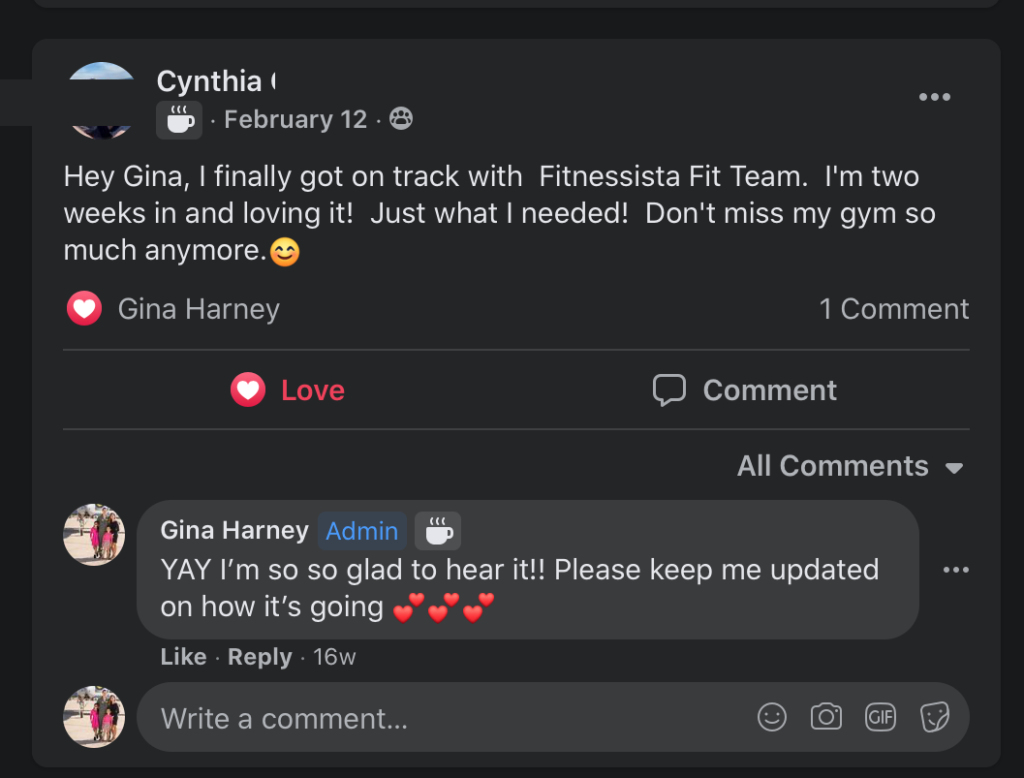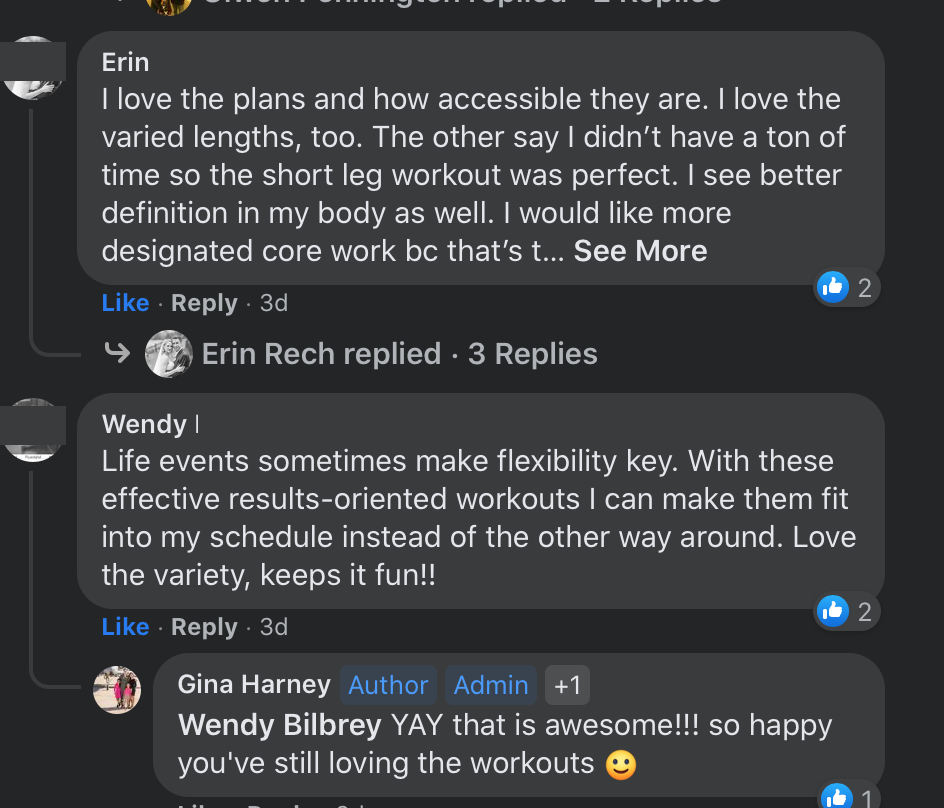 Here's how the #FitTeam beta test works:
Every Monday (starting Monday, September 6th), I'll send you a workout to try
All exercises are 20-30 minutes long and can be done with dumbbells
I'm going to ask you some quick questions (it will take literally 1 minute) and you can give me your feedback after trying the exercise. When you send in your feedback, I'll enter "O" to win a free feed guide as a thank you! (I will give 1-5, deepening the number of registered friends)
beta tester You will also have the opportunity to sign up for the next round of Fit Team to get a great discount.
It's free of course, because it will be a big favor to me to get your great feedback, and it will help me make a better product in October. When you receive your training, you can also send it to friends and family members who may need a little motivation or some new ideas.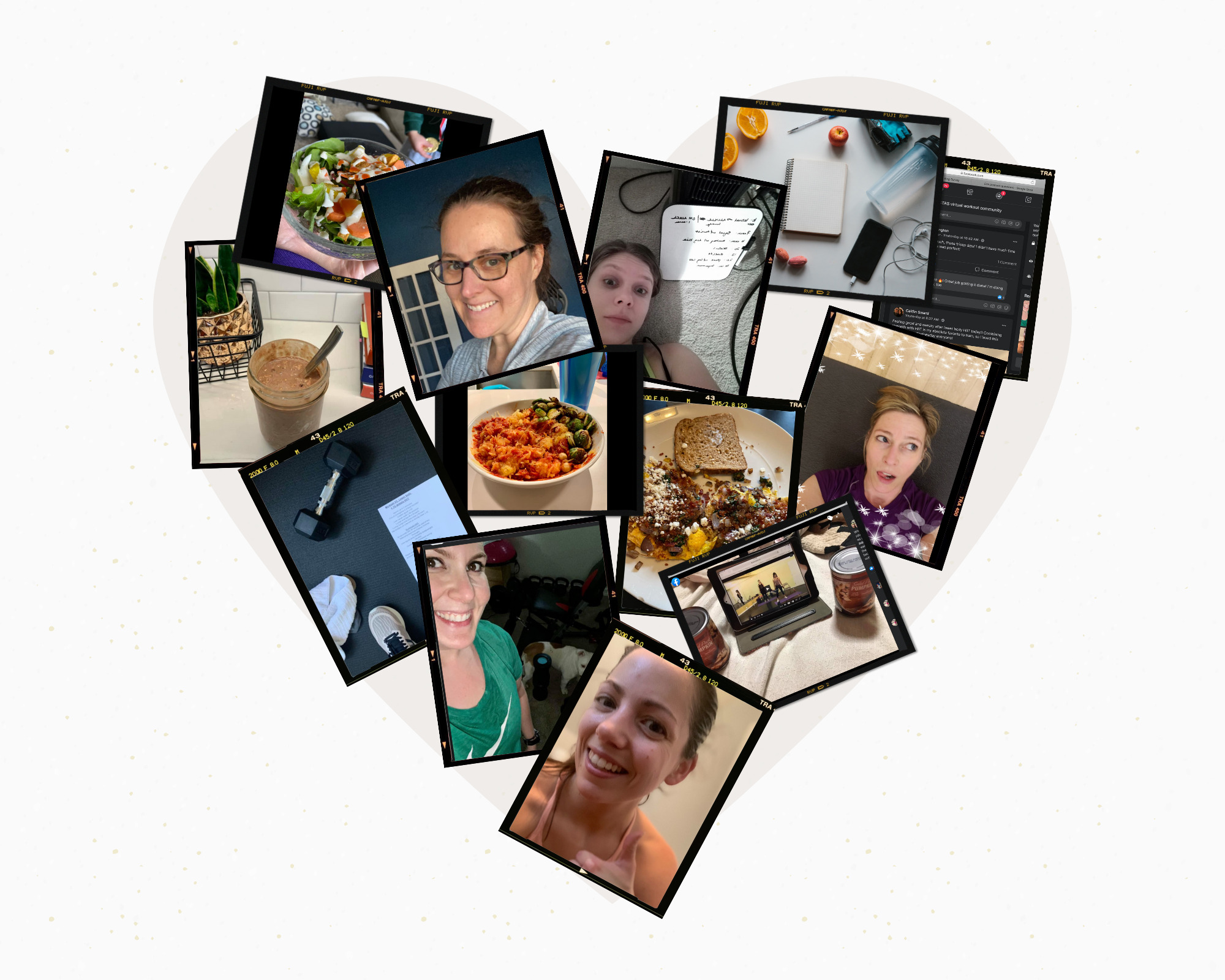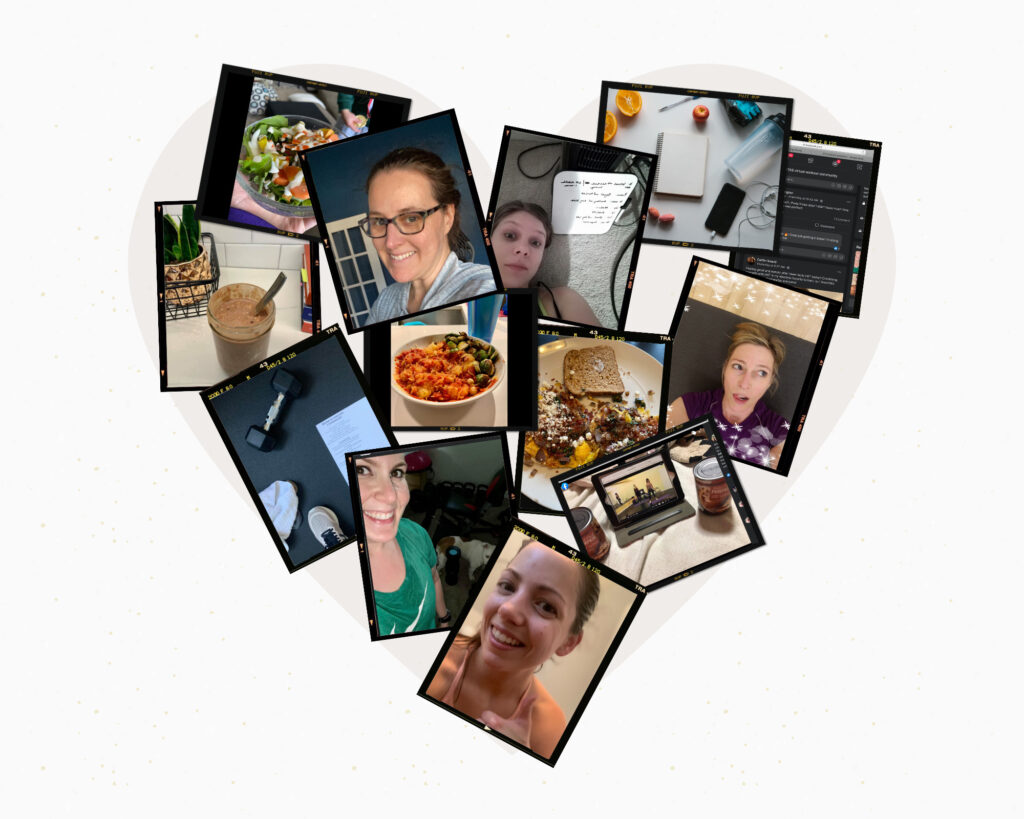 If you're interested in seeing what Fit Team workouts look like, this is the perfect time to try it out!
You can read more and subscribe here.
Friends tell me: What's one of your fitness gains from the past week? What are you working on now?
xo
Jenna