Sharing some of my favorite fall fashion finds + some new wardrobe essentials.
Welcome! How is the week? Hope you have a wonderful morning so far! I'm going to take a class at the gym and meet up with a friend for coffee afterwards. It's been raining here in Tucson lately (summer monsoon is the best) and it fell a bit. While we're definitely not ready to wear boots and sweaters here, this does get me really excited for fall.
For today's post, I thought I'd share some fall fashion picks I have my eye on + some wardrobe essentials. I'd love to hear what you're looking for in fall and if there are any trends you really like this season. Fashion has been a little weird the past couple of years, but I tend to stick to the classics, like jackets, dresses, cute headbands, and cozy sweaters during fall and winter.
Here are some of my top picks!
Autumn wardrobe essentials
Tops and jackets
This is a great jacket. I have one from last year and have worn it all the time.
This rolled sweater is made of recycled cashmere.
This is an off the shoulder pullover.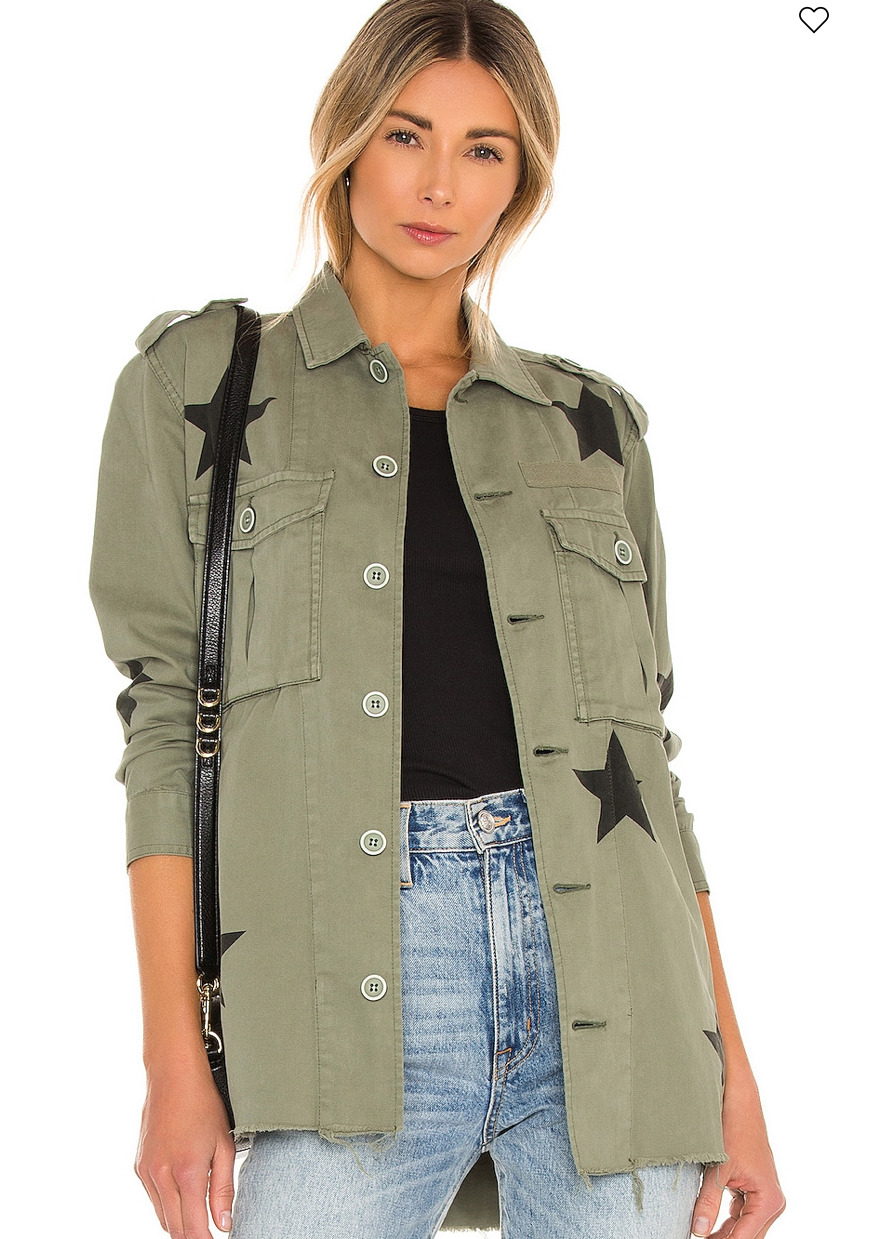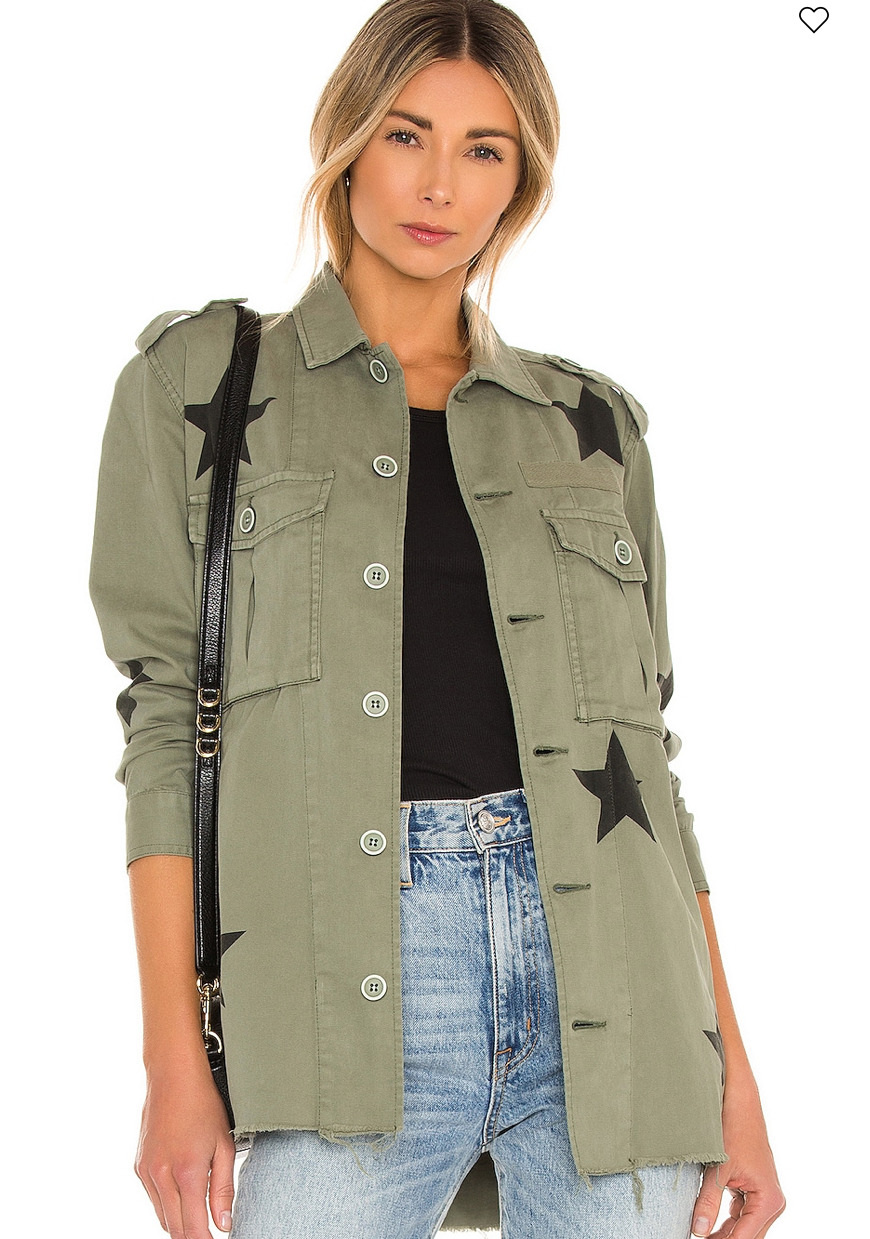 Outerwear and jackets
This star jacket is lightweight.
Dresses and skirts
I want this dress jacket in every color.
This floral dress would be very cute paired with high heeled socks or sandals.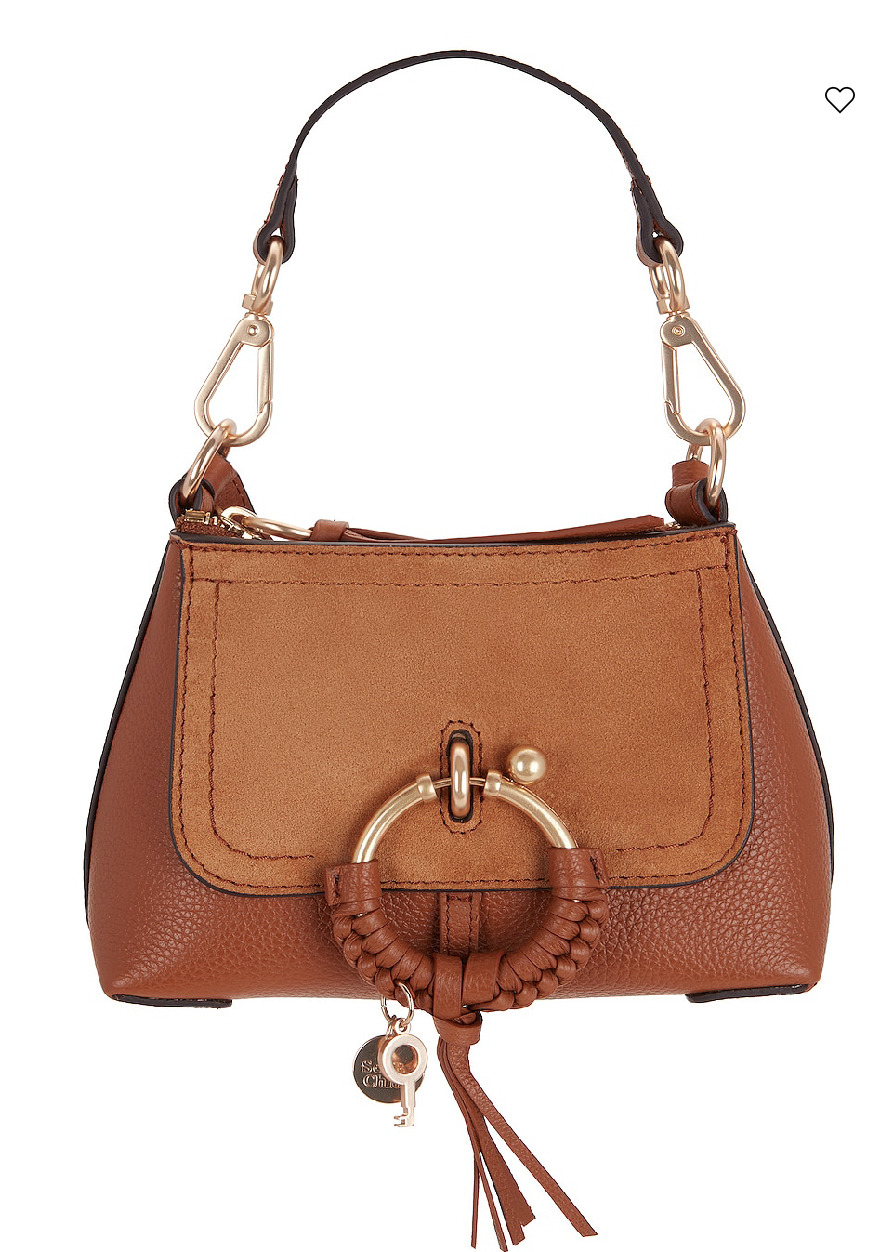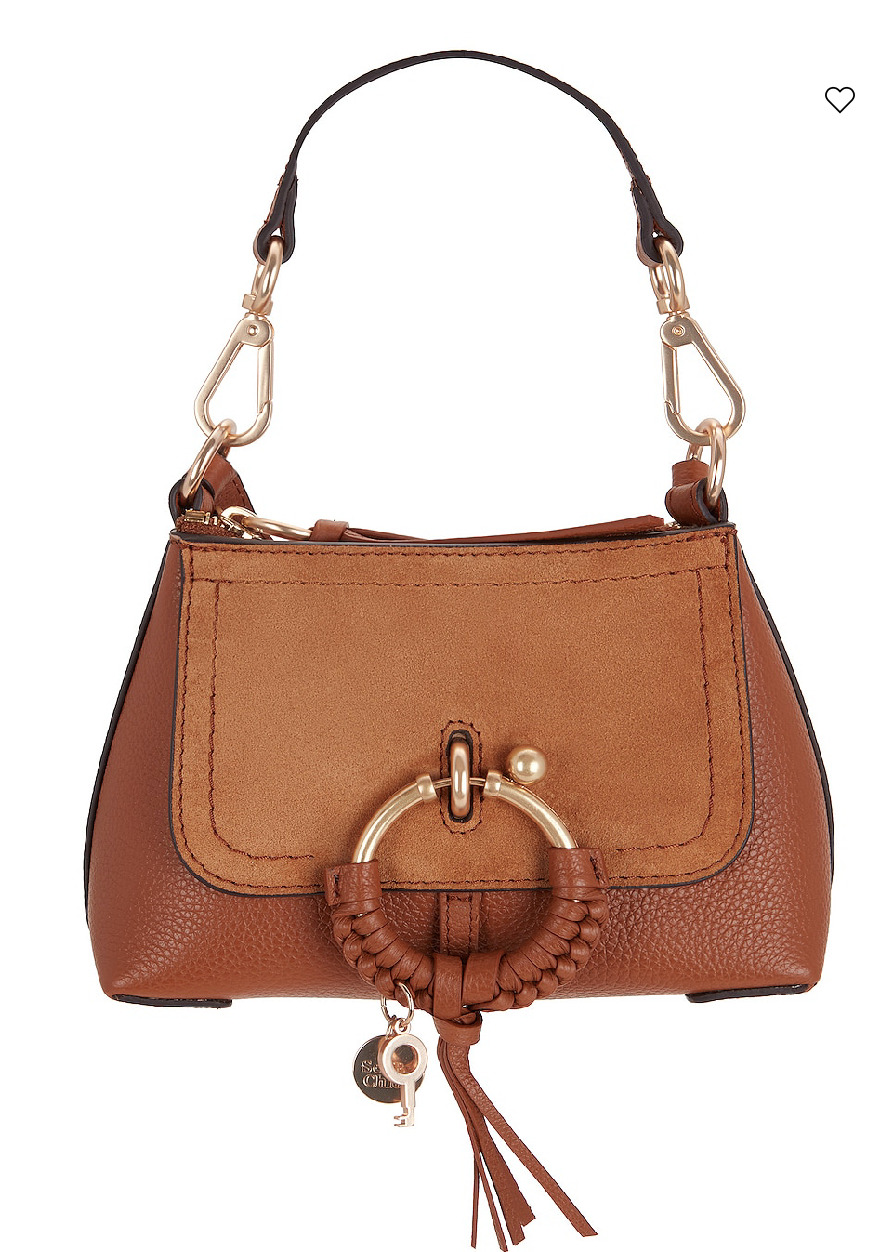 jewelry and accessories
These hoops look expensive but cost $28.
This crossbody is very versatile.
Wrap this hinged bracelet with the brand's logo.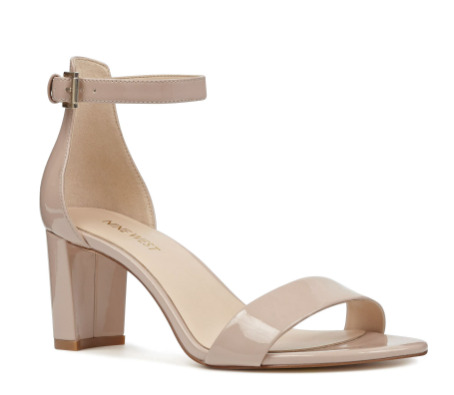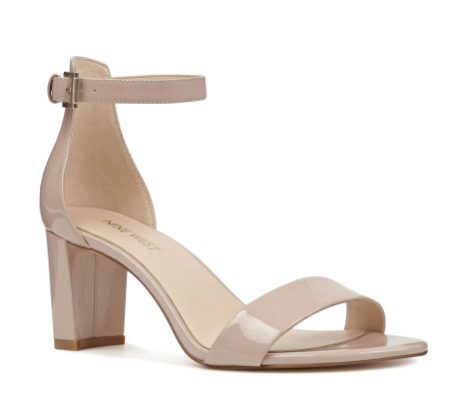 shoes and boots
jeans
High-waisted straight-leg jeans.
I think this jeans wash is perfect.
Have a nice day and see you soon!
xoxo
Jenna

Navigation after:
How not to kill your houseplants →