A new study finds that it's not about how hard you push yourself if you want to get stronger. It comes down to how often you do it.
New research finds that people gain more muscle if they spread out their workouts throughout the week rather than doing a big weightlifting session.
In fact, those who participated in the study noticed that their muscle strength increased by up to 10% in just four weeks!
If you want to build strength, you need to exercise in small doses, says study
the study
36 volunteers from Niigata University in Japan, who were in their early 20s, were divided into three groups. One group did six biceps exercises a day, five days a week, using the heaviest weights.
Another group performed 30 reps once a week, and the third group performed six contractions once a week.
Changes in muscle strength and thickness were measured by the researchers and compared after four weeks.
Results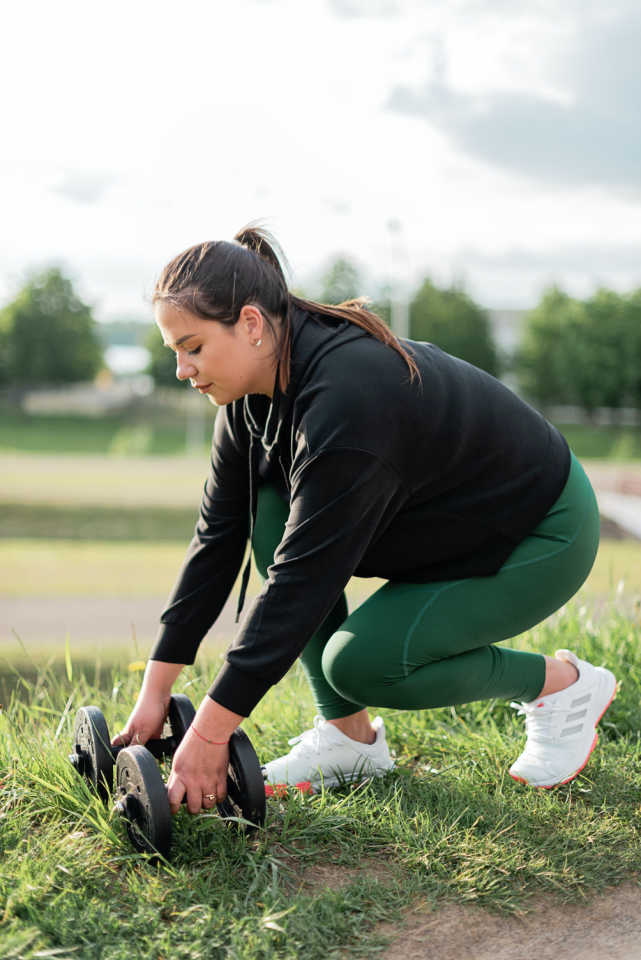 Participants who did 30 repetitions in one day had no change in muscle strength, but their muscle thickness increased by 5.8%.
Those who performed six contractions once a week had no change in the size or thickness of their muscles.
The students in the group who posted their workout noticed a 10% growth in muscle strength and 4.4% growth in muscle volume.
The results have been published in The Scandinavian Journal of Medicine and Science in Sports
"People think they have to do a long session of resistance training in the gym, but that's not the case," says lead researcher Professor Ken Nosaka.
"It is enough to slowly lower heavy weights once or six times a day."
Small batches of exercise are more effective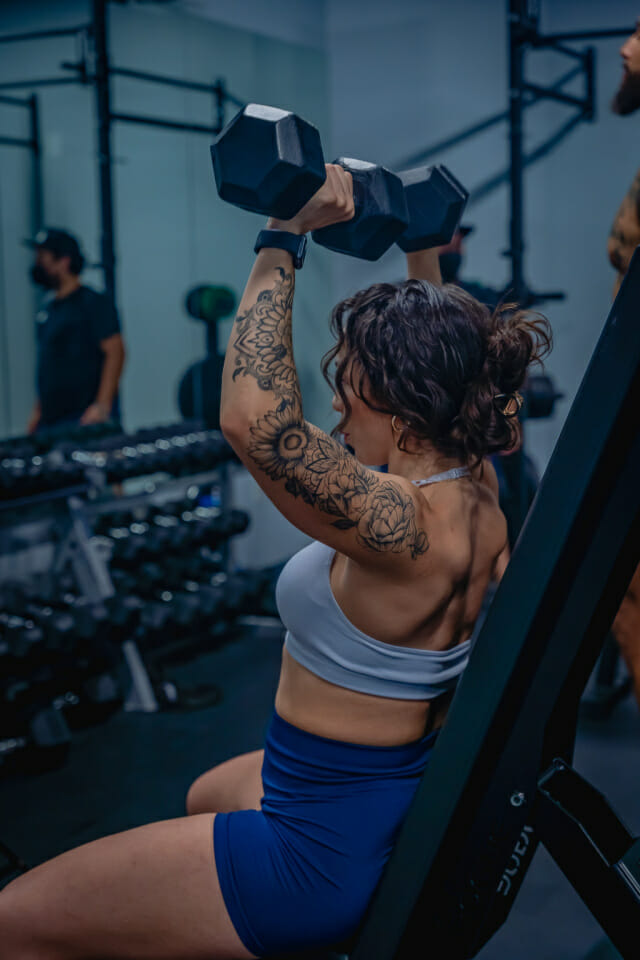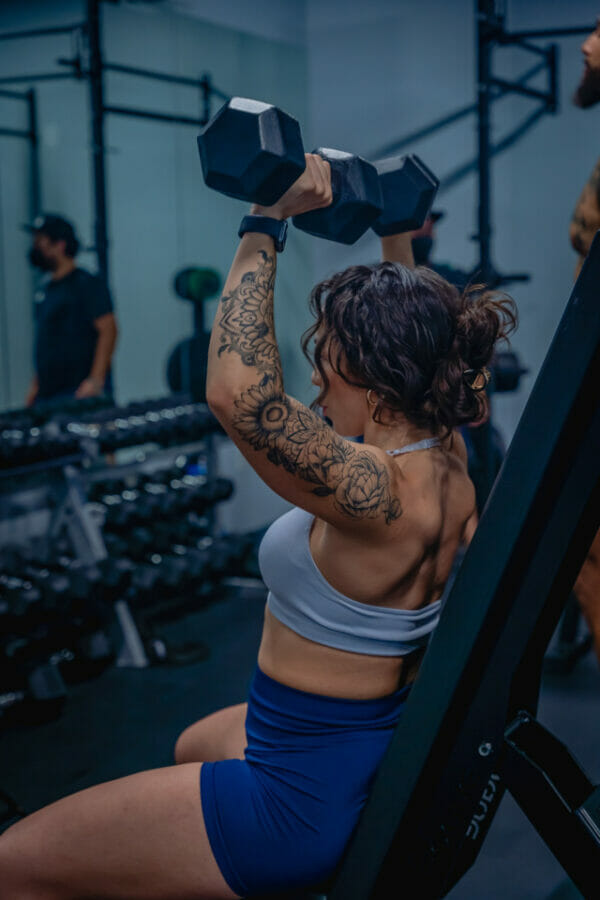 Smaller doses of resistance exercise appear to be more effective.
"We only used the biceps exercise in this study, but we think that would be the case for the other muscles as well, at least to some extent," Professor Nosaka says:
"Muscle strength is important to our health. This can help prevent the decline in muscle mass and strength with age."
"Decreased muscle mass is a cause of many chronic diseases such as cardiovascular disease, type 2 diabetes, some types of cancer, and dementia, as well as musculoskeletal problems, such as osteoporosis."
What's more, the researchers in this study say that if you go to the gym once a week, it won't be as effective as doing a little bit of exercise daily at home.
"This research, along with our previous study, indicates the importance of accumulating a small amount of exercise per week rather than just spending hours exercising once a week," Professor Nosaka added.
"We need to know that every muscle contraction is important, and how regularly you perform it is important."
"If someone were to be able to train somehow 24 hours a day, there would be no improvement at all. Muscles need rest to improve their strength and muscle mass, but the muscles seem to like to be stimulated more frequently."
Join thousands of moms and build your muscle strength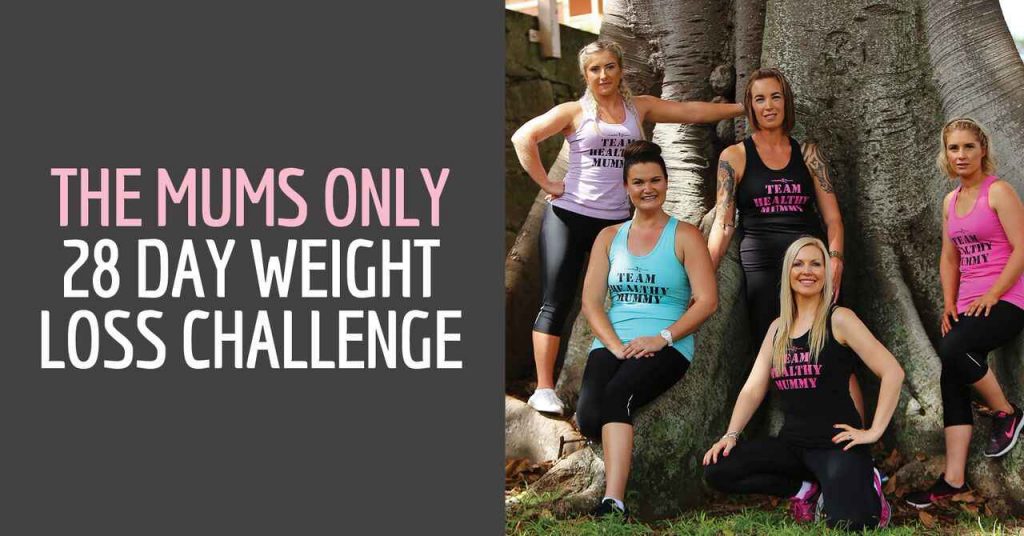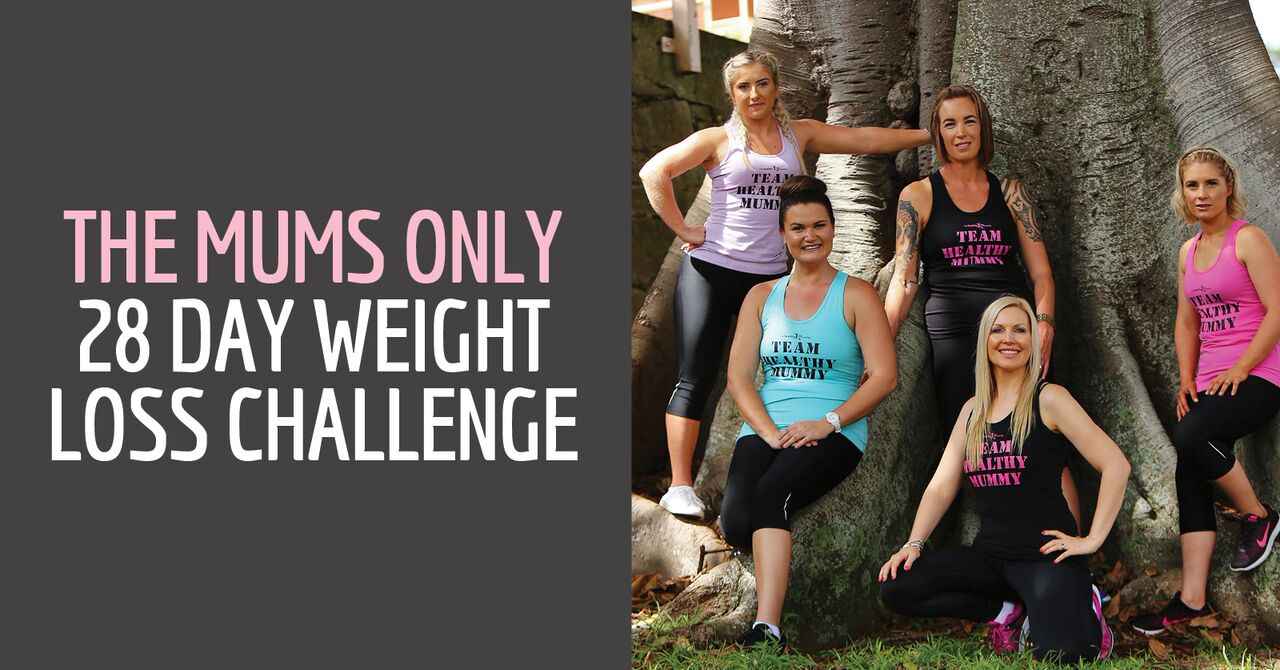 Our challenge involves:
28 Days Workout At Home (No Gym Needed) – With Video Instructions
Customizable, breastfeeding-friendly meal plans
Time-Saving Workouts for Busy Moms – Under 30 Minutes
The challenge combines Pilates, interval and circuit training (HIIT)
Suitable for basic to advanced fitness levels
Home to thousands of Easy to prepare recipes.