Need a break from the gym but still want to work out? We polled our clubs for the best rides in Arizona, and here are our top picks and recommendations.
Best family trips and beginners
Papago Park (Tembe): With over 1,500 acres covered with trails, picnic areas, and lakes, this is one of the best places to picnic with kids.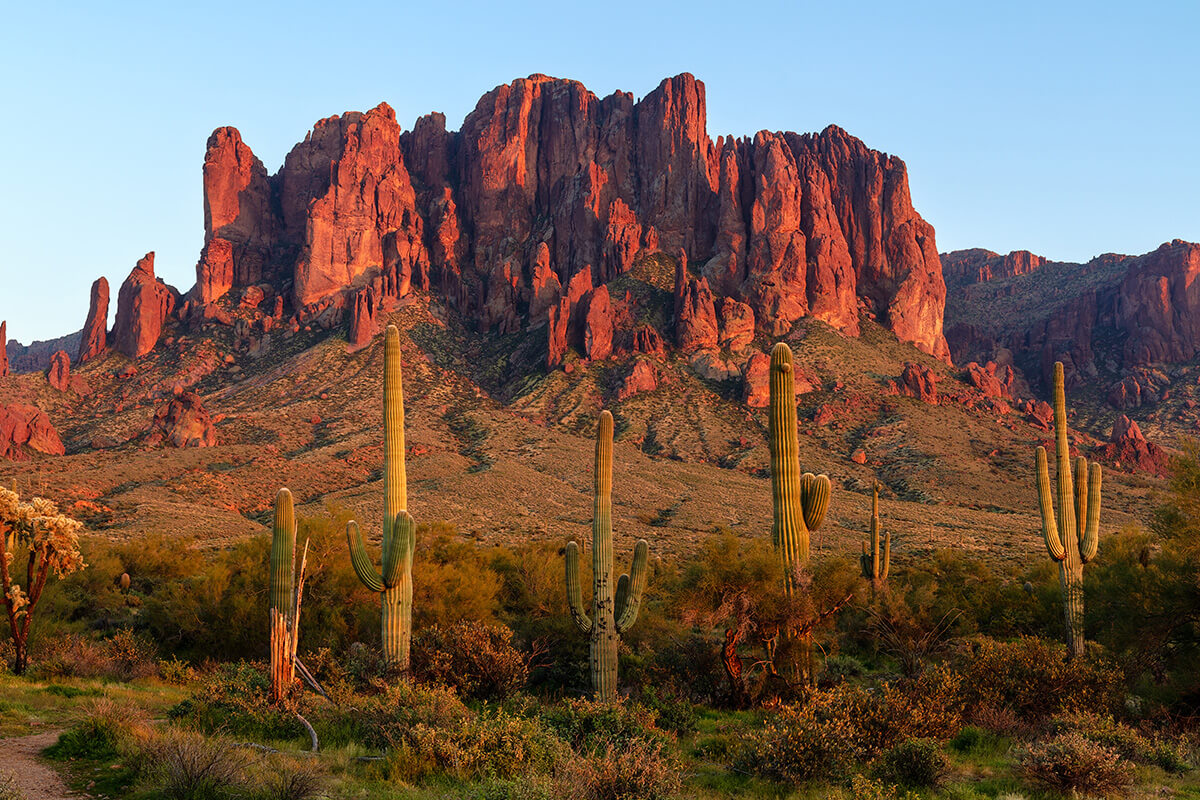 superstition mountain (Phoenix): The Superstition Wilderness isn't just big, it's gigantic. There are plenty of hiking trails for all skill levels. If you're looking for a family-friendly route, try the Hieroglyphic Trail (2.8 miles) or the Treasure Loop Trail (2.4 miles).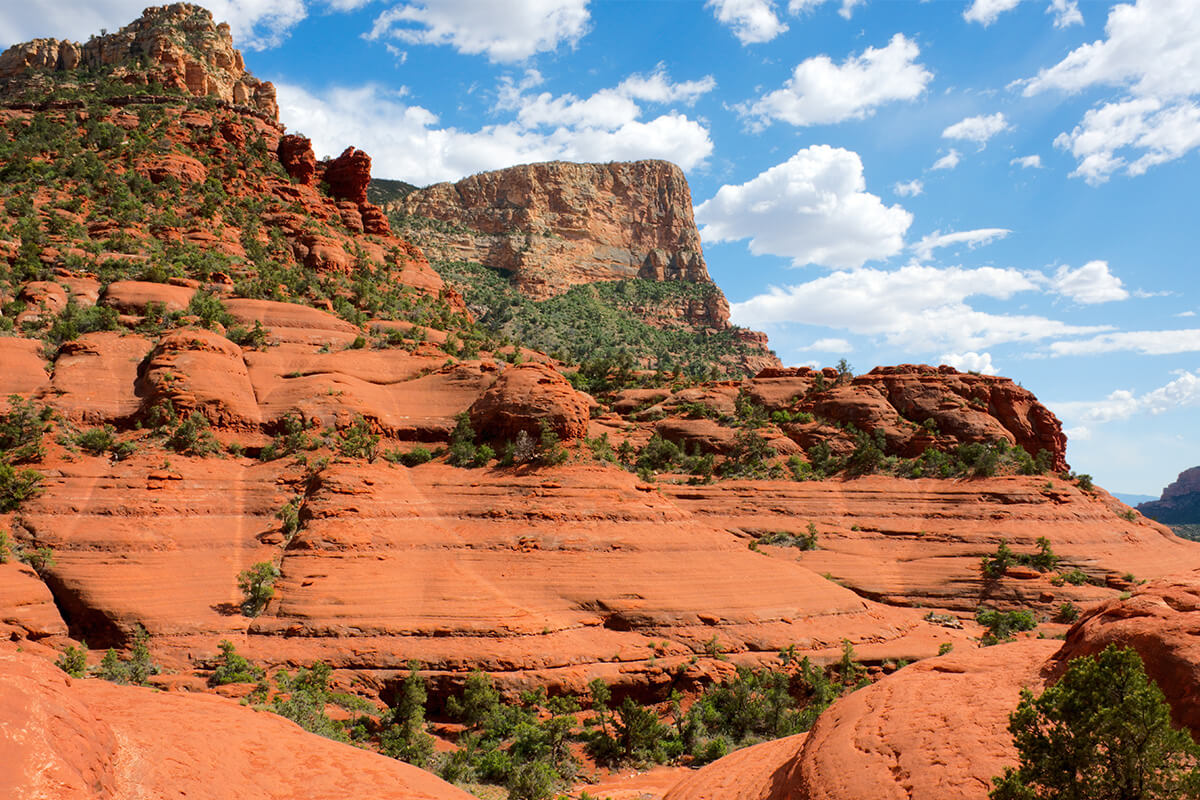 broken arrow (Sedona): This 3.5-mile round-trip is flat and ideal for beginners and families. Both kids and adults will love the views, with a variety of rock formations to view and explore. Pack a picnic to eat at the top, where you'll enjoy panoramic views of Munds Mountain Wilderness.
Hiking excursions in bucket list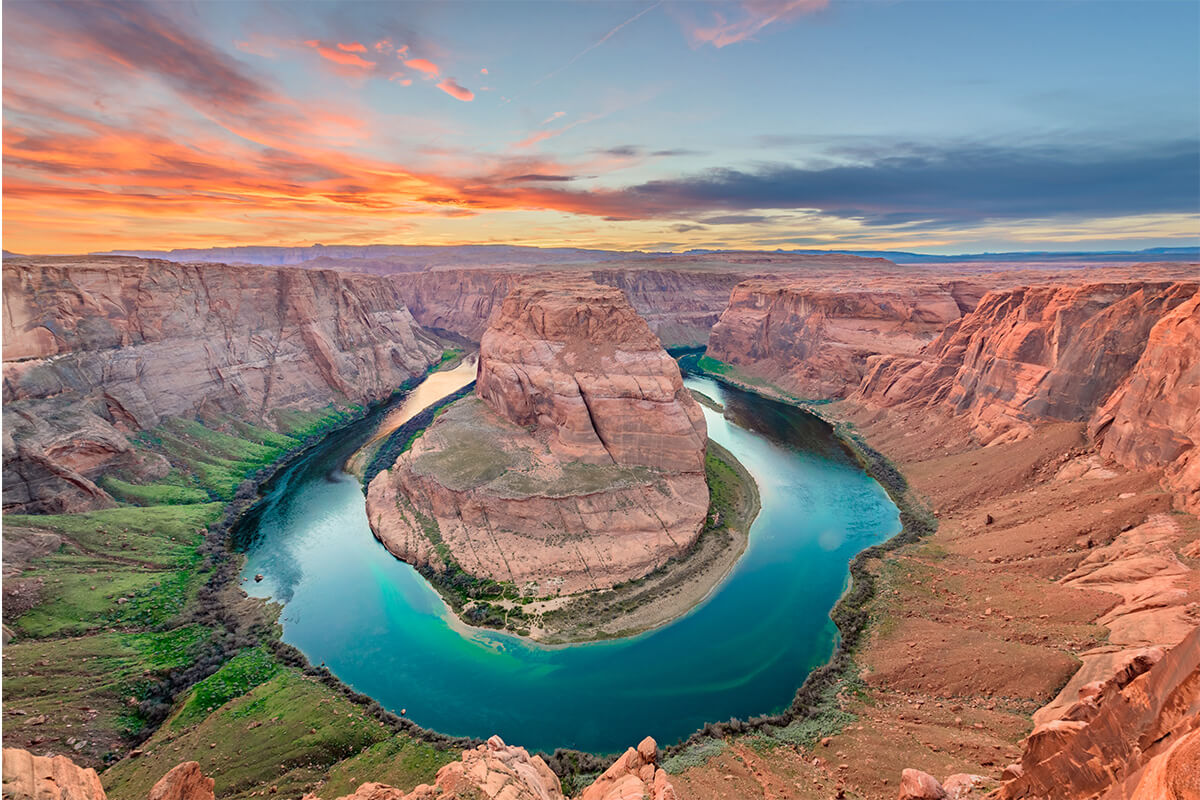 Lower Antelope Valley & Horseshoe bend (page): Lower Antelope Canyon is one of the most photographed canyons in the world, and the half-mile round-trip hike is easy, short, but unforgettable. Next, head to Horseshoe Bend. The round trip is 1.5 miles but it will take your breath away from the beauty. Bring your phones and cameras to take pictures and go early to avoid crowds.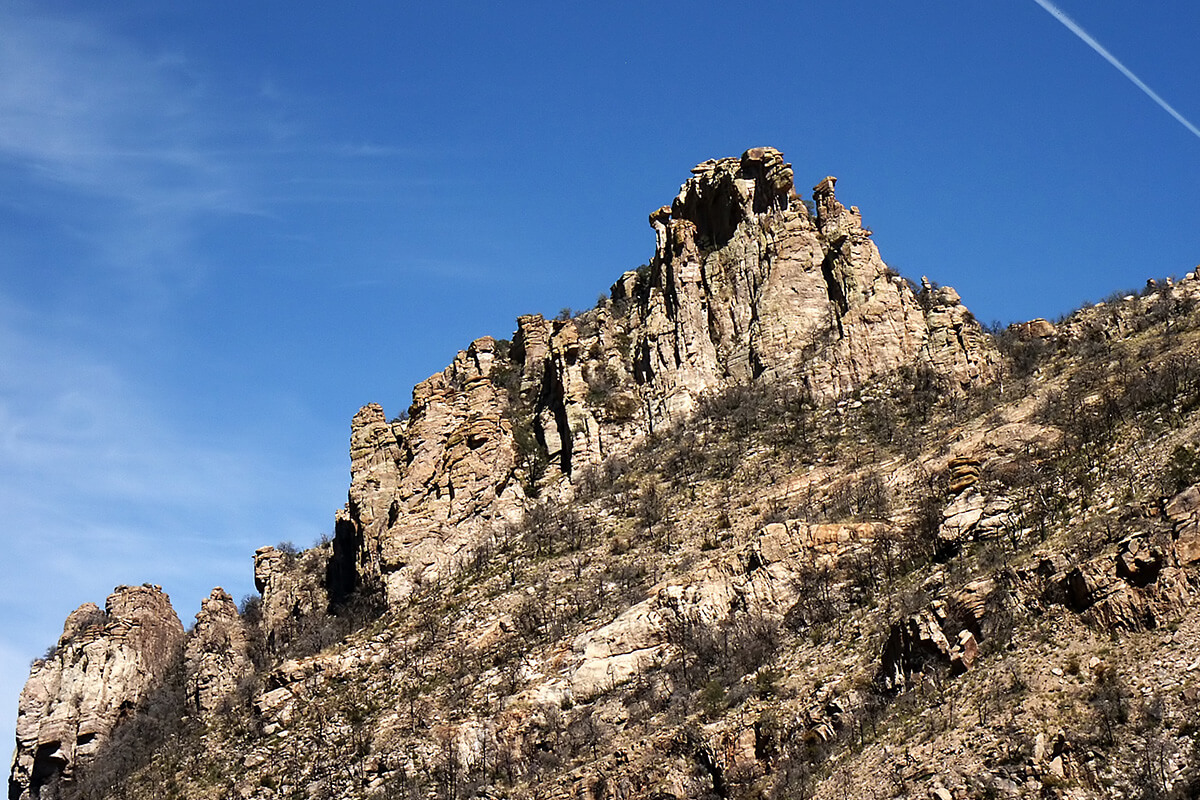 lemon mountain (Tucson): With over 120 miles of medium to challenging trails, you'll never have to do the same trail twice. You'll find plenty of trails with healthy hikes (hello, Red Ridge Trail), but there are also flatter options (like the Mind Spring Trail).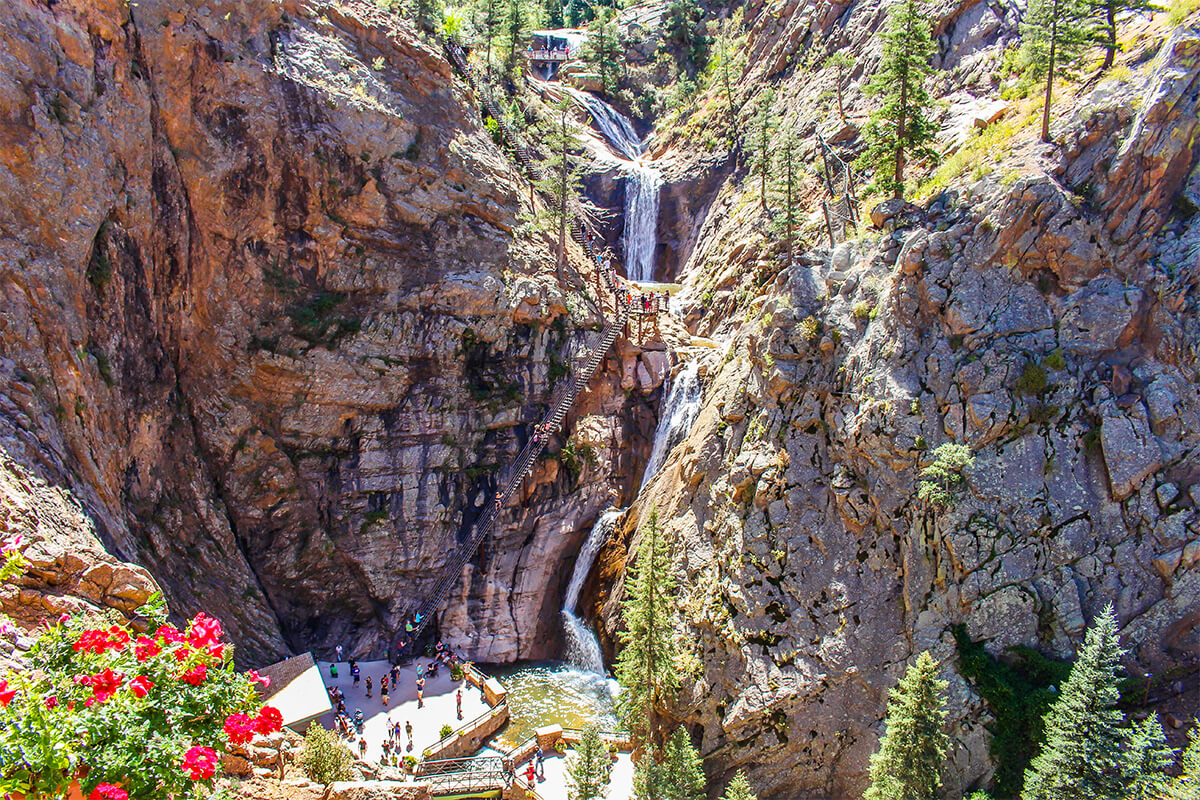 Seven waterfalls (Tucson): This 8.2-mile hike has a number of water crossings that lead to the bounces, which take you up the mountain and eventually to the trail's namesake waterfalls.
Citizens hidden gems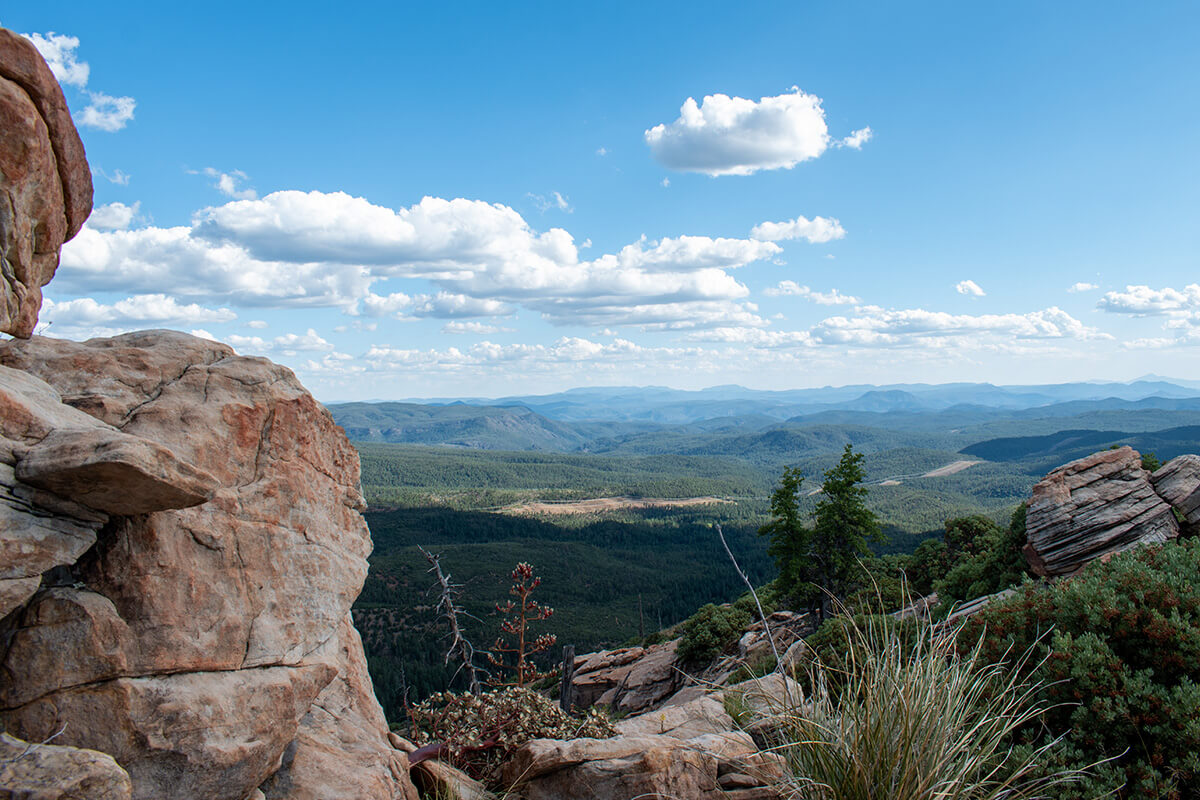 Bip Hasht Trail (Sedona): This hike is just under 5 miles but will get your heart and lungs pumping as you climb over 1,500 feet in elevation. Enjoy the jungle views and partial sun coverage from the trees during this challenging trek.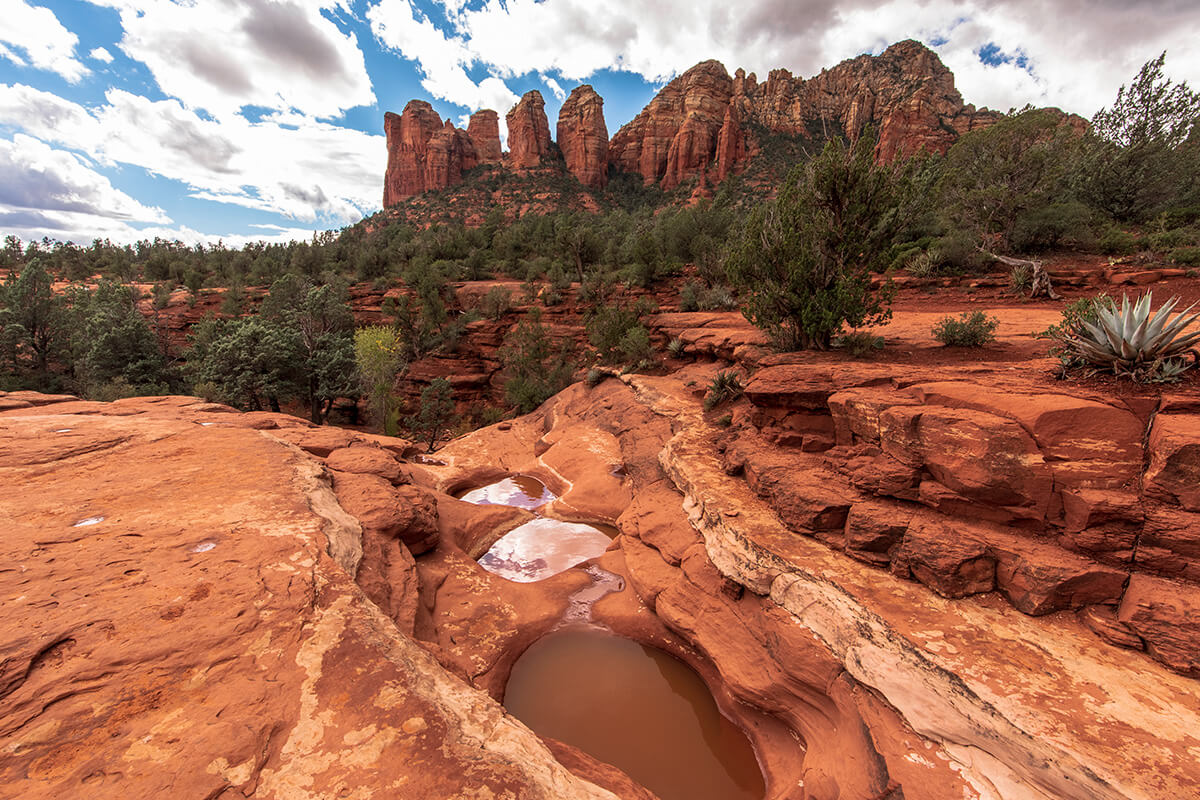 Seven sacred pools Sedona: Looking for a quick and easy outing? Head to Seven Sacred Pools via Soldier Pass for a quick one-mile hike. The pools are naturally carved from sandstone and fed with a seasonal current, and you'll see beautiful rock formations along the way.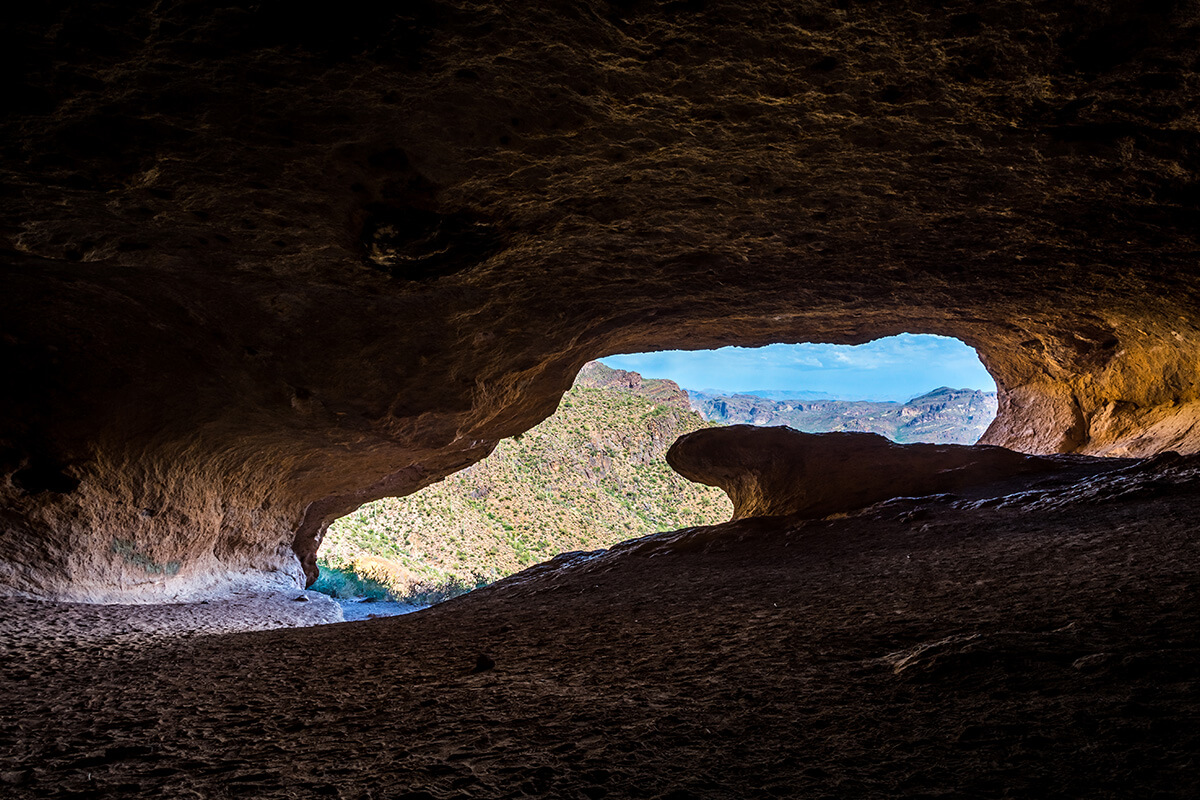 Cave height (Golden Canyon): This challenging 3-mile trek requires a sense of adventure! The route is unmarked, so get a map and plot your route beforehand. When you reach the cave at the top, snap a photo on the wave of rocks and immerse yourself in the views.
The most challenging outings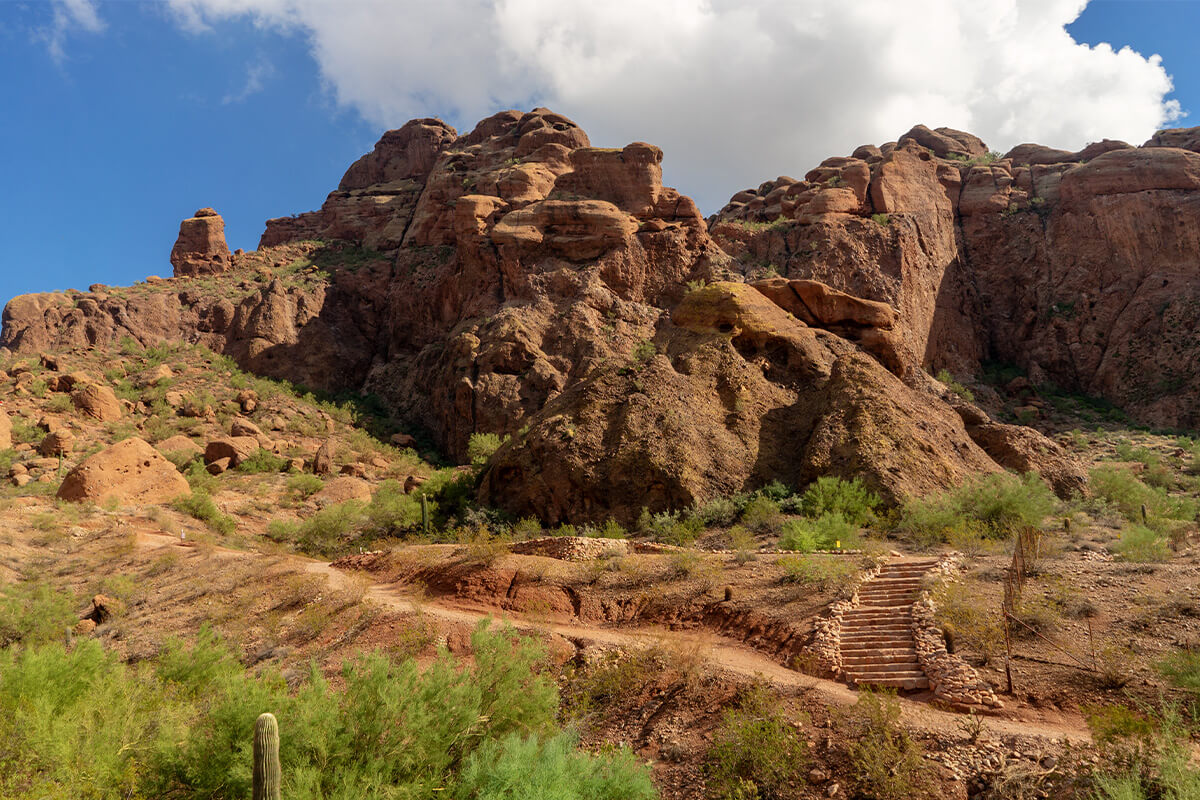 Camelback Mountain (Phoenix): One of Phoenix's most iconic landscapes, Camelback is not for the faint of heart. There are two paths that will take you to the top: Echo Canyon is steeper while Cholla is longer. Take your pick and climb over 1,400 feet to the top of the "camel's back" where you'll enjoy 360-degree views of the city.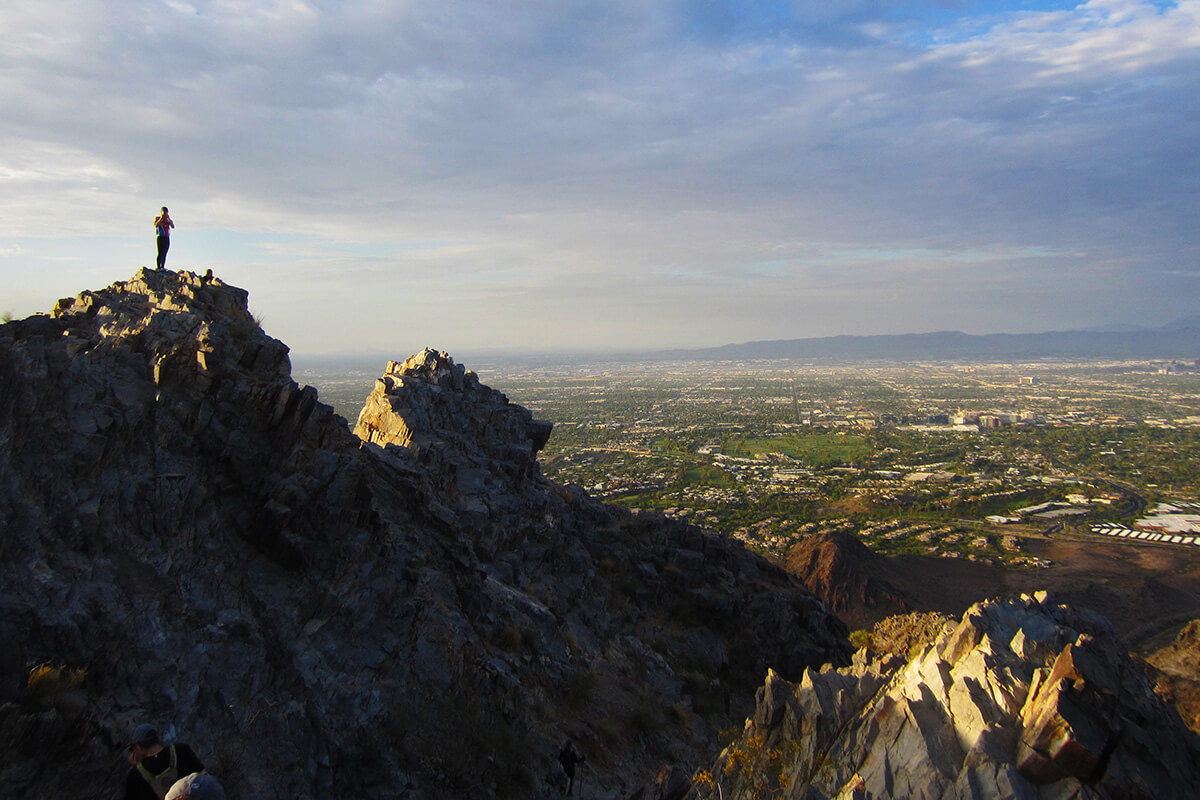 Pestiwa peak (Phoenix): If you're looking for the more challenging trails, park at the Mesquite Trailhead and take the Piestewa Peak Freedom Trail (3.7 miles and 720 feet of elevation) to the Piestewa Peak Summit Trail (1.2 miles and 1,200 feet of elevation gain). The views are worth the climb, but don't forget the water and snacks – you'll probably want to rest a bit at the top!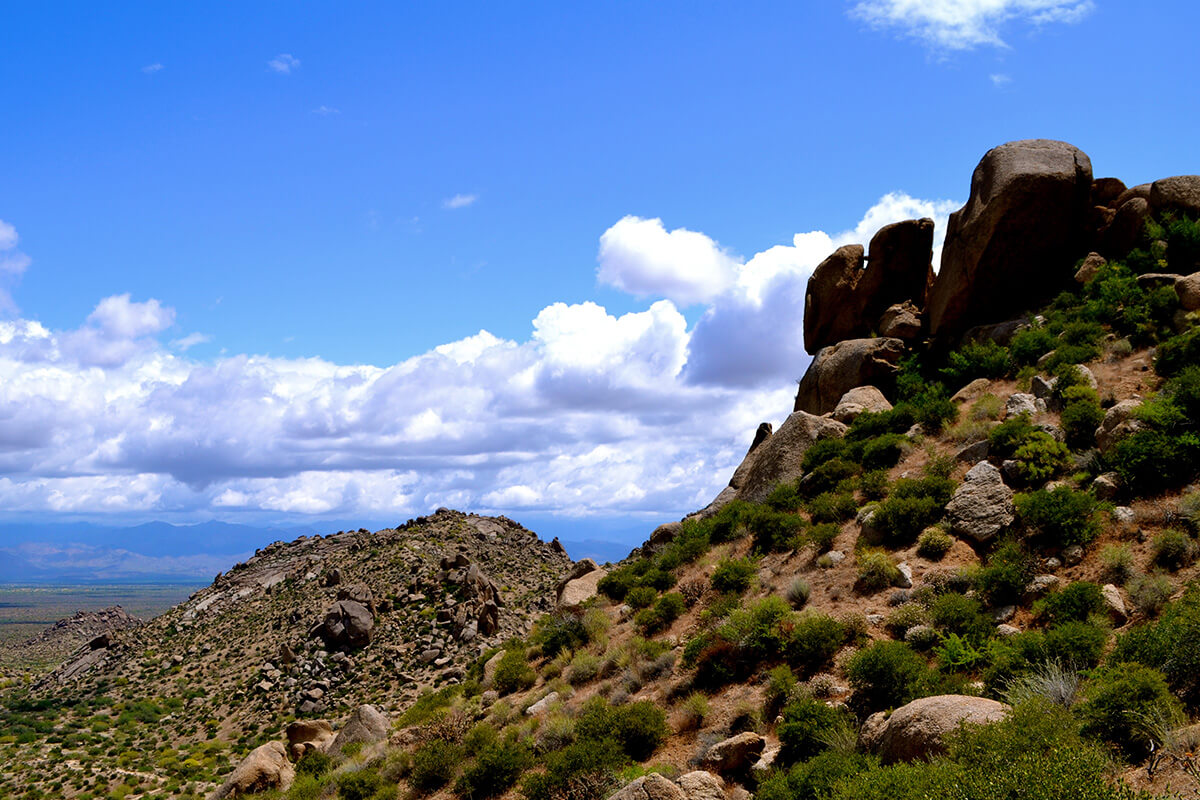 Trail Tom's Thumb (Phoenix): On reaching about 4.5 miles, this trail meanders through the desert and takes you to the thumb-like rock formation at the top, providing sweeping views of the valley below. You'll climb about 1,100 feet in total, but it's well worth a look.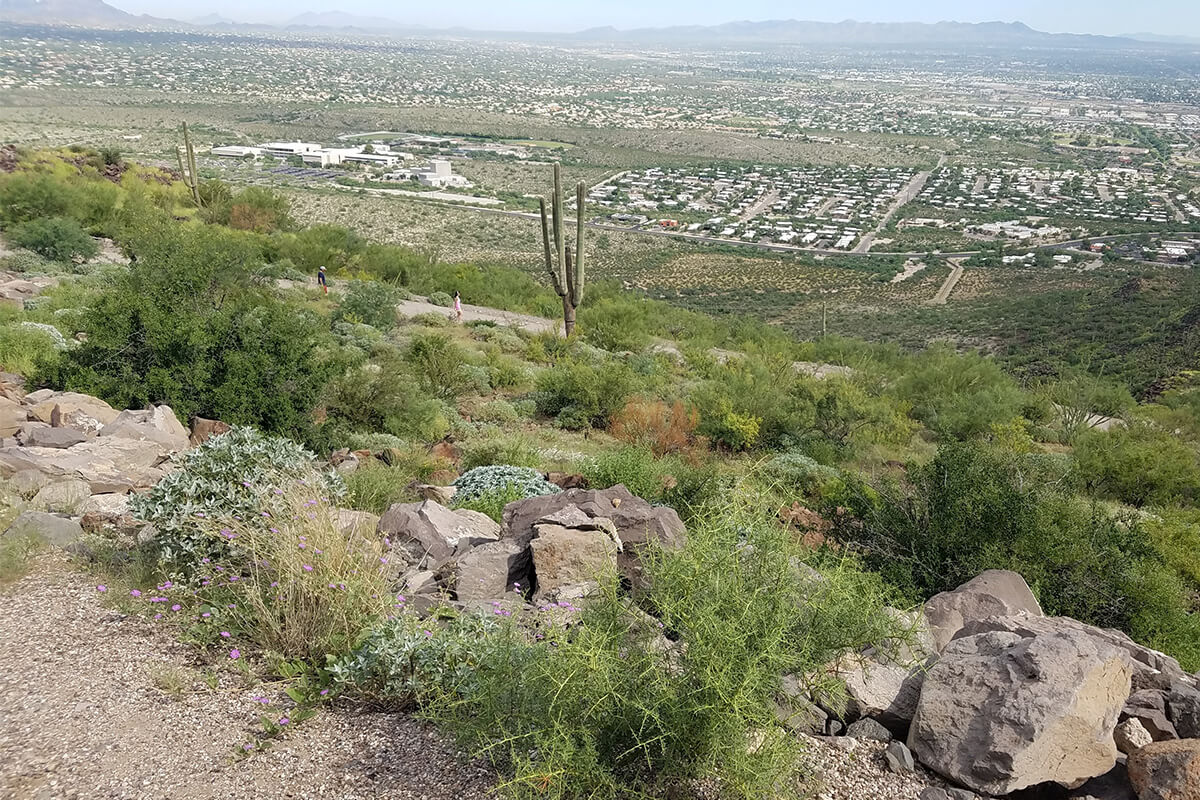 Tomamouk (Tucson): Located just 15 minutes from the University of Arizona, this 2.9-mile hike and back will take you to an elevation of 950 feet for stunning views of campus and Sentinel Peak. Pro tip: Go early in the morning to watch the sunrise from the top, or plan to be the summit of the sunset (and don't forget a headlight to stroll down).
Best looks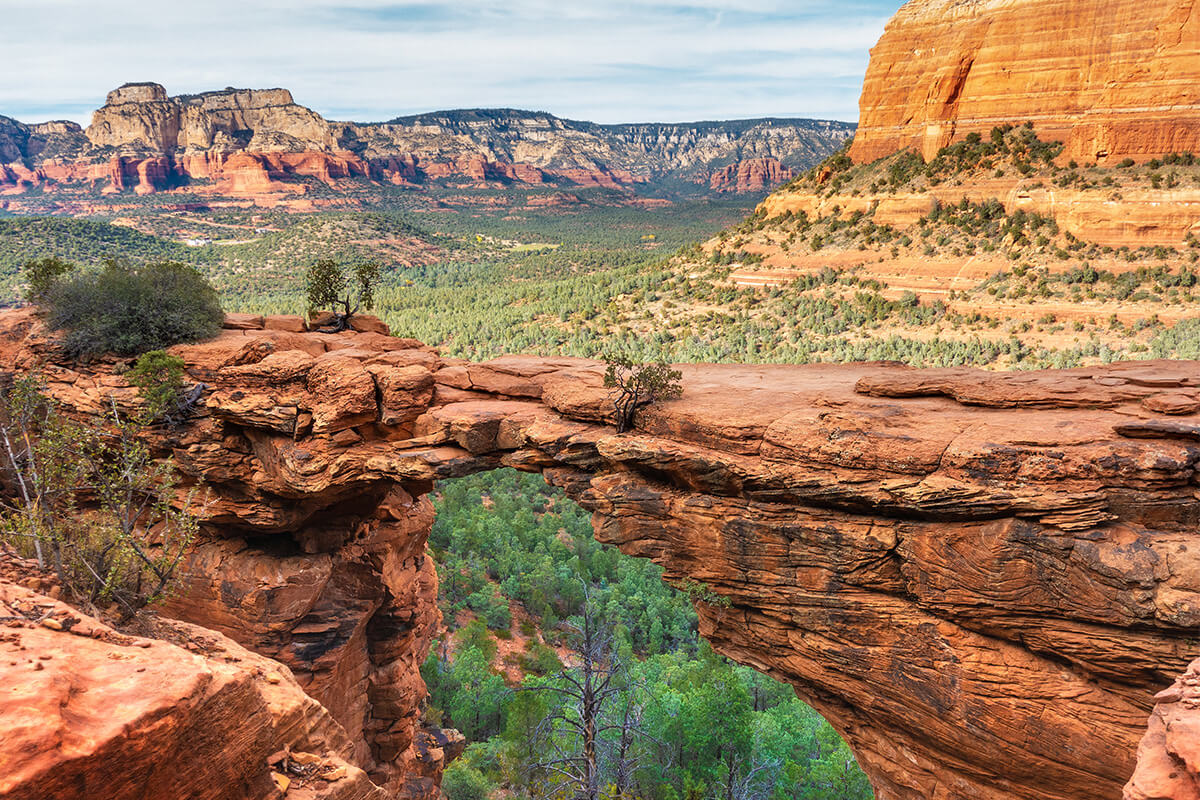 Devil's Bridge (Sedona): Devil's Bridge is the largest natural sandstone arch in Sedona. Surrounded by red rocks full of trees, the views are gorgeous and perfect. Ideal for all levels of hikers, this flat trail runs just under 4 miles.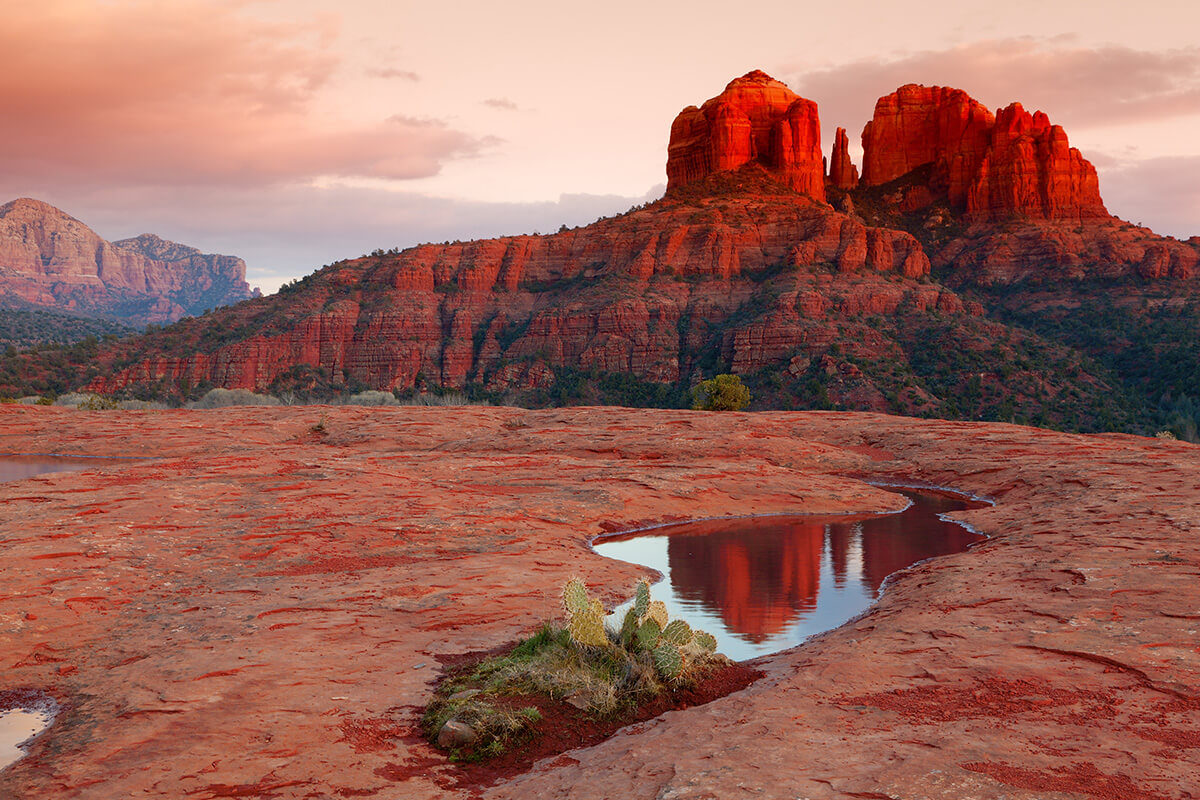 cathedral rock (Sedona): Short but steep, you'll climb about 750 feet in just 1.2 miles. You are in the heart of red rock country, so there are views to be enjoyed at every turn but especially stunning from the top.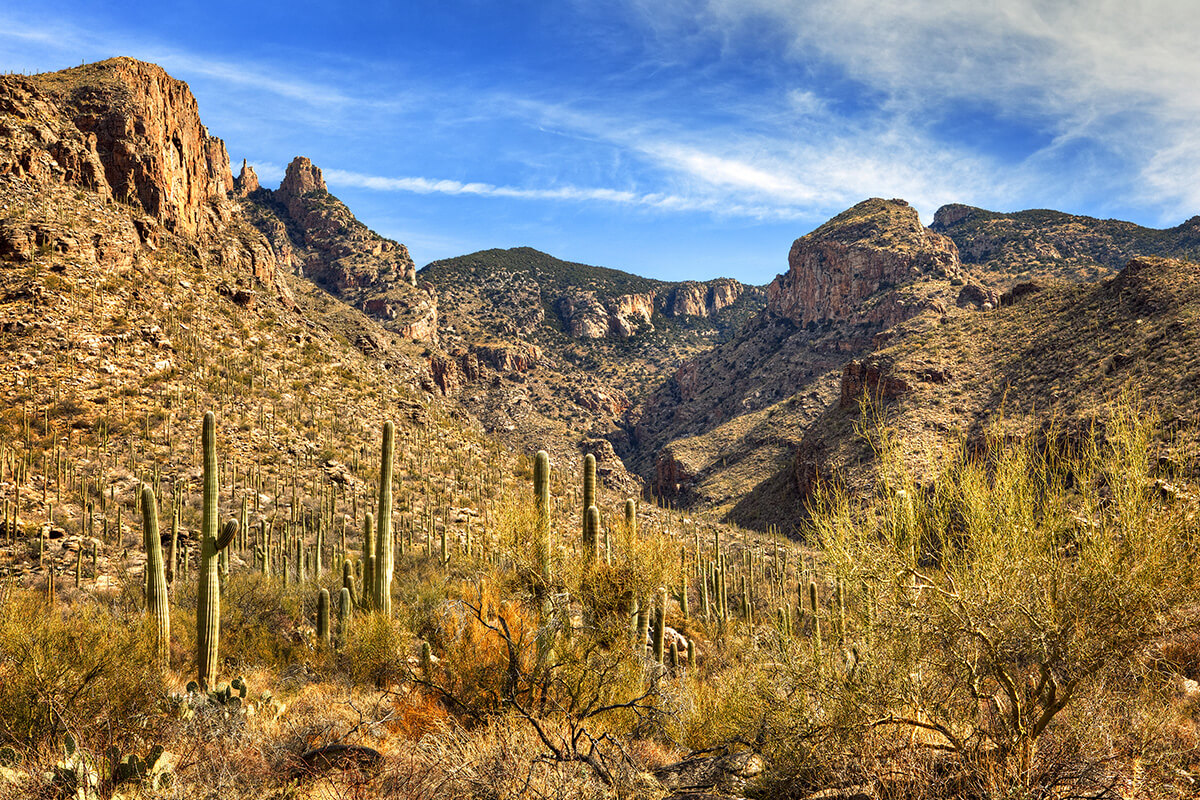 finger rock (Tucson): Make your way to the iconic 100-foot-high rock formation that resembles an index finger. Hikers will love the 8.2-mile trek that starts off easy and becomes progressively more challenging. The path begins between saguaros, but as you climb in height, you'll see yucca, live oak, juniper, and agave. Enjoy views of the Catalina Front Range from above.