Hi friends! how was your weekend? I hope you have a great one. This blog post is a way to take it back to old school and share some real-life adventures. Quite a few of you have told me you've missed the blogging style from the past (I do too!) so I'm trying to do it in a low-key way and still focus on my experience, rather than that of the kids if that makes sense? It can be difficult because kids are clearly a huge part of my life (and by far the most exciting and fun part of my life). I'm still trying to navigate blogs in a way that feels authentic to me without overdoing it on kids' content, while still creating value-paid posts as well.
If you enjoyed this and want more daily posts, let me know!
This weekend was filled with many fun adventures. Friday night, we went to a local fall festival with family. My father, my stepmother, my aunt, my cousins, Kyle and Meg, and their children were all there.
We also met many familiar faces that evening! Tucson is a small world, but it feels smaller the longer we stay here.
Before the fall festival, the pilot took P to a birthday party while I was taking Liv to dance, so P had fun times. Kids played obstacle courses, painted their faces, did cake walks and bingo games, and it was a blast.
On a Saturday morning, B was playing soccer, taking care of some work errands and chores, and then one of Liv's best friends came over to sleep.
The crew took us to eat sushi at Ginza,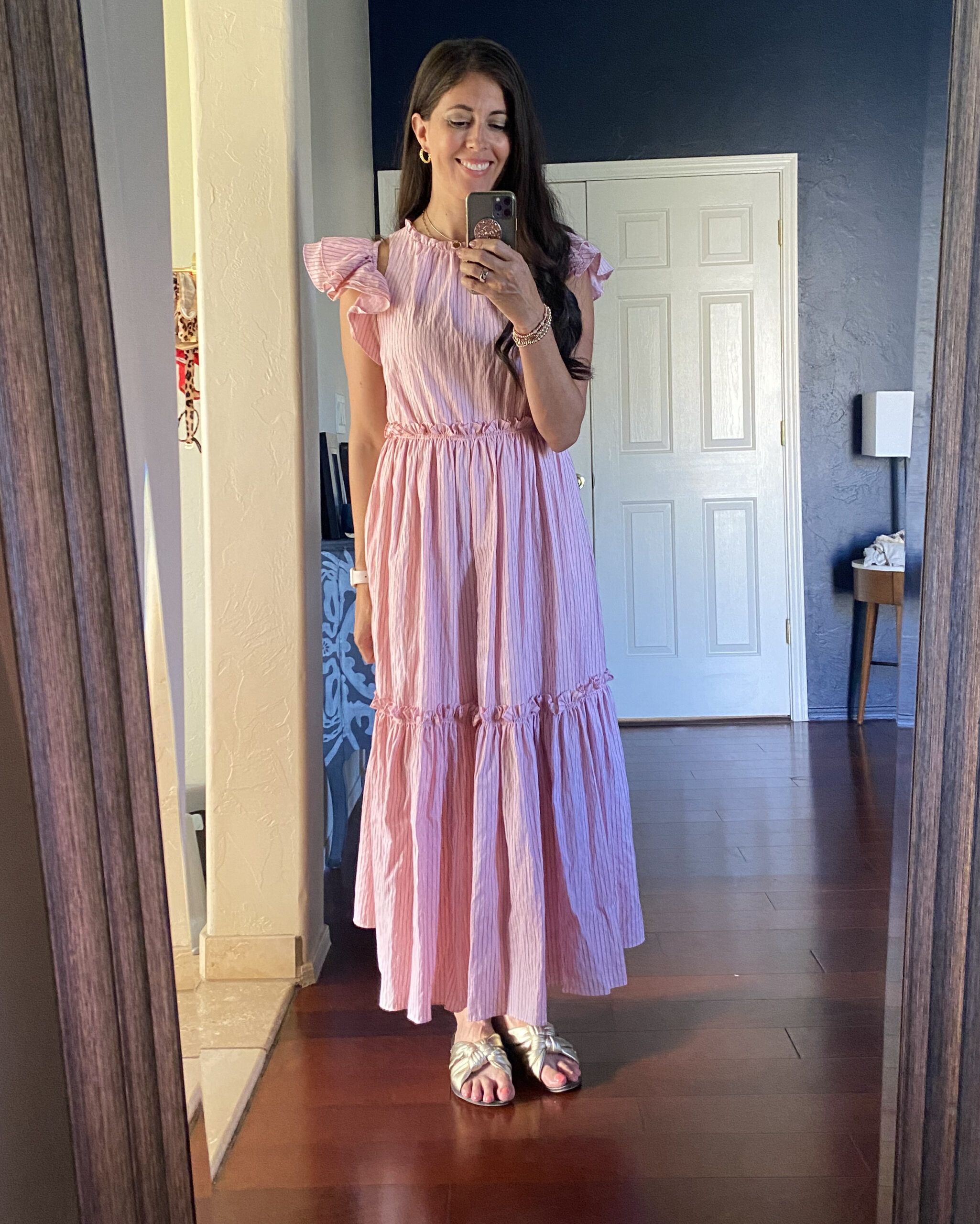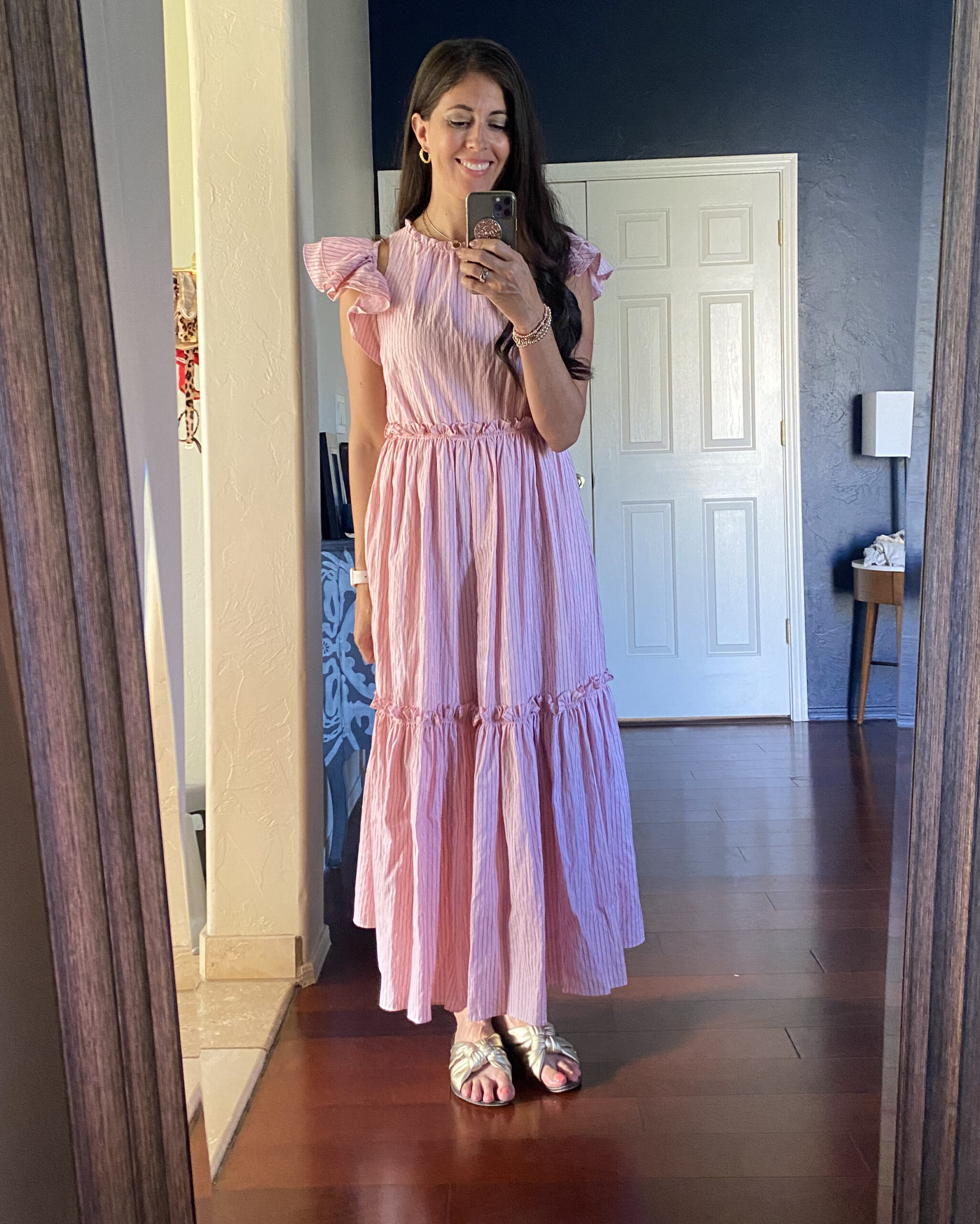 (The dress is here! Caution it runs big, so if I'm in between sizes I'll go down the size)
Then I picked up one of P's friends so she could have a boyfriend too. We headed to the mall, where the younger children climbed into the giant aisles with the pilot, and the older girls and I went to Claires and drank boba tea.
We went back to the lanes for some motorbike racing, Dance Dance Revolution, and then had ice cream before P's friend came home.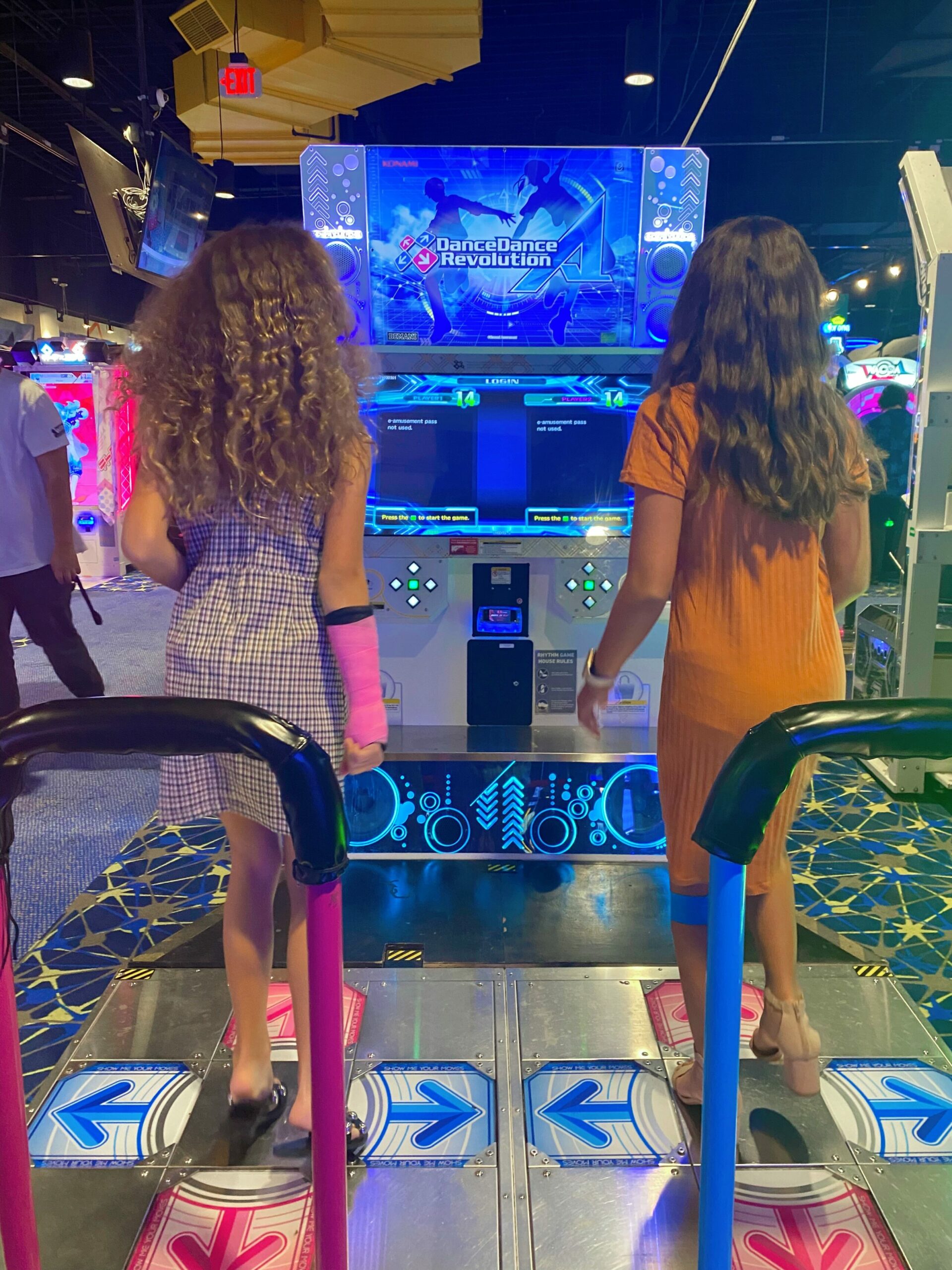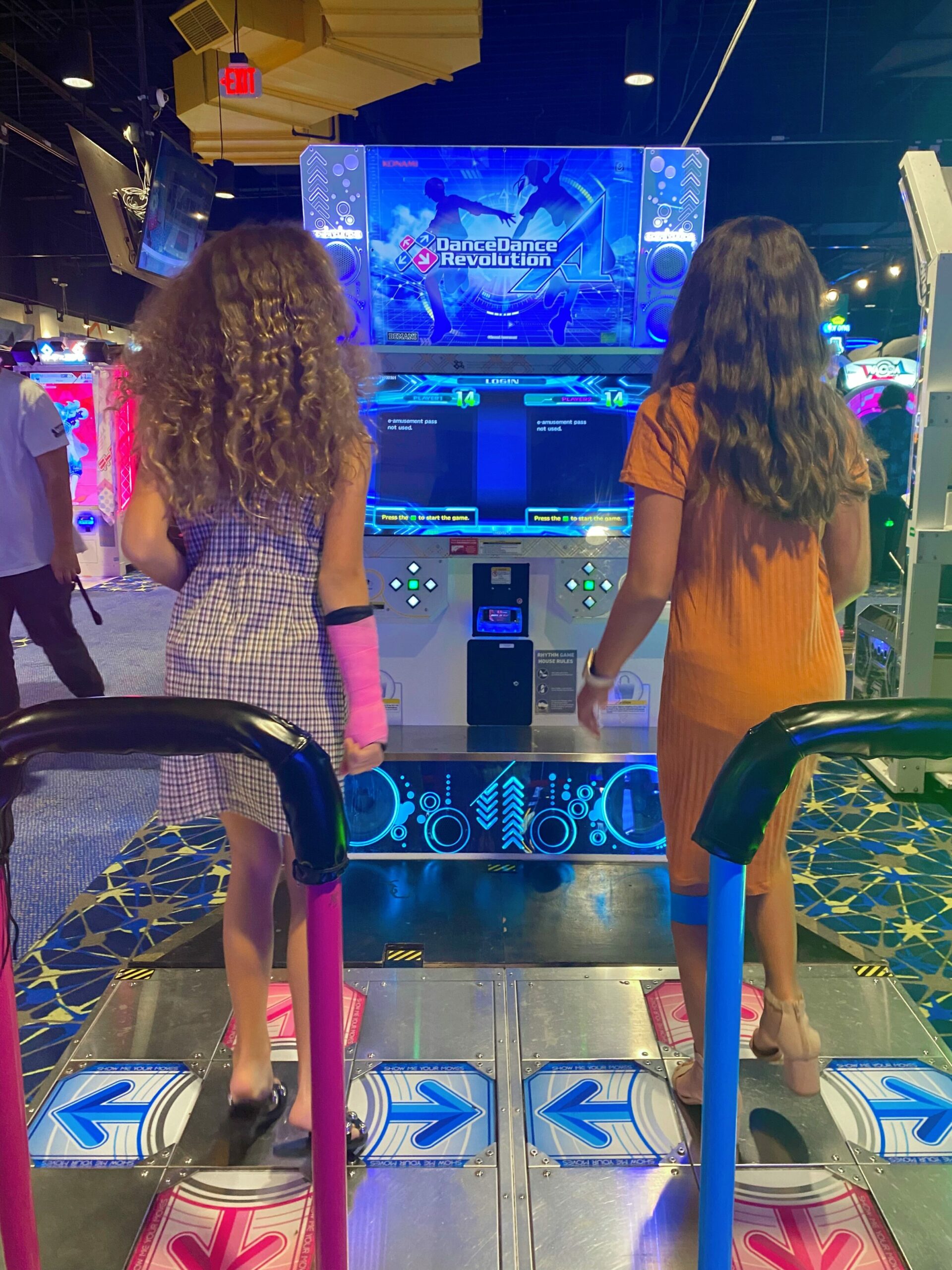 (They are 10 years and cooler than I'll ever be)
The breakfast was a sleepover crepe! I haven't made it in years, but I've used it This recipe (a little vanilla was added to it) and they came out really well! The kids loved making their own crepes with bananas, strawberries, Nutella and marshmallow fluff, and we served it all with crunchy bacon, hash browns and orange juice.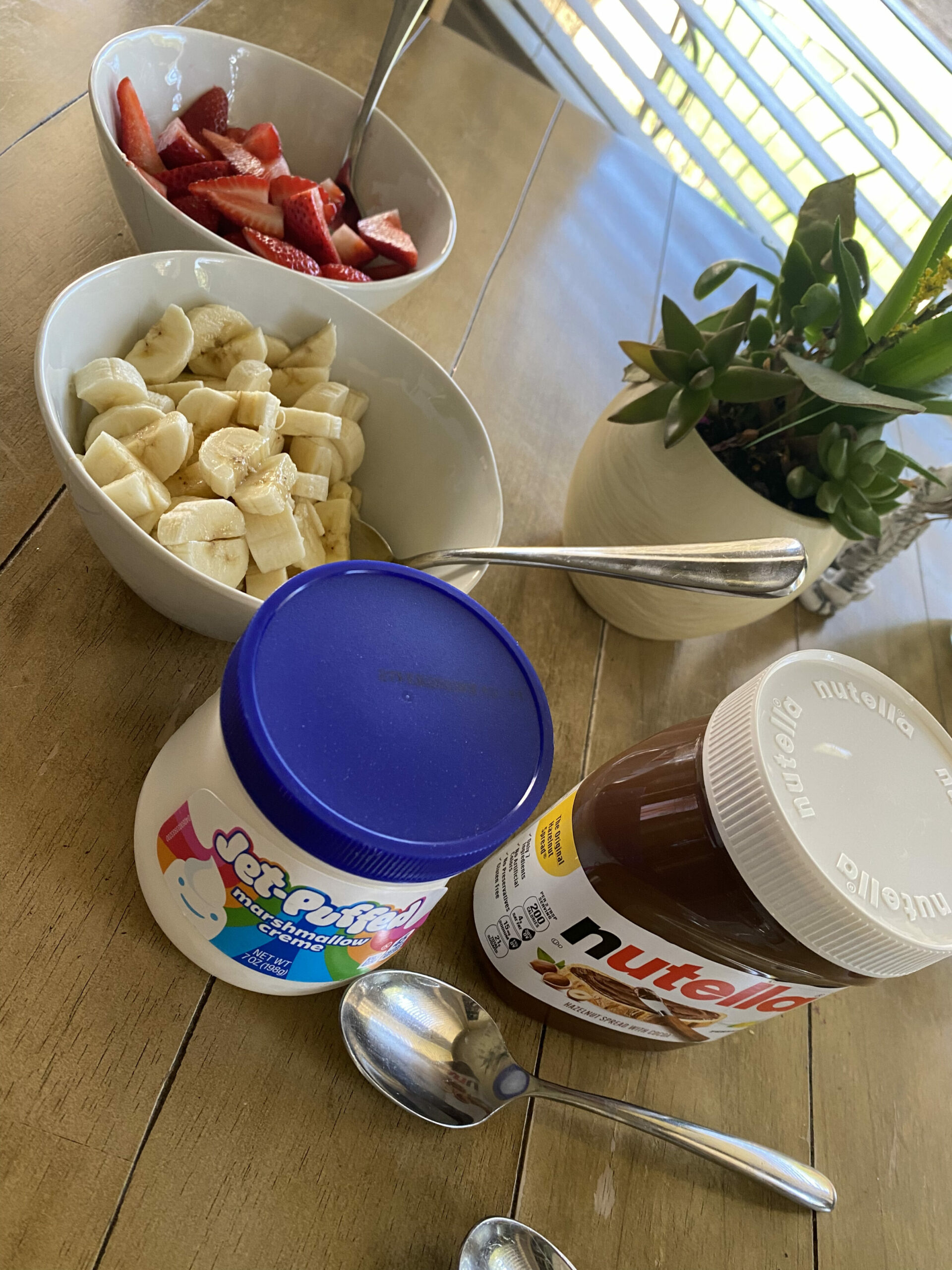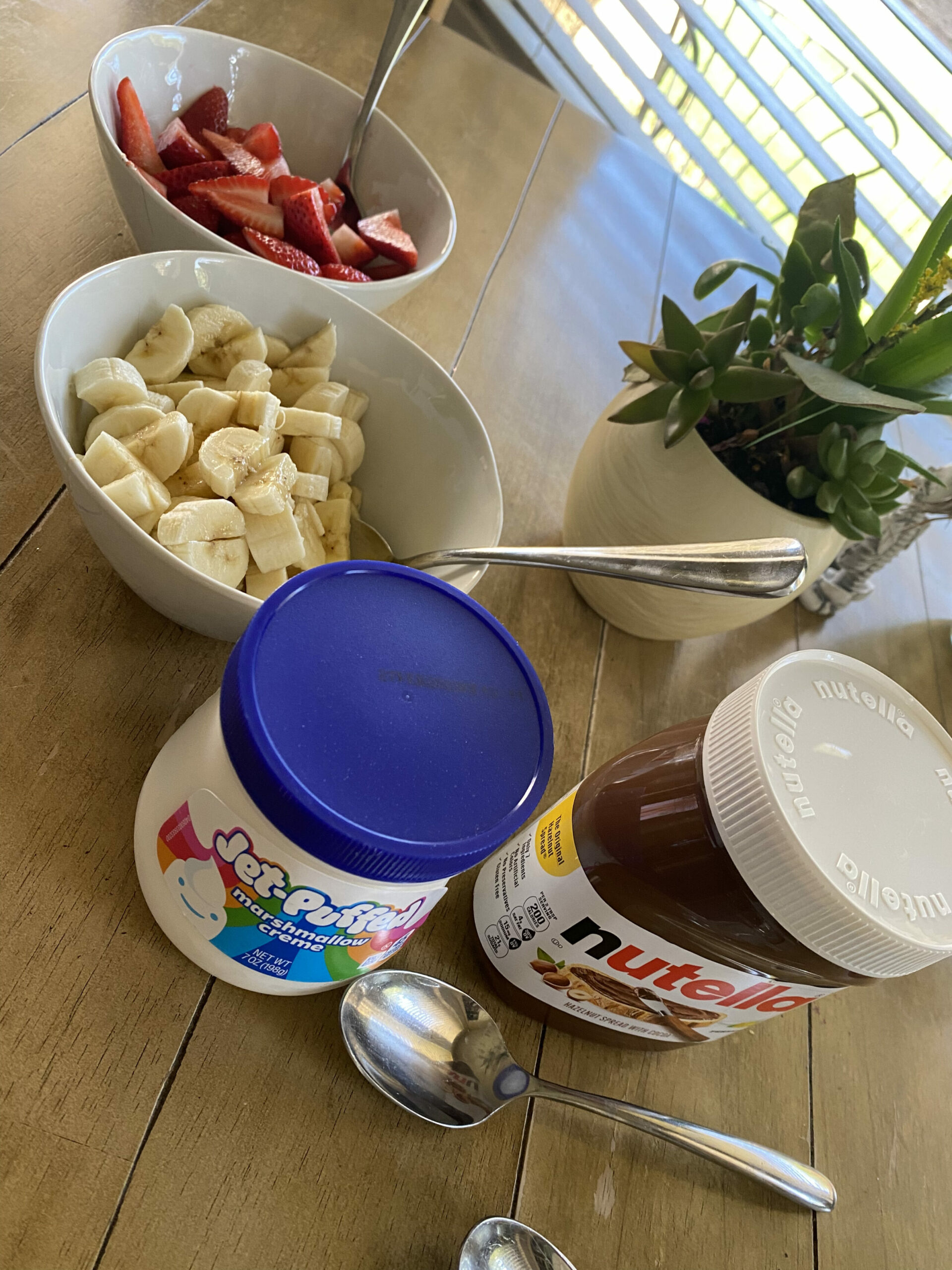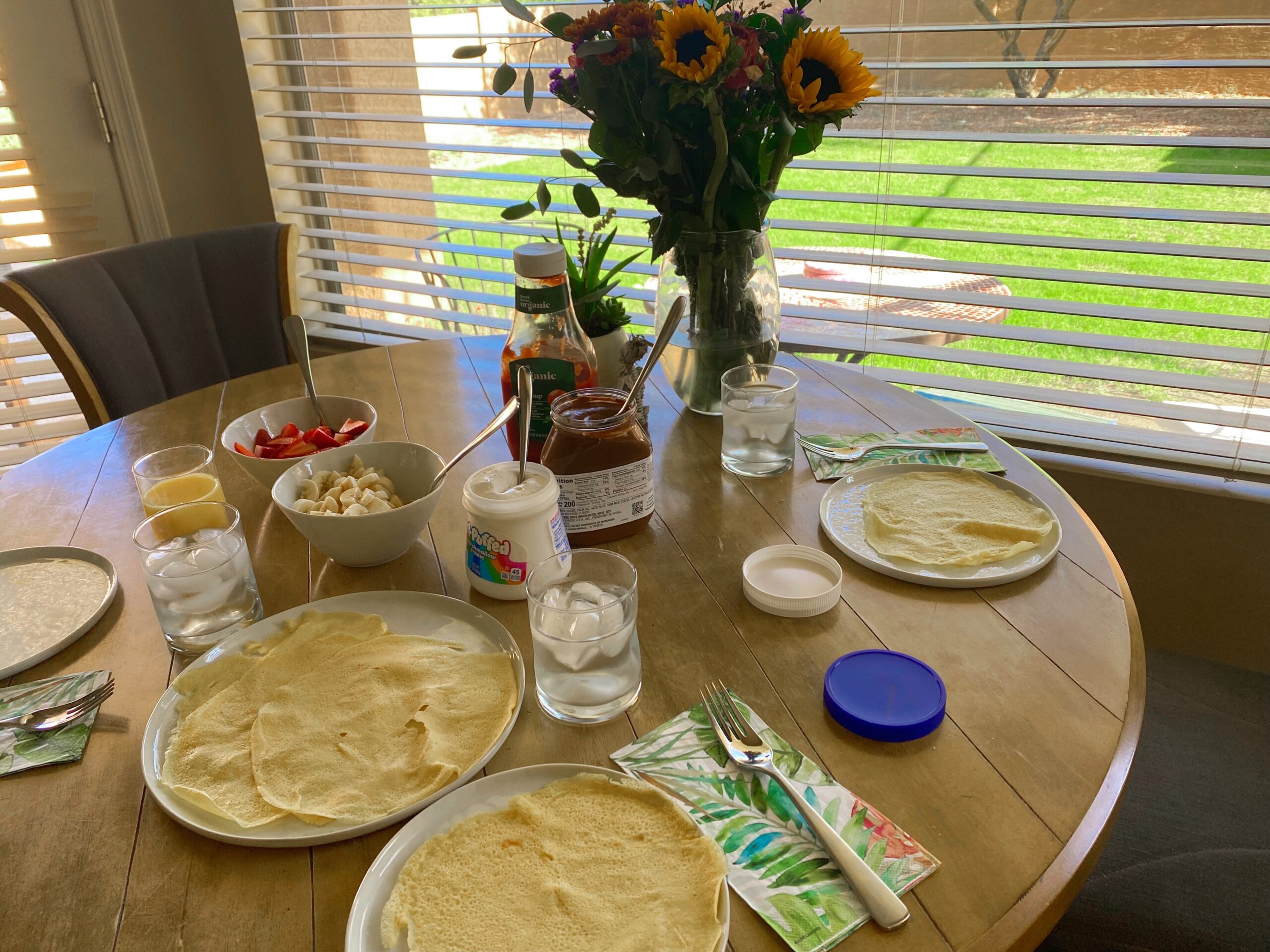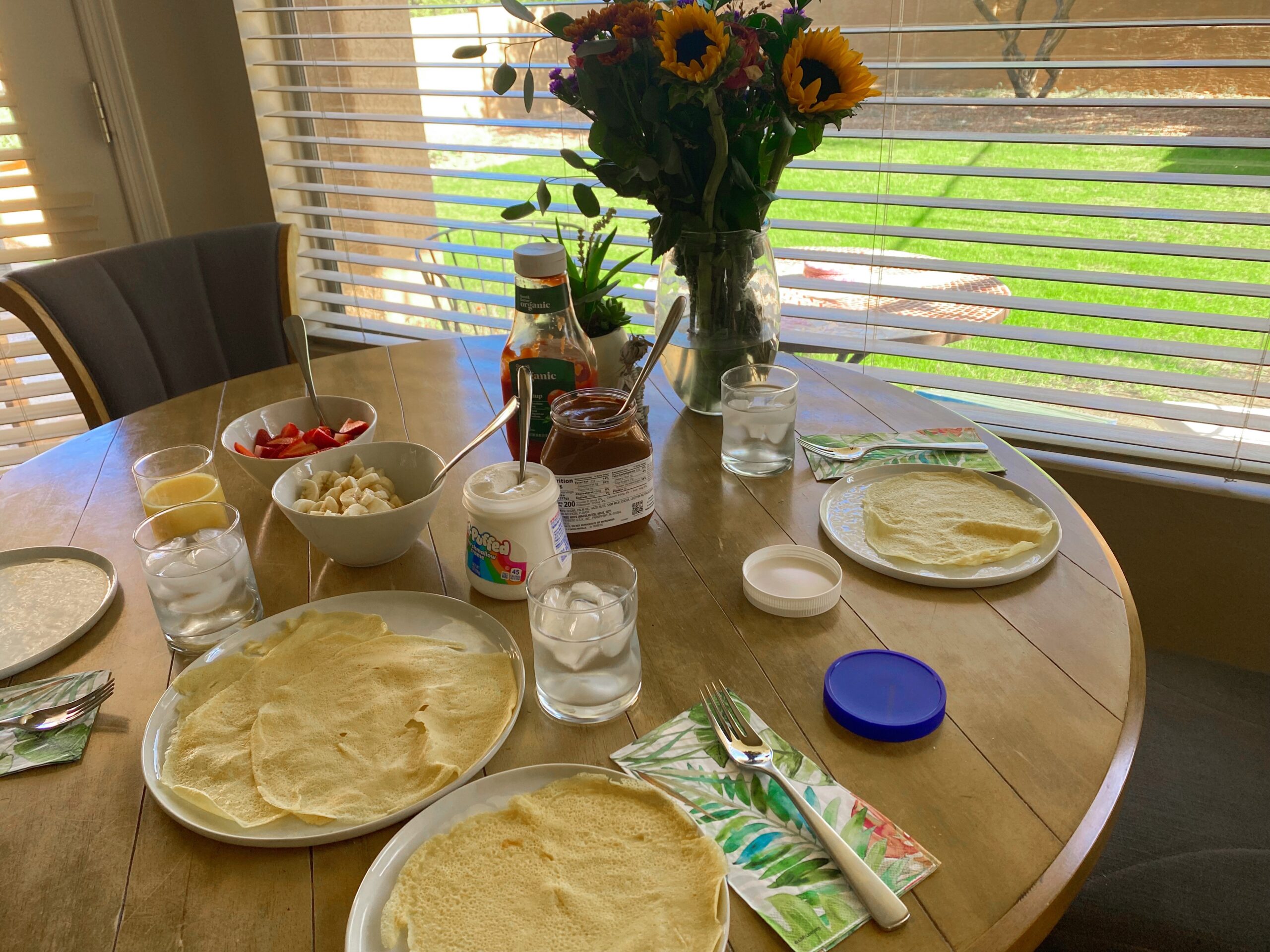 Later that afternoon, we saw the king lion At Centennial Hall! TBH I tend to feel a little bit skilful the king lion (I think I'm over it from watching the movie 1,800 times in the '90s through my JTT obsession), but live productions are very different. Really amazing costumes were designed, and we all loved it.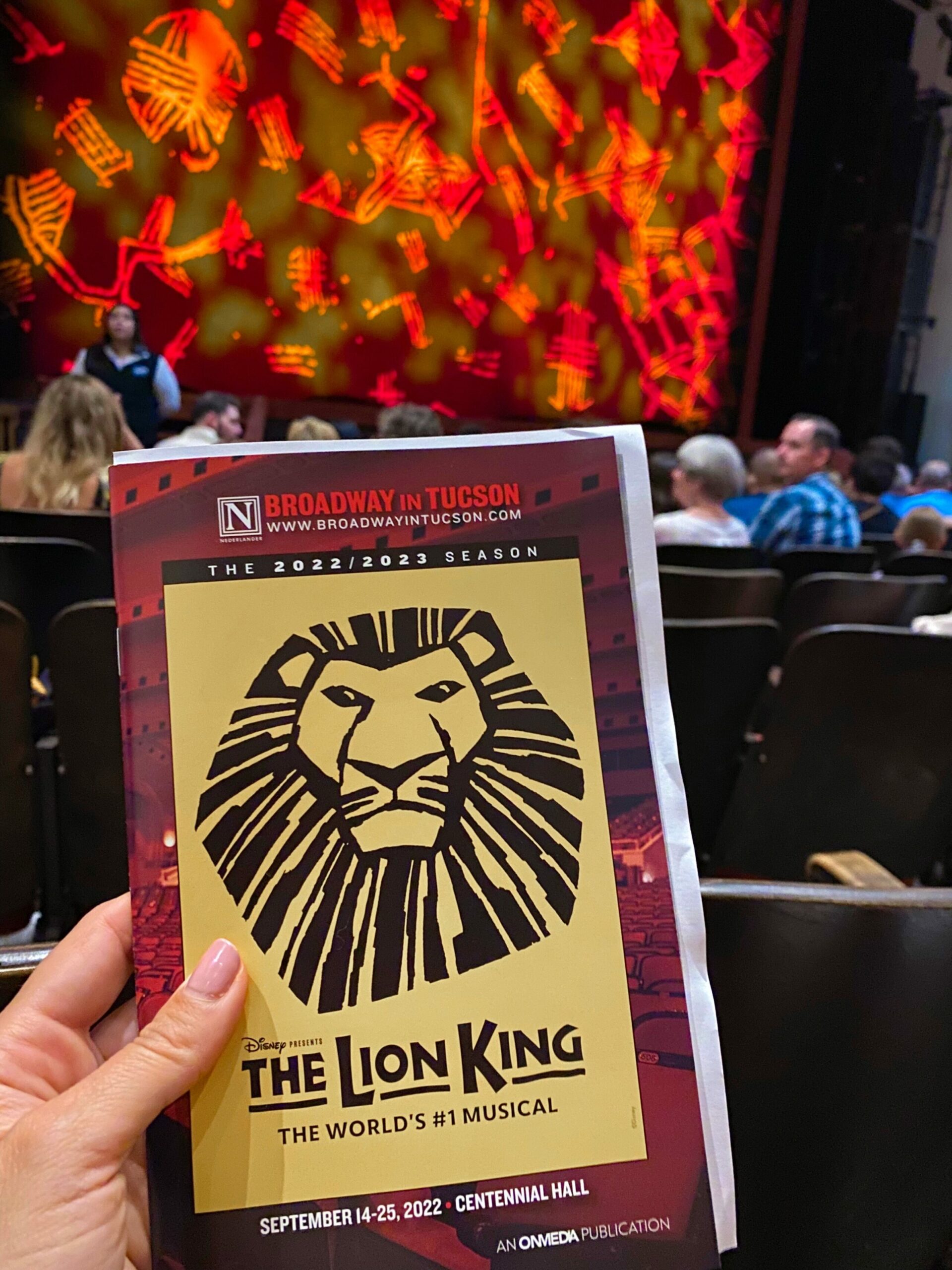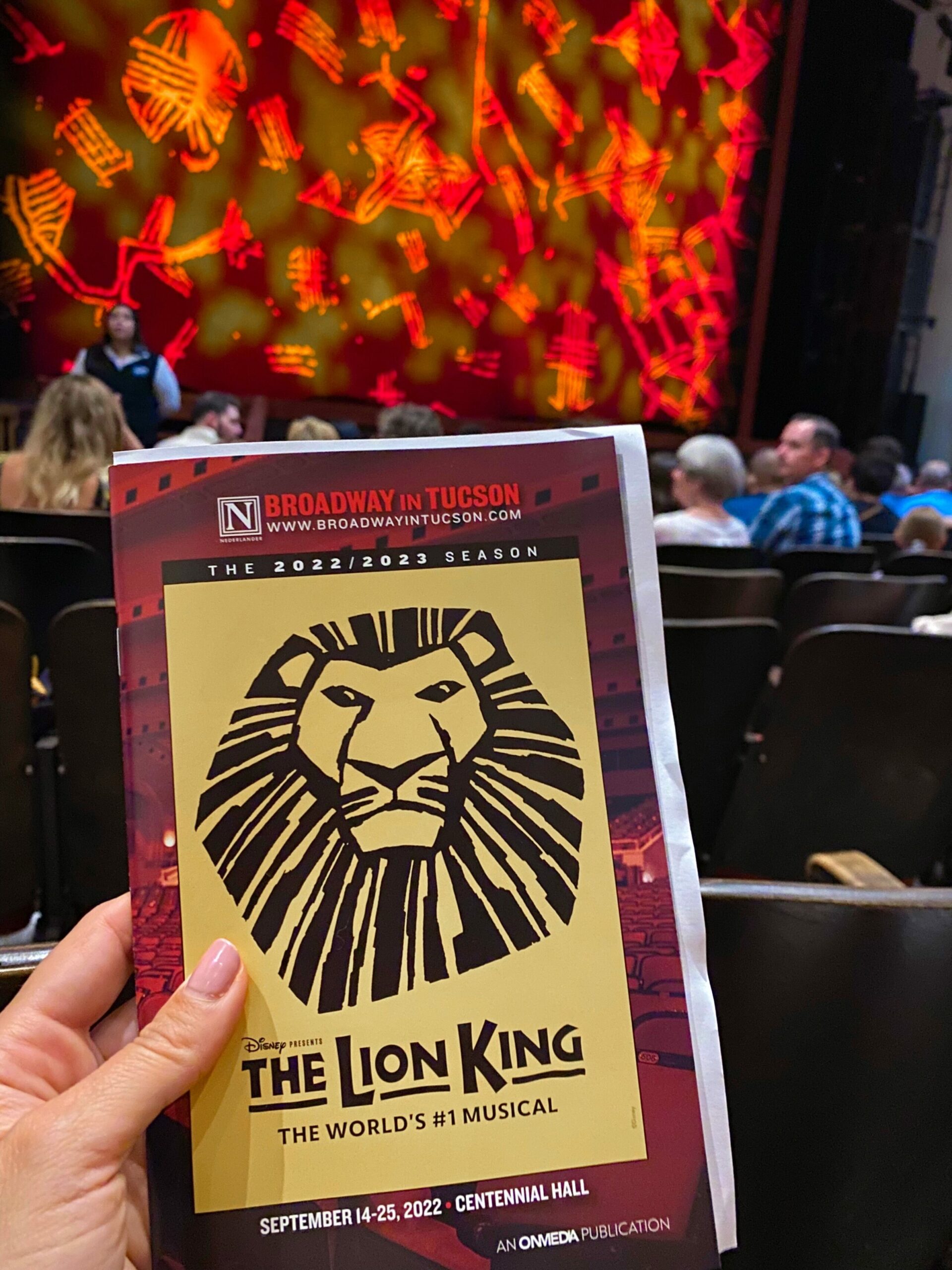 It's also worth noting that Broadway in Tucson has stepped up to the stage for snacks and drinks in the theater. They had boxes of charcuterie, boxes of hummus and vegetables, kids chocolate gum pudding, wine, beer, and giant cookies – 10/10 recommends a snack stop if you're watching a show.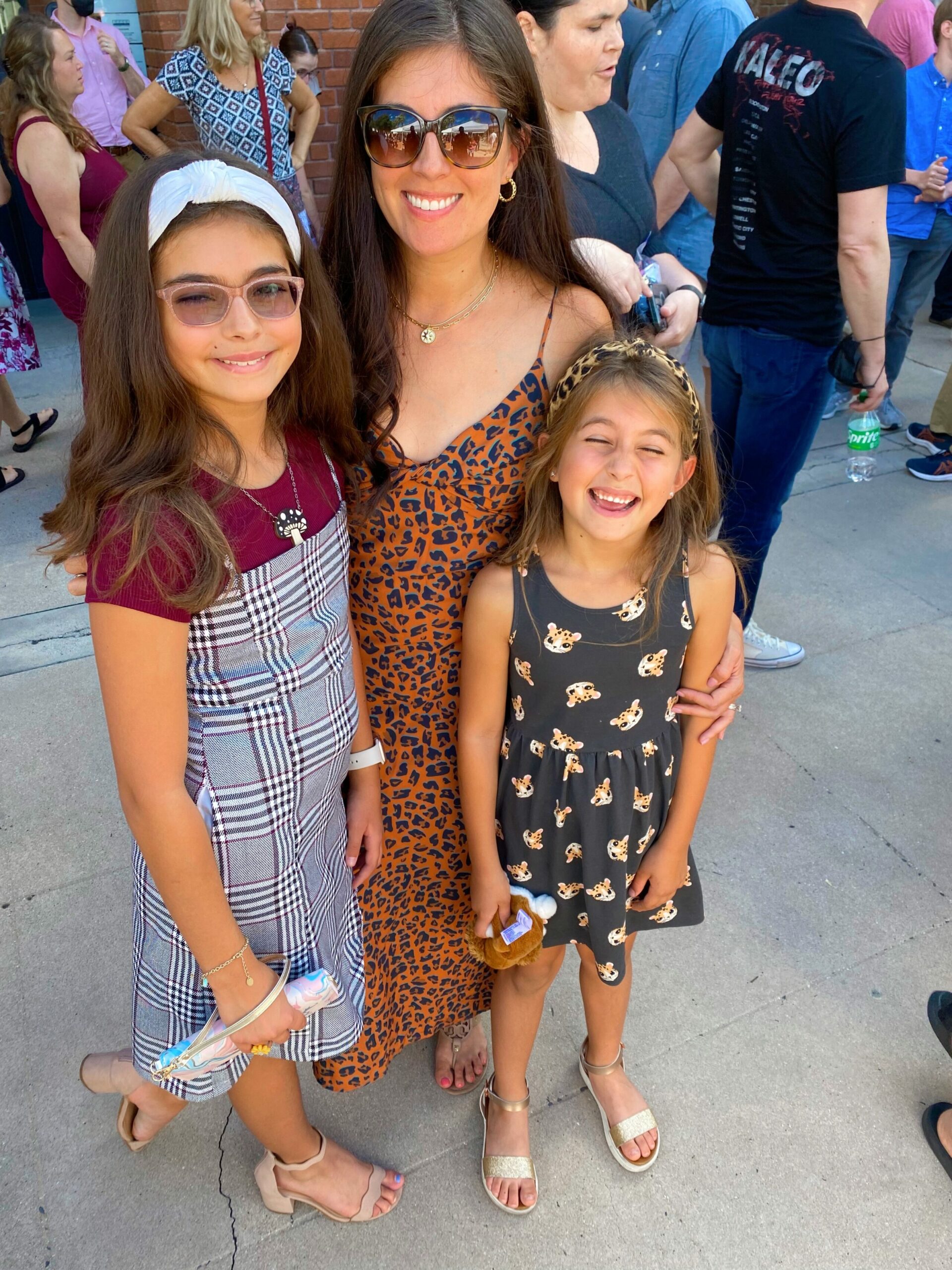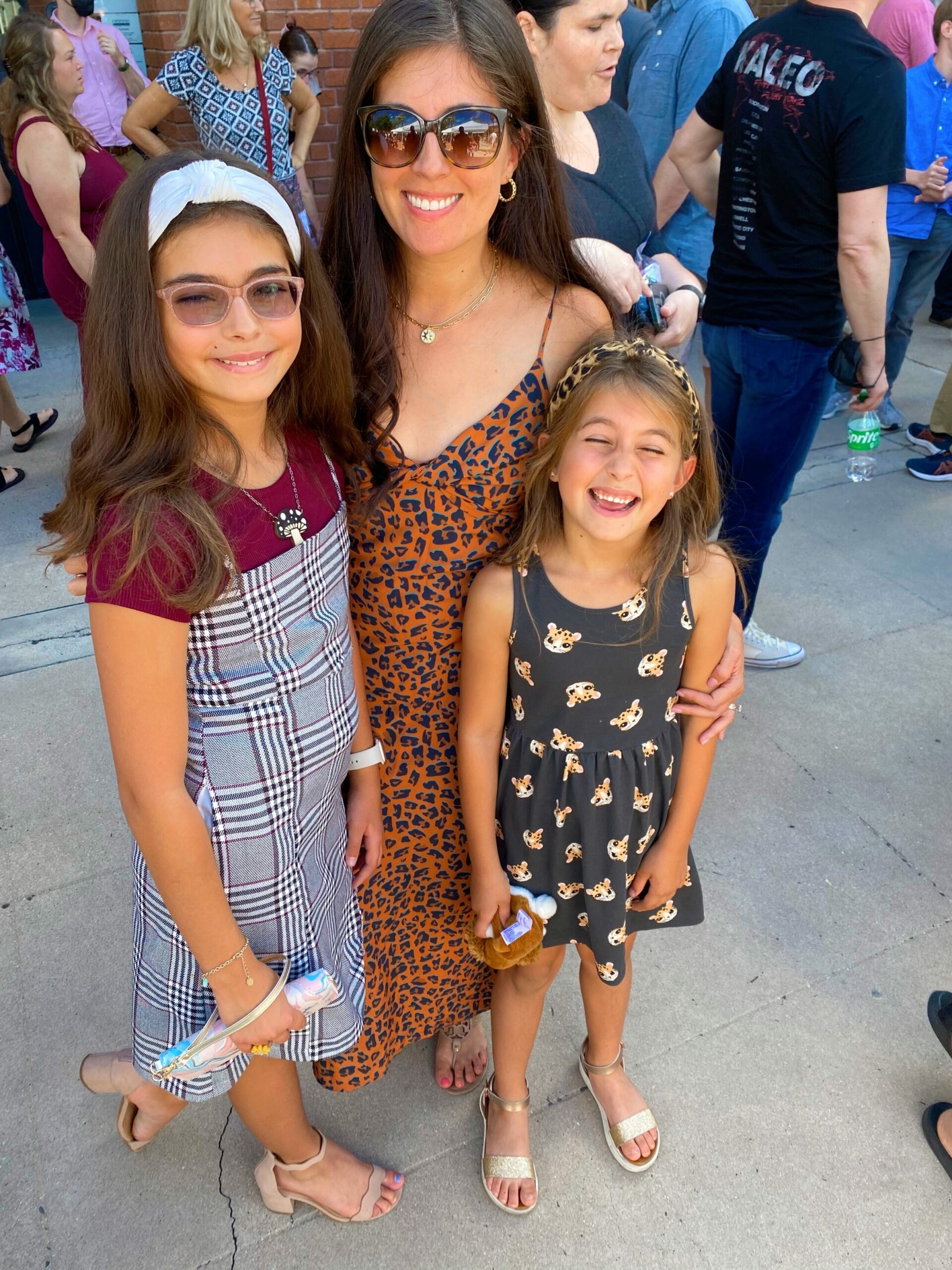 (The dress is here. Leaf's plaid clothes are here, And yes, she's almost as tall as me!)
Sunday night dinner was filet with asparagus, homemade sourdough, a salad combo (we're big fans of Whole Foods' dill pickle salad), and a bit of wine to cover the weekend.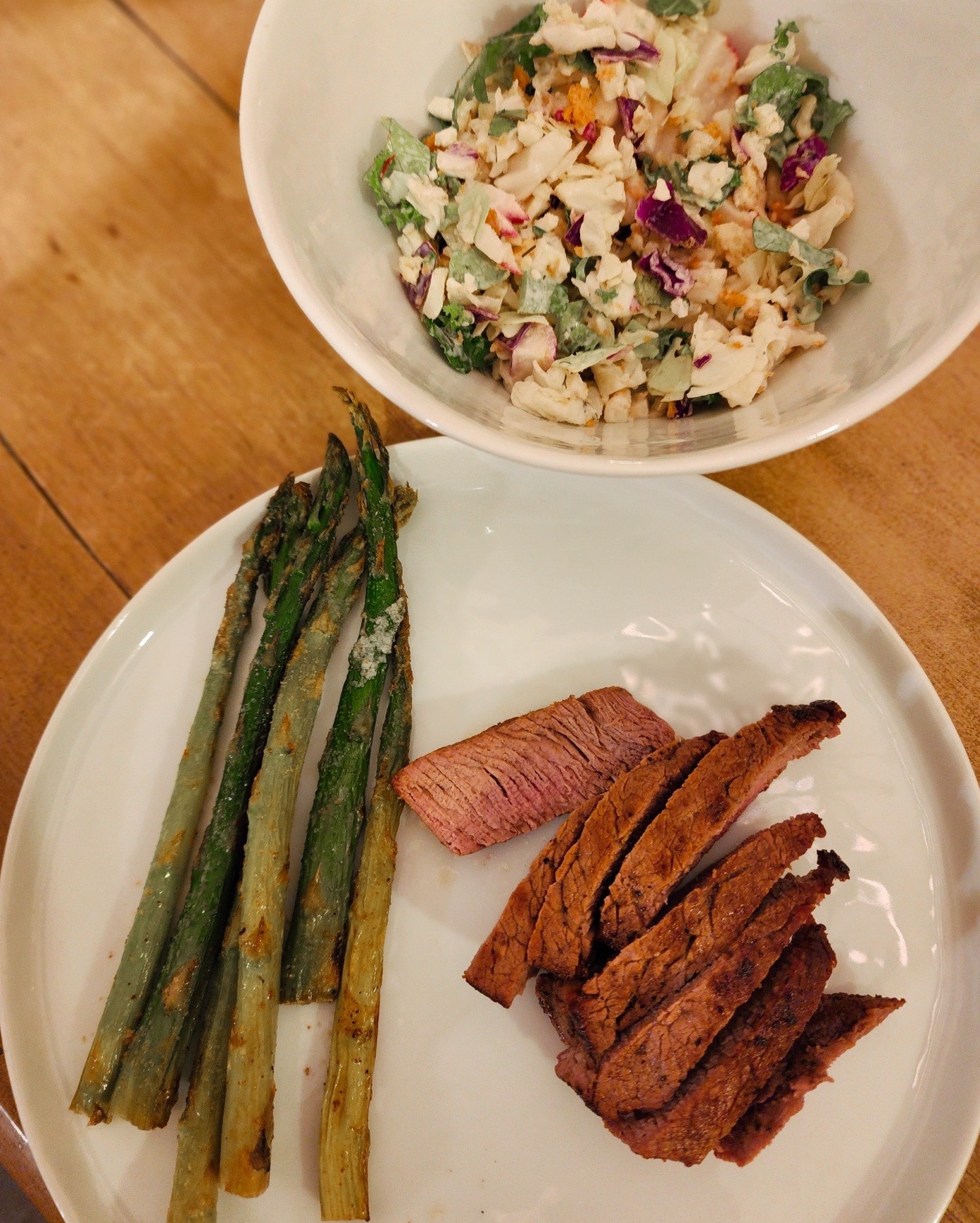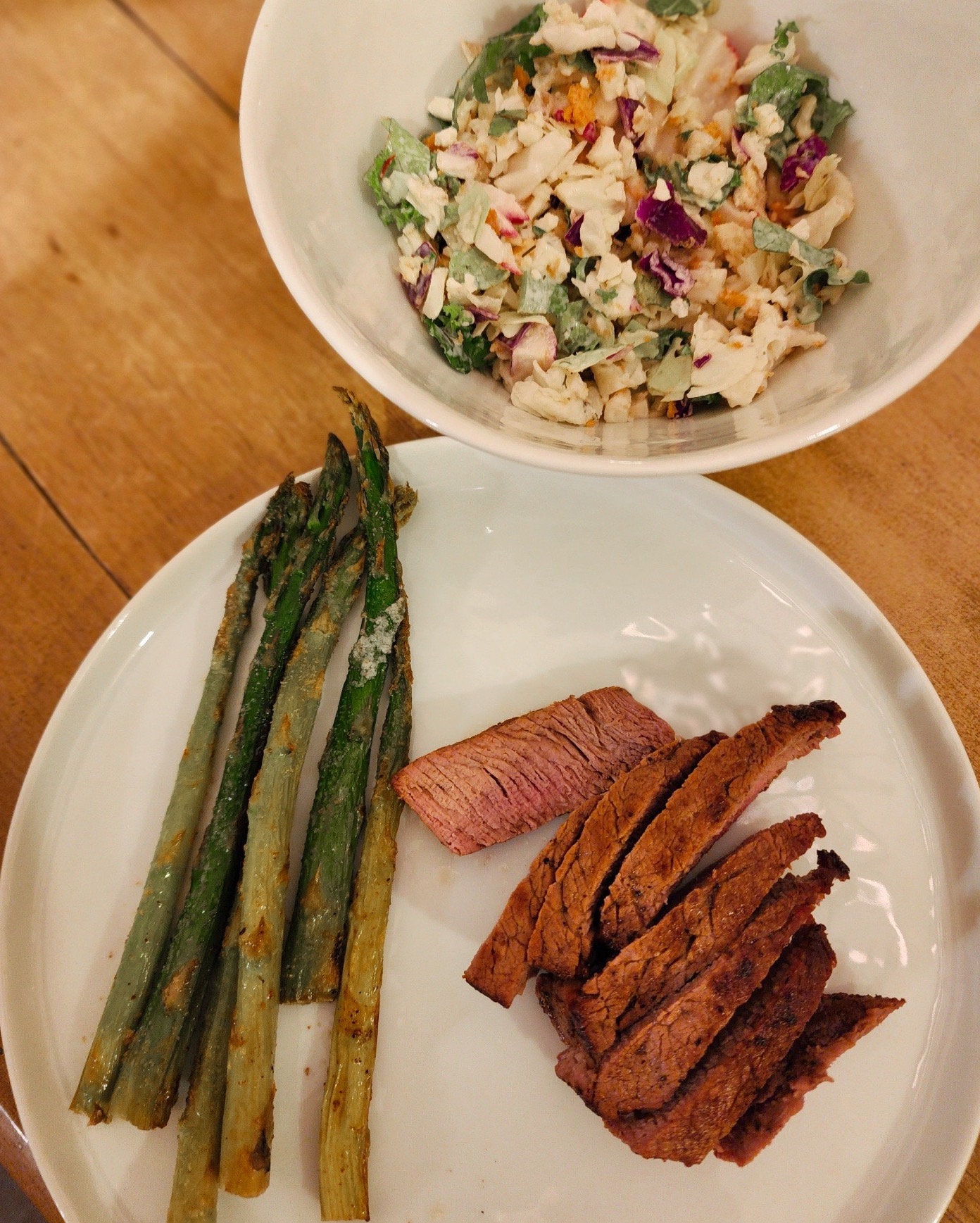 I end up taking Fridays, Saturdays, and Sundays from the gym, so I'm feeling refreshed and ready to get back to my mojo workout this week. If you would like to join us on Fit Team, link here! New workouts kick off on Wednesday and I'm filming a new podium hopping exercise this afternoon.
Have a happy Monday and see you soon!
What is the highlight of your weekend? Any fun ideas for bedtime breakfast? I usually make pancakes, but the crepes were a good way to turn things around.
xoxo
Jenna