I share 10 high protein snacks that don't use protein powder. These whole foods, protein-packed snacks will keep you satisfied on the go!
While I love a good protein shake, and there are some really tasty protein bars on the market, today I want to share some delicious snack ideas that don't use any fancy protein powders. These simple ideas and recipes are made with whole food ingredients that are packed with protein – naturally!
Whether you need to refuel after a workout, or are simply trying to eat it from lunch to dinner during a long workday, these protein-packed snacks will help you through your day.
10 High Protein Snacks Without Protein Powder
1. Roasted chickpeas
This roasted chickpea makes a delicious and healthy snack! They are perfectly prepared, slightly spicy, and easy to prepare. They're perfect for parties, snacking in front of the TV, road trips, and more! Get the recipe for roasted chickpeas (Pictured above) from Vegan Paradise.
2. Meat sticks or jerky
If you have a craving for something salty and chewy, jerky or meaty sticks are a low-carb, high-protein snack for carnivores alike. I always suggest looking at the ingredients list and choosing the ones with the shortest, simplest list and the least amount of preservatives. Chomp, Whole Foods, and Perky Jerky are my favorite brands right now.
3. Egg pancakes
Not just for breakfast, egg bites with vegetables are the perfect mid-morning snack. Make a big batch while preparing your meal and store it in the freezer or refrigerator for a portable, protein-packed snack you can take on the go! You can pop these healthy muffins in the microwave and reheat them whenever you need a quick breakfast or snack.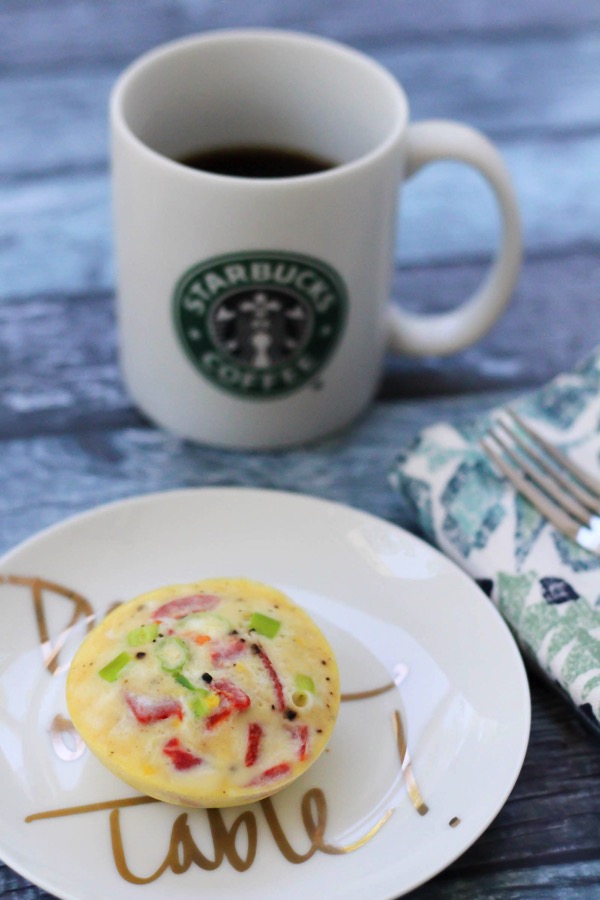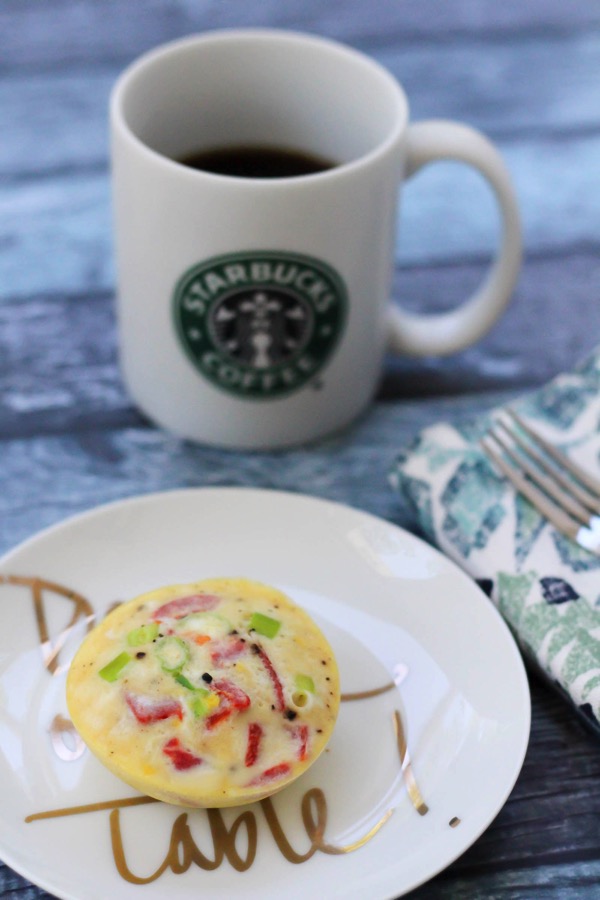 4. Turkey Roll Up
For a low-carb snack, simply wrap a slice of your favorite turkey with a slice of cheese or some hummus. Want to broadcast it? try this Gluten Free Turkey Bacon Ranch Tires They make delicious appetizers for parties too!
5. Greek yogurt + granola or fruit
Greek yogurt is particularly high in protein. Whether you prefer the low-fat or full-fat variety, they are equally delicious in my opinion. Sprinkle on homemade granola for fresh berries and crunch – super easy and so good.
6. Peanut Butter Packs
These are perfect for on the go – especially air travel! We always have a few packets of Almond Butter or Justin's Peanut Butter in our packets. I also like that the Rx brand includes egg whites for extra protein. Pair it with an apple or banana, or eat straight from the can. Easy as it gets!
7. Chia Pudding
Did you know that chia seeds not only contain healthy fats and fiber, but they are a good source of protein too! Get the recipe for this (beautiful) 3-Ingredient Chia Pudding here. I usually pair it with a couple scrambled eggs or some turkey sausage to achieve my breakfast protein goal. (Vegan friends can pair this with bacon or use Greek yogurt in their chia pudding.)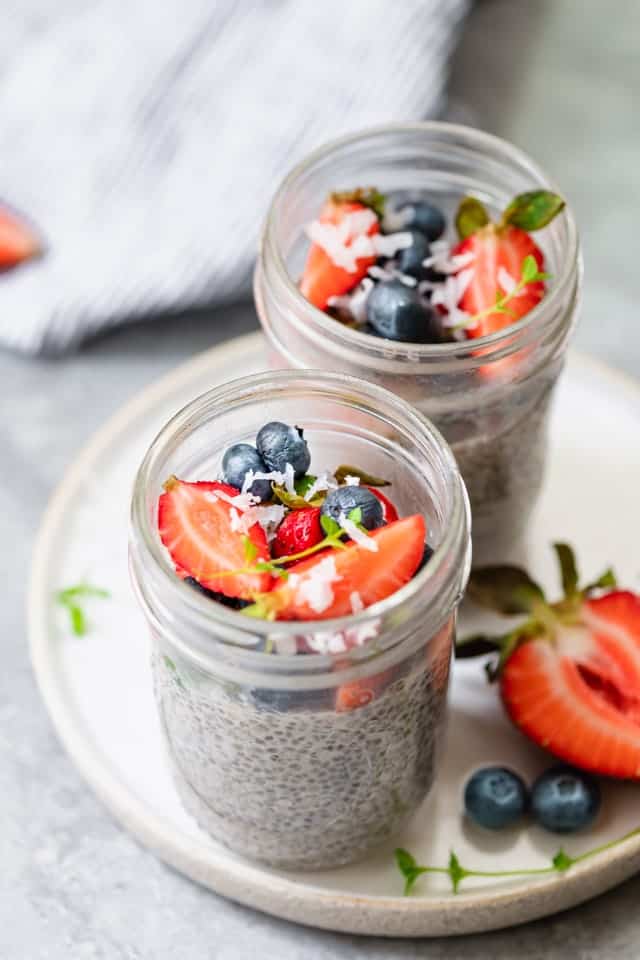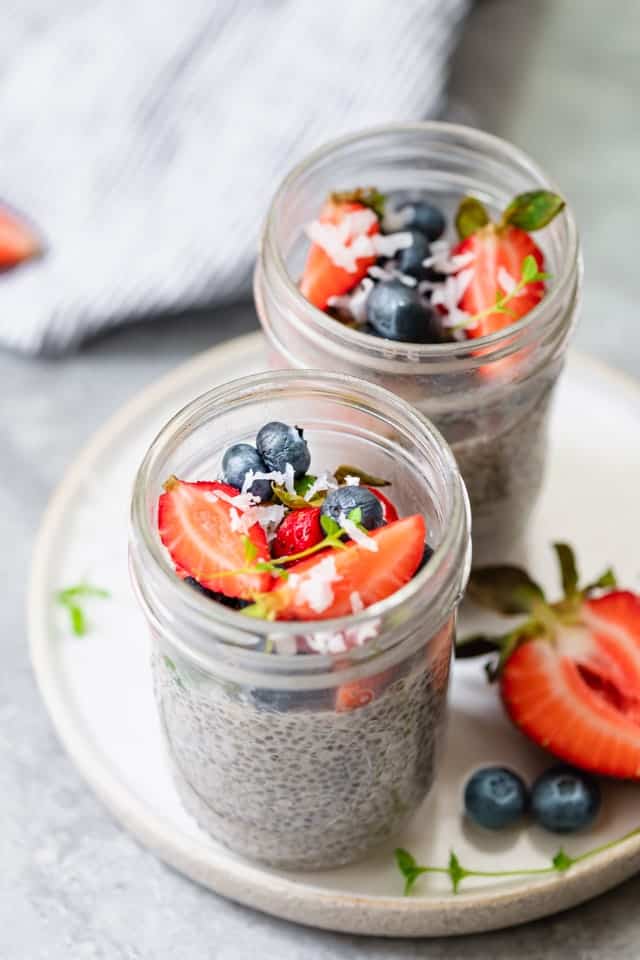 8. Edamame
Edamame isn't just an appetizer for your favorite Japanese sushi meal. Just one cup of edamame contains 17 grams of plant-based protein!
9. Tofu Nuggets
Crispy on the outside, tender on the inside, these little bits of tofu are easy to prepare and sure to please all the kids (and adults!) in your life. You won't believe how crispy it gets in the oven. Get the recipe here!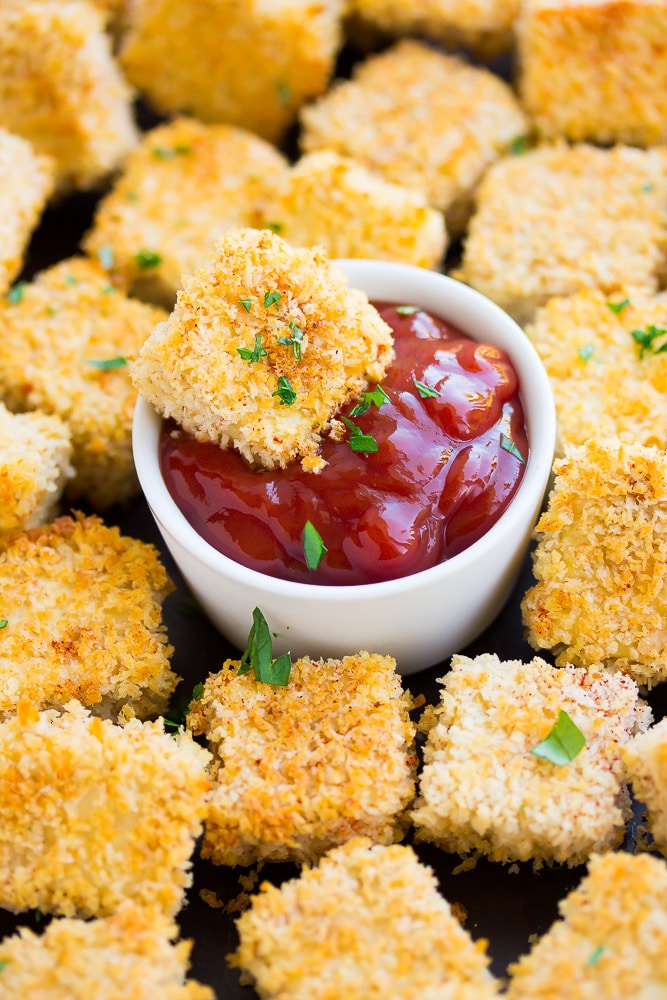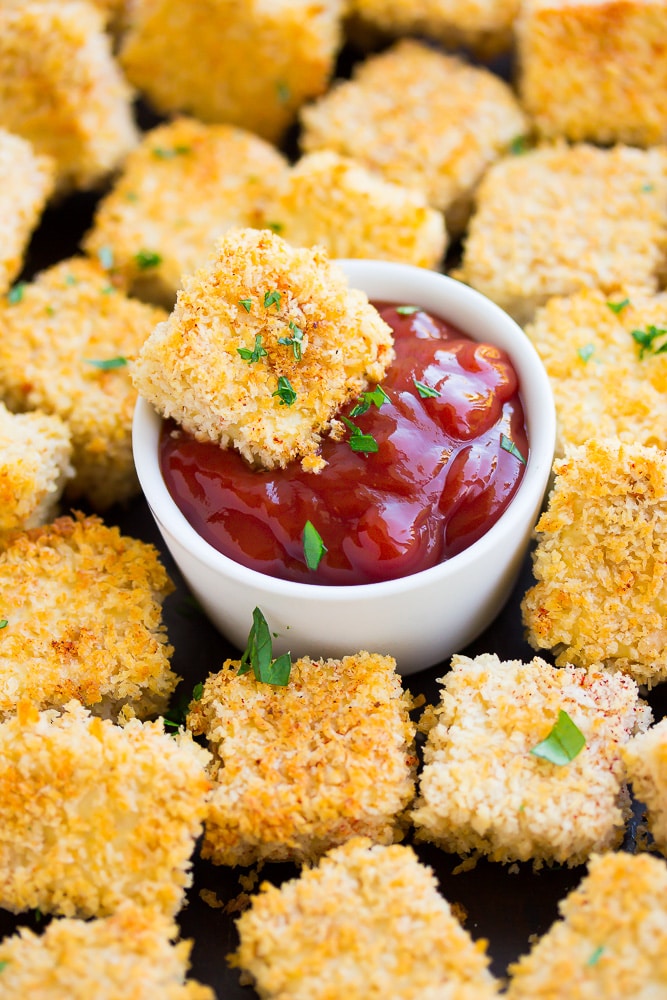 10. Trail Mix
Basic, I know! But a healthy homemade trail mix can actually pack a punch of protein. Just watch out for those with added sugar or inflammatory seed oils. Try a mix of almonds, pumpkin seeds, and pistachios with a few chocolate chips or dried cherries—you really can't go wrong. How delicious he does this Maple Cinnamon Trail Mix research?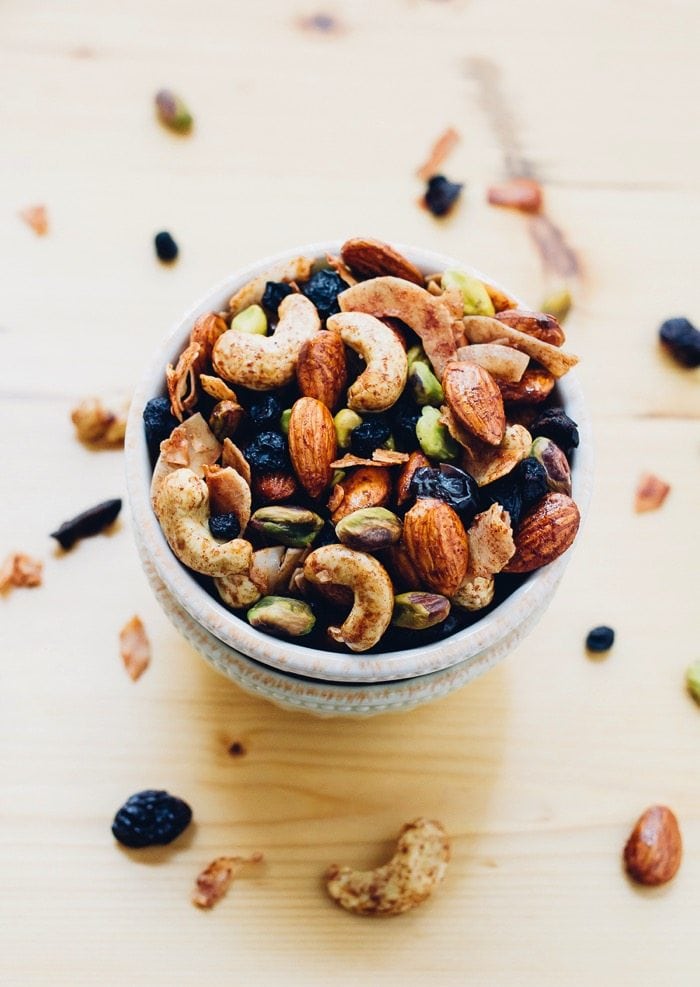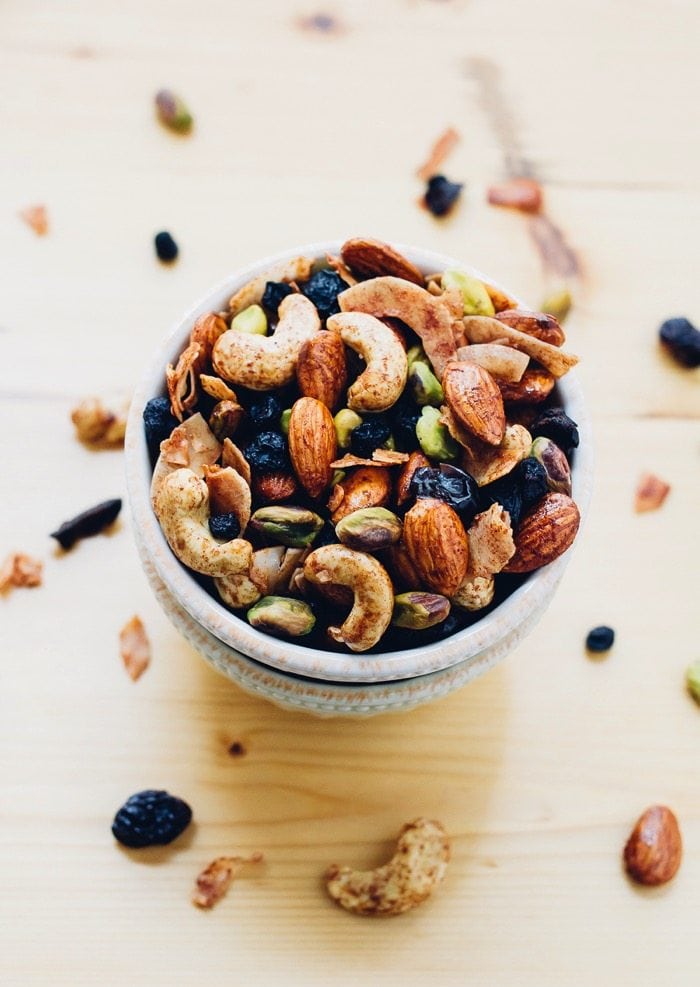 What's your favorite protein-packed snack? Any favorite recipes that don't use protein powder?